Electric Harley-Davidson will, but not soon Bashny.Net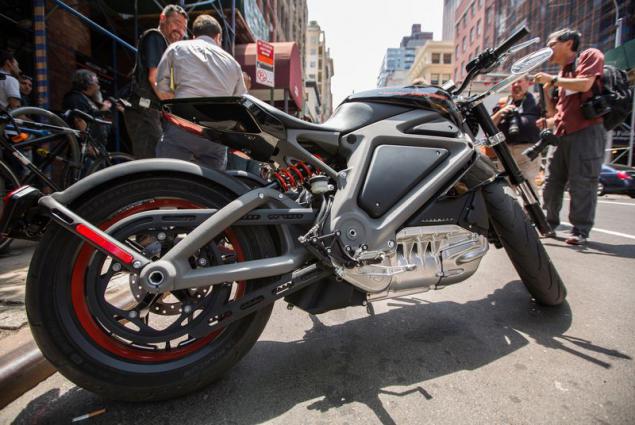 Harley-Davidson LiveWire i>

I'm a little fond of motorcycles. That is, his motorcycle at me yet, but I, at least, a reference in this very diverse and fascinating world. And I know that for every person the word "motorcycle" means something his.

For some it's a motorcycle: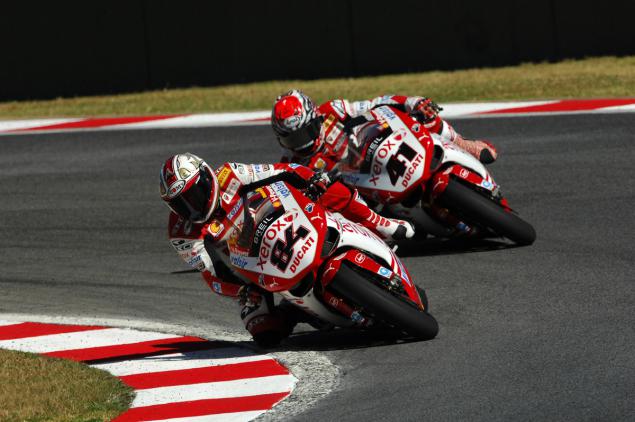 Someone he is: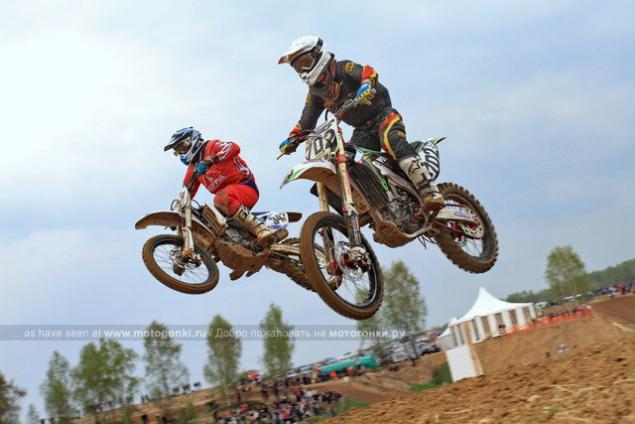 Someone sees it only as: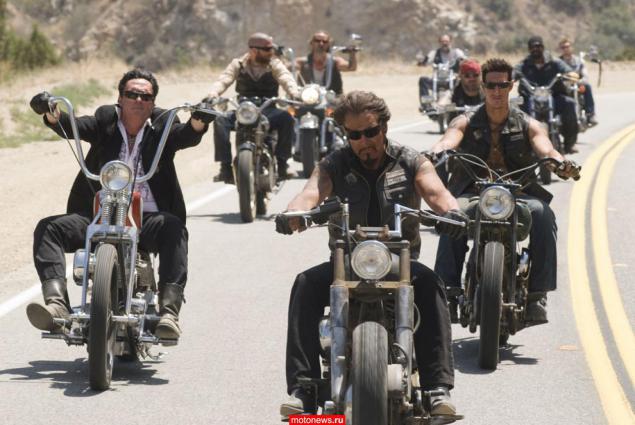 And someone - even like this: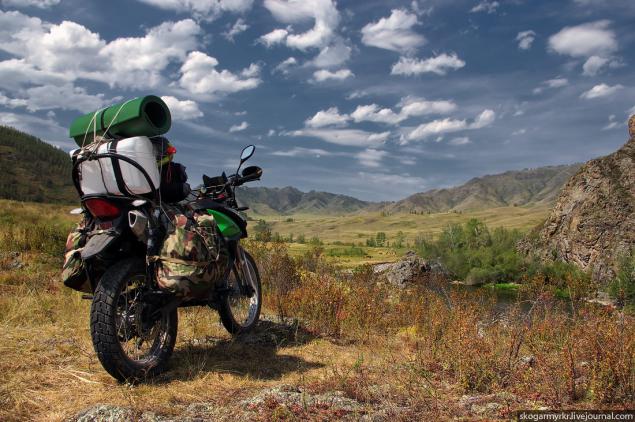 Others immediately think of a couple's Easy Rider: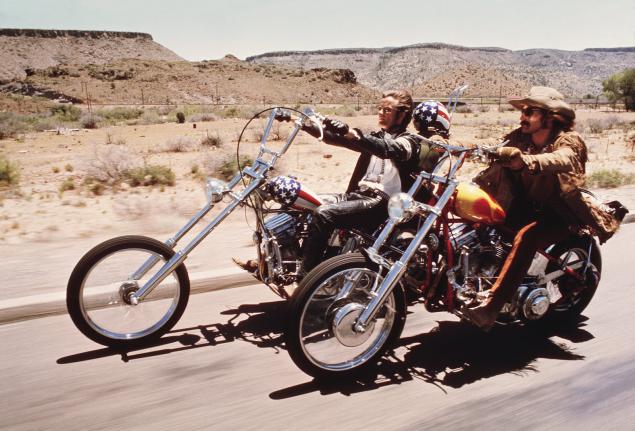 When it comes to Harley-Davidson, then I imagine something like this: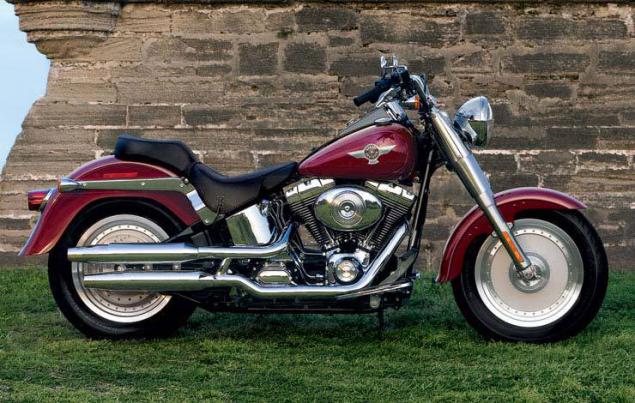 HD Fat Boy 2006 i>

Although the HD was a very rich and varied history, which began with this:


HD 1905 model №1 i>

and even passed through such: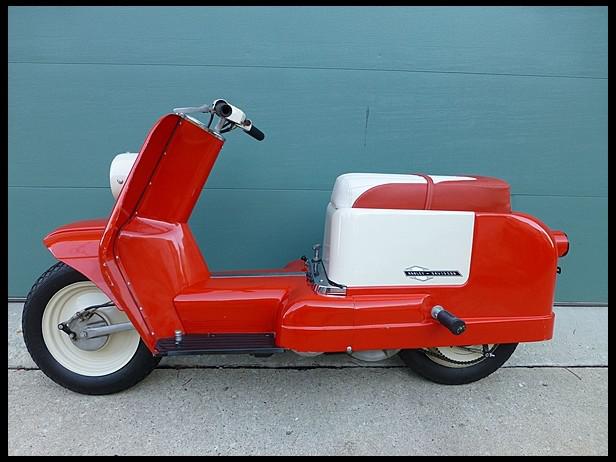 HD 1964 AH Topper scooter i>

A modern model look like this: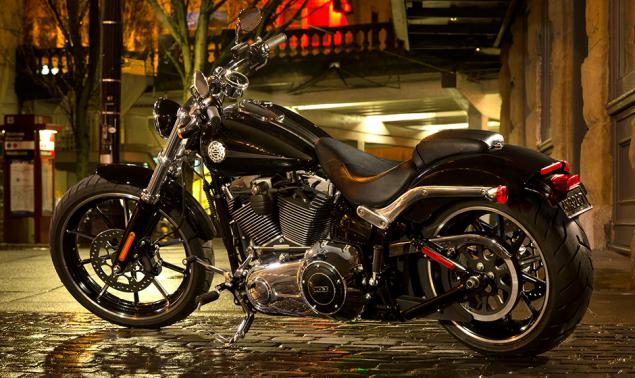 2015 Harley Davidson Breakout i>

But progress can not be stopped, and all private transport quickly moves to the electric motors. They do not pollute the atmosphere during the movement, they do not require sophisticated ignition systems, power and output of exhaust gases, gearbox. They do not emit noise - although the classic potato-potato have Harleys so strongly associated with the brand, the company in 1994 even patented the classic sound of its V-twin engine.

The only problem that is faced by the producers of vehicles - is the volume and weight of the batteries, which, despite all the achievements of recent years, in terms of the stored energy is not seriously reduced.

Due to the relative simplicity of construction, many enthusiasts have already got electric bicycles. But in general, the history of two-wheeled electric vehicles is as old as that of the four-wheel.

The first patent for the electric bike was filed back in 1895.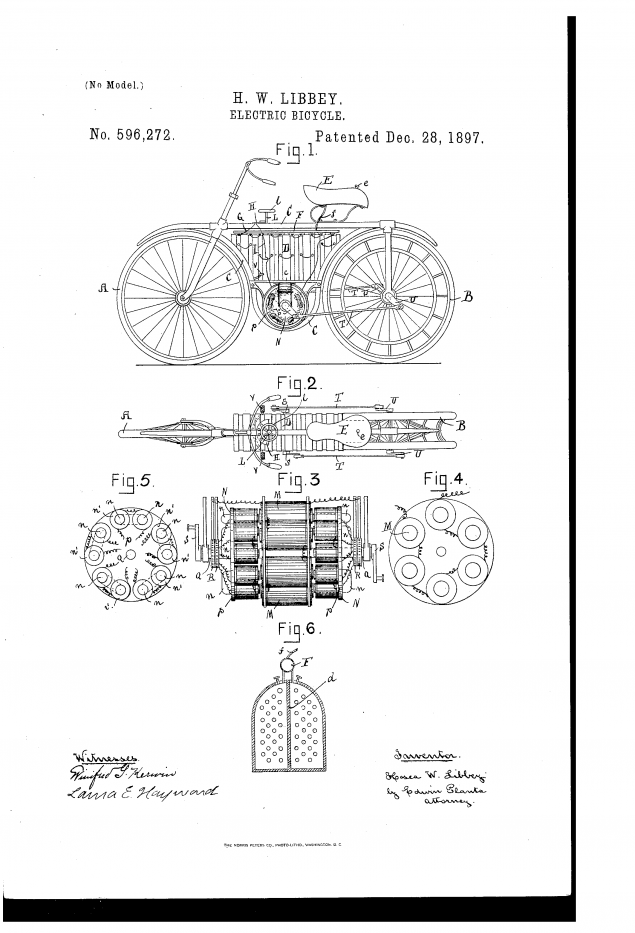 A patent for an electric bike GV Libby, USA i>

In 1911 the magazine "Popular Mechanics" and described the electric motorcycle. As the maximum distance on a single charge was specified interval from 120 to 160 km. But in 1919 British company , manufacturer of agricultural products, has made a prototype elektromototsikl, the battery is placed under the seat side strollers . But all these were only ideas.

In the mid-20th century, some commercial success enjoyed products are Socovel, which produced elektromototsikly from 1938 to 1948 - they enjoyed limited popularity because of military restrictions on the sale of fuel.

In the second half of the 20th century, a number of different companies offer their solutions for elektromototsikl. They used lead-acid, nickel-metal hydride and nickel-cadmium batteries, and some even гидразиновые fuel cells.

The first production electric scooter appeared in the late 20th century: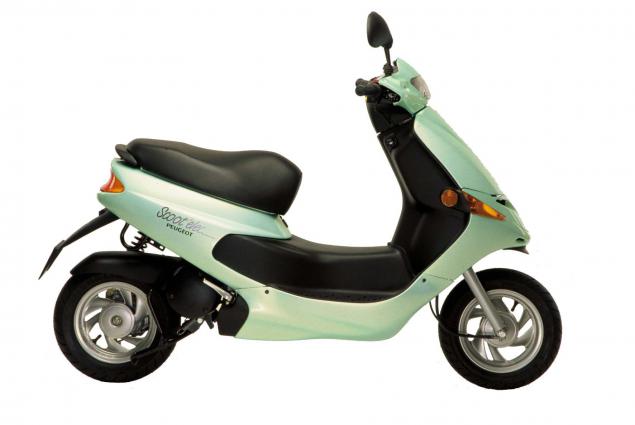 Peugeot Scoot'Elec i>

In the 21st century technology has made it possible to develop quite good power and range of devices possible, so it was even more organized periodic racing events. And precisely because of competition manufacturers are testing new technologies and hone their application.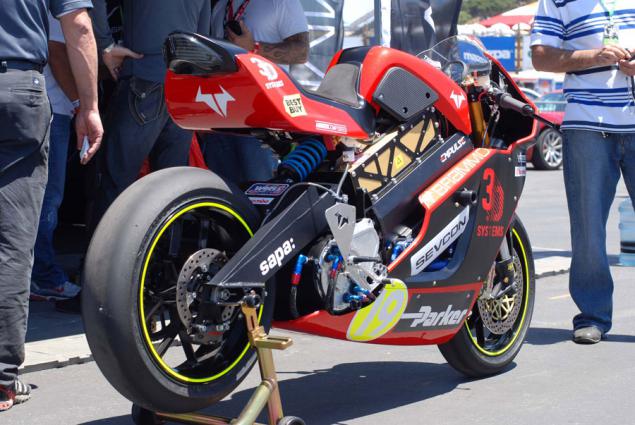 Racing Brammo Empulse RR i>

Modern vehicles use lithium-ion batteries. Honda and Yamaha scooters made hybrid concepts using parallel electric motor and internal combustion engine in the manner of hybrid cars. Suzuki is experimenting with hydrogen fuel cells.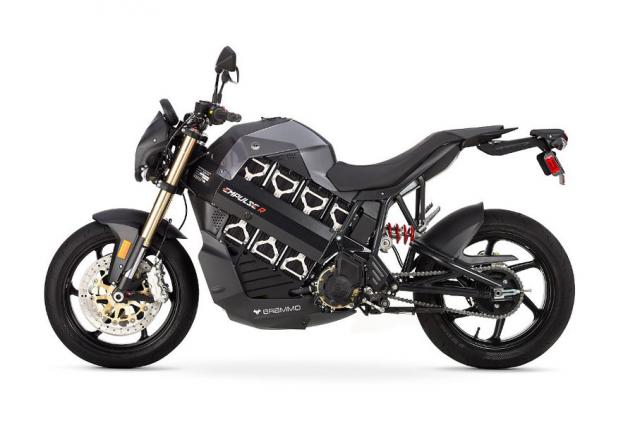 Brammo Empulse R, modern electric motorcycle i>

And what about Harley-Davidson? This company has not often tried to keep up with technological innovations, relying on the classic solutions and devoted army of fans. But they decided that new times still came the .

After several years of development, in 2014 компания unveiled its new concept, an electric motorcycle, called Harley-Davidson LiveWire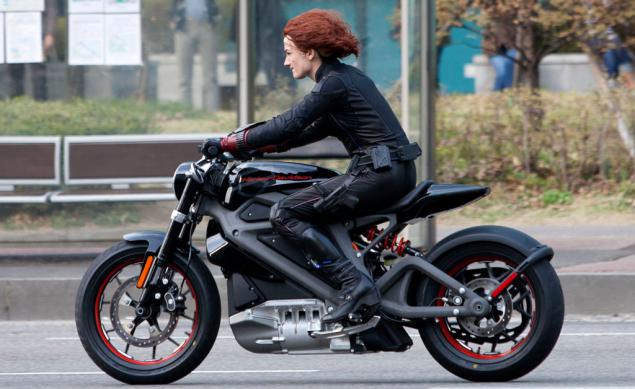 Harley-Davidson LiveWire i>

The engine is mounted longitudinally in the frame, and to transmit force moment bevel gears are used which then twist the rear wheel by means of a belt. Softly whirring of the system resembles the sound of the jet turbine.

Since last year, HD touring with its prototype of the United States, and collects feedback from motorcycle enthusiasts. Executive Director HD Matt Levatich explained that while the motorcycle is no exact release date to the market. We only know that it will take at least two years but not more than 5.

While prototypes have nothing to boast over its competitors. On a single charge, they pass only about 80 km away, and the cost of about $ 20,000. Thus, for example, competitors Zero Motorcycles 2014 model released Zero SR , which It sold for $ 15,995, and rides on a single charge of more than 180 km.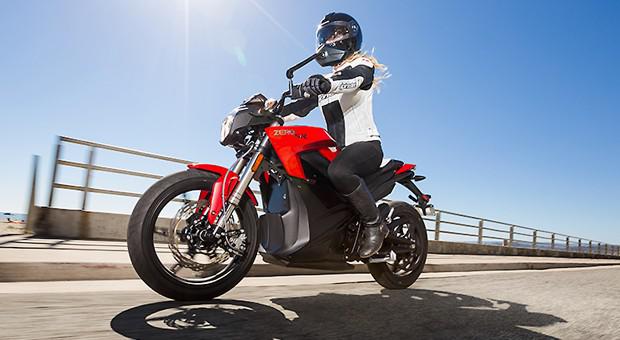 Zero SR i>

Their priority - to satisfy the needs of their clients. Главные person companies understand , that for electric motorcycles US market is still very shallow, and will still be a very long time before such a transport takes a significant percentage of the usual patterns of the market. As followers of the big heavy kruizёrov engineers HD not in a hurry. The main thing - is to enjoy the process.

Extra reading about electric bikes i>.

Source: geektimes.ru/post/251490/
Tags
See also
New and interesting
New and interesting