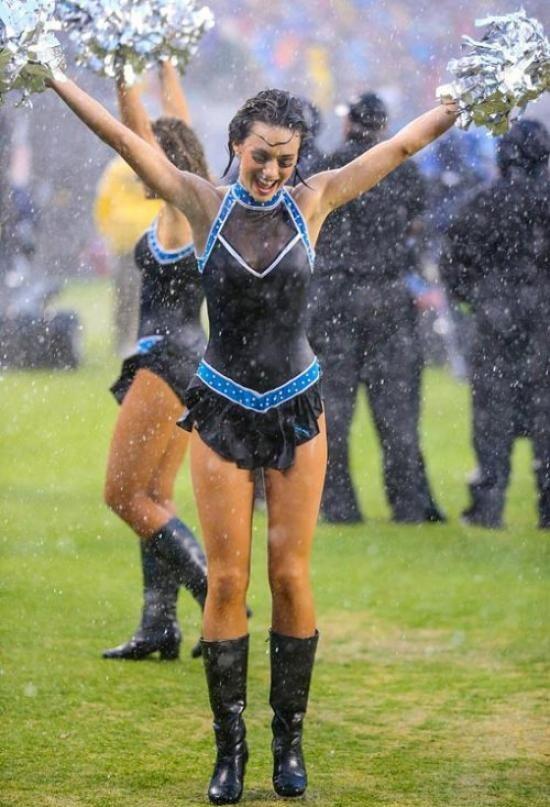 Another view of the shuttle launch.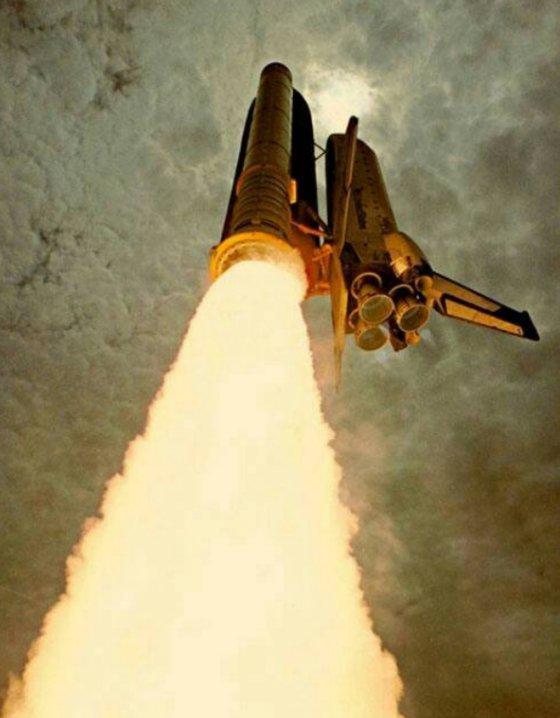 What I mean by breakfast in bed.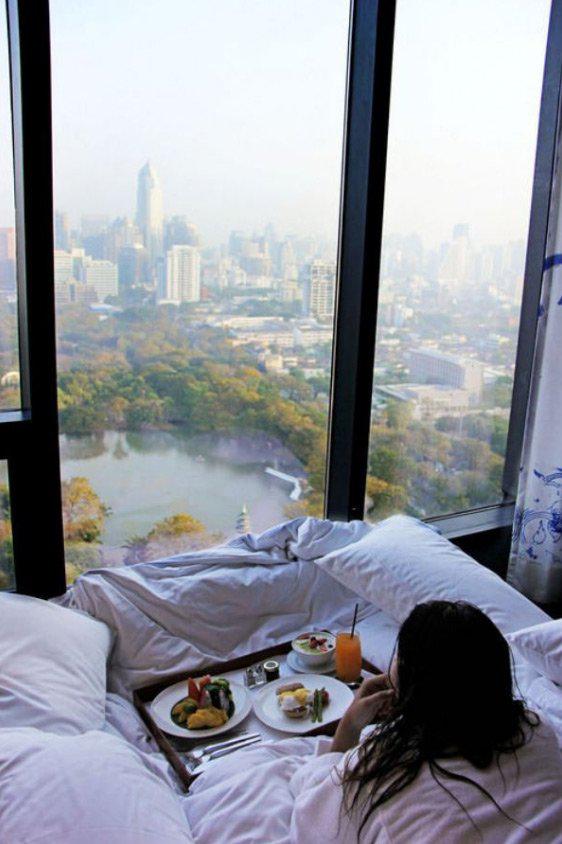 So, it's the second round.
Alaska recently caught a 211-pound halibut. Usual even in those waters big fish.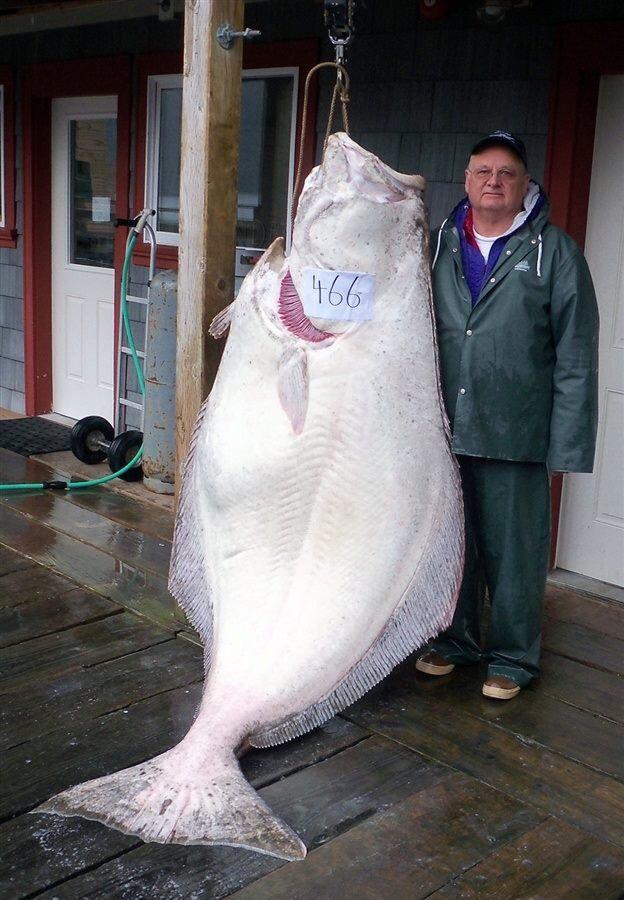 Airplane scored models Victoria Secret.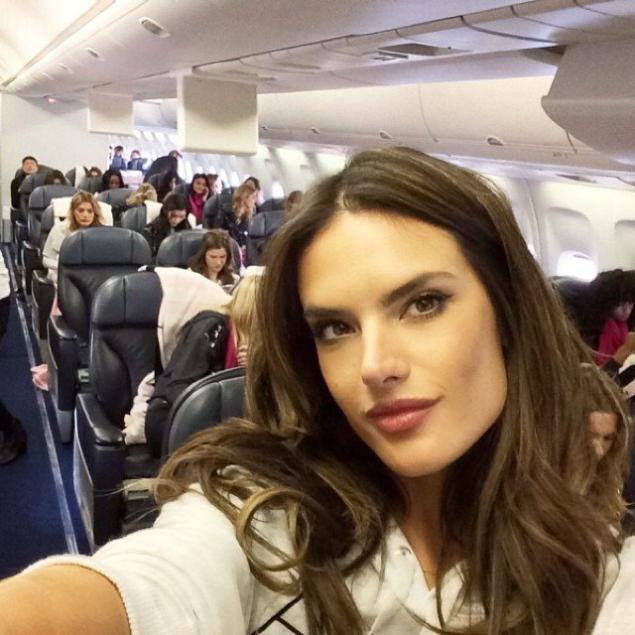 Night carousel with a slow shutter speed.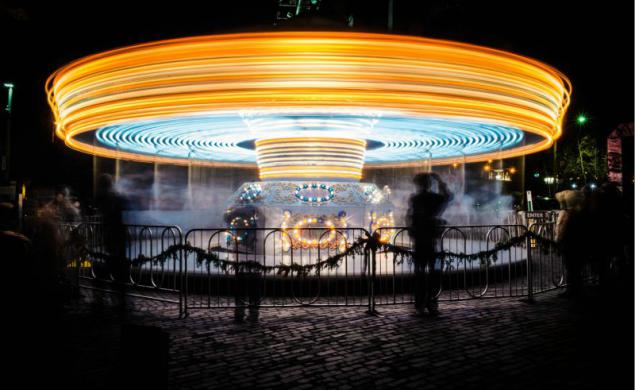 Steve Wozniak collects the first computer.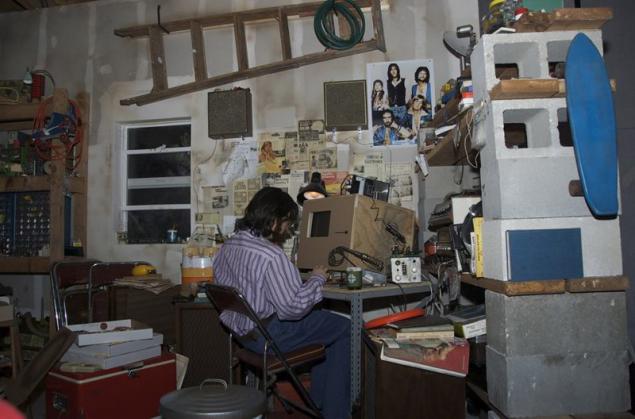 three-meter King Kong of chocolate.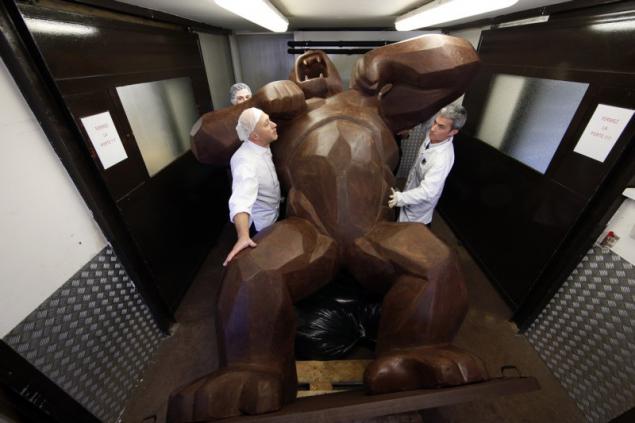 Unusual burger, where instead of rolls used baked potato. An experiment worth trying.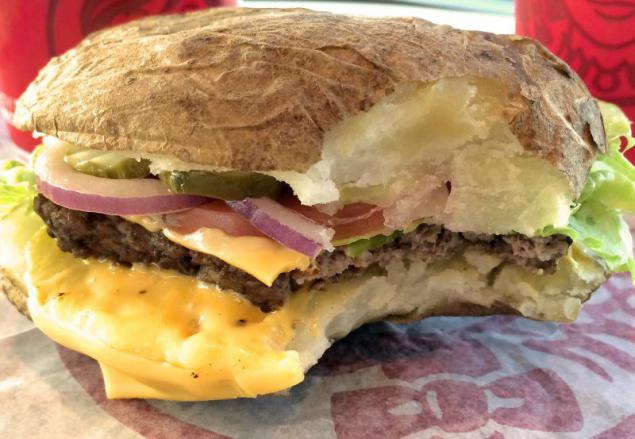 French and British snipers pick different disguise.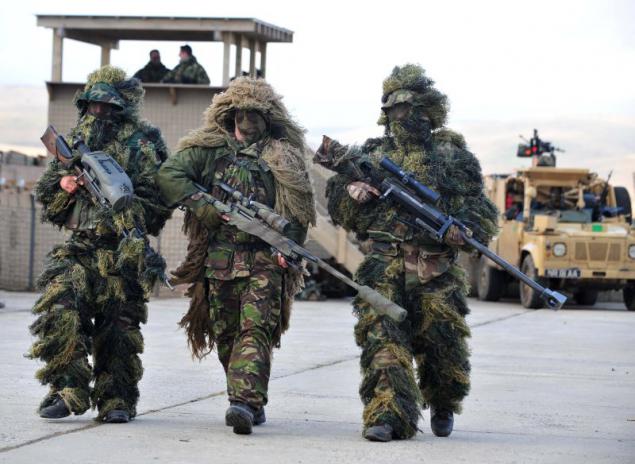 Christmas Market in the German chocolate Bonn. All wrenches with hammers made of chocolate,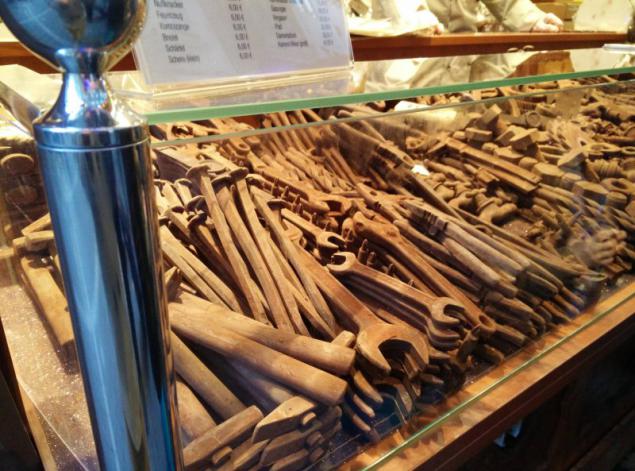 "Rumas 15" - a Russian high-speed helicopter capable of flying at speeds of over 300 km / h. We can, if we want to.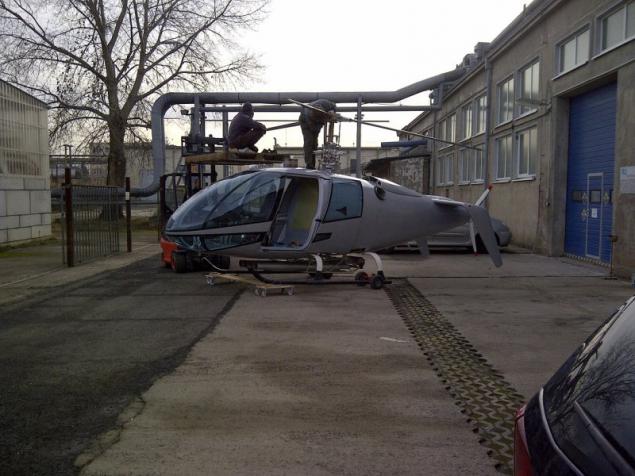 the 24-mm octahedron printed 3D-printer from aluminum and weighs only 3, 9 grams. But can withstand the weight of a human.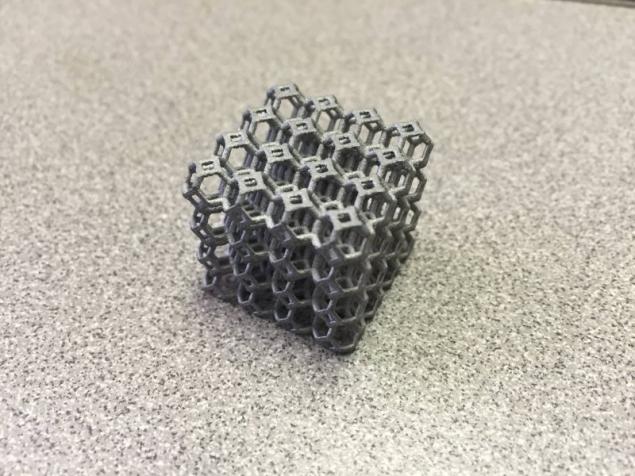 Hipster scarf for the 80th leveled.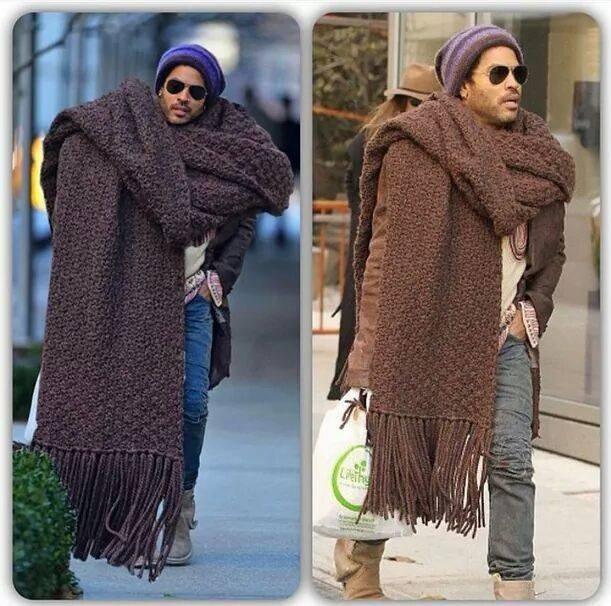 500-year-old leather purse.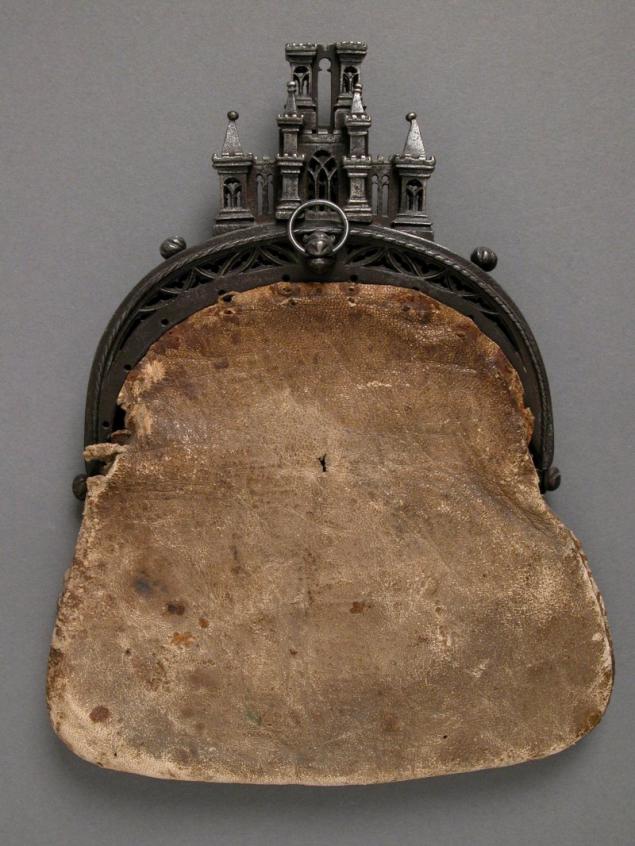 During the break between patients.