Boys bunnies, girls - snowflakes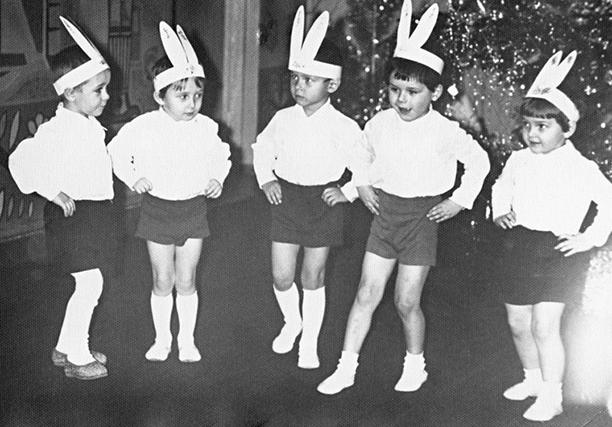 No one knows who came up with such a clever gradation, but if you just gape with a choice of character is already standing with silly ears over his head, and a piece of cotton wool in the ass. Girls with snowflakes - it's just girls in white dresses with sewn pieces of shiny garland. Near the snowflake always stand was not comfortable because their dresses unpleasant injected and scratched others.
Pity their child not sew him a suit yourself. Unless, of course, you can not do it very well (as also happens). Homemade hares and bears always stand out from the crowd with his incredibly dull appearance.
Santa Claus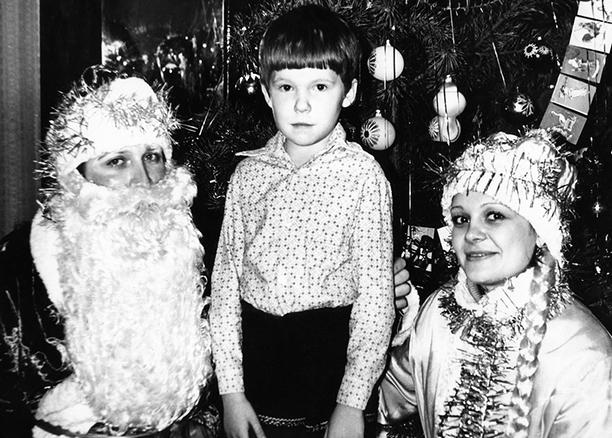 This is the worst character. Wearing a dimensionless gown, the same immense boots, matted white beard and a voice teacher of physical education. He usually appears first and is trying to recruit some of the children to search for the Snow Maiden. Remember how do shied away from his grandfather in the hand and how reluctant connected to the search for her granddaughter.
If the child does not want to be photographed with Santa Claus, do not force it. Just put yourself in the place rebenkino. Grandfather unfamiliar with mystical overtones, and even height - the ceiling. Photo with Christmas tree - it's too bad.
Poem on matinee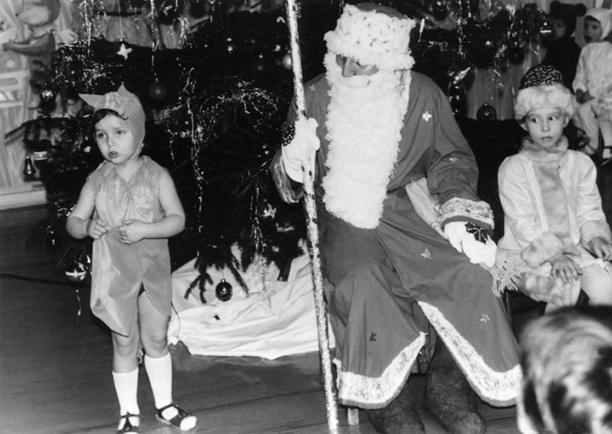 In order to develop a sense of ownership for the holiday, everyone was given the role of caregivers with rhyme. That, God forbid, got a gift for a reason. Baby all the time on the nerves. Not only from the general turmoil, but also from the fact that the line rhyme (as a rule, too, about the matinee) are constantly emitted from the head.
Try to learn poetry long before the matinee. Turn it into a game, even if the line is printed in the head of the baby for life. After all, in the end, to show off in front of their own children that well remember my first Christmas verse - is neither an incomparable pleasure!
Gift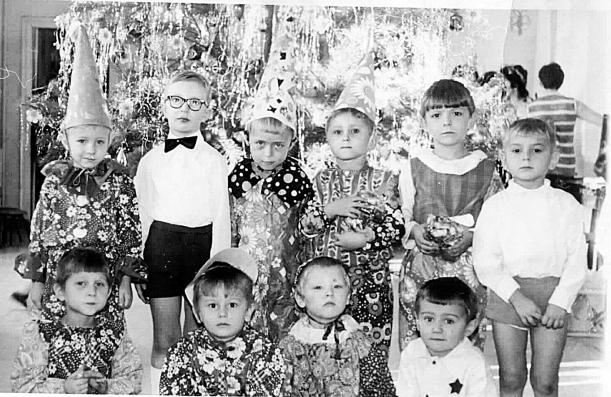 Who would not say that, but on the Christmas tree, we went just for the gift. Of course, if you're lucky, and you have a cool costume, something else in order to show off. But the costume show - case for a maximum of five minutes and a gift - this thing! Of course, it will in the end, but will certainly. It's the law. There certainly was a stupid apple, nobody wanted biscuits, waffles and tasteless candy with white fondant inside. But there were chocolates "Kara-Kum", "Bear Bruin" and chocolate "Alenka". Only for them and suffered.
Buy your child a decent gift set. In schools and gardens, as a rule, hold meetings for the bulk purchase of Christmas surprises. At these meetings do not have to be silent and even more sparingly. The more chocolates, the better. If there is an egg with a toy - very different. Think of yourself as a child, apples and oranges in the present nafig not needed. They take up a lot of space in the package, but no good there. If only because they do not always chocolate and freely available on the holiday table.
Freedom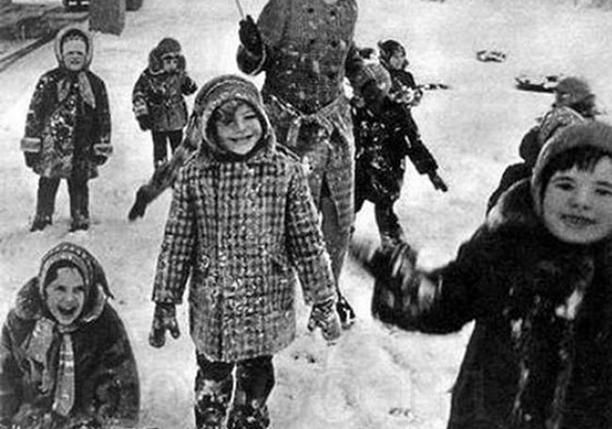 Remember, when it's a real joy? That's right, when we are busy, uncontrolled crowd left the hall with elegant tree. Now you can run, scream, share emotions. No need to monitor the actions of the terrible Santa Claus, listen to a strict governess, languish, shifting from foot to foot. Only now begins the holiday!
Keep this in mind and try to organize your day so as not to go to work immediately after the matinee. Now you really need your baby. His overwhelmed with emotion and he wants someone to share them. Spend time with him, go to the cafe in the strength of holiday cheer portion of delicious cakes and ice cream with caramel syrup. This fact is happiness!
--img6--