Robotics continues its rapid development and, increasingly, the products of this industry perform many functions that were previously performed exclusively men. We offer you a look at some of the original versions of their application.
Awarobot - when a student can not attend the lecture. Unlike direct relay, the robot can move and transmit answers.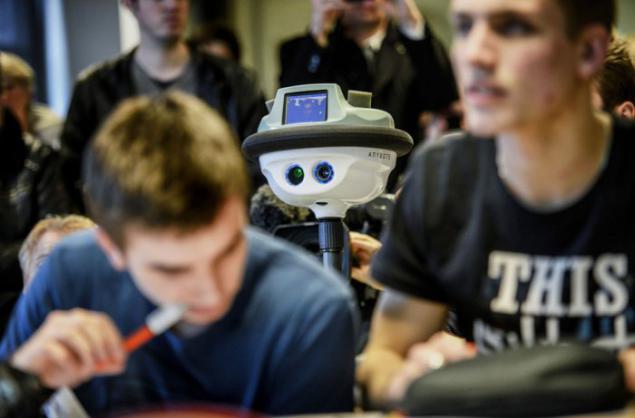 Otonaroid - a future competitor to TV broadcasters.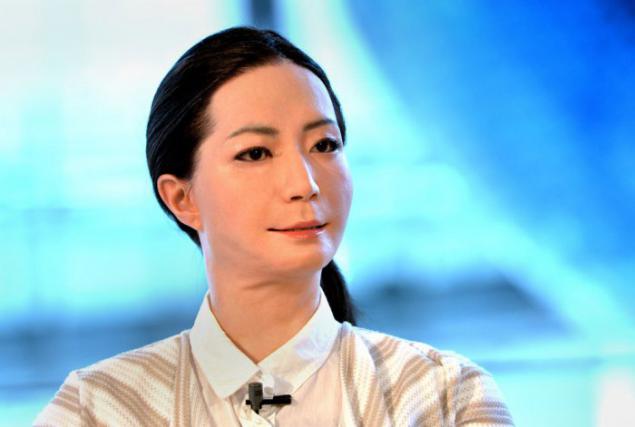 Veldan conducts morning prayer with schoolgirls in Iran.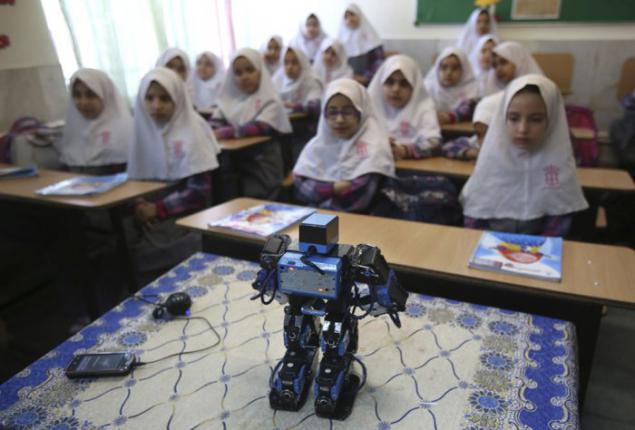 Robot-breadwinner for cows, even taking into account the cost of about 140 million euros - an excellent investment. Cows milk yield significantly greater, due to the timely replenishment of food.
Robot RP-Vita is used in one of California's hospitals for remote consultation of patients and help in the diagnosis of his colleagues.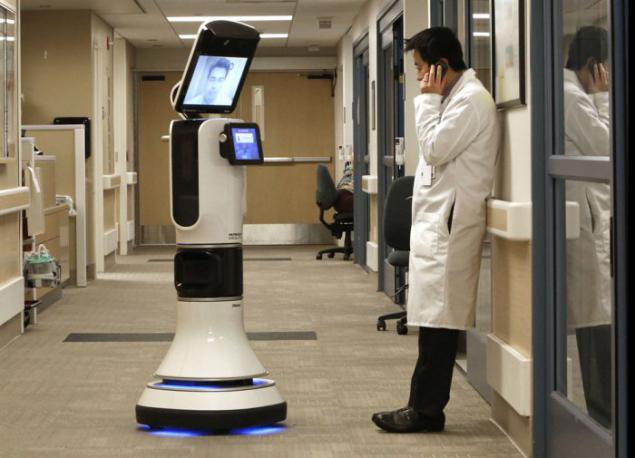 Robot camel rider during the race in Dubai.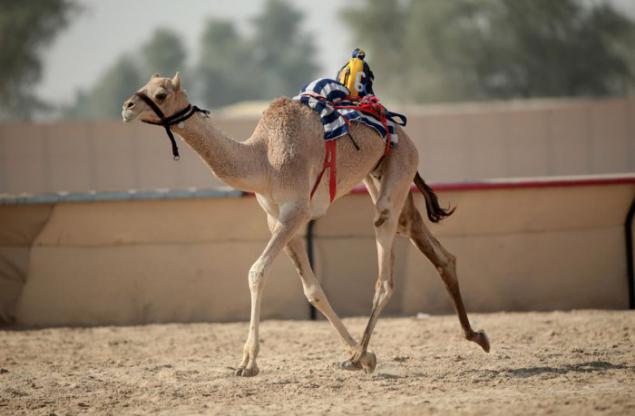 Robot adjuster traffic in Kinshasa, Congo.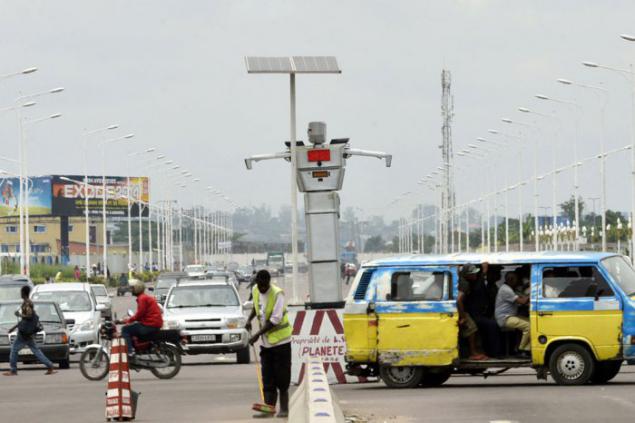 Launch an unmanned spacecraft to the ISS from Baikonur in French Guiana.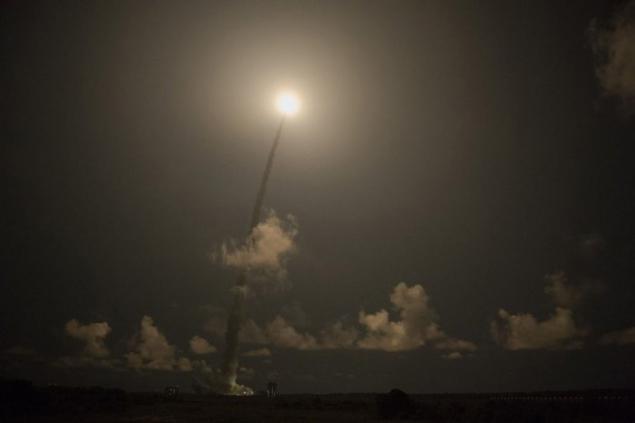 Robot wrote the Torah in the Jewish Museum, Berlin, Germany.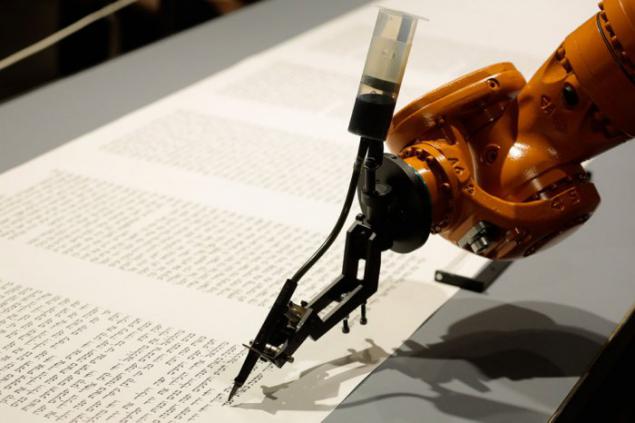 The game of Japanese chess Shogi.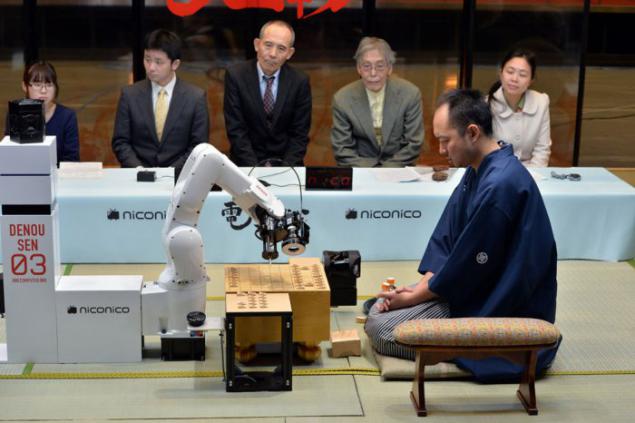 Yamaha Rmax - helicopter UAV sprays water over the vineyards in California.