Electric cars are all well, but as long as the infrastructure of electric service is not very developed, even in the most advanced countries and cities. Despite plans the same
Tesla
expand the network of charging stations for the cars, such points is still not enough and in the near future will not suffice .
It is this lack of electro-gas station - one of the main obstacles to the global spread of electric vehicles. May offer the BMW will remove this obstacle. A proposal is to equip streetlights connector for charging electric vehicles. The proposal will be implemented in a test project, which is scheduled to launch in the next year, in Munich, Germany.
where BMW will sign an agreement with local authorities on cooperation. Under the agreement, the company will establish efficient LED lights «Light and Charge», combined with charging stations ChargeNow from BMW. Charging the battery will not be free for owners of electric cars - for all have to pay. Payment will be scheduled with the application for a mobile device.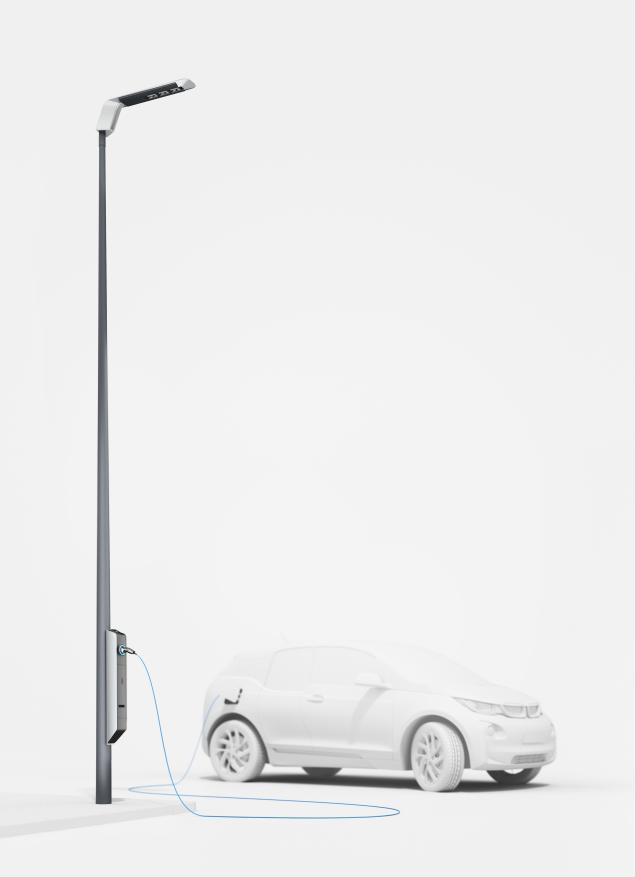 As a supplement to the draft lights - charging stations, the company has developed and software that helps drivers of electric cars to find a place in the parking lot and the nearest charging station. Investments were also made in the projects Justpark.com and SLAM.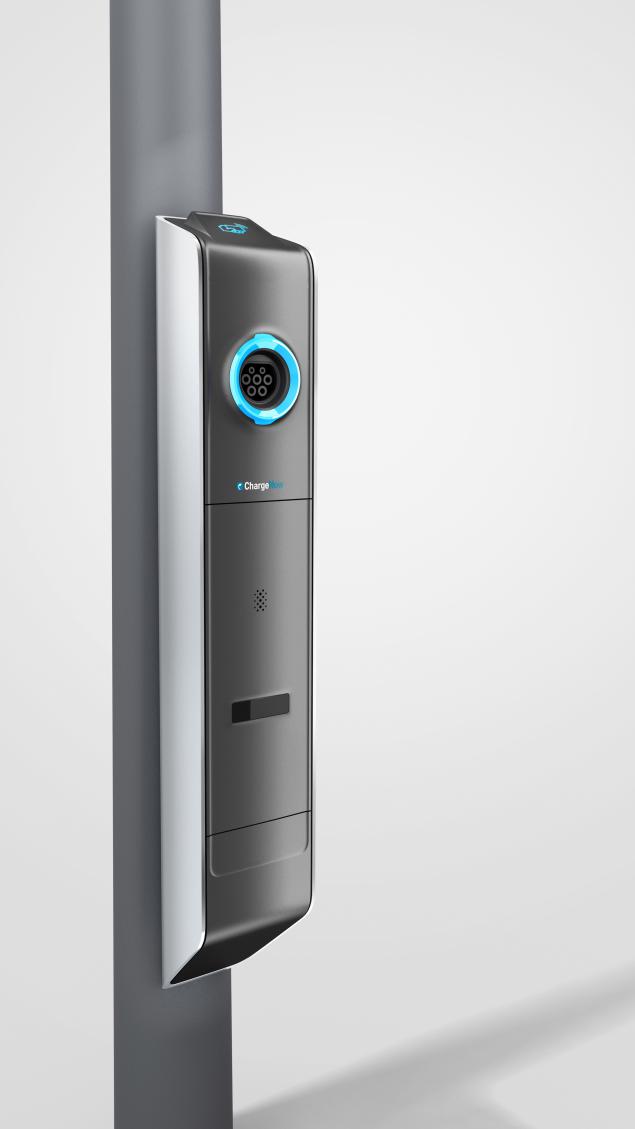 The BMW Group has developed a highly advanced models of electric vehicles, including hybrid urban i3 and i8. If in Germany there was deployed infrastructure to service these cars may have electric cars would be much more popular than it is now.
With regard to the compatibility of charging stations from different manufacturers, this issue is also trying to solve. Since manual BMW recently met with the leadership of Tesla Motors to discuss the issue. By mutual consent charging stations BMW and Tesla electric cars will be compatible with these manufacturers. Perhaps in the near future to address the issue and join other automakers
, which plans to produce and release hybrids and "pure" electric vehicles.
Via
reuters
Source:
geektimes.ru/post/241184/