For the artist, street art world - is one large canvas. Street painting in the first place - a social phenomenon, reflecting the sentiments and aspirations of society. Each month there are hundreds, if not thousands of exciting new jobs that suddenly appear on the walls of a variety of buildings in the world. We suggest you familiarize yourself with some of them, which appeared in last month:
< London, England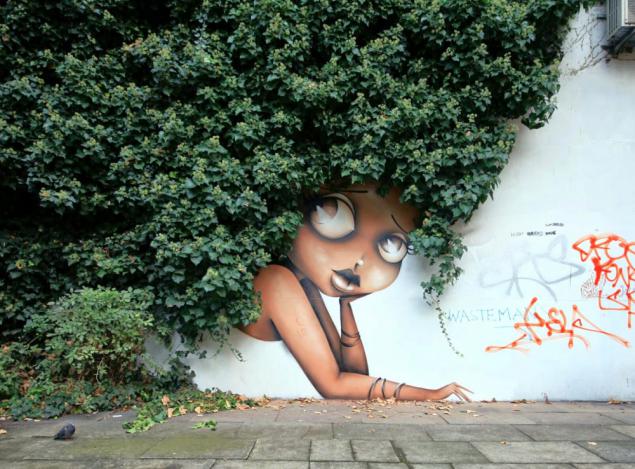 < Clacton-on-Sea, England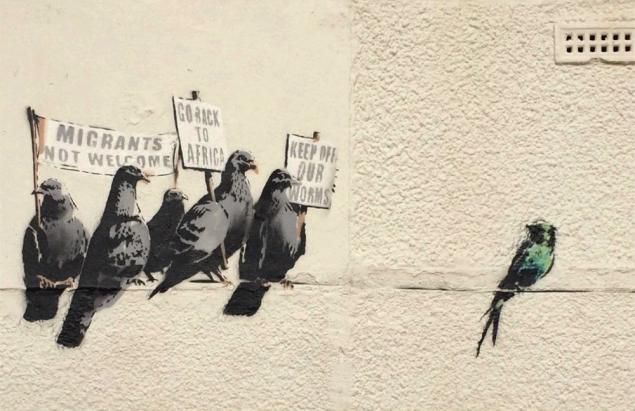 The inscriptions on the posters: "Immigrants are not welcome," "Get in my Africa", "Stay away from our hearts"
< Bristol, England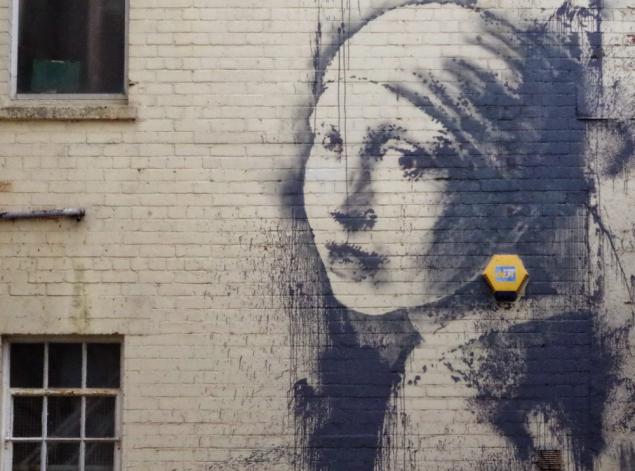 < Nizhny Novgorod, Russia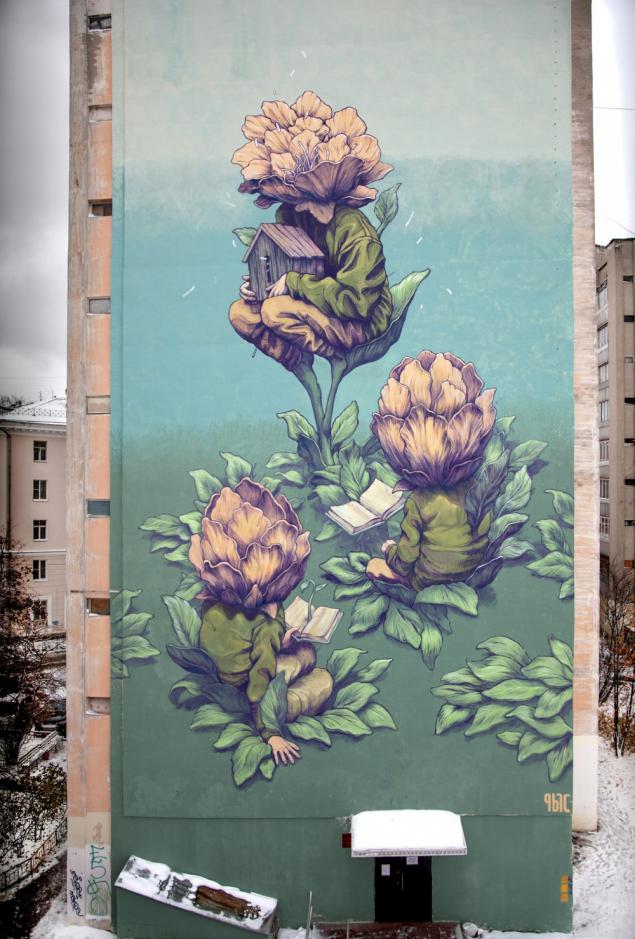 < Paris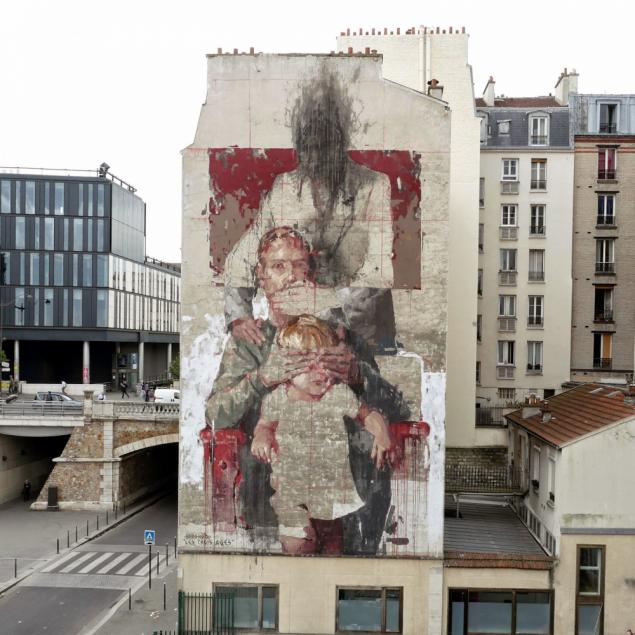 < Hamburg, Germany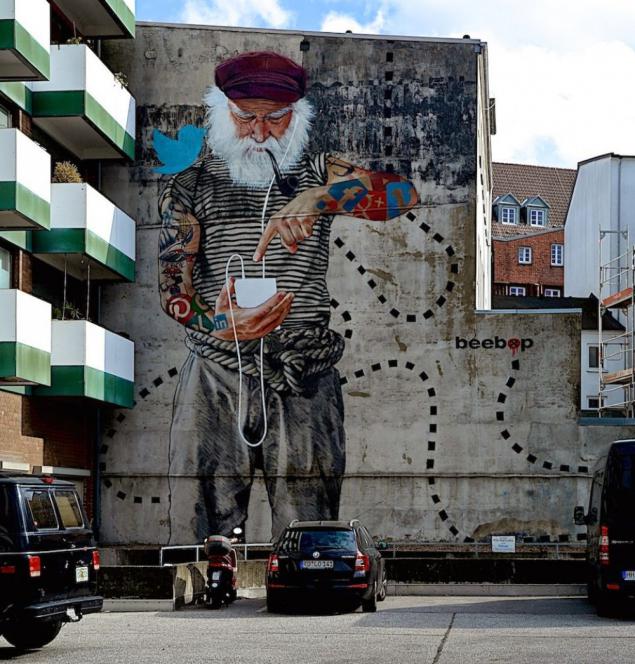 < Lodz, Poland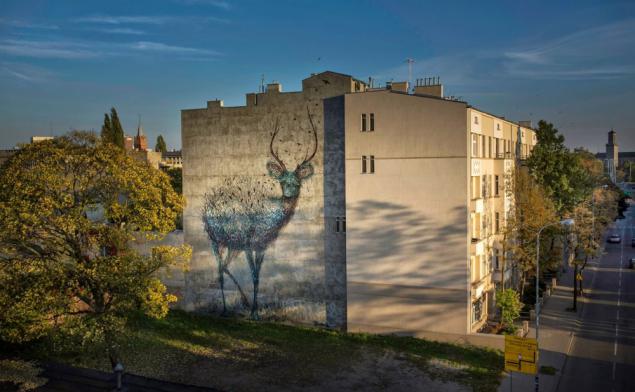 < Istanbul
< Paris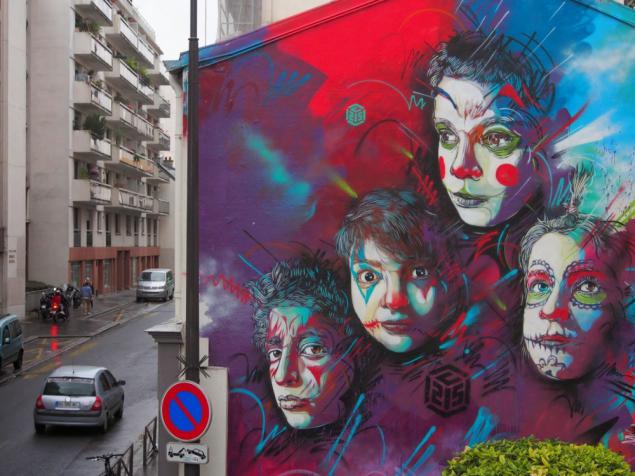 < Zaragoza, Spain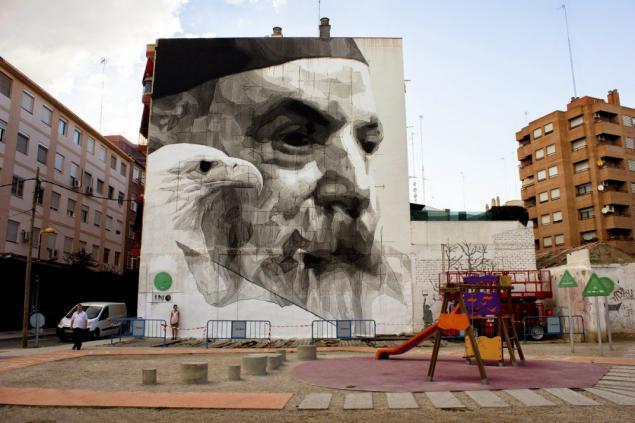 < Brisbane, Australia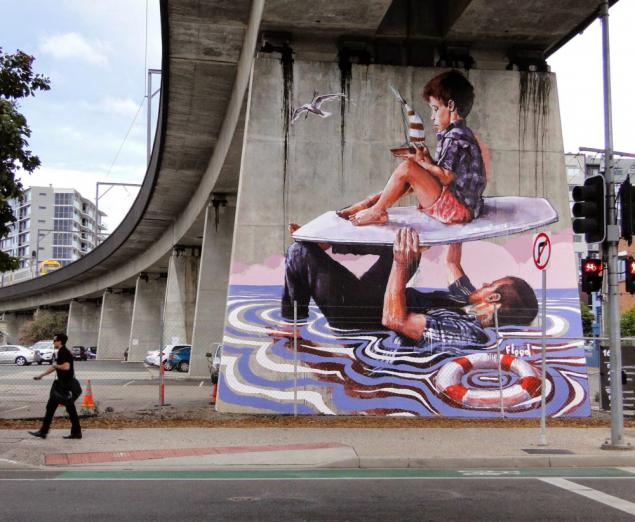 < Las Vegas, USA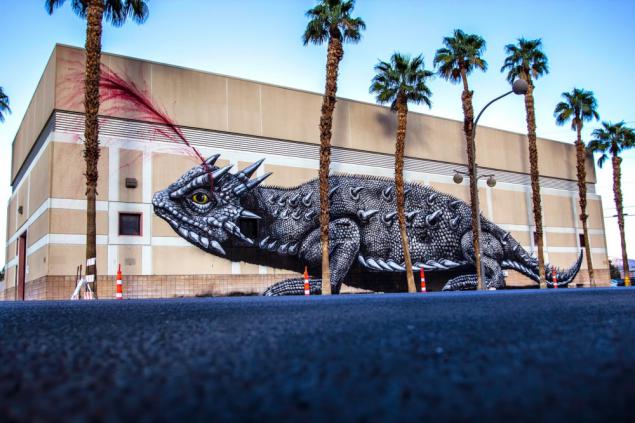 < Salerno, Italy