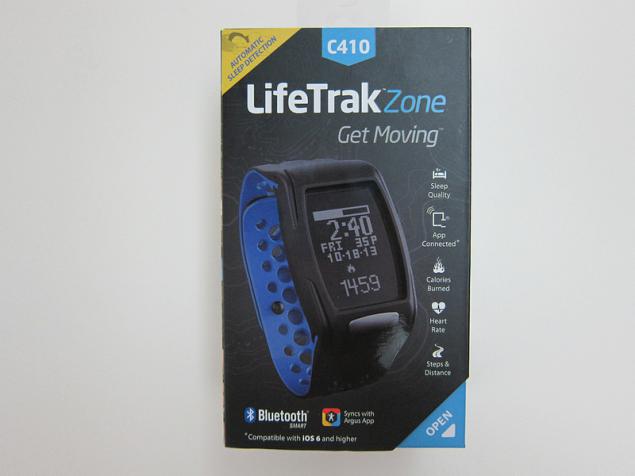 Smart watches and fitness trackers are becoming more sophisticated, helping to monitor their own activity and health. Perhaps, after a while these gadgets will be able to communicate with the doctor, raportuya about any problems if they are detected. All this and goes.
However, now the function of sports gadgets are very diverse. And a bright representative of the family of fitness equipment is a hybrid of fitness and smart bracelet watches LifeTrak Zone C410. Looking ahead, once it is necessary to say that this model is a function of tracking the quality of sleep - so if you have trouble sleeping, is definitely worth a try gadget (if not this, then the other, with a similar function).
Learn more about the opportunities Zone C410 - in continuation. Ibid Unboxing and hold device. Soon also lay out a full analysis of one of the models fitness trackers with comments electronician.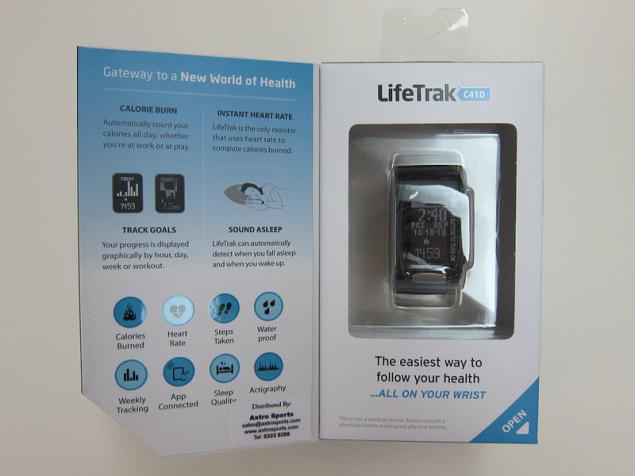 open the package i>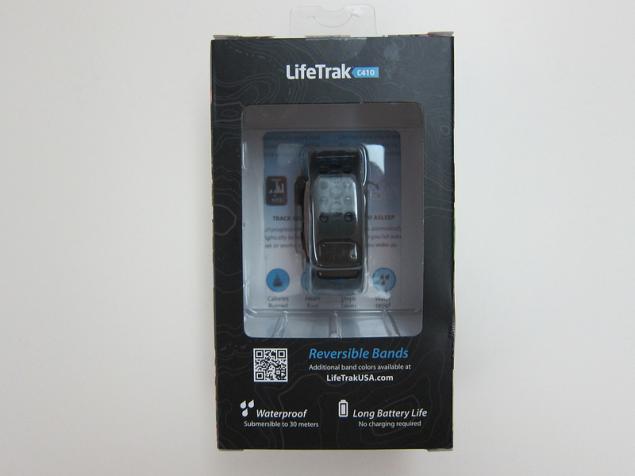 The rear side of the package i>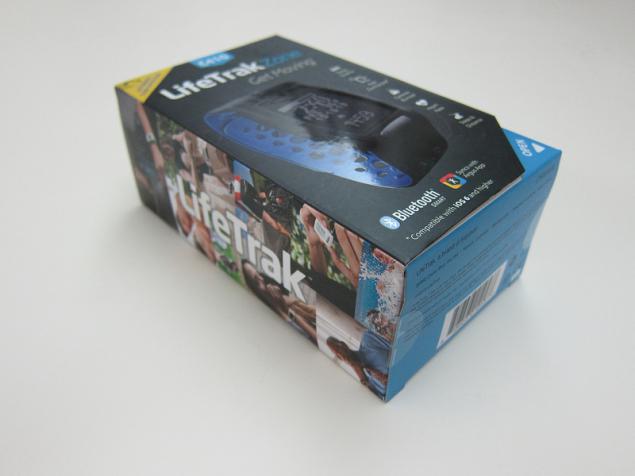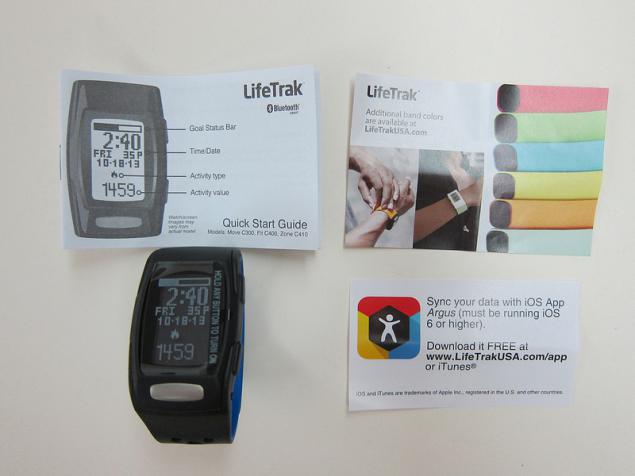 Inside - the instruction, and the couple garantiyka bukletikov. And the clock itself, of course i>

Features LifeTrak Zone C410


Display: digital, monochrome, there are lights; Protection: can be submerged to a depth of 30m, shockproof, Standards FCC, CE, ROHS; Battery: Round flat replaceable battery CR2032; Compatibility: iOs 7 and above: iPhone 4S, 5, 5C, 5S; iPad 3, 4; iPad Air; iPad Mini, Retina; iPod Touch 5; Samsung Galaxy 4, Galaxy 5 and Note III, LG Nexus 5, Motorola Moto G and HTC One M8; Chronograph range: 9 hrs., 59 min., 59 sec. The range of steps / objectives: 0 - 99, 999 steps The range of calories / goals: 0 - 99, 999 The range of distances / objectives: 621.3 miles / 999.9 km Sleep: Sleep Range / objectives: 1 hr. 00 min. - 14 hr. 50 min. Memory: 7-day memory Heart Rate: 30 - 240 beats per minute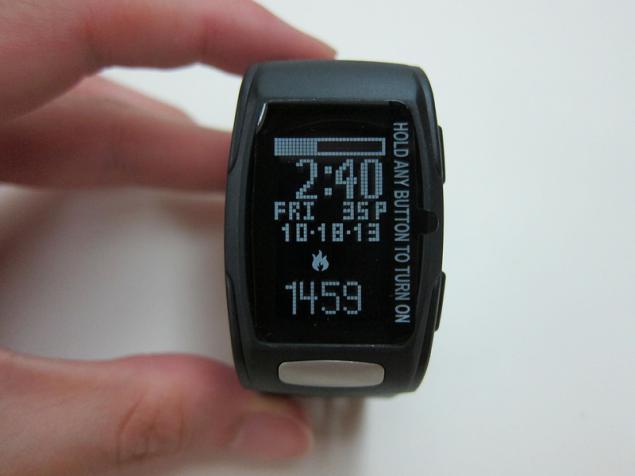 Display Zone C410 i>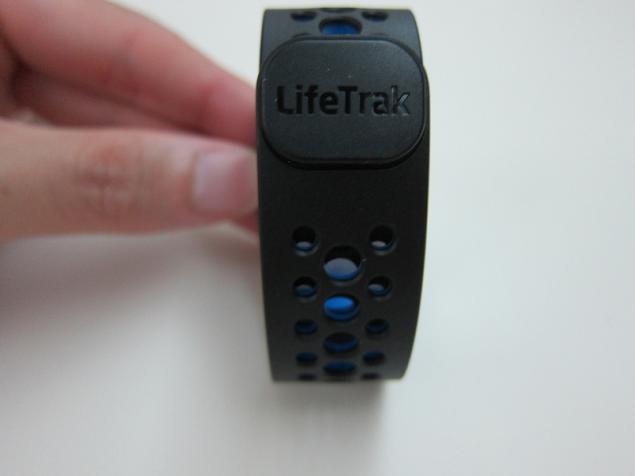 Lanyard Zone C410 i>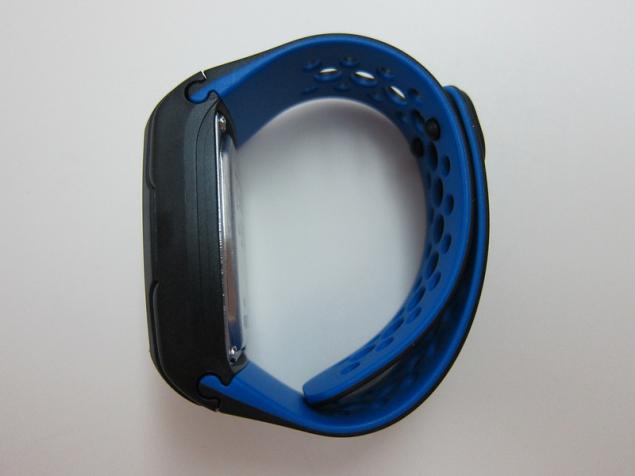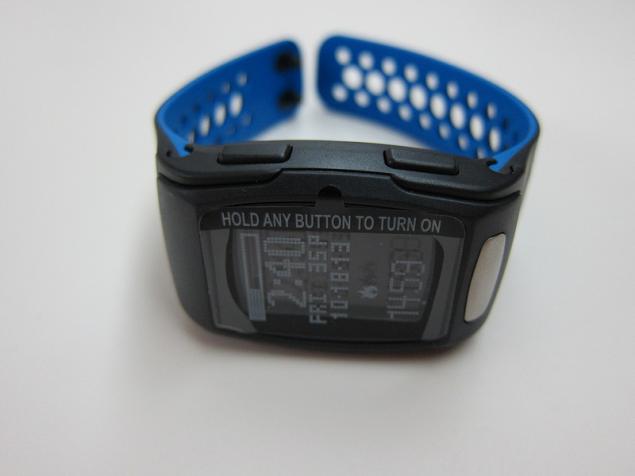 Buttons Zone C410 i>

Functions Zone C410:

Fixing the heart rate (HR)

The definition of heart rate with one touch; Logging; Display of ECG waves;
 Sleep Quality

Determines how well you sleep on the basis of movements and hand positions; Automatically detects sleeping and waking.
 Track calories

proprietary algorithm combines counting calories measuring heart rate and activity data to accurately track calories burned for an entire day; measurement of distances and filtering of false steps

Adjustable length and tempo step, automatic walking and jogging; Filtering "false" steps of the monitored steps;
 Automatic logging reports

Burn calories burned all day; pedometer - data for the whole day; Automatic tracking distance; Display the results in a week , maintaining a 24-hour schedule; Sync via Bluetooth with smartphones on iOS and Android.
 Immunity

Reliable, anti-shock (8 kV contact and 15 kV air (IEC6100-4-2)); FCC, CE, ROHS compatible; Ability to dive under water to a depth of 30 meters; Durable polyurethane strap; Durable clasp locking mechanism; Impact resistant polycarbonate lenses; < /
 In this model, there is also a possibility of installation purposes. For example, to pass so many miles in a certain time. The gadget will show the progress on the daily chart.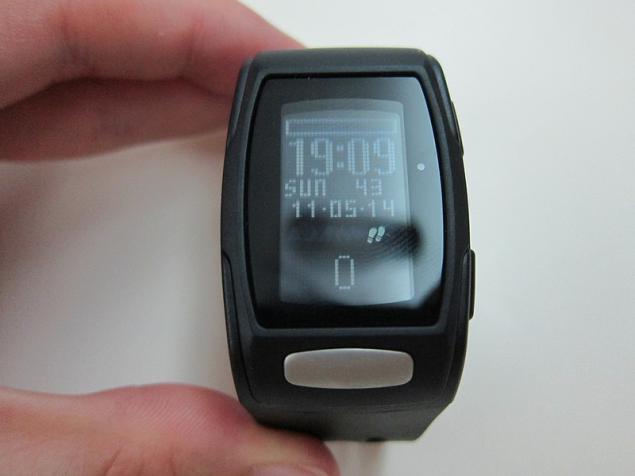 Home Screen i>

Each button is responsible for a specific set of functions.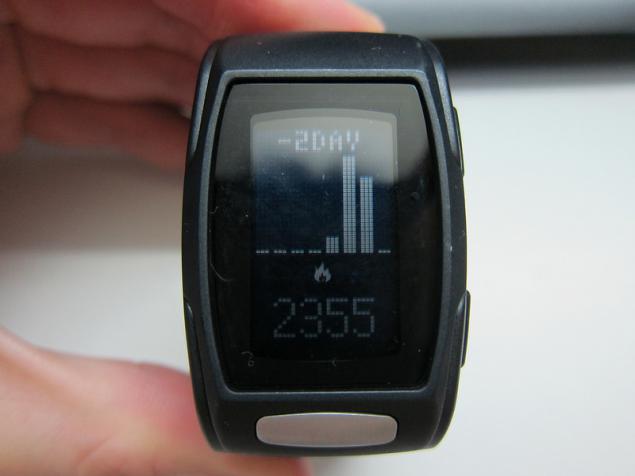 The upper side button allows you to view the statistics for the specified time i>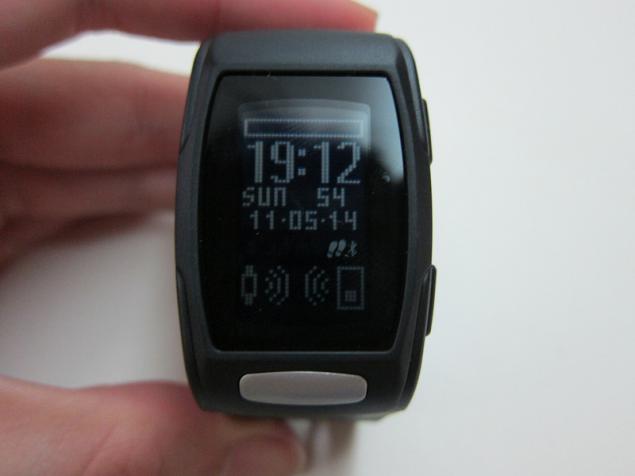 Clicking on the lower side button launches its holding data synchronization Bluetooth i>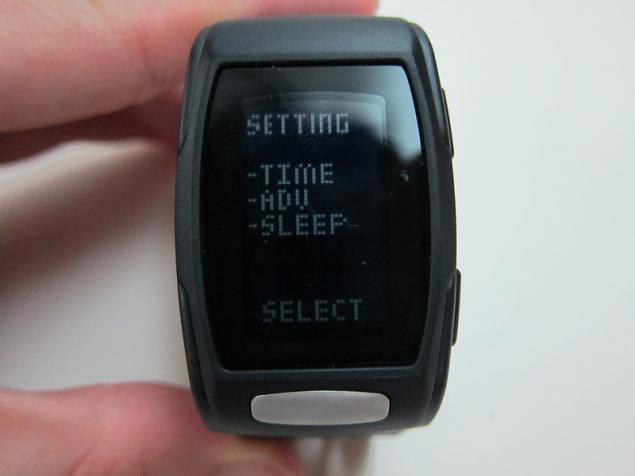 Preferences open while holding the upper side button i>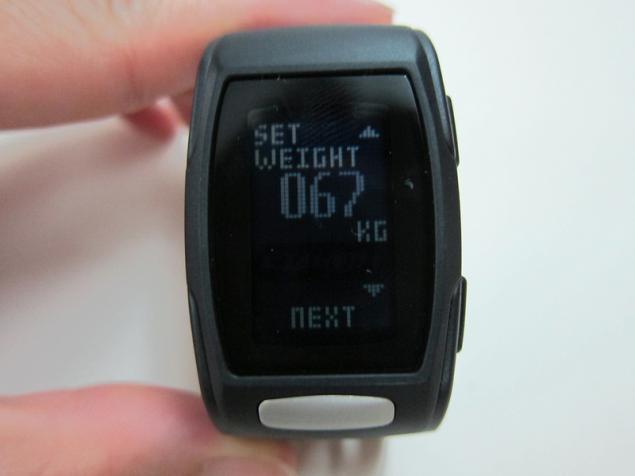 Set profile i>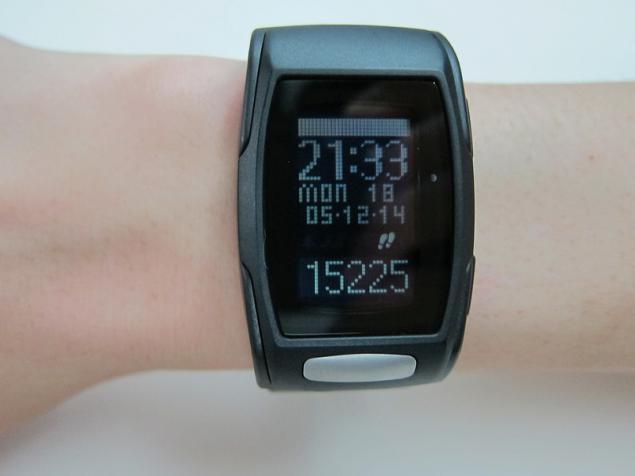 Completed steps i>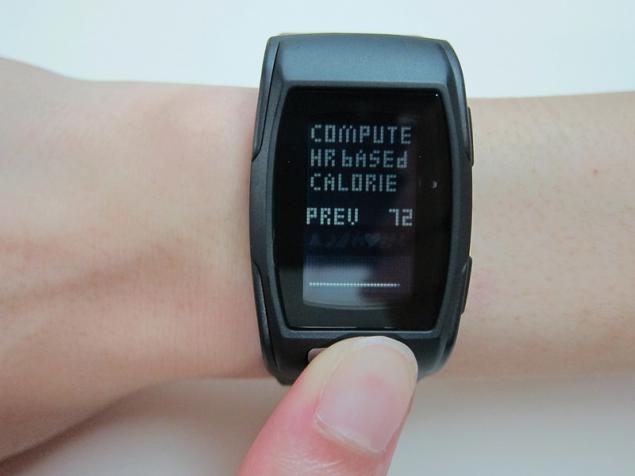 Press and hold the center button opens a screen with the measurement of the heart rate i>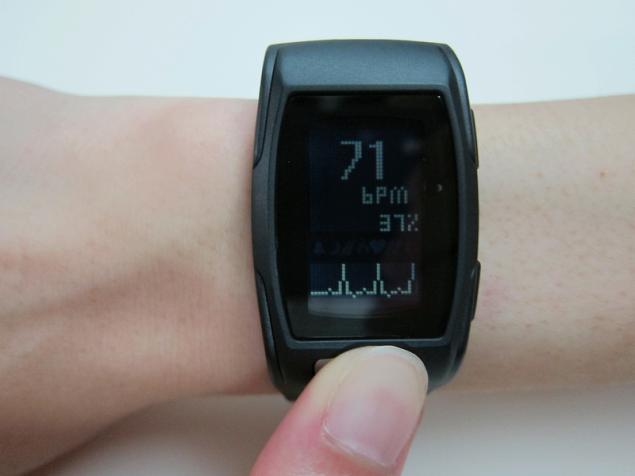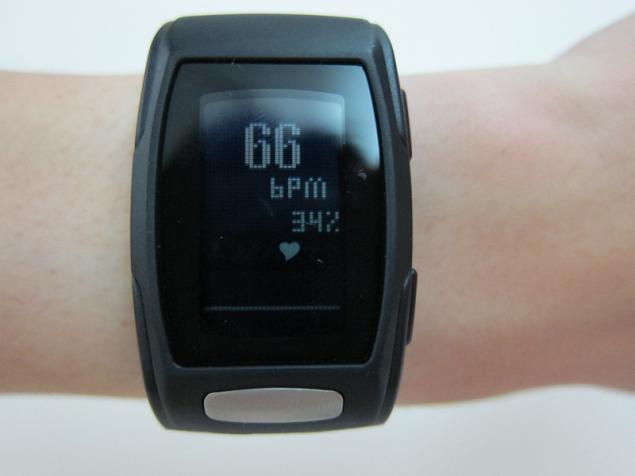 Argus iOS




Fitbit iOS

Argus and Fitibit are not official applications, but their use is very convenient.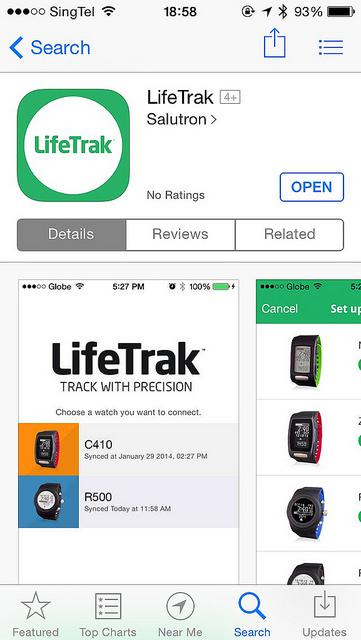 And this is - the official application interface Lifetrack for iOS i>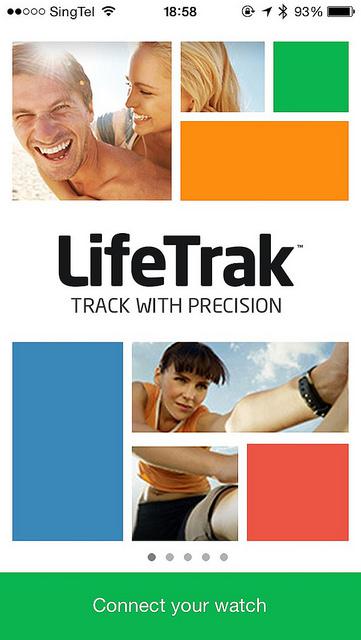 And this is what it is i>

About native apps can say that his capabilities are not inferior to the possible applications of Argus and Fitibit. However, if you do not like your own application for Lifetrack, it is possible to use third-party - and that's a big plus.

Conclusion LifeTrak Zone C410 - good solution for its price. This versatile fitness tracker, allows accounting own activity and monitor the important parameters of the body, such as heart rate.

The gadget can work, and as a watch, but still LifeTrak Zone C410 - it's still more fitness tracker than watch. A fitness tracker is really great.

Pros
Fitness tracker with a clock and calendar function;
Balanced price;
Can measure your heart rate;
Waterproof casing, shock protection;
Long battery life.

Cons
The results of training, detailed statistics, we can see just by using the application.

Source: geektimes.ru/company/medgadgets/blog/240966/