One of the biggest park complexes Canada Hatley Park is located in the city Kolvud on Vancouver Island. Originally the territory of this fertile region grow different crops, but at the beginning of the last century Dansmaer James, who at the time held the position of vice-governor, bought the land and built the edge here sumptuous castle, numbering forty rooms. Around the castle complex designed by American designers were planted beautiful gardens.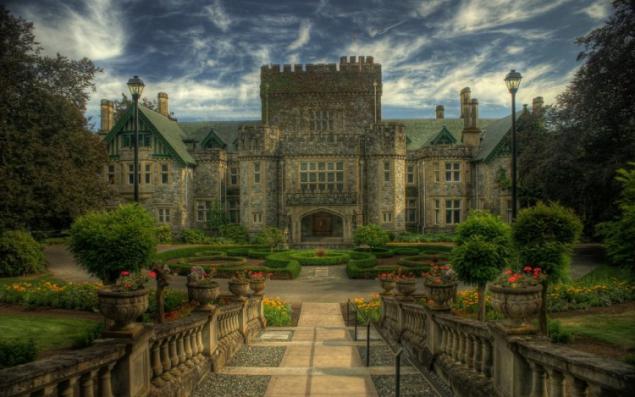 Dansmaer James and his family lived in the castle Hatley until 1940, after which the estate was sold to the Government of Canada and transformed into a training center for naval forces of the country, which in 1948 became the Royal Military University. Before our time this institution continues to operate within the walls of the castle complex, attracting many tourists with its lush gardens, which grow on campus.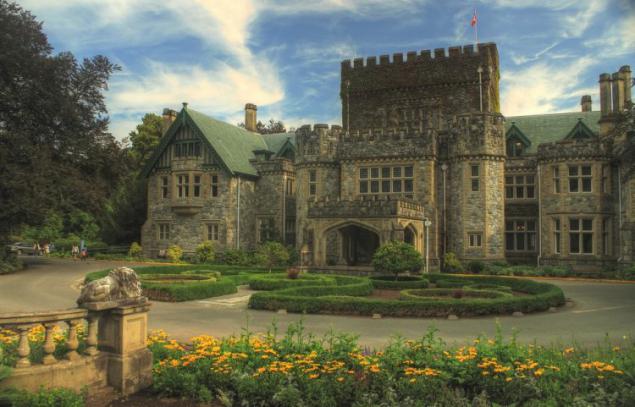 The most popular among visitors pink, Italian and Japanese gardens, each one has its own unique style. The gardens and castle walls Hatley attract not only travelers with many parts of the world, but also directors. This scenic spot were shooting the movie: the series "Poltergeist," "X-Men", "Out of Sight" and others. Overall, the castle and gardens in its history became decorations for thirty three films and pictures filmed here thousands of colorful pictures.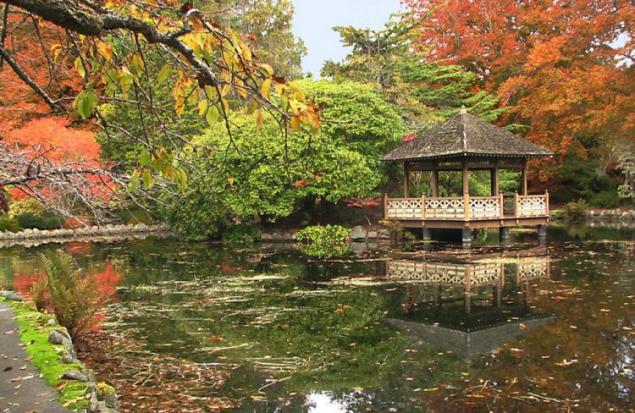 In 2008 the castle were held celebrations devoted to the centenary of the completion of its construction.