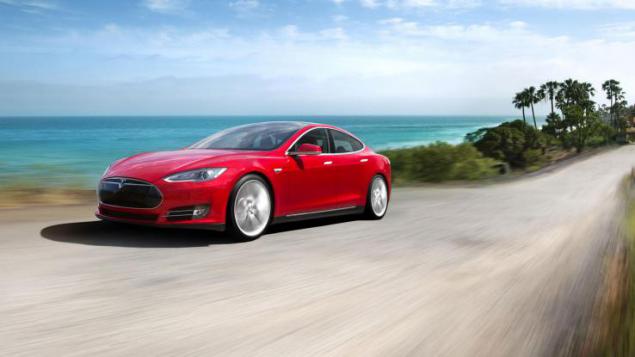 The company Tesla continues to work actively on the market electric vehicles, while developing not only the projects of construction of new factories for the production of batteries and automatic control systems of cars. Tesla is working on projects that allow more people to try out the electric work.
Now it is planned to make using the program resale of used electric cars. In April last year, the company announced the possibility of compensation for 43-50% of the cost of electric Tesla S at return thereof within three years from the date of purchase.
now declared and the program for the sale of used electric cars Tesla S. This is planned to open several salons for the sale of such vehicles. Salon owners will Tesla, it will not be dealer scheme. Thus, the company will be able to get all the margin from the resale of car, not just a percentage.
Well, the buyers who previously could not buy Tesla S because of the relatively high cost of the car, will now be able to acquire their own electric cars.
It is noteworthy that in the next year Tesla plans to release an inexpensive model Model X (35 thousand dollars), also planned to produce and Model D (a couple of days will be an official announcement). The company's plans include the construction of a huge factory and battery in Nevada.
Presumably with such activity of its electric vehicles will soon be publicly available. Of course, without a corresponding network elektrozapravok life little electric car owner will be like a fairy tale. Yet in Europe and the US, as well as in other regions, there are new elektrozapravki may soon acquire and CIS electric vehicles and electric filling stations. I would like to hope so.
Via
techcrunch
Source:
habrahabr.ru/post/239475/