The most unusual event this weekend was perhaps the Sixth All-Russian jet airshow radio-controlled planes and helicopters. According to tradition, it was held in Art. Olginskaya Aksai district (7 km from Rostov-on-Don). In "Airshow" participated pilots - world and European champions - from Moscow and the Moscow Region, Arkhangelsk, Krasnodar, Armavir, Sochi, Taganrog, Mines and others. Russian, and not just cities.
108 photos + video.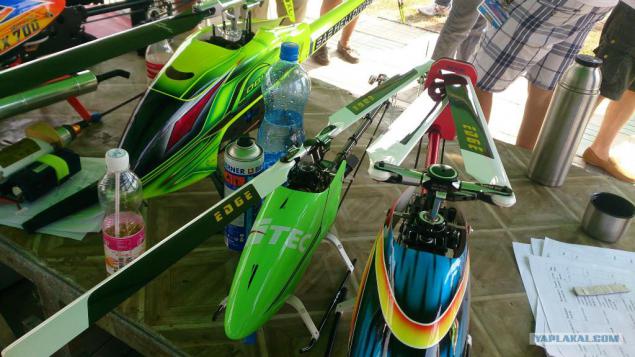 The program includes training and demonstration flights of radio-controlled planes and helicopters with piston and jet engines; imitation destruction "enemy" camp legendary fighter; master classes from model aircraft pilots; exhibition of radio controlled airplanes and helicopters; radio-controlled model rocket launch; test flights on jet aircraft model for qualified pilots; evening light and fireworks show; entertainment for the spectators; test drives of the world's iconic brands of cars.
For 5 years, audiences have seen a lot in the sky over Olginskaya: his skill shows the effect of world and European champions, master of sports and amateurs; ripped through the sky jets, helicopters, penolёty, free fly gliders and model! Guests Airshow witnessed simulate air combat, destroying terrorist military camp layout with ground pyrotechnics, launch salvo of rockets, and even dropping paratroopers from the legendary aircraft AN-2!
Hereby nail flight program was the participation of two copy number (!!!) models of the legendary Russian Mi-24! By the way, the copy number - it means that the model is drawn to scale with all features of the real model, ie, if a helicopter MI-24 several thousand rivets, the model will be the same amount! For example, in this model, retractable landing gear, and the dummies in the cockpit of the two pilots. Also on the model set turboshaft engine, similar to what is working on this helicopter manufactured at the Rostov Helicopter Plant - ROSTVERTOL !!! Screw diameter models - 2m !!! To make this model on the runway before starting the need to attract 4 physically trained men! But the most incredible thing - a model equipped with a rocket rocket unguided missiles, which "explode" on target !!!
And all this in action Airshow spectators saw !!!
For the first time !!! in the summer program Airshow participated woman pilot! Faith Mihaylyukova of the Voronezh region. The program participants - flight to the copy number of glider with elements of aerobatics!
And certainly one of the greatest spectacles were flying double world champion, Vitaly Robertus. His night pilotage was beyond praise. But as with writing texts I have not very good, I'd rather try to show you how it was. Unfortunately photos can not convey the atmosphere and the fact that we have seen the spectacle, and unfortunately the camera does not show that what they were doing in the air so-called "dragonfly". But I will try.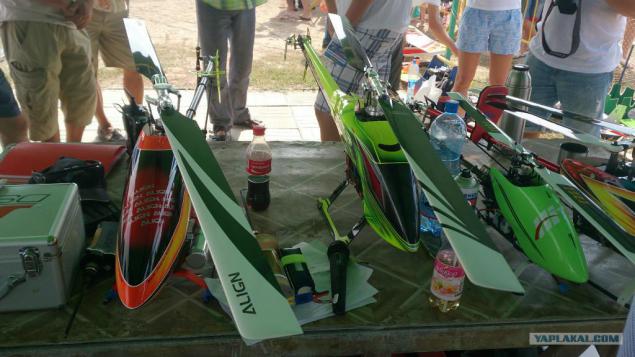 3.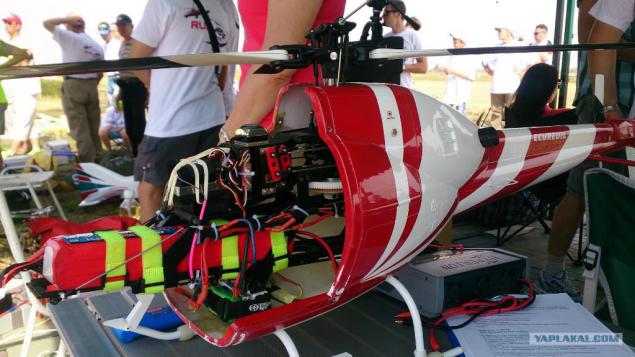 4.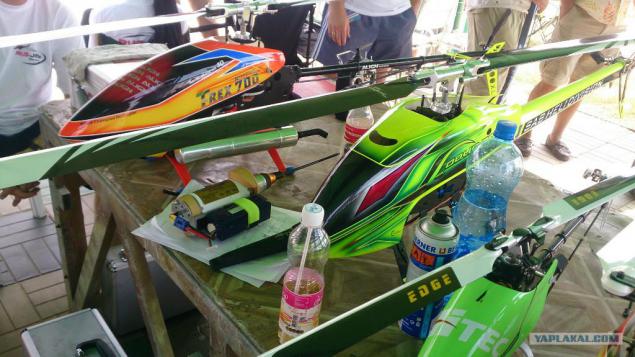 5.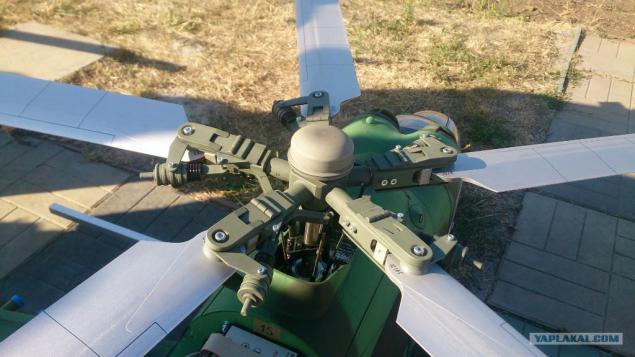 6.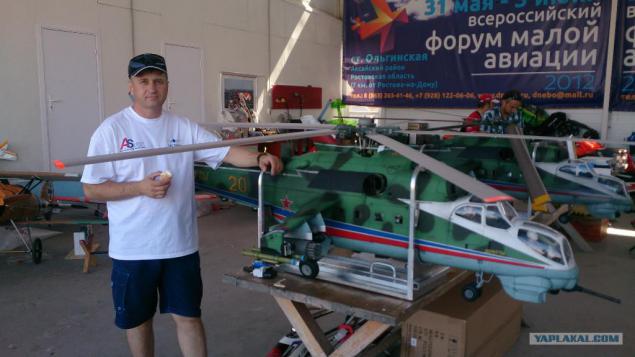 7.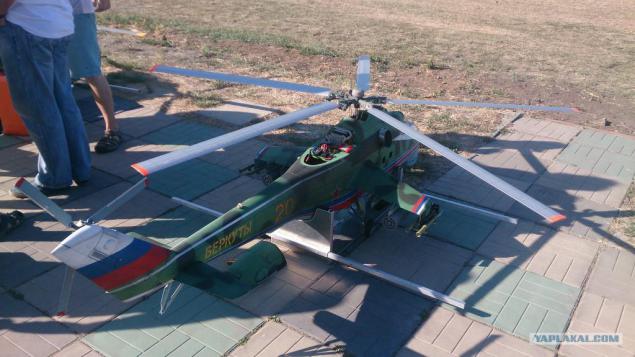 8.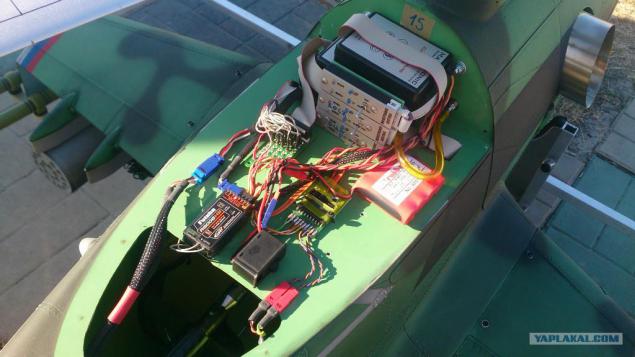 9.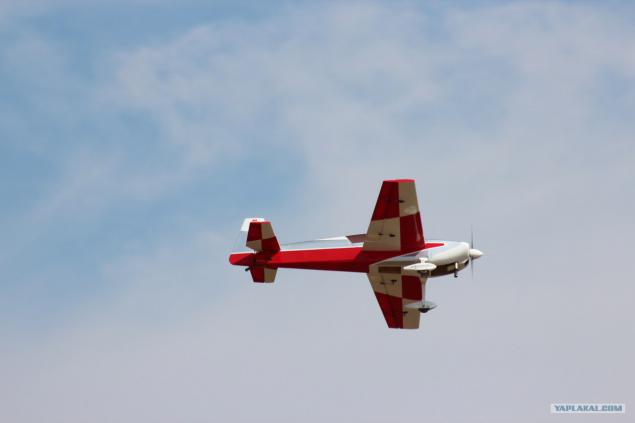 10.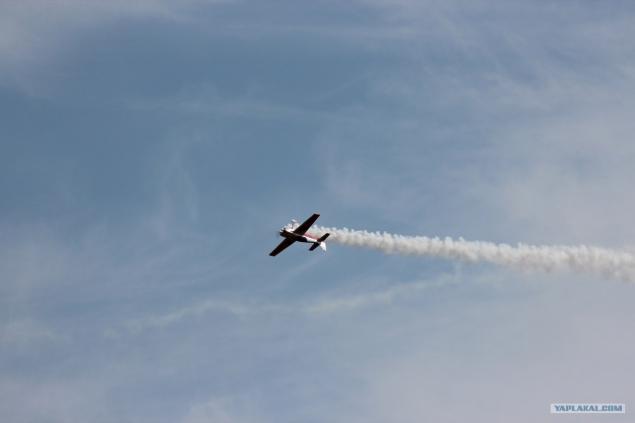 11.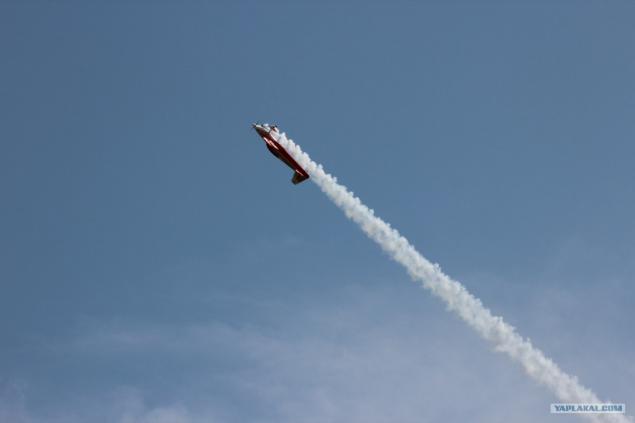 12. One of the most exciting moments of the show were flying jet airplanes. This model shows the speed of 317 km / h. I just can not imagine how to manage the model at this speed? And call it a work of art model hand is not raised.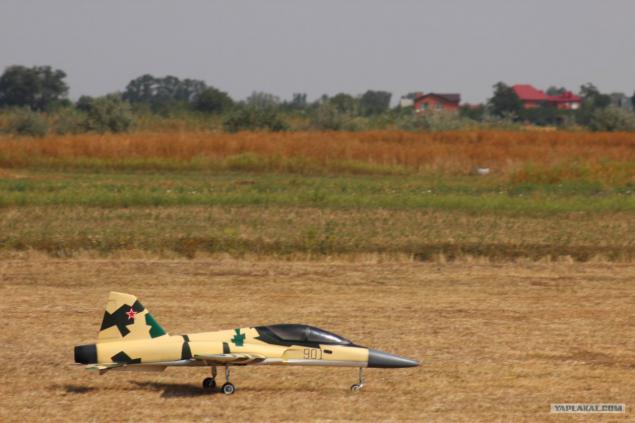 13.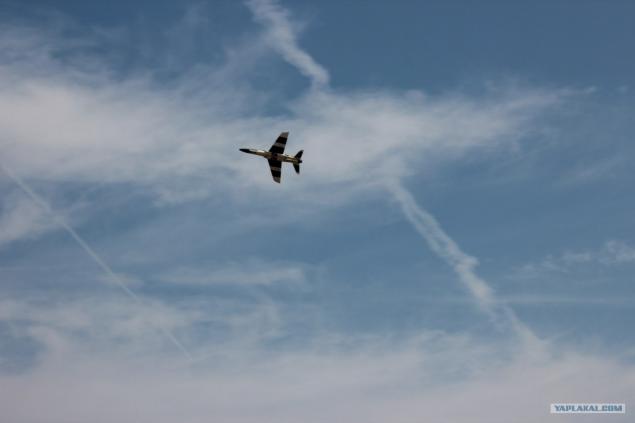 14.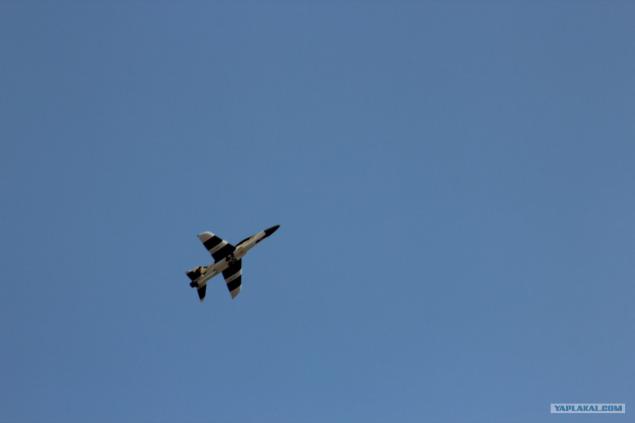 15. This model yak running Vitaly Robertus, showed skill is aerobatics! not show, namely the high art of aerobatics. Watch her flight was just nice.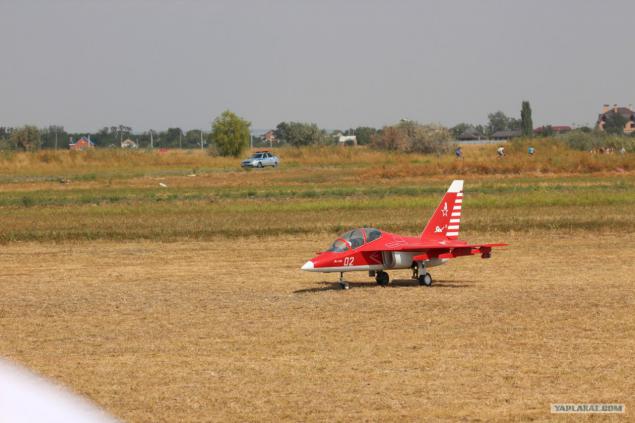 16.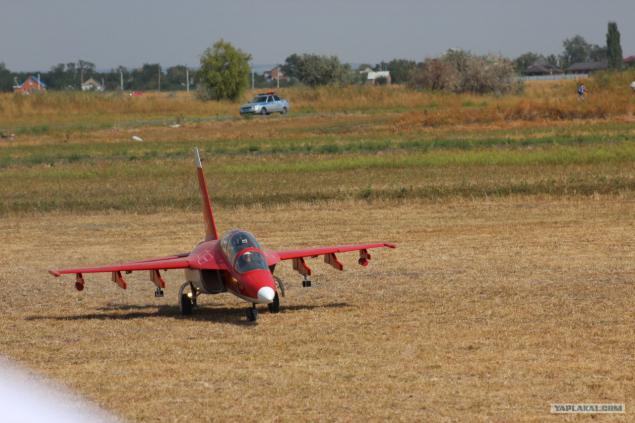 17.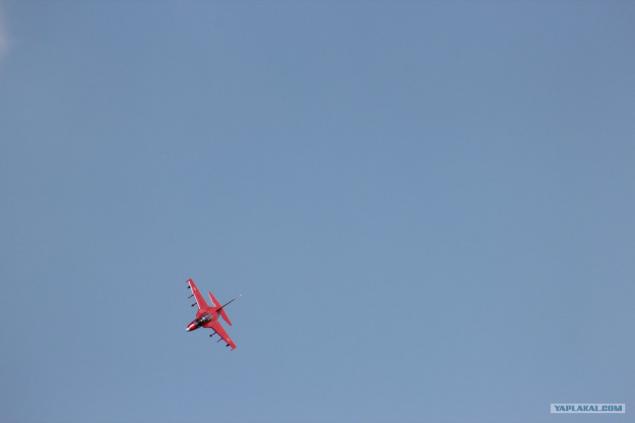 18.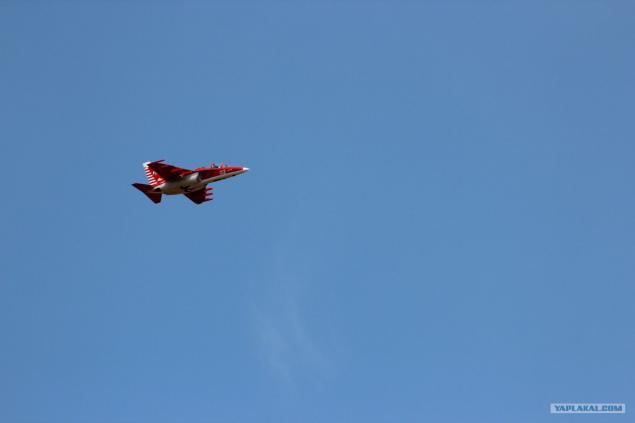 19.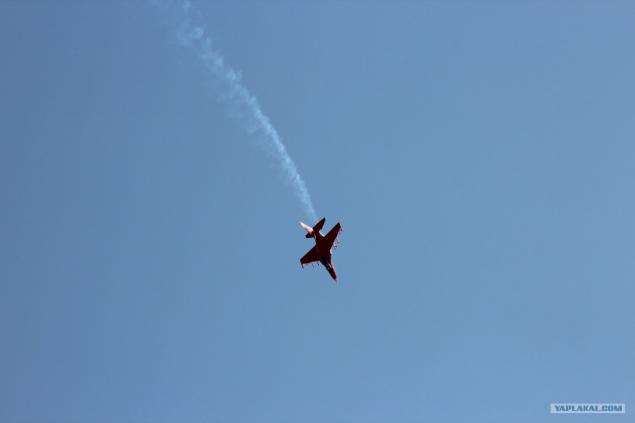 20.
21.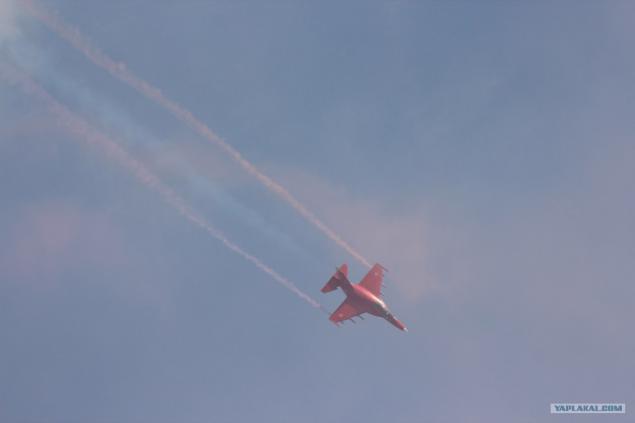 22.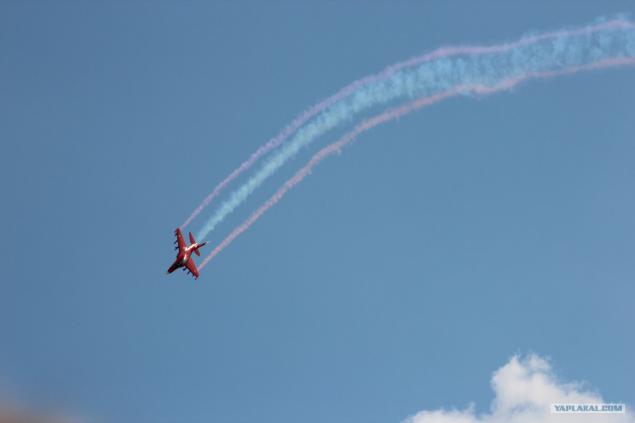 23.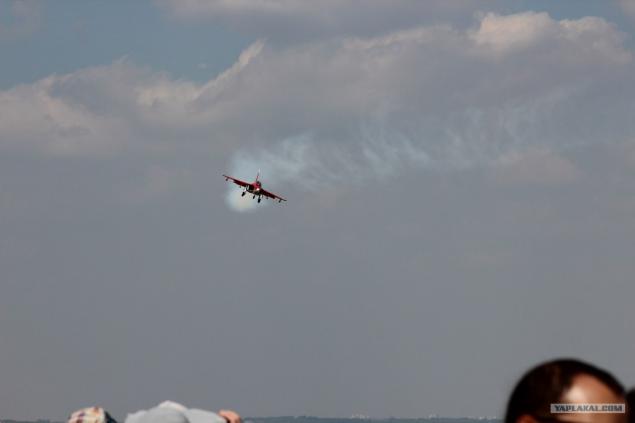 24.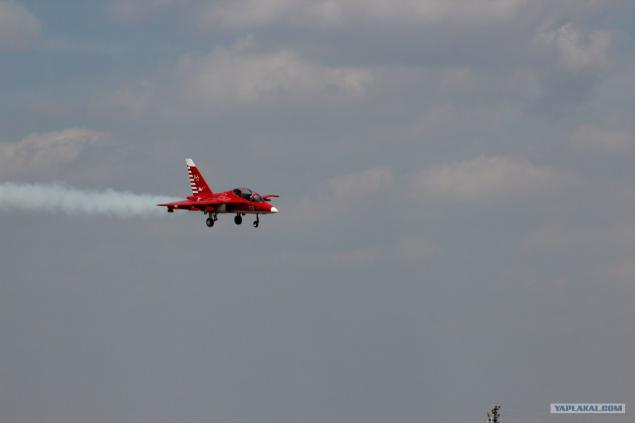 25.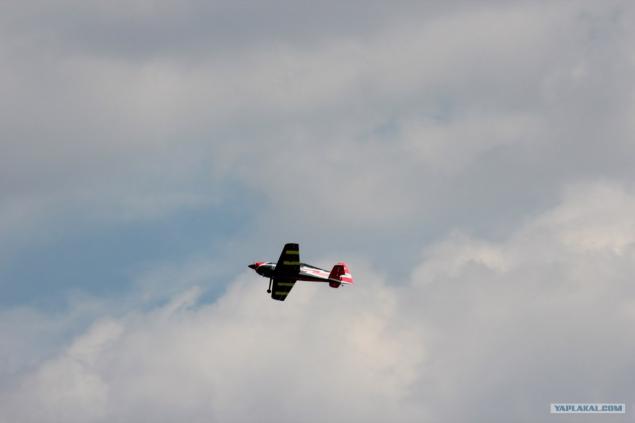 26.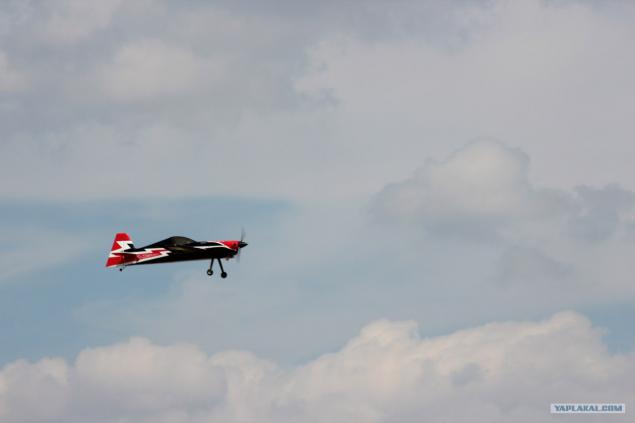 27.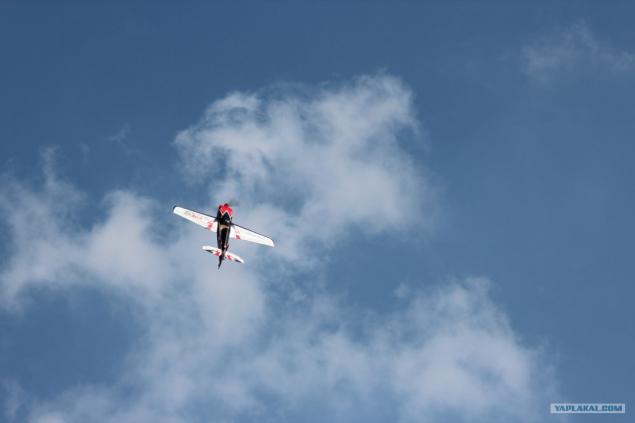 28.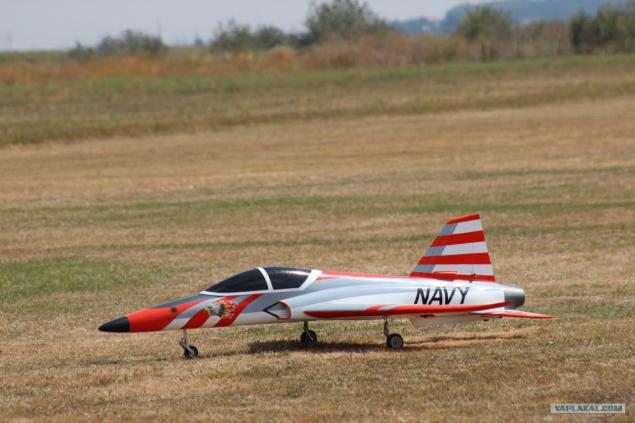 29.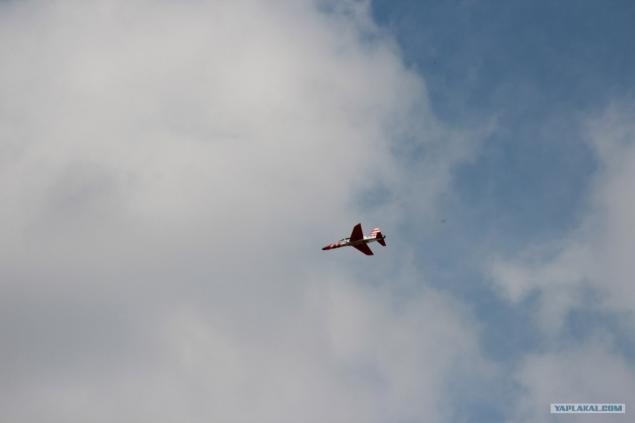 30. The first of the planned piroshou creators was to destroy ... a tree! Which allegedly prevented the landing of the aircraft president neighbor (well, let it be Uganda. But we know) made a test pilot Mi circled the tree, and decided to destroy it.
31.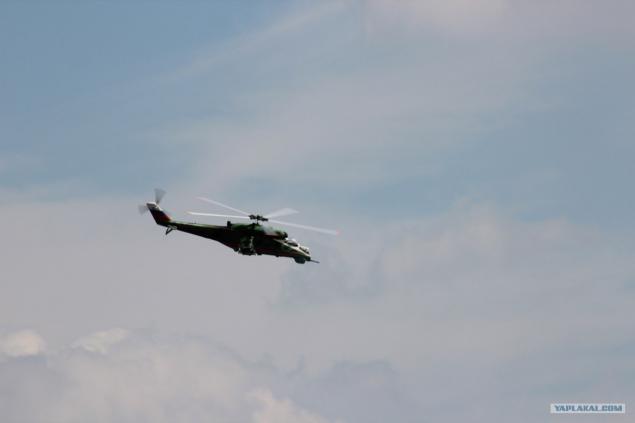 32.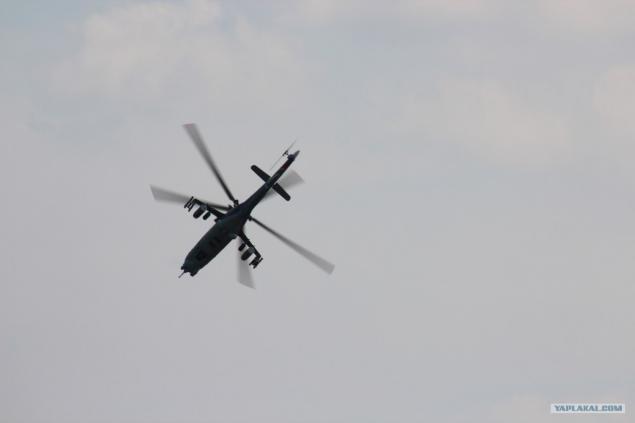 33.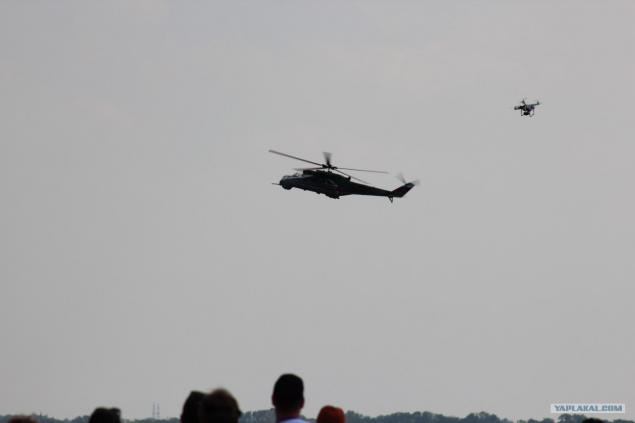 34. Once the roots have soared into the sky. Organizers are not deceived, flying everything, even trees.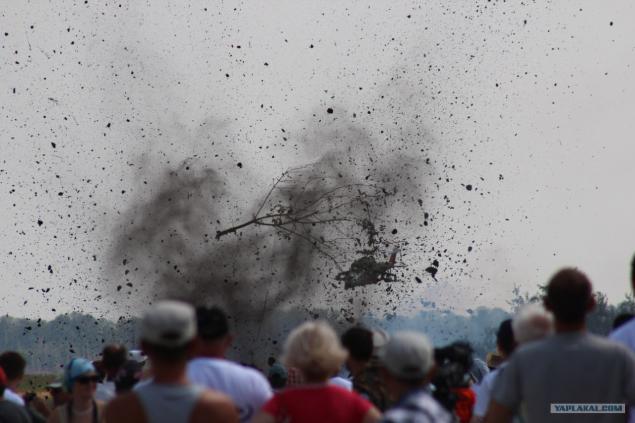 35.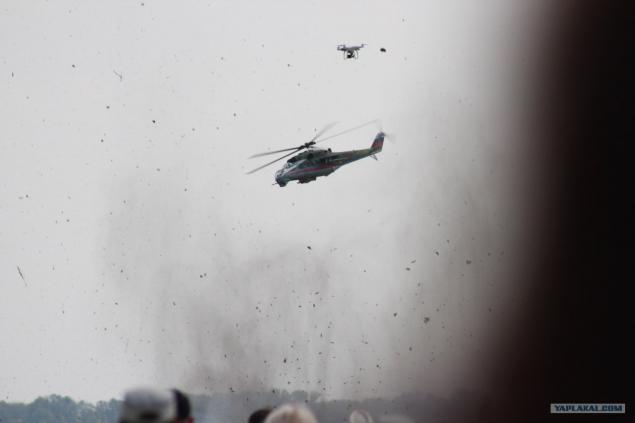 36.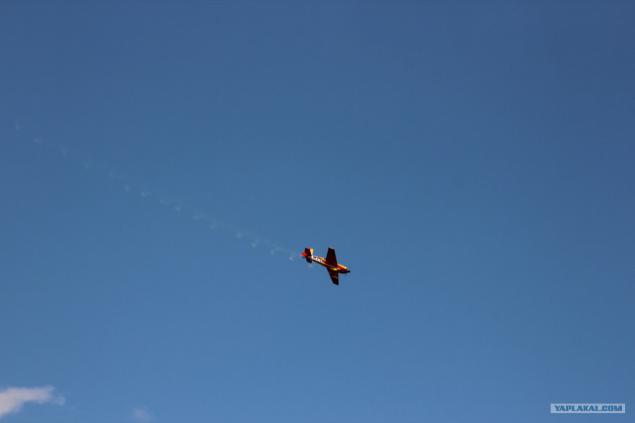 37.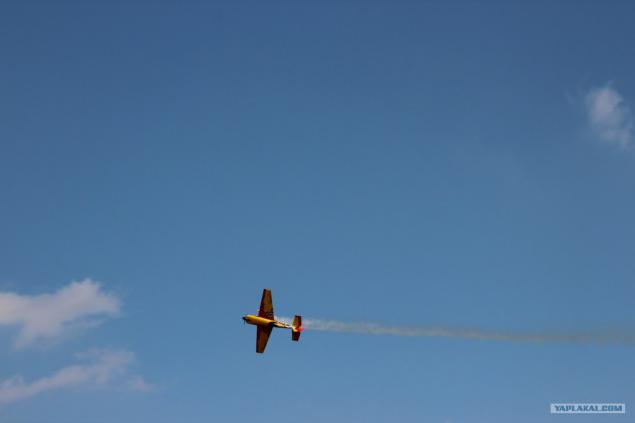 38.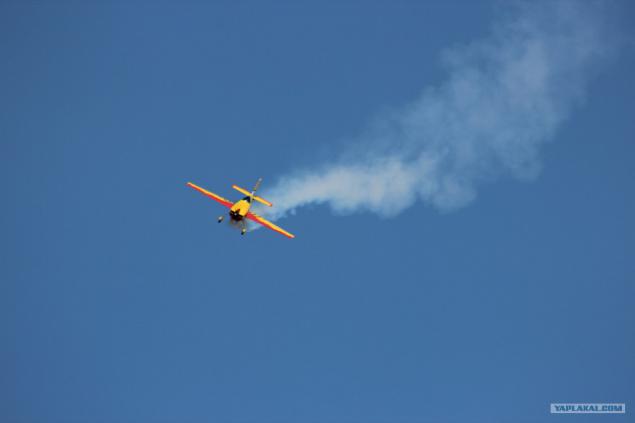 39.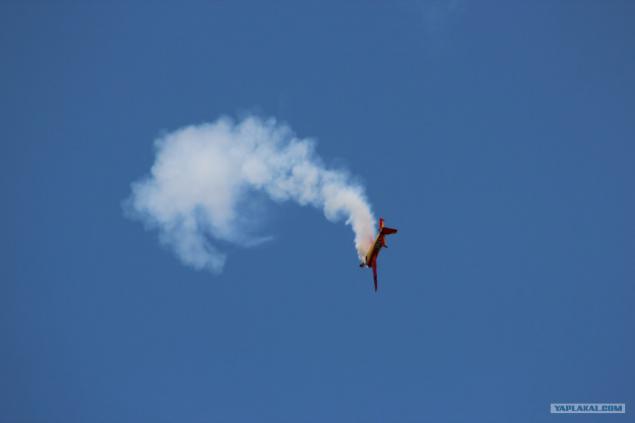 40.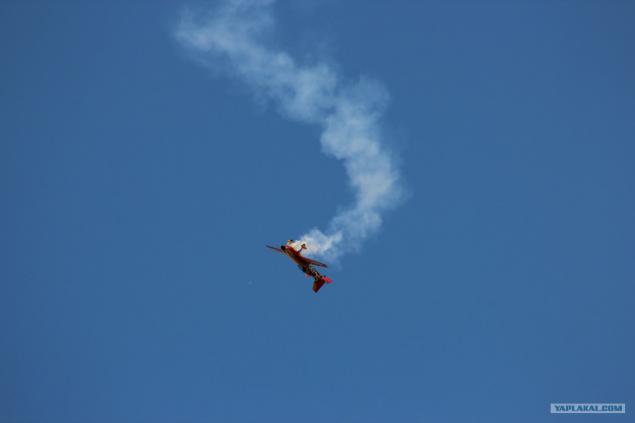 41.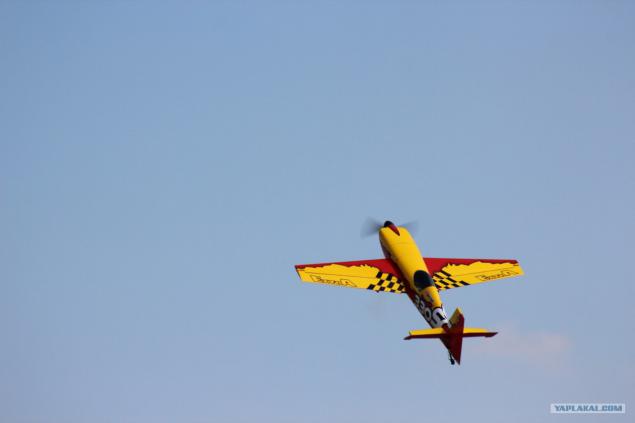 42. And now the time has come that same glider flight. If you honestly do not believe that it can climb up into the air, it was too massive it seemed.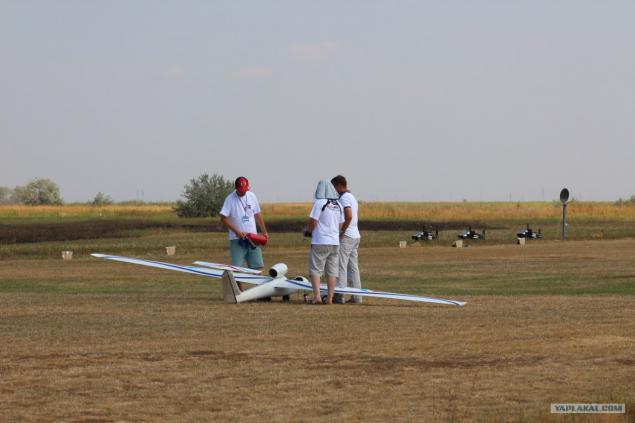 43.
44.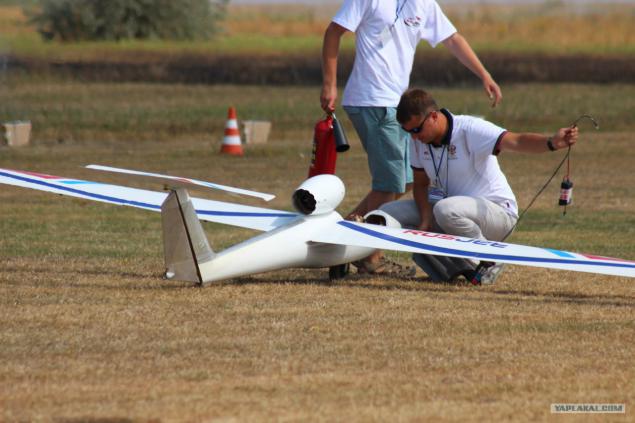 45.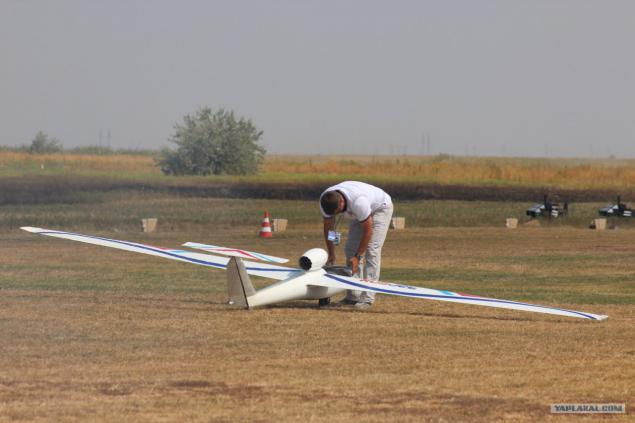 46. ​​Premonition not deceived, I can not! Something has gone clearly wrong.
47.
48.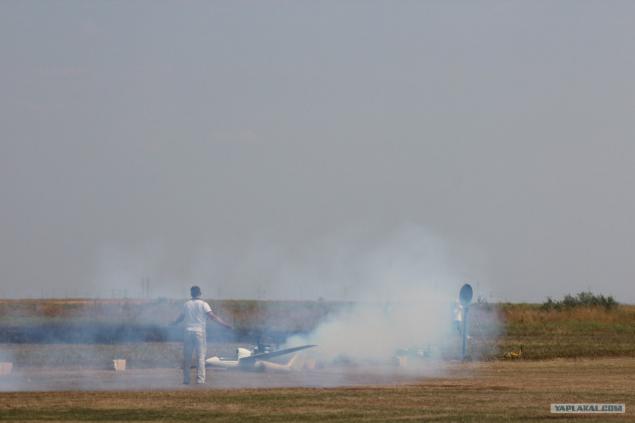 49. Because instead to start off this beauty. This so-called free model, which has no real counterparts, but no less beautiful.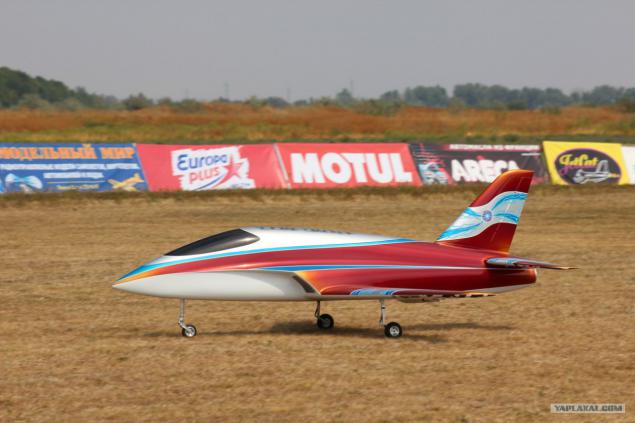 50.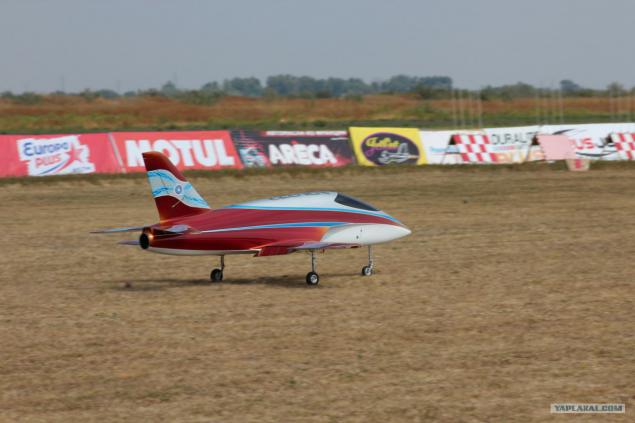 51.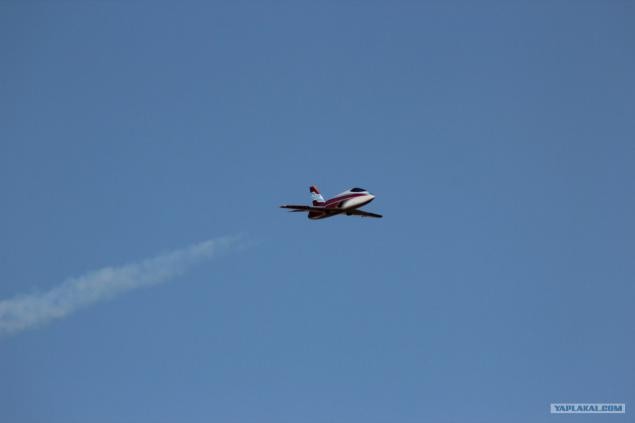 52.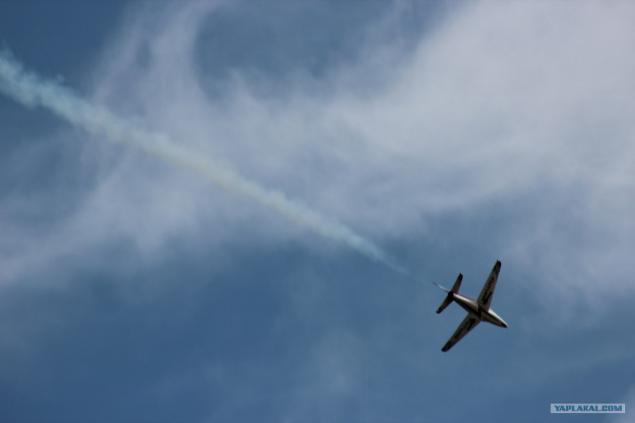 53.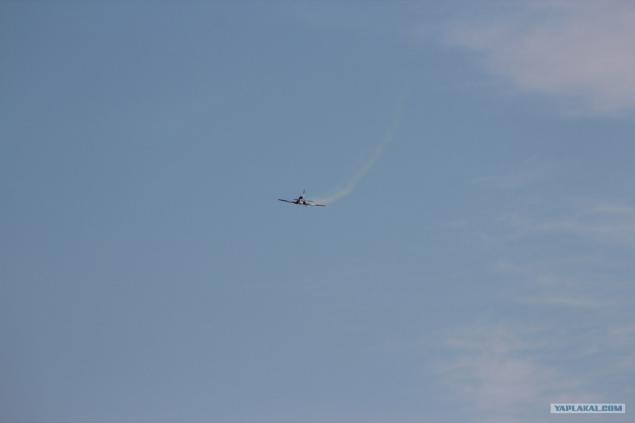 54.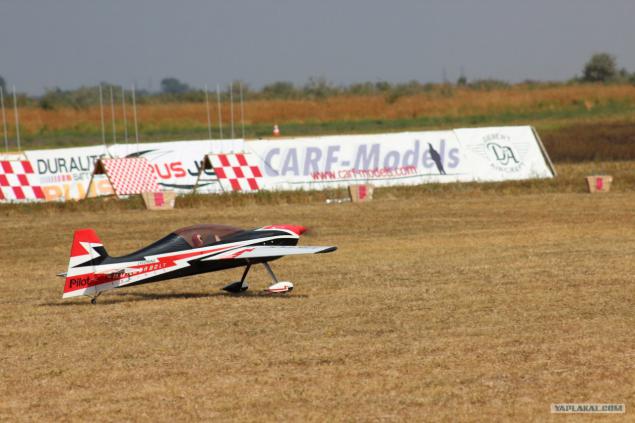 55.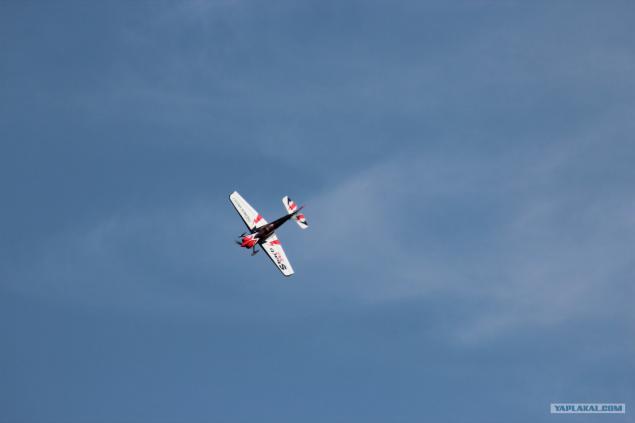 56.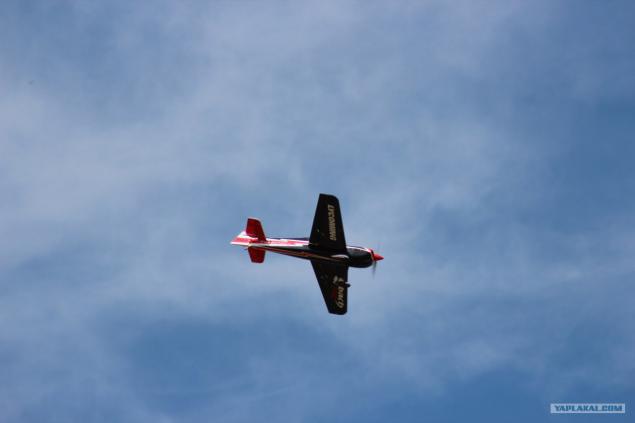 57.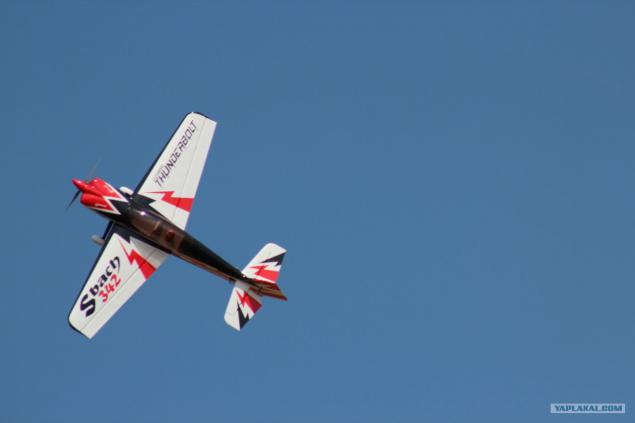 58. Not without trouble, this model was not able to complete the mission, and unfortunately met with little land previously conceived. It was really sorry and sad. I really hope that it will be repaired and the following year she again saw the sky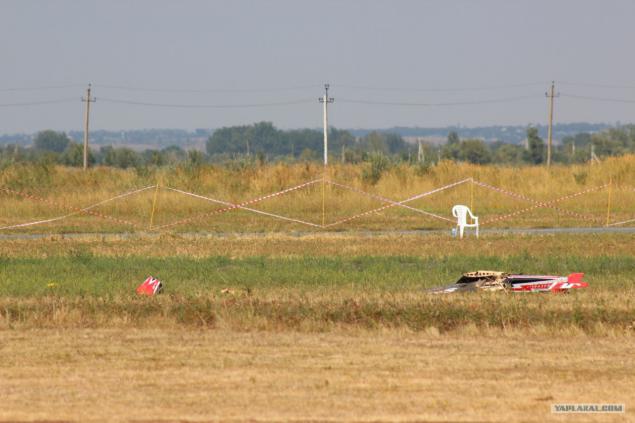 59.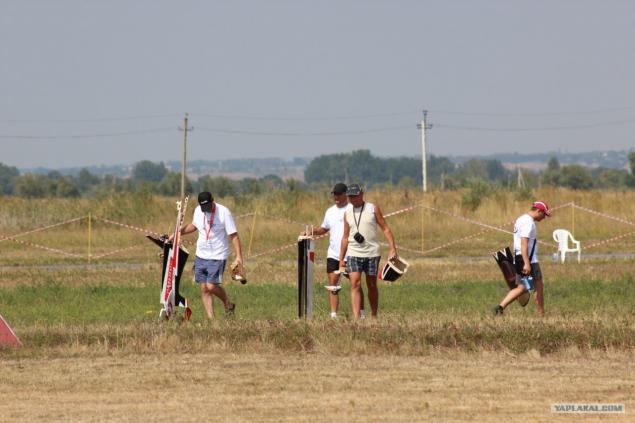 60.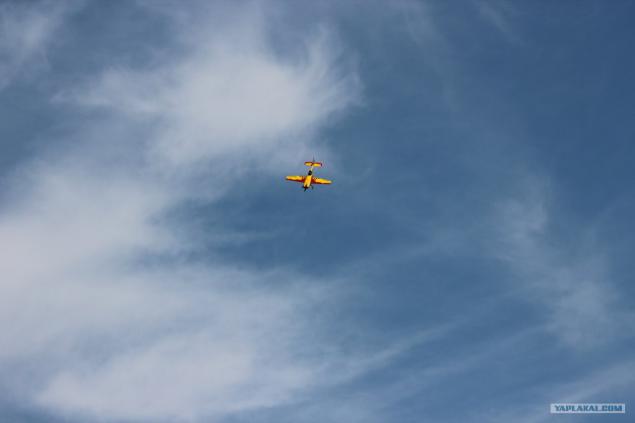 61.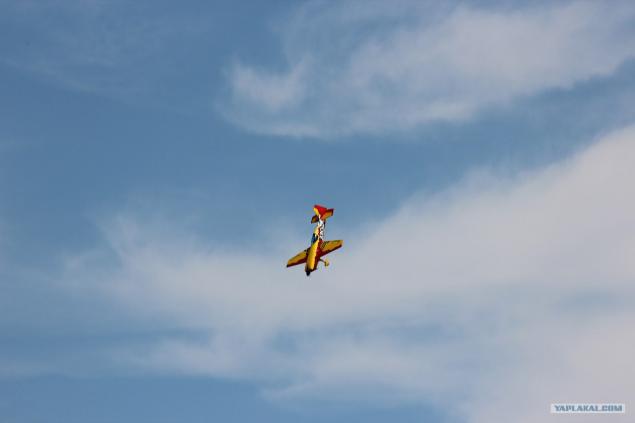 62.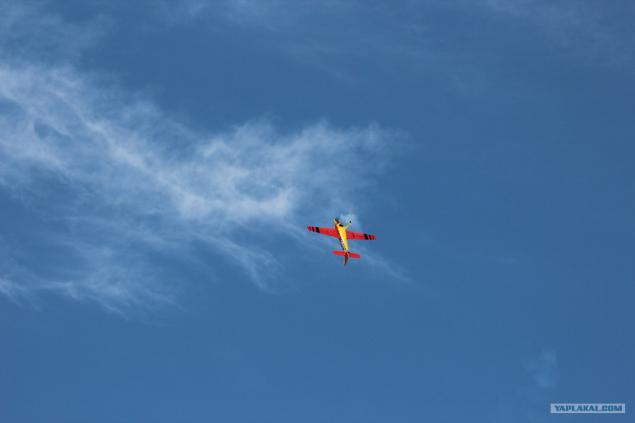 63.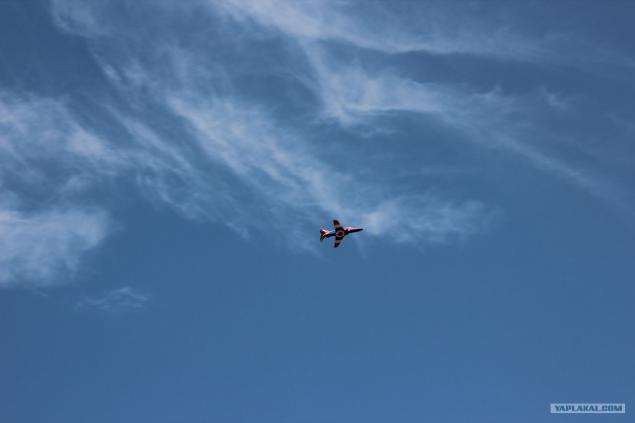 64.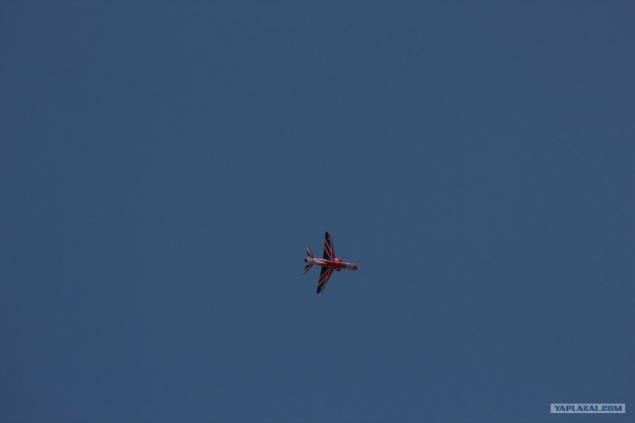 65. Deficiencies were eliminated and a large white bird still rushed into the sky. An unforgettable spectacle!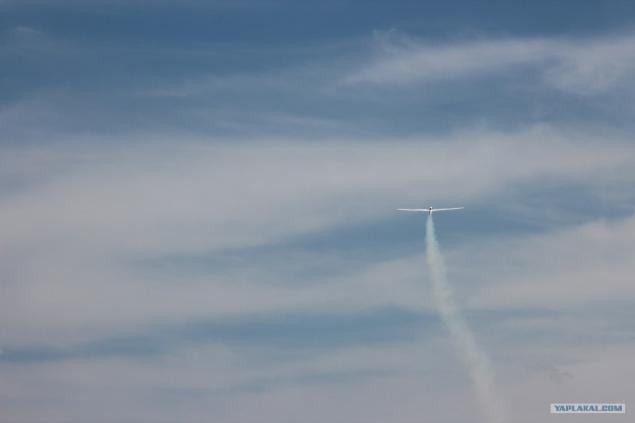 66.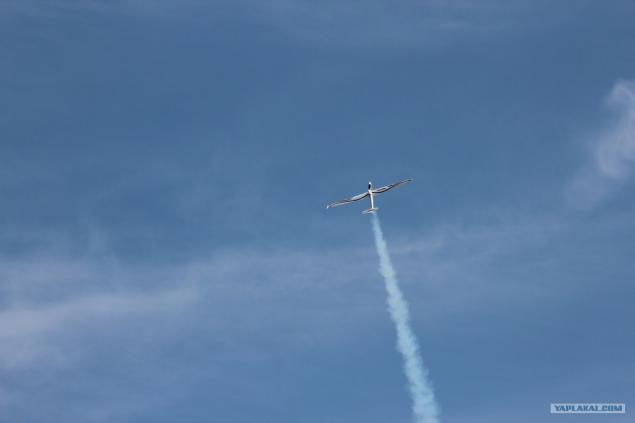 67.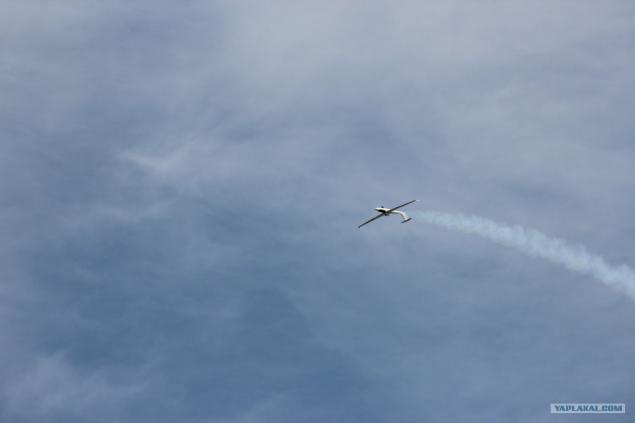 68.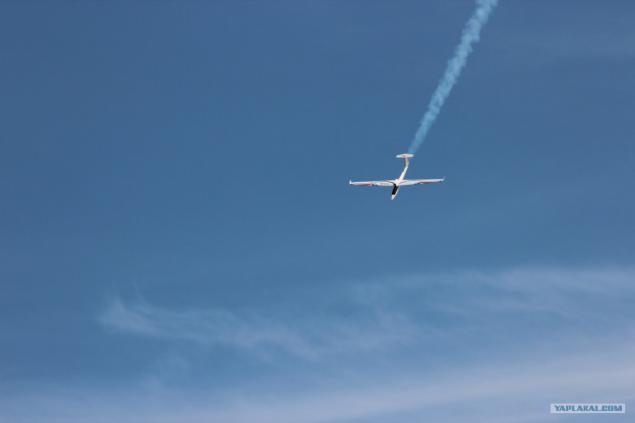 69.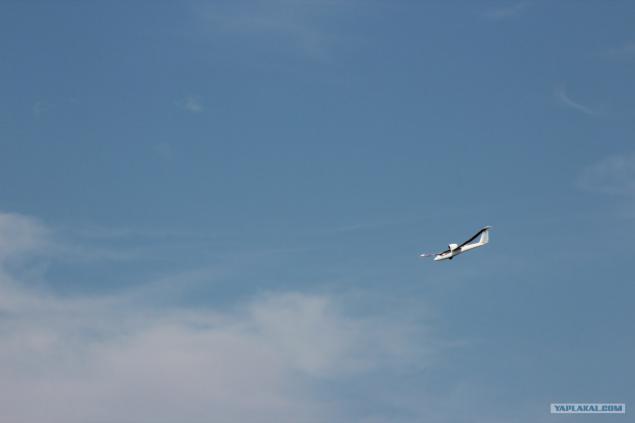 70.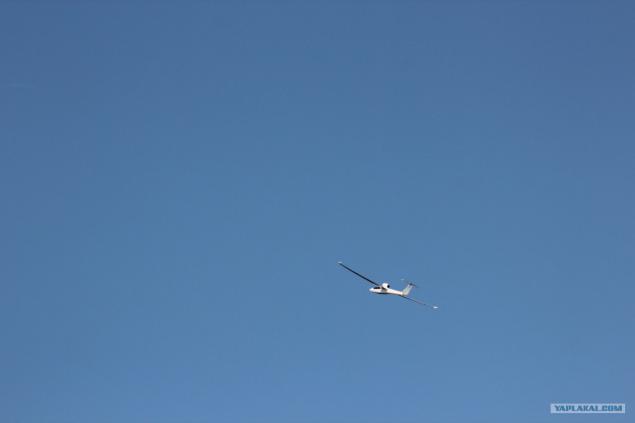 71.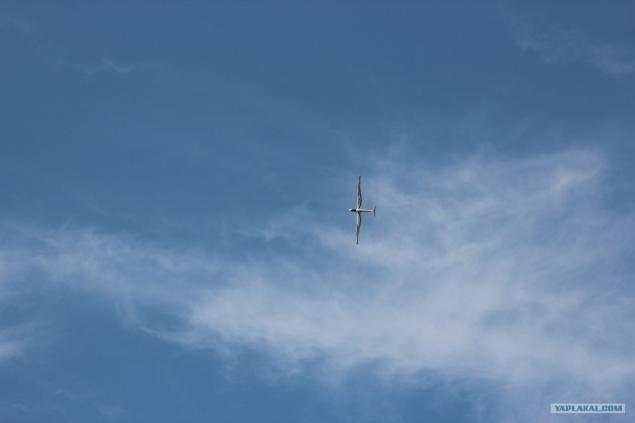 72.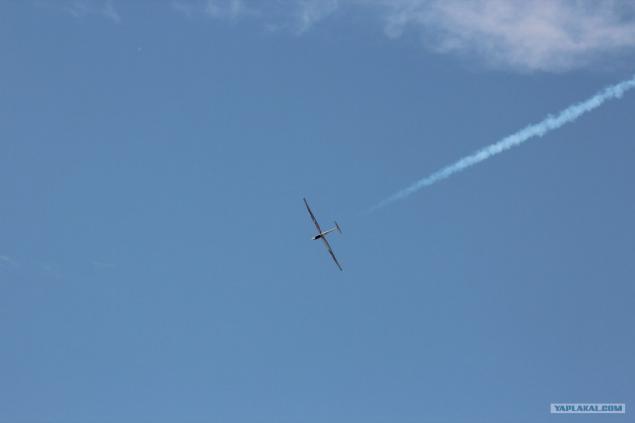 73.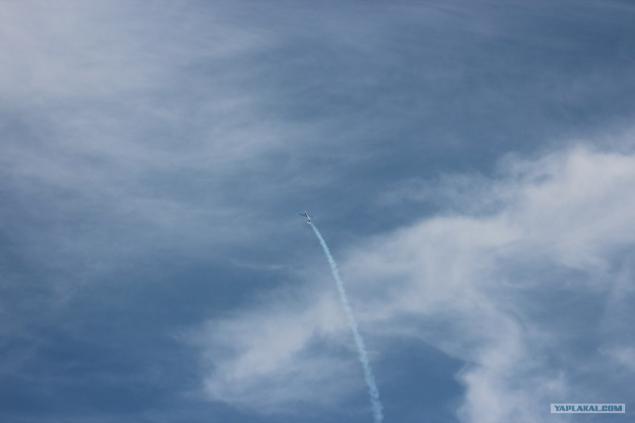 74.
75.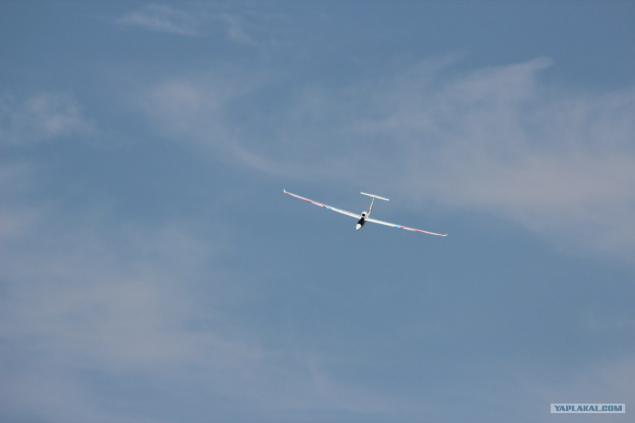 76.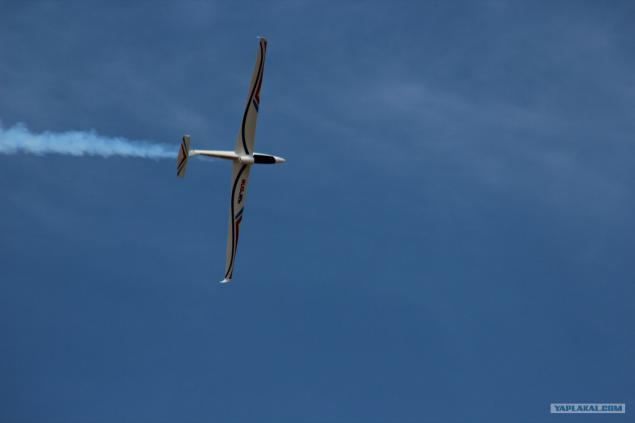 77.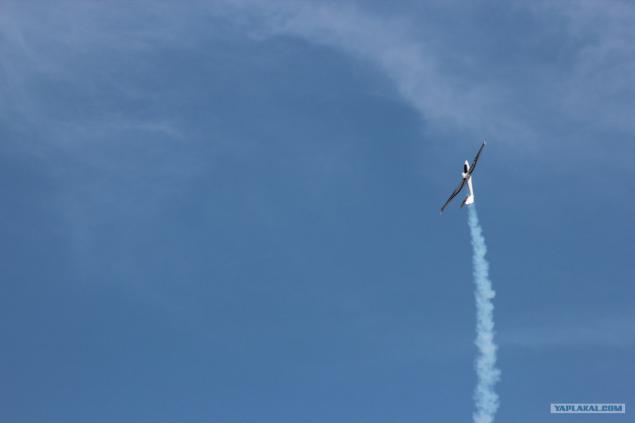 78.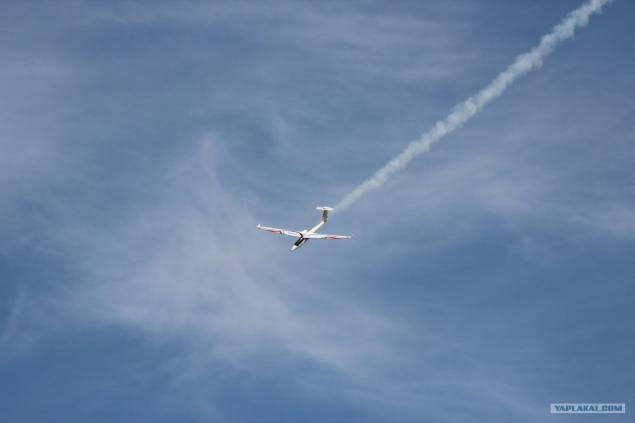 79. But in addition to the organizers, and the pilots themselves delighted us with his show performances. Just like that. Paint the sky rainbow.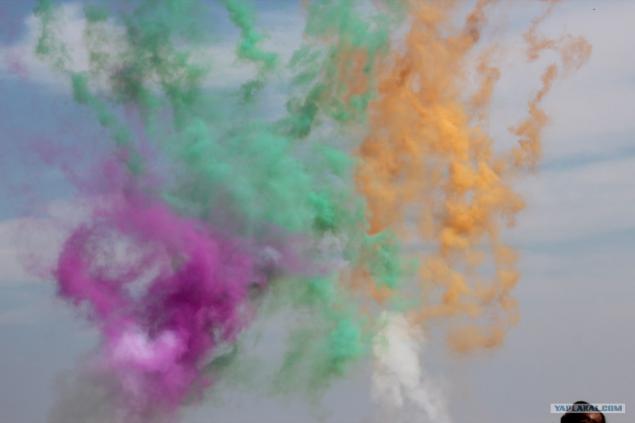 80.
81.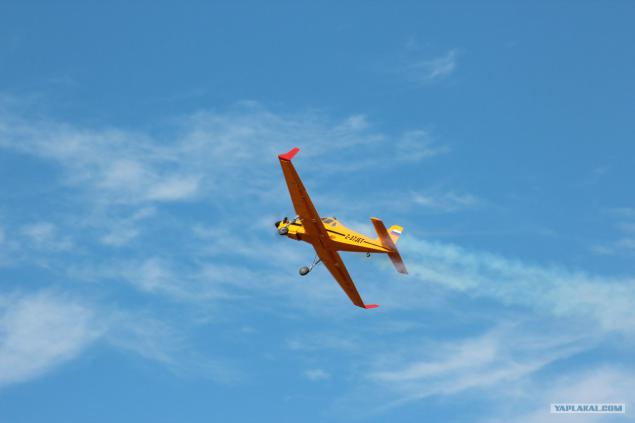 82.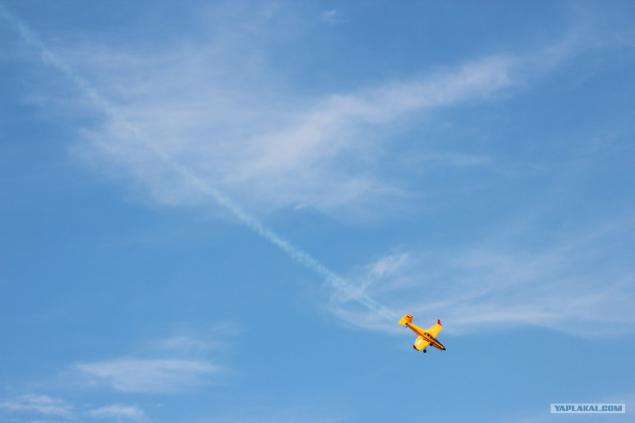 83.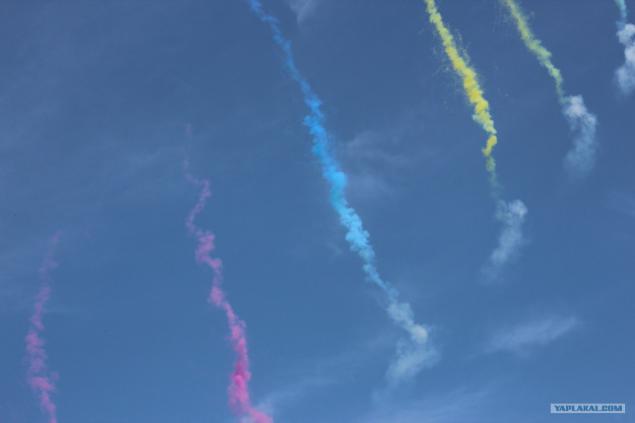 84.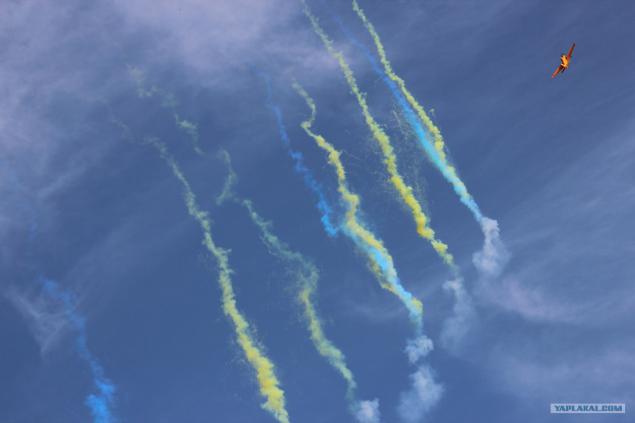 85.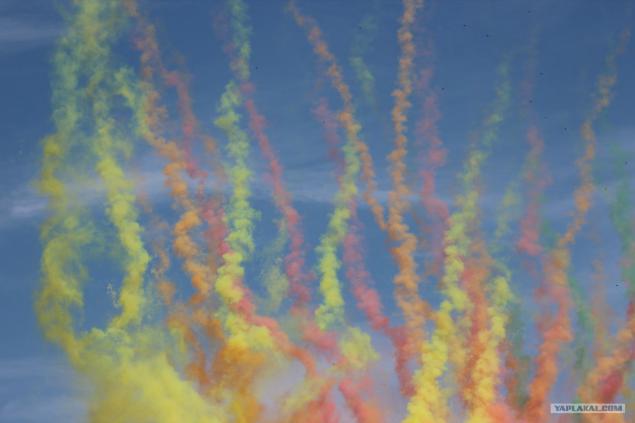 86.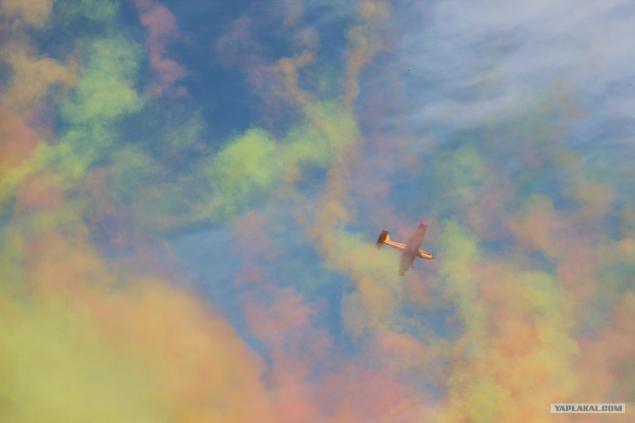 87.
88.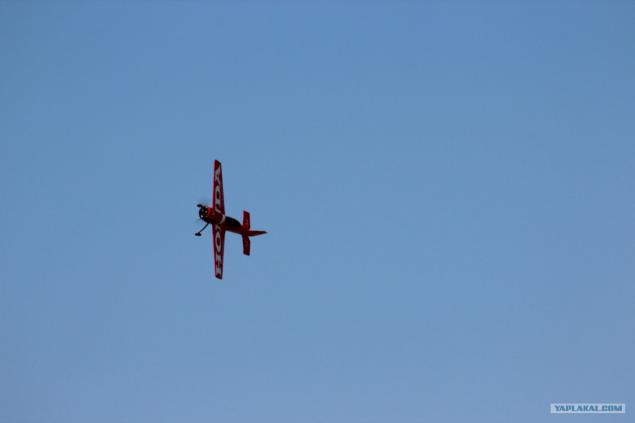 89.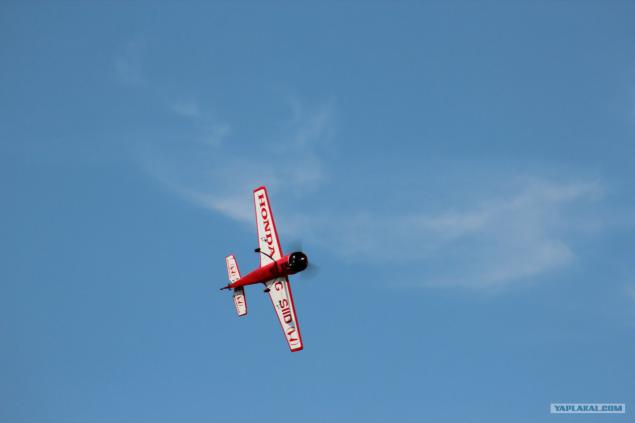 90.
91. HA HA !!! Who do we have here. This model in addition to the full similarity could rotate the machine guns. And his whole appearance was carrying hot, I would even say hello FIERY German fascist invaders.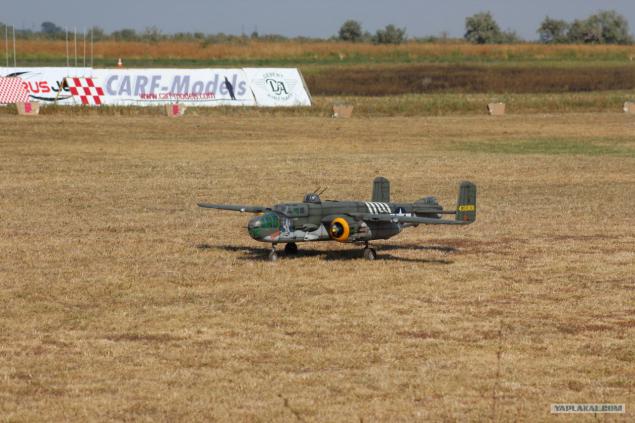 92.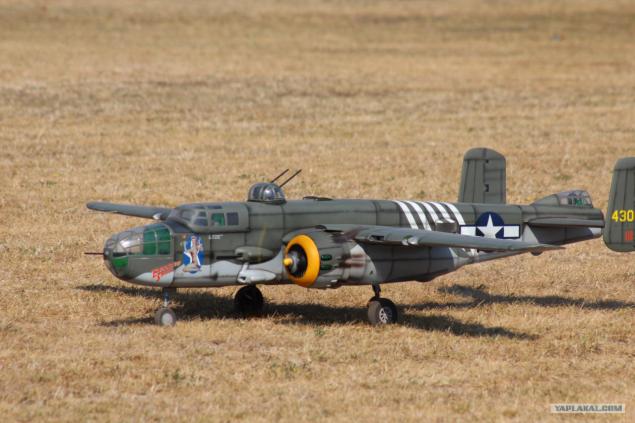 93. And now it's the time. It's time to lift into the air wings and Russia show. Show all the power and strength of our helicopters angels. Anyone here premature delivery in the world?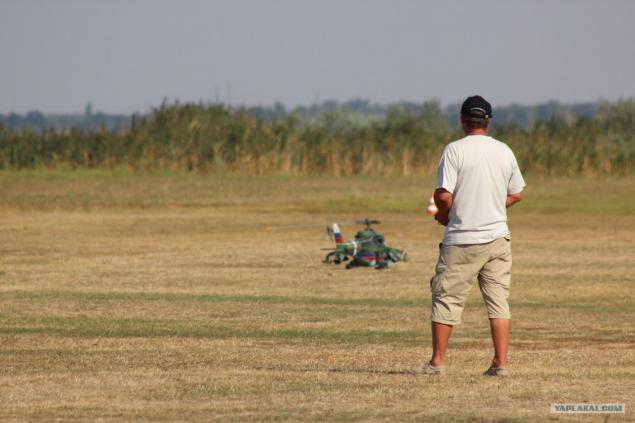 94.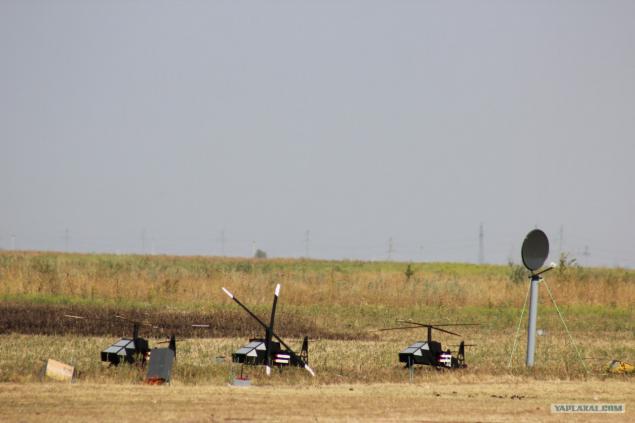 95.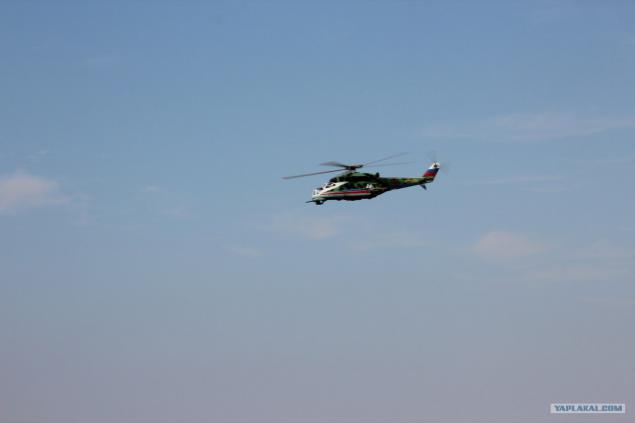 96.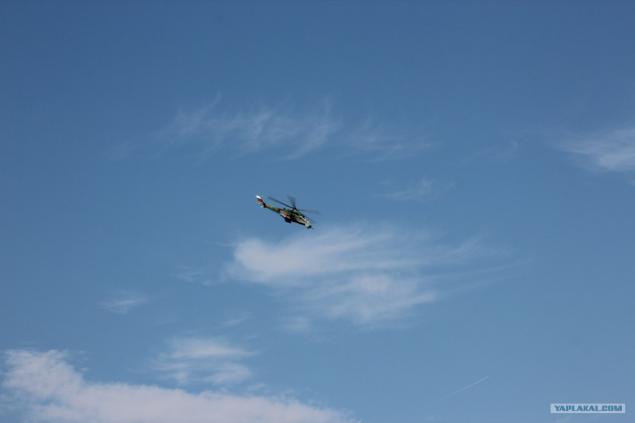 97.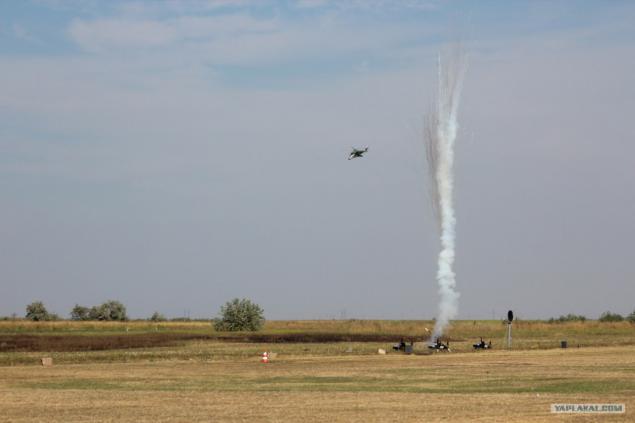 98.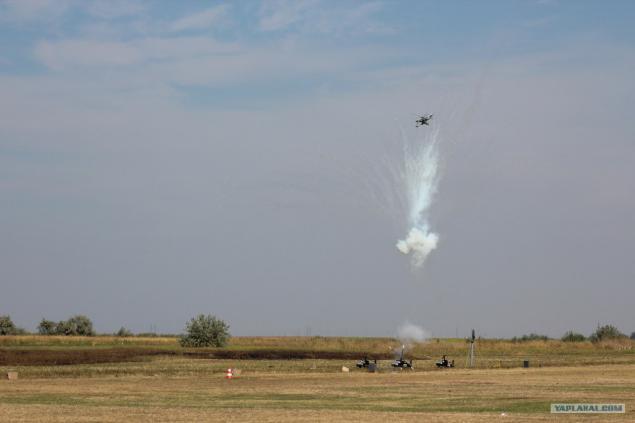 99.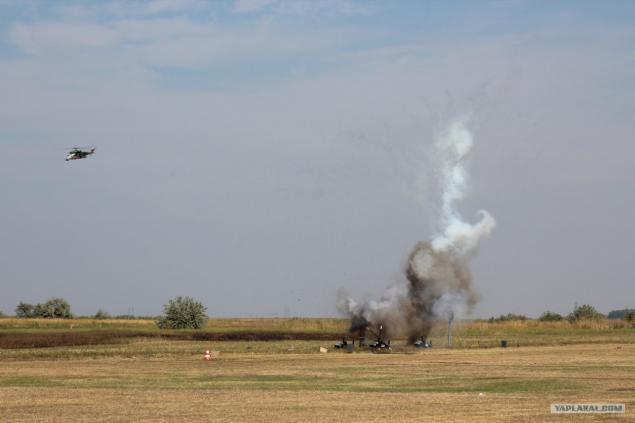 100. Fire extravaganza.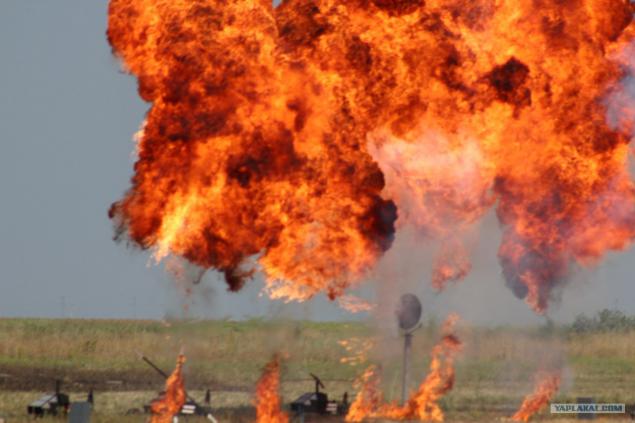 101.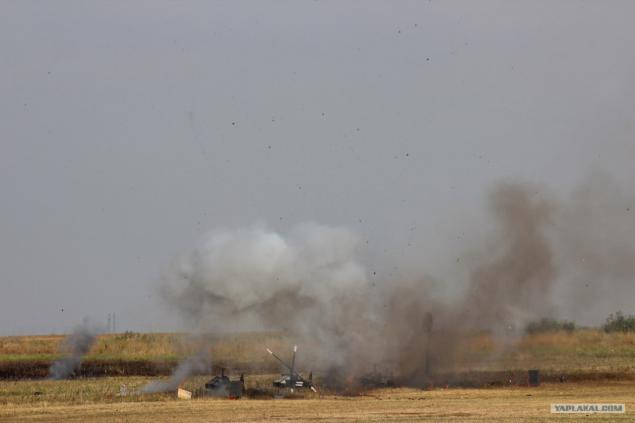 102.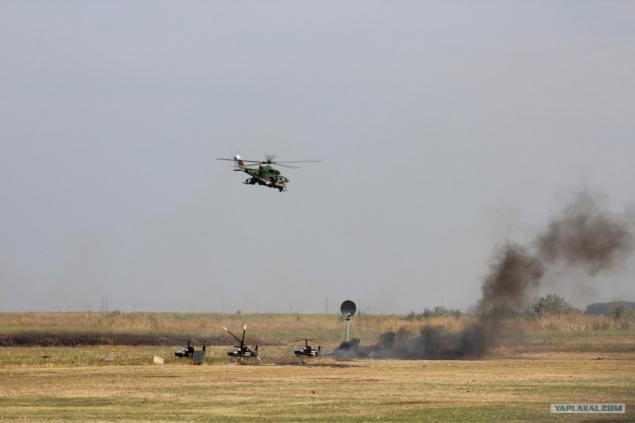 103.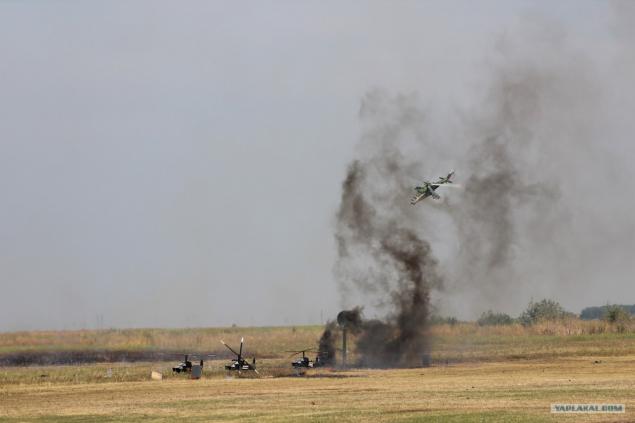 104.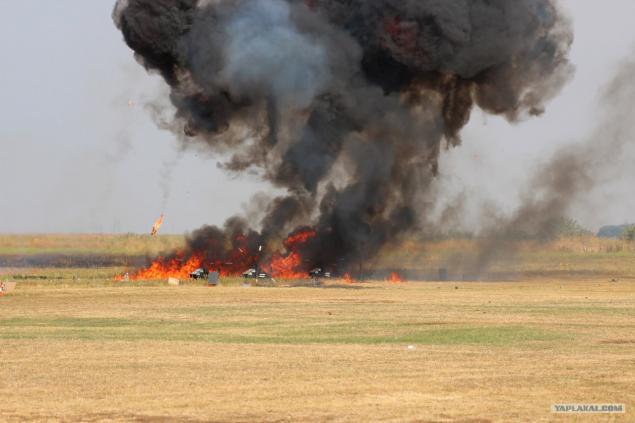 105.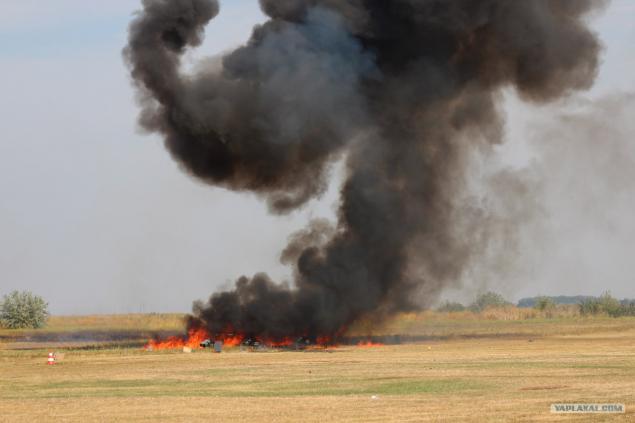 106.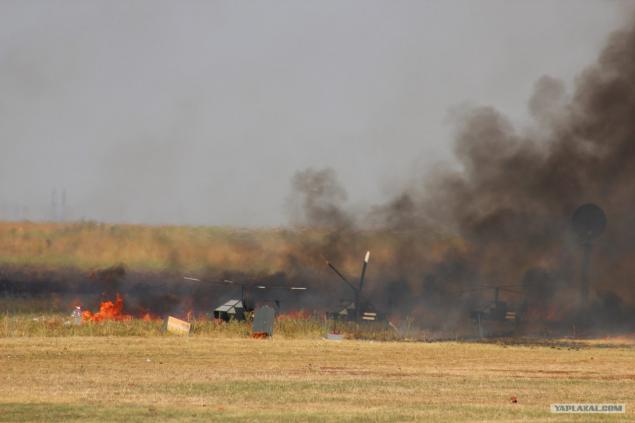 107.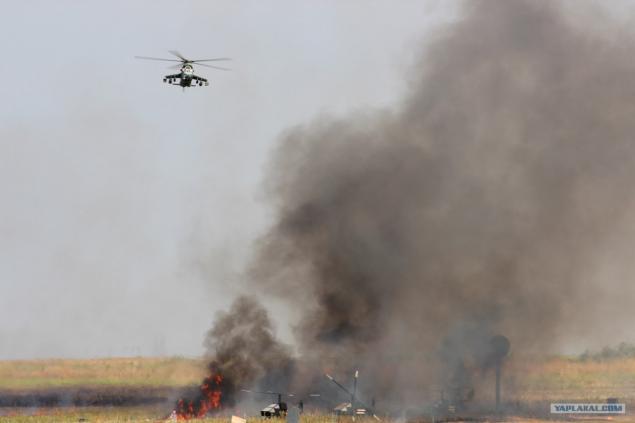 108.
Posted in [mergetime] 1409034544 [/ mergetime]
2 And the promised video. Flight of the model itself. Behind it is actually very difficult to follow, because I apologize in advance for the quality. I did not shoot, but people obviously tried.
Posted in [mergetime] 1409034603 [/ mergetime]
And night flight Vitaly Robertus. Pass this camera lens is not possible. It is simply impossible. It should have seen yourself!
Posted in [mergetime] 1409034639 [/ mergetime]
Thank you all for your attention, because we will be waiting for you next year. Thank you so much for your attention.