Russian Air Force celebrated its one hundred years, in honor of this momentous event took place in Zhukovsky air show.
The sky went up as the most rare examples of the global aviation industry, and modern domestic developments.
His program showed several Russian and international aerobatic teams, "Golden Eagles", "Russia", "Russian Knights" and "Swifts" Italian "Frecce Tricolori", the British "Red Arrows" and others.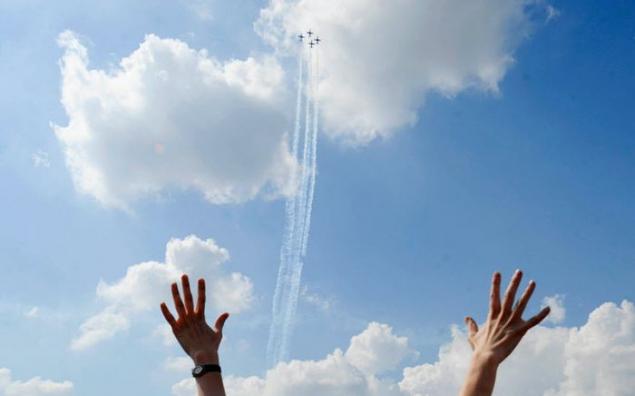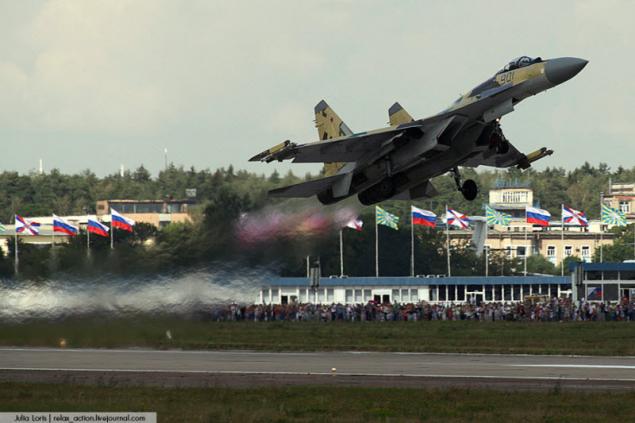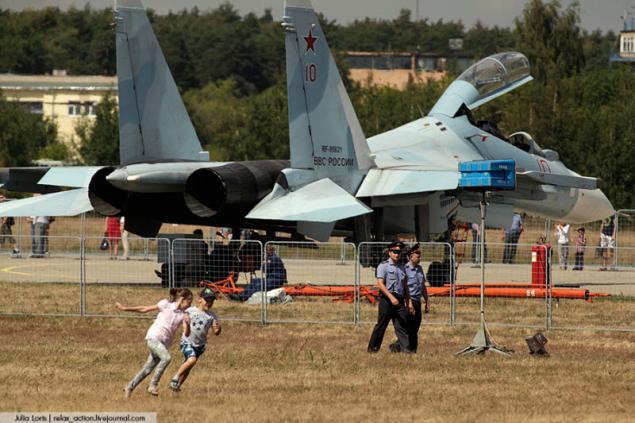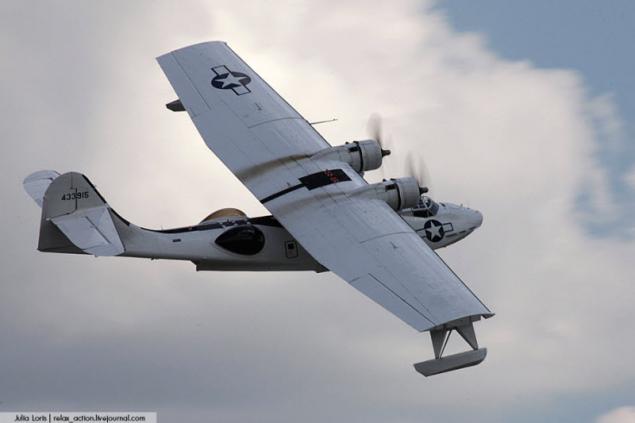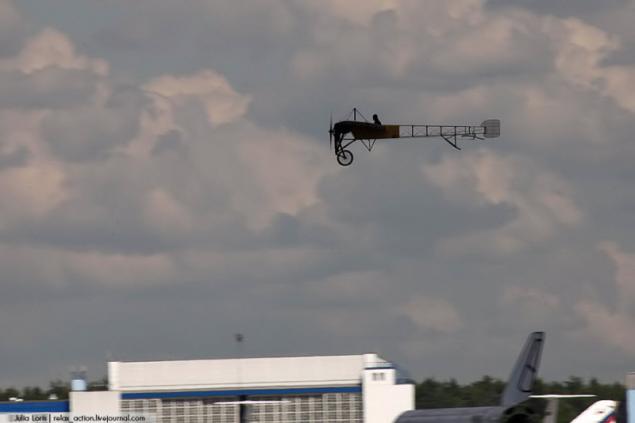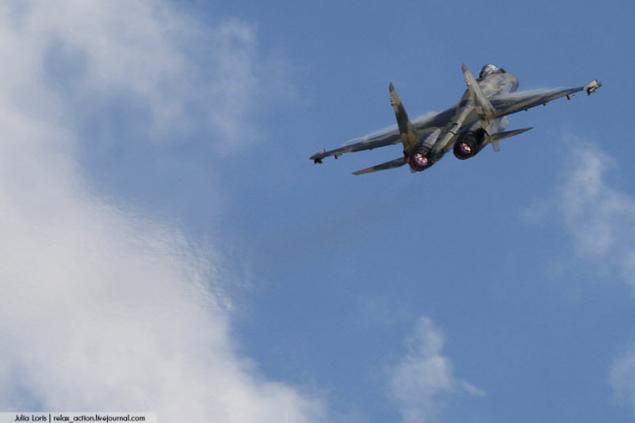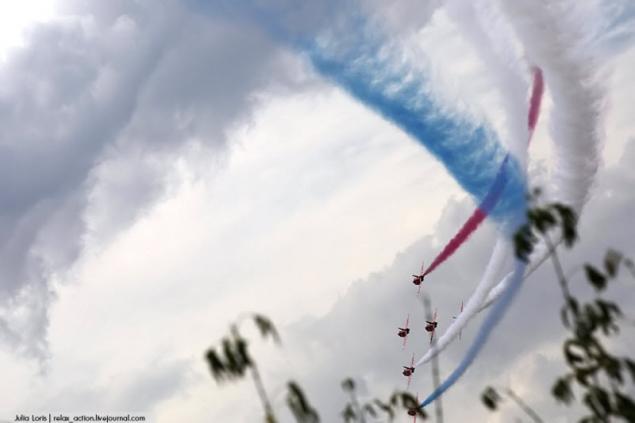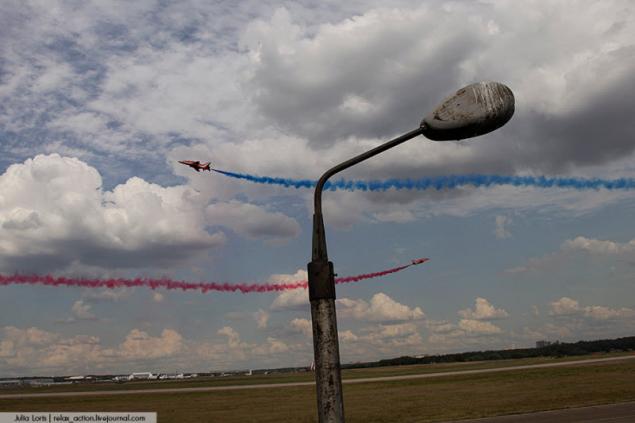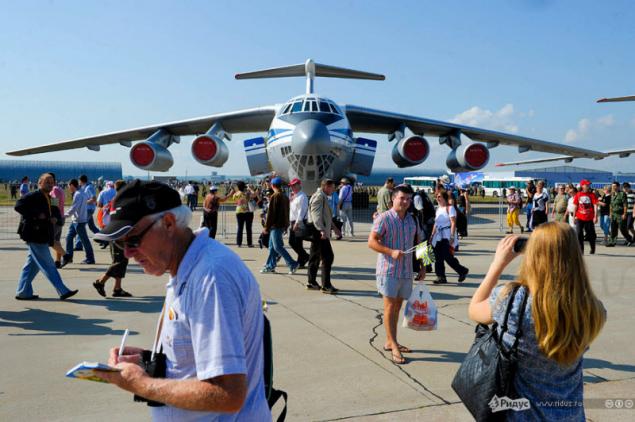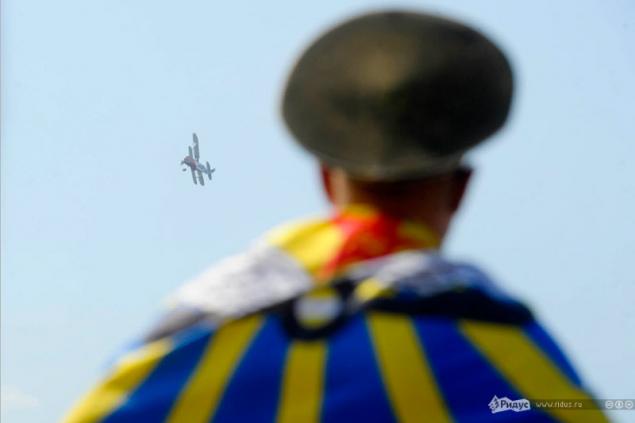 The culmination of the festival was the performance of the Russian fifth generation fighter aircraft T-50 (PAK FA). He has yet to join the ranks of the Russian Air Force.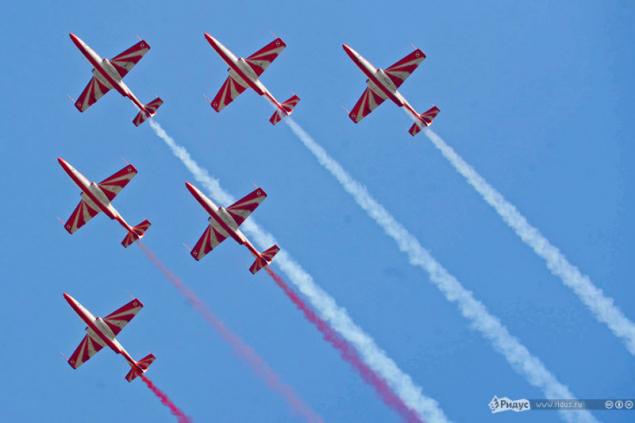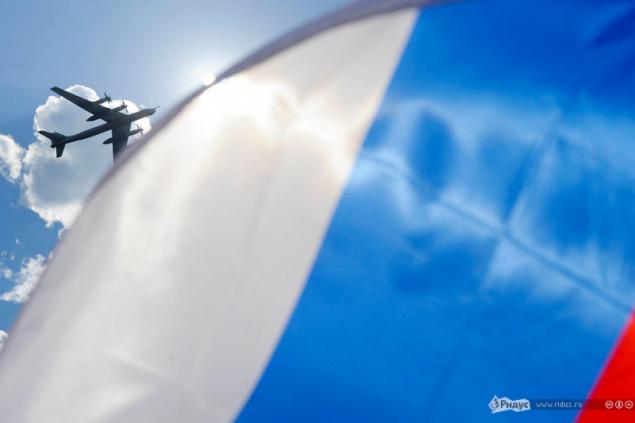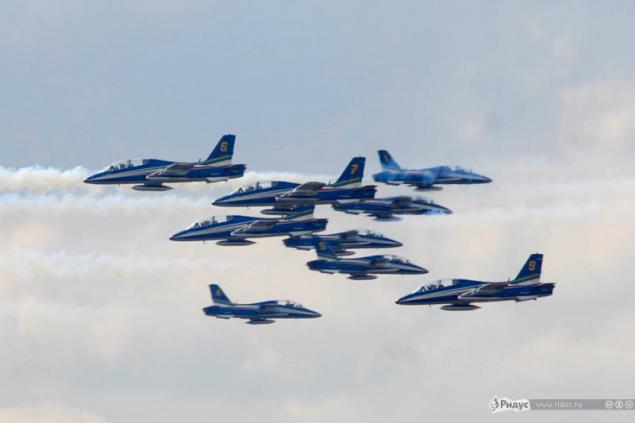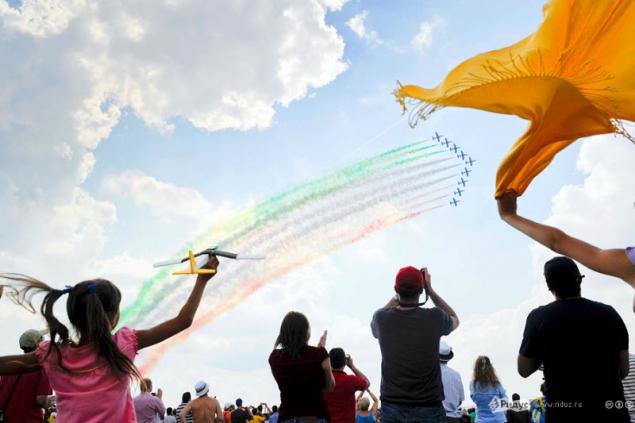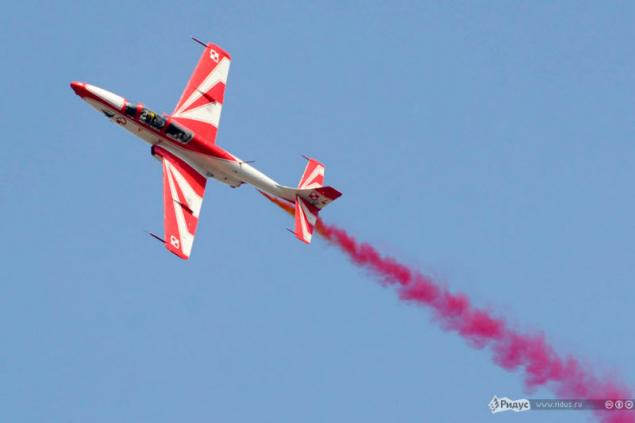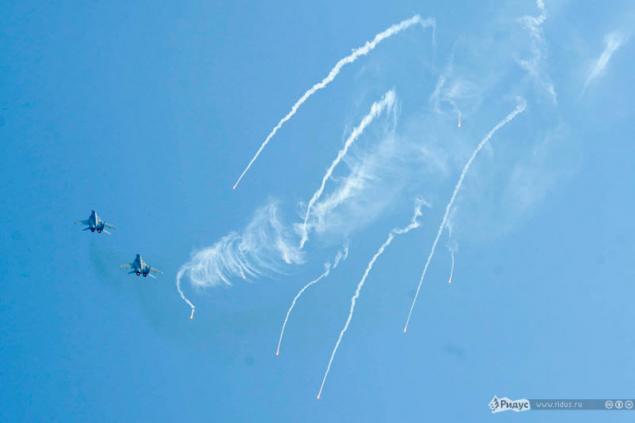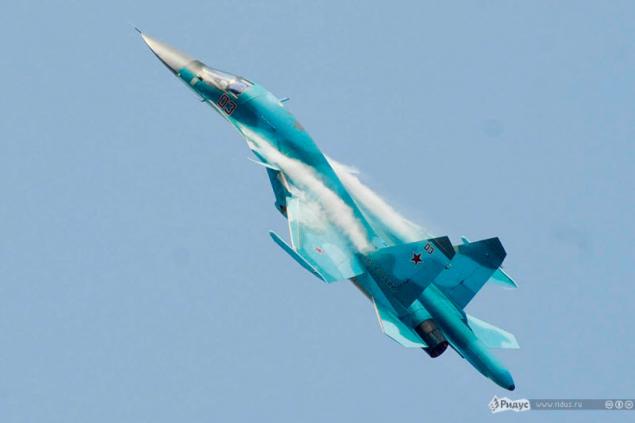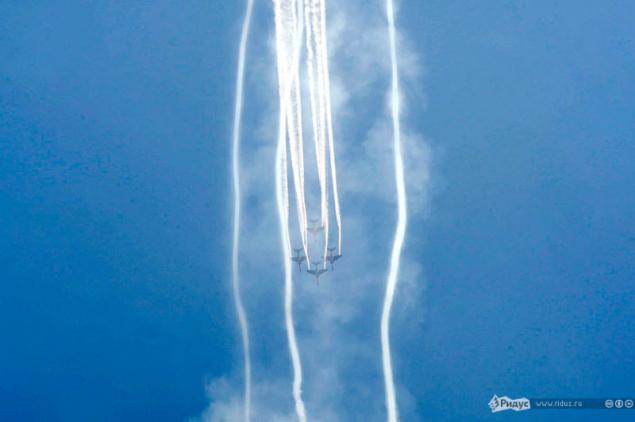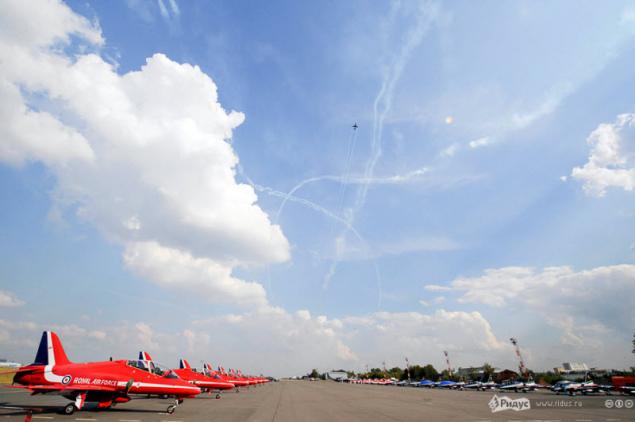 Source:
www.ridus.ru