According to official representatives of the Air Forces of Russia, entry into service of new Su-30cm significantly increase our combat power.
Let's get acquainted with this beautiful aircraft closer.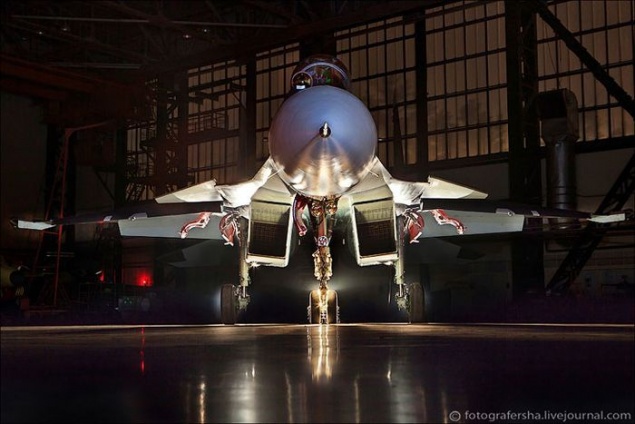 The contract for the supply of thirty Su-30cm in the period until 2015 was signed between the Ministry of Defense of the Russian Federation and JSC "Corporation" Irkut "in March 2012.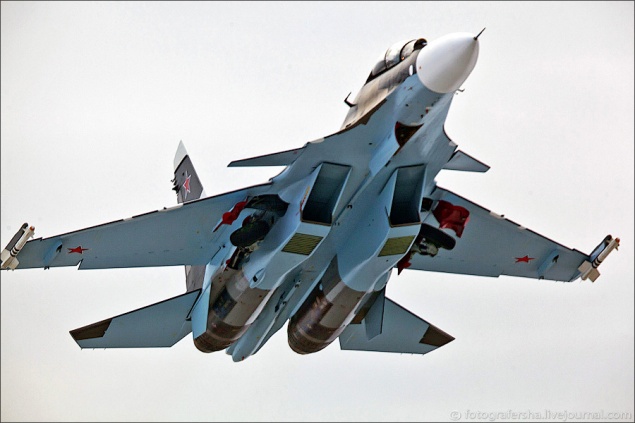 December 5 crews ferried the Russian Air Force Su-two 30cm State Flight Test Center, located in the city of Astrakhan region Ahtubinsk.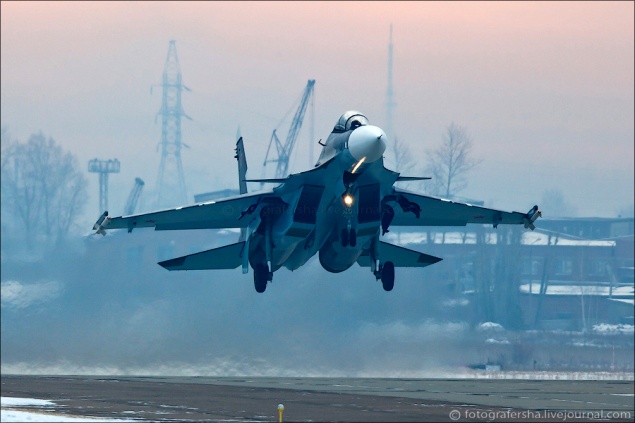 According to officials from the Air Force, entry into service of modern double super-maneuverable Su-30cm significantly increase the combat power of the Russian Air Force.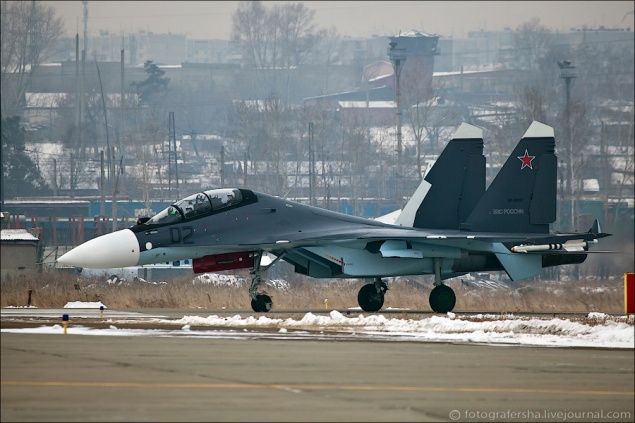 The first flight was built by order of the Russian Air Force Su-30cm made on September 21 at the airport IAP