Unique and wonderful inherently project organized efforts of a group of volunteers in the United States. The project is committed to provide assistance and care for the animals, who live with their hosts homeless.
Information from the project website:
In a life full of situations in which people find themselves homeless. But they can not give up their furry pets, and to feed and treat them can not. Then help us! We provide vaccination, basic care, arrange accommodation and give out food.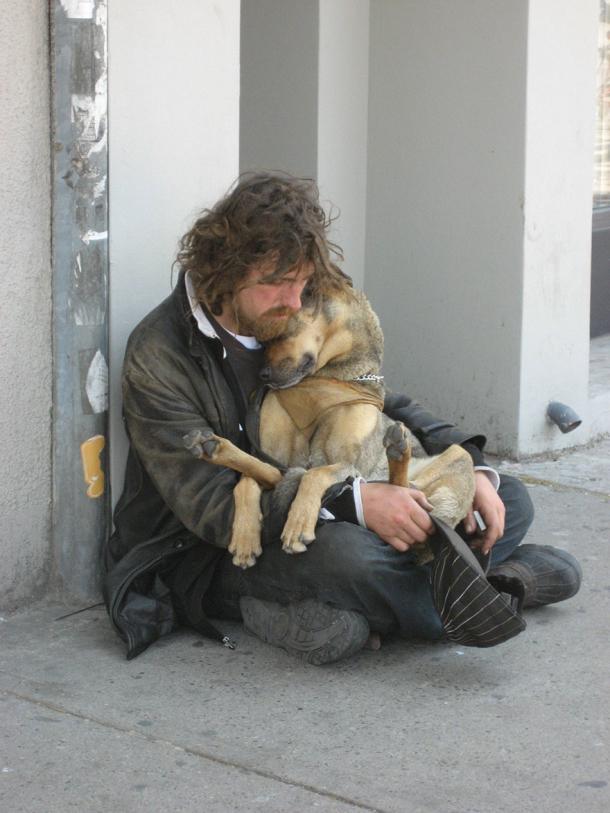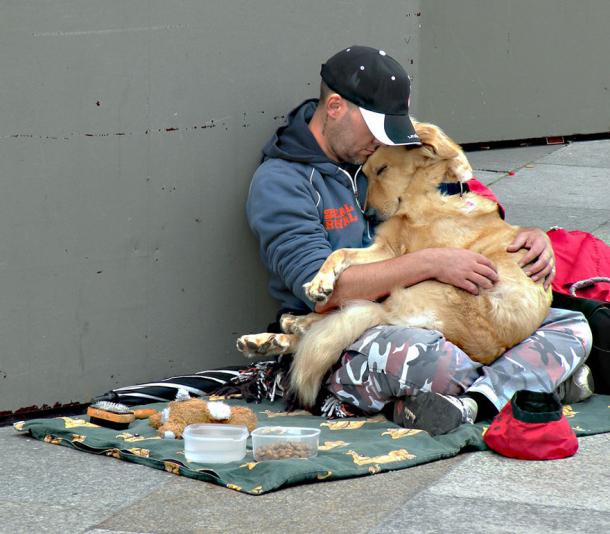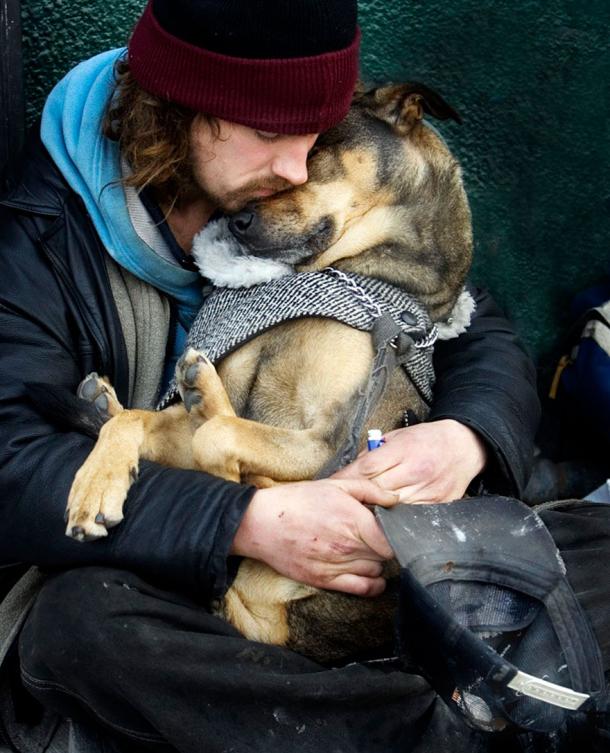 ​​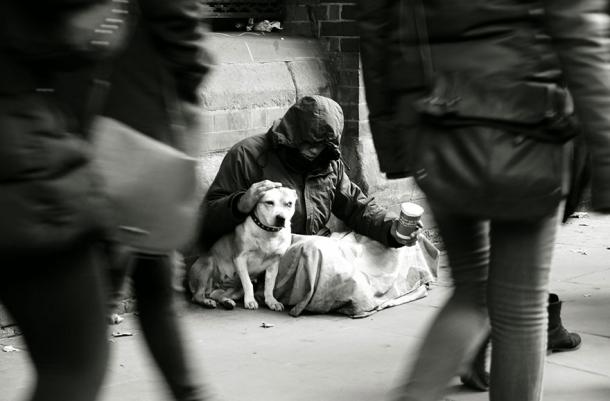 The organization not only offers its services, but also invites everyone to the extent possible, to finance the project. It's kind of a new idea for all those who are unable to take your pet to a shelter, and contact person nowhere. Not everyone will take the forgery of a living animal owner, not everyone will refuse to communicate for a long time.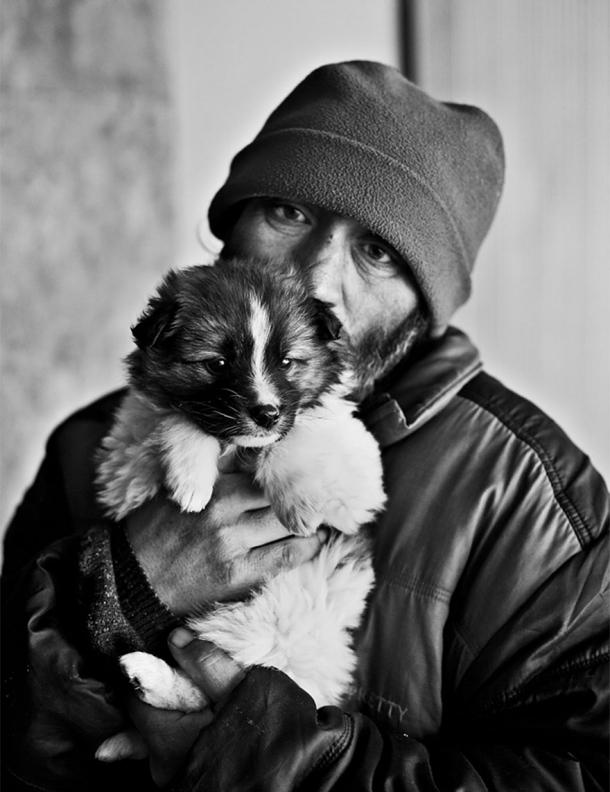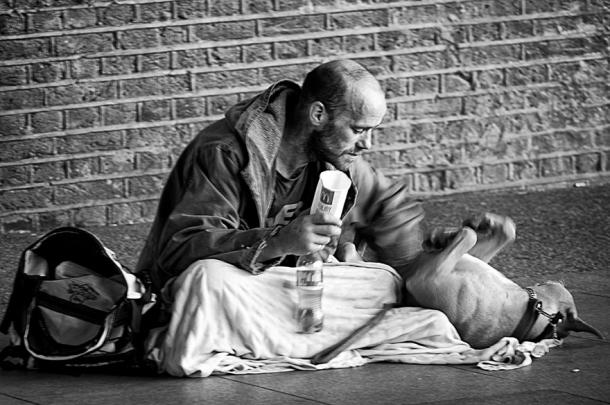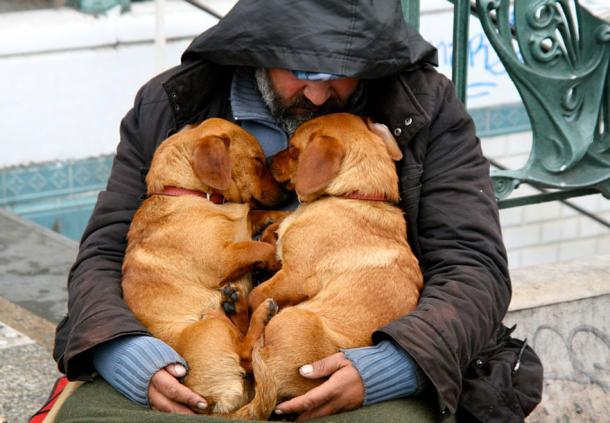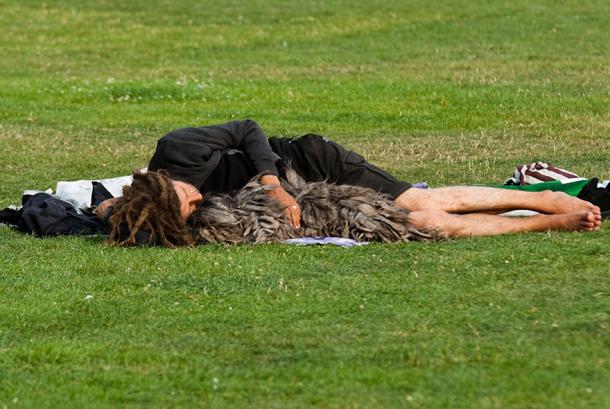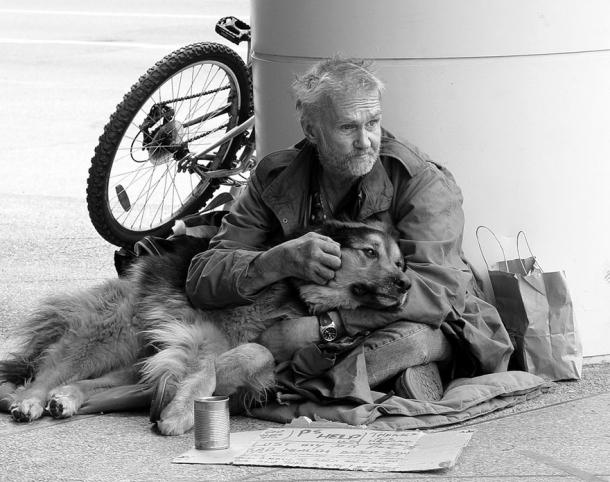 So live: homeless people and their dogs and cats. As the saying goes, in close quarters, but not mad. And the organizers for the idea I personally want to bow.