Glittering crystal objects in the rough texture of boulders look real treasure. Imply its bluish deep shimmer and vaguely reminiscent of some forgotten children's fairy tales.
Incredibly beautiful design and quality performance.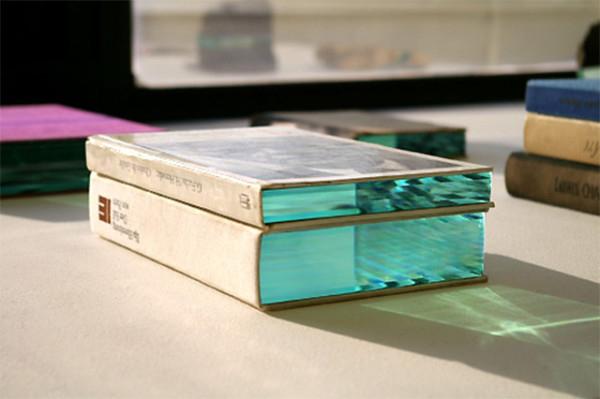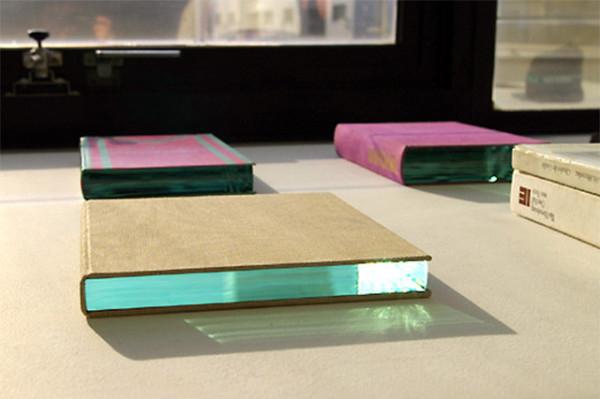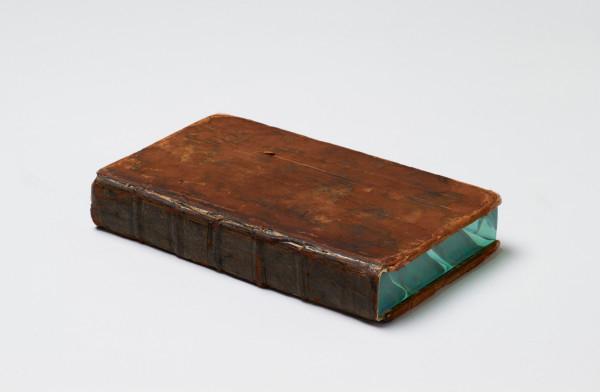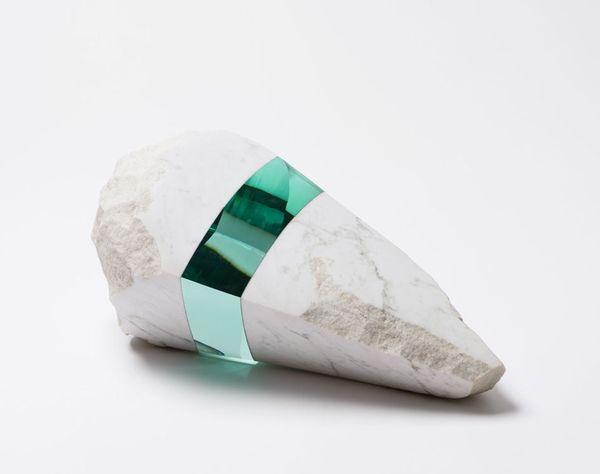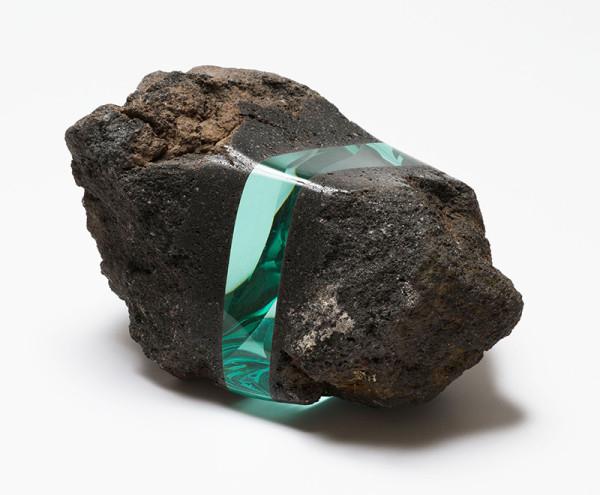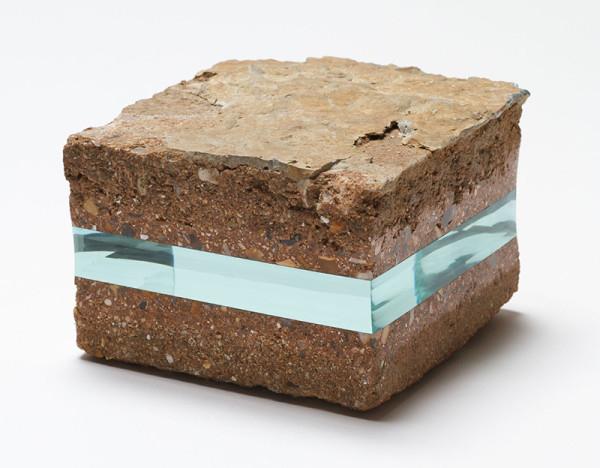 Todo Ramon was born in Tokyo. Using brick, polished glass, it creates a special energy products. His work has been exhibited in Japan and Germany have repeatedly, and continue to be exposed. Because the time from time chiseled sculptures, although such simple delight of new admirers. Something they have workshops and noble.