I want to ruchkiiiii!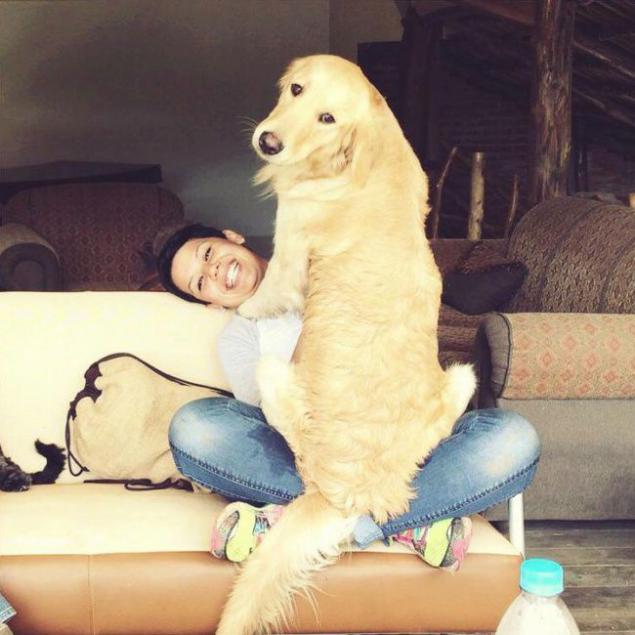 It is time obnimashek!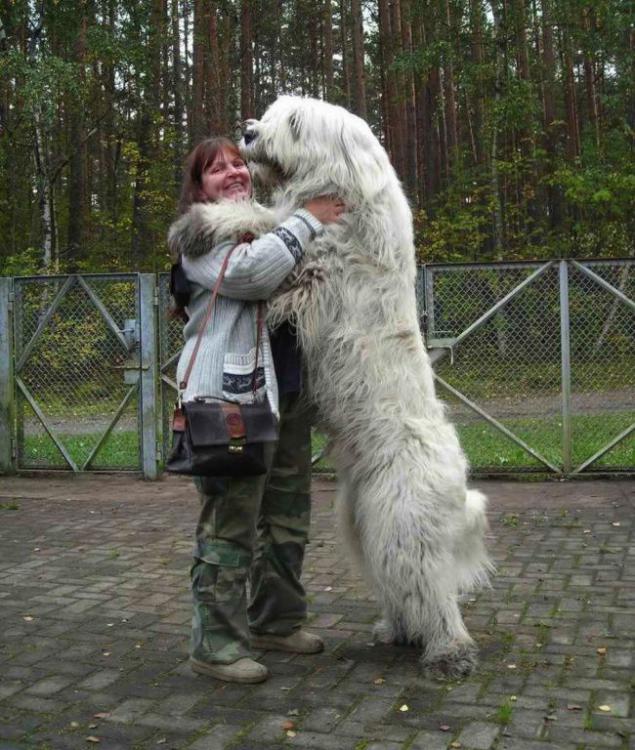 The wind is such that the jaw blowing away - I'd better sit down.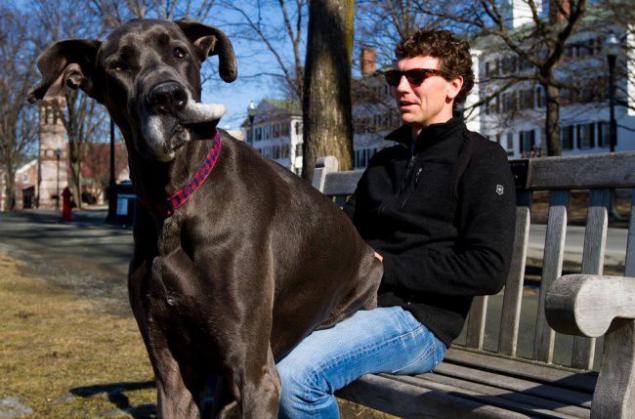 I told you that thin?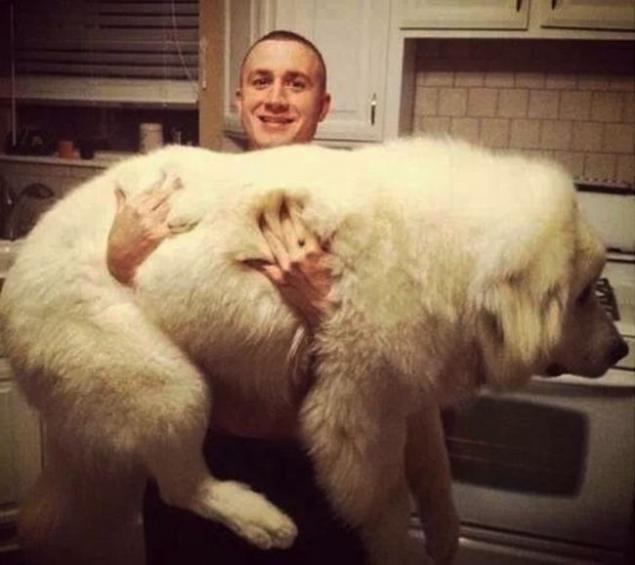 Alarm at 5 am put.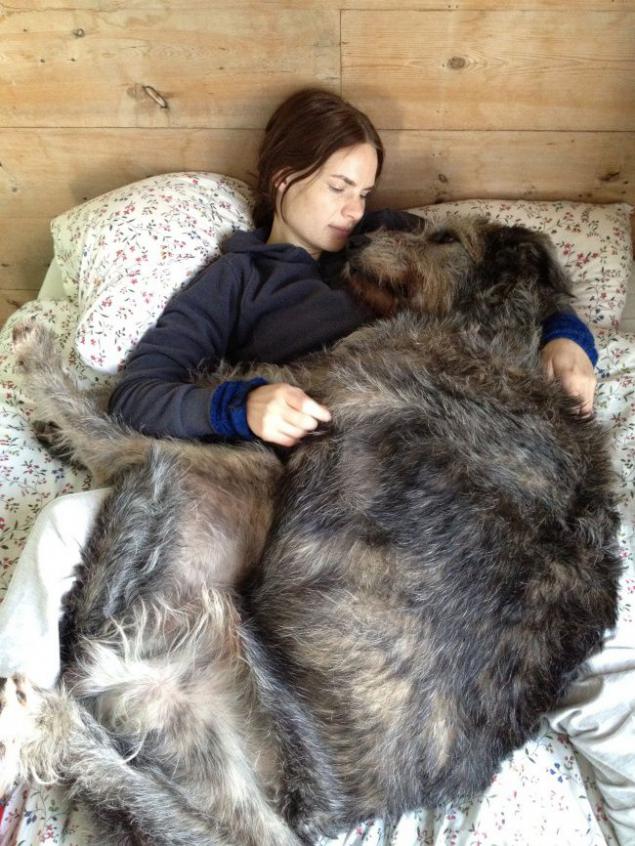 What are you all staring at ?! I also want to sunbathe ...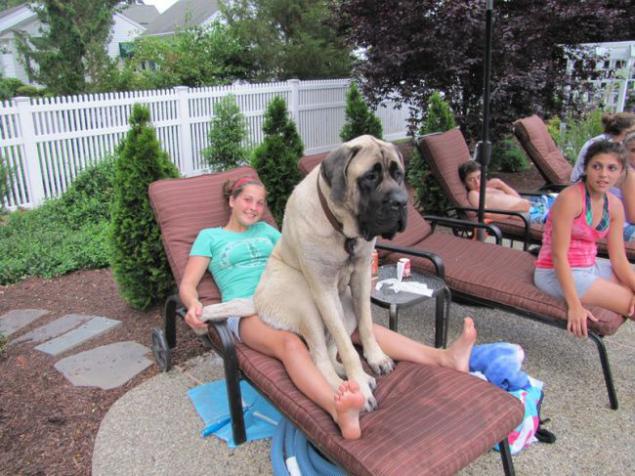 Taaaak, someone seems to have taken my place.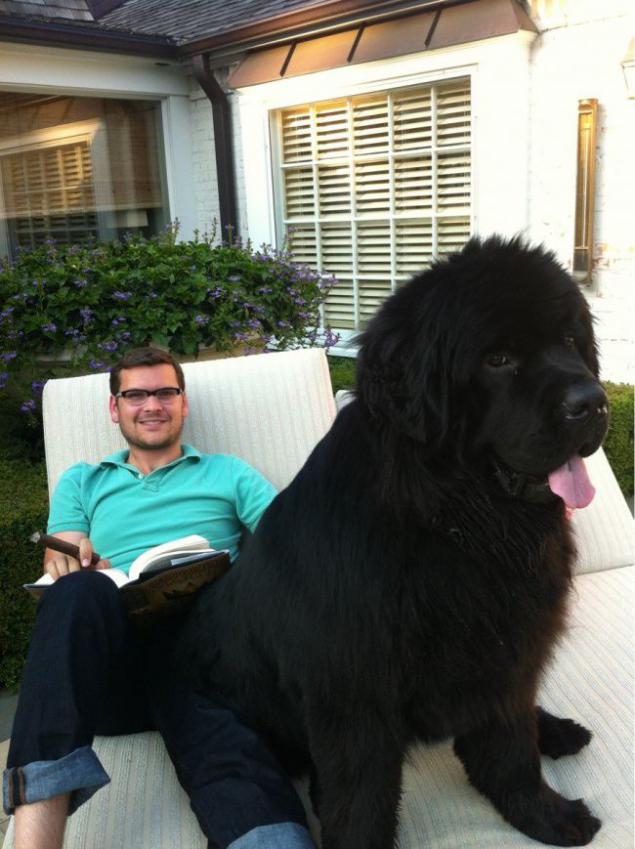 In my heart I'm still a puppy.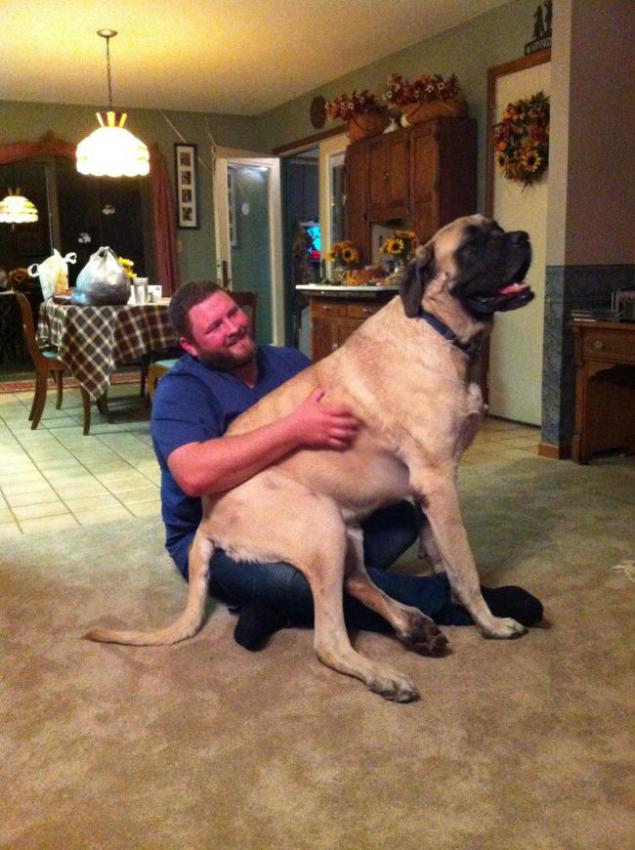 Rum and Coke for me and my companion.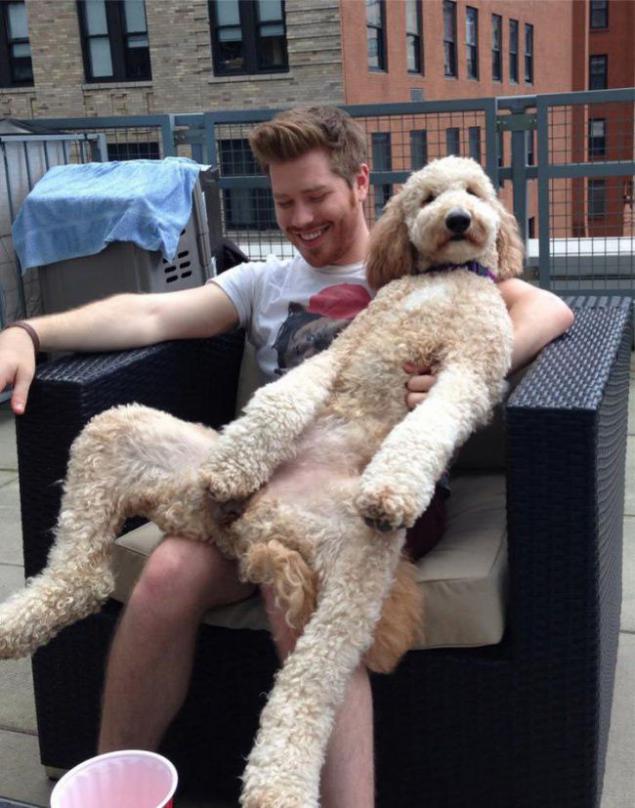 He climbed onto the couch. Now it's my couch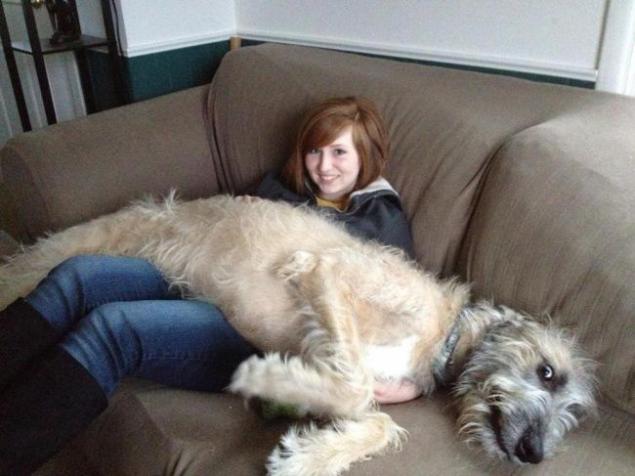 Oh God, today the final of the fourth season of "Game of Thrones»!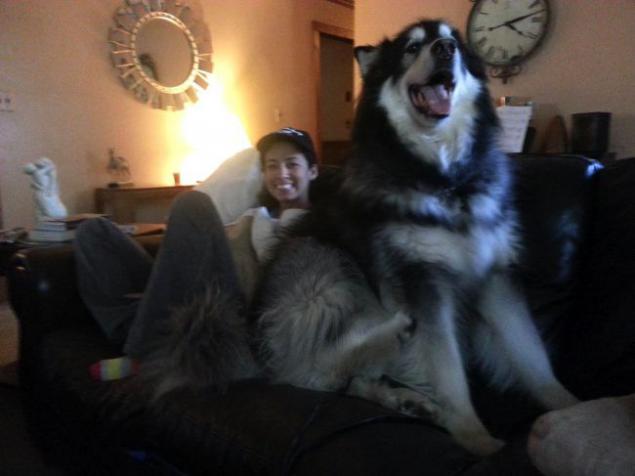 Girls, I have to you.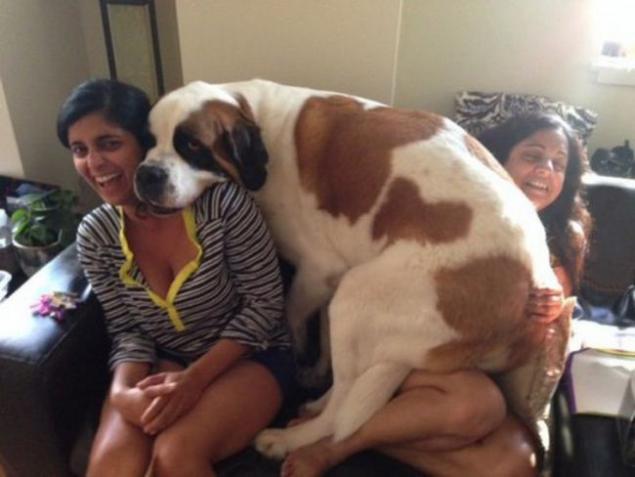 Shall we dance?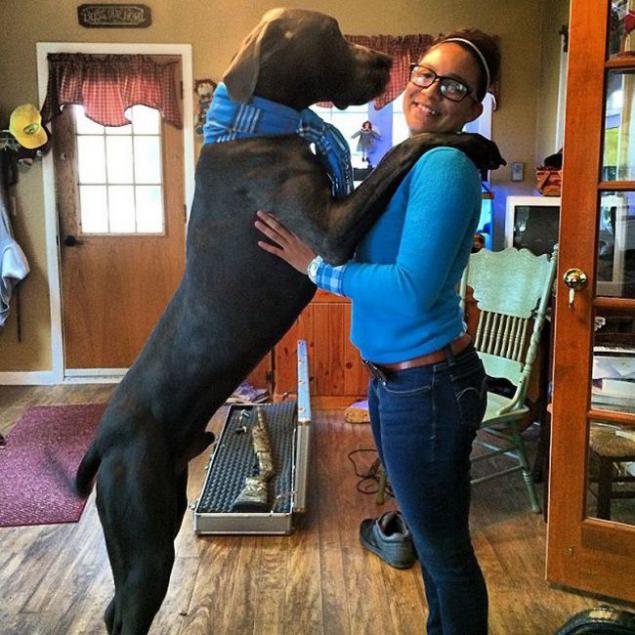 No, not to the vet!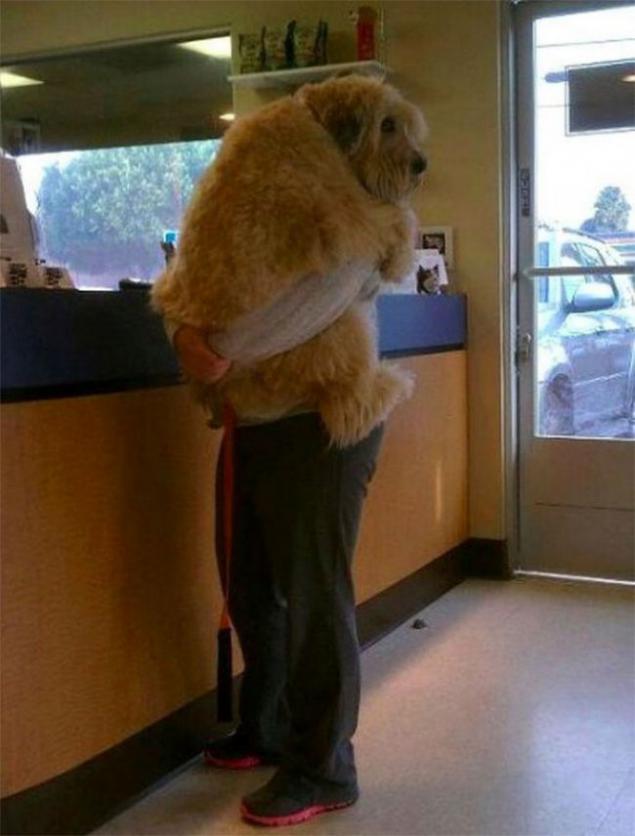 Drop dead view from here, I'll tell you.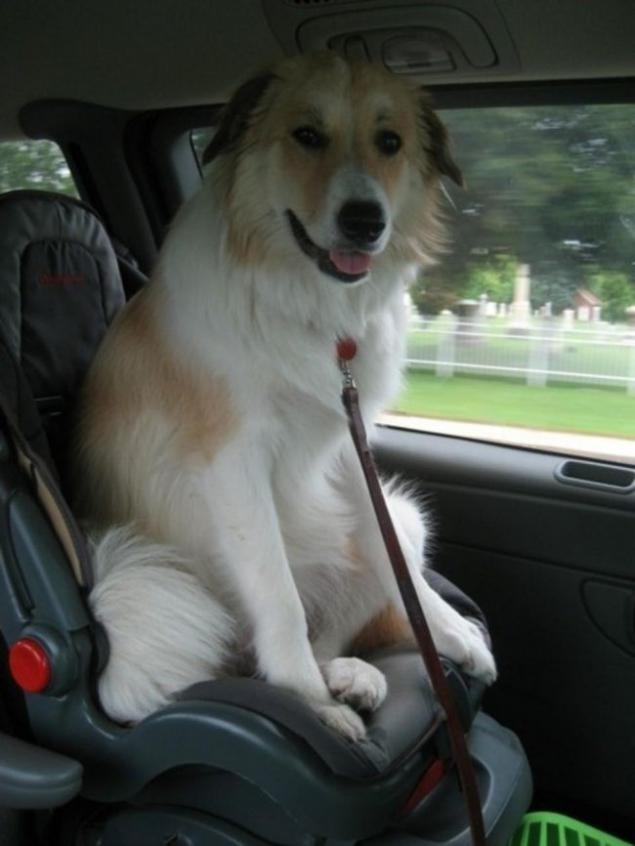 Hooray, I was allowed to sweep all the floors in the house!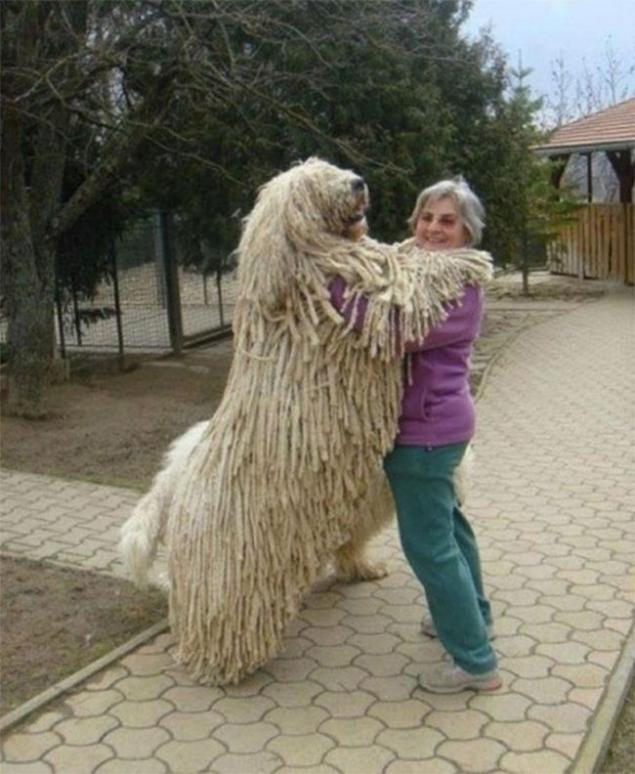 Permission granted to bury me entirely. But not for long!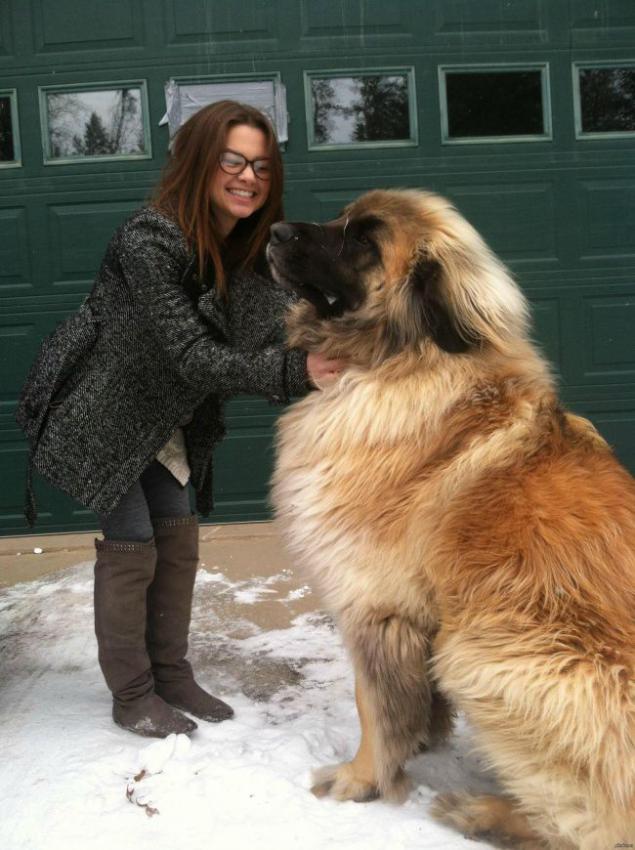 Uiiii! Swing!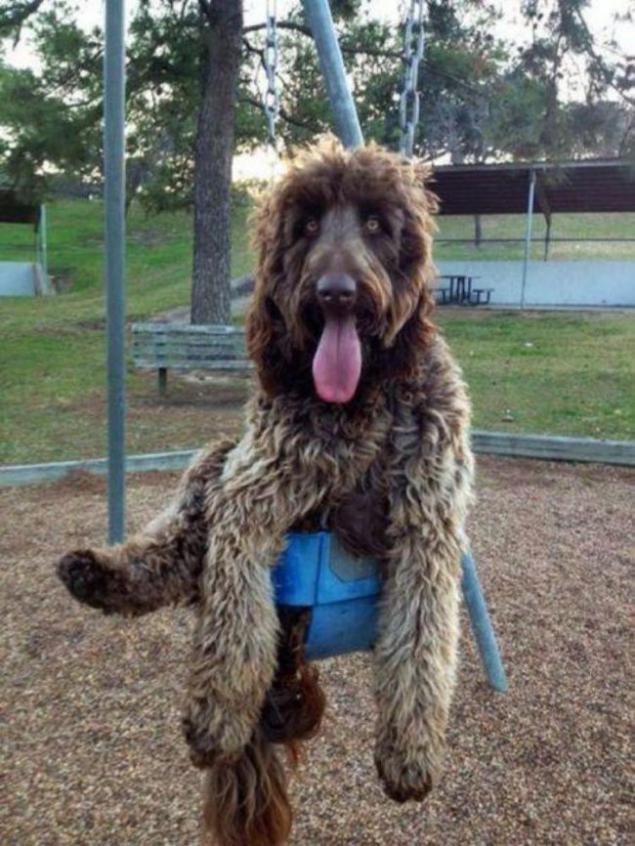 Mom, the other dogs I hurt ...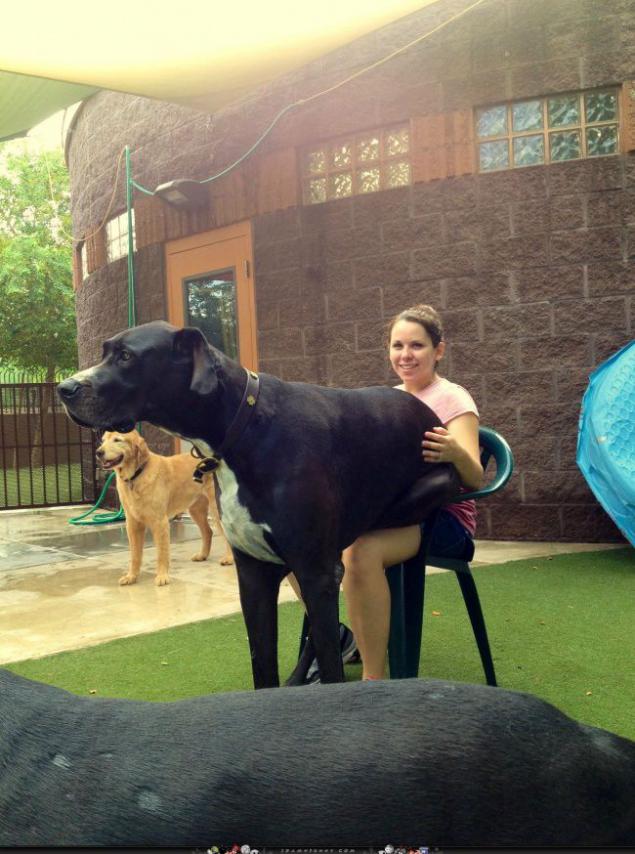 All of the big and good dog!