Doutzen Kroes this morning for the second time became a mother. The model gave birth to a baby girl, called Millen May. The child's father - DJ Sunnery James. News shared on the network model itself by publishing a picture with a newborn baby.
Judging by the happy photos to Instagram, Croesus is already home and feels great.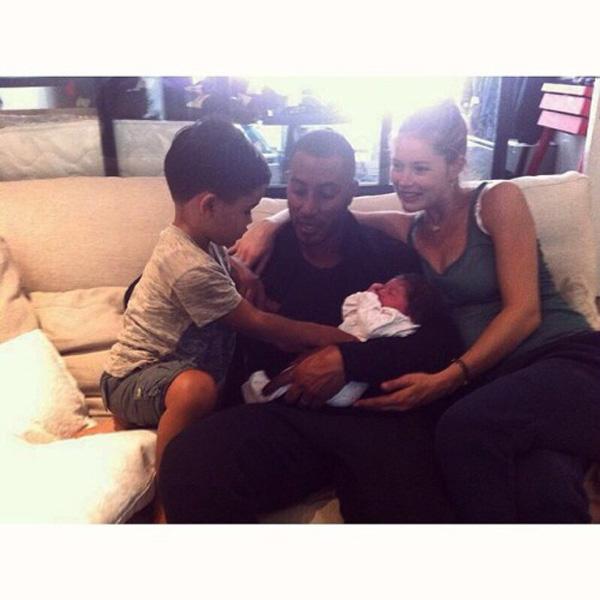 Doutzen signed photo with her husband and children:
"The miracle was published this morning. Welcome, Millie Mae. Mom, dad and older brother Fillon very proud of you! »
Throughout the pregnancy model shared photos with "tummy" and news about the health.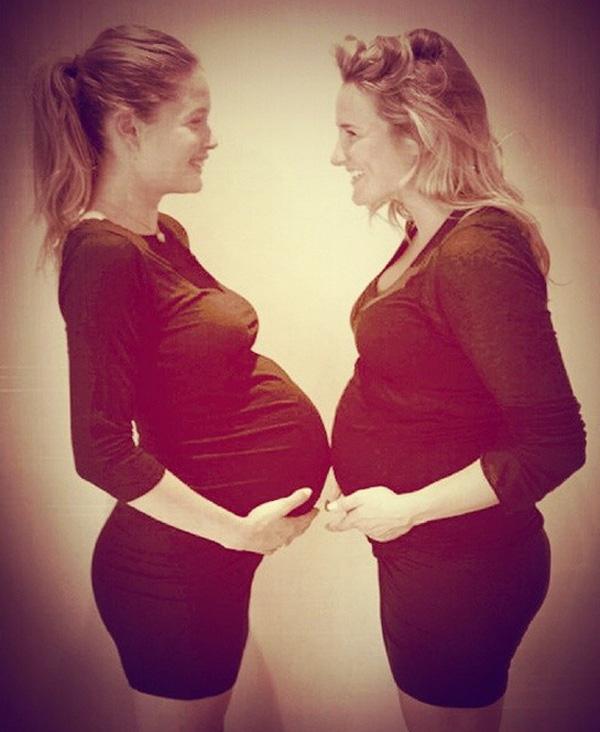 Photos of instagrama Doutzen Kroes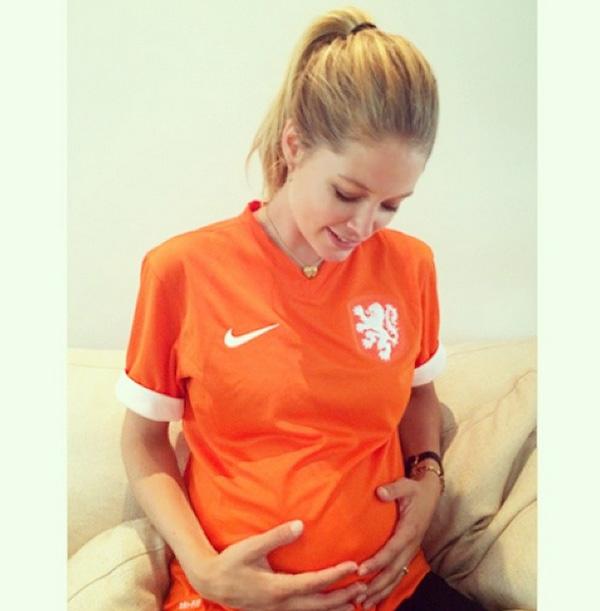 Photos of instagrama Doutzen Kroes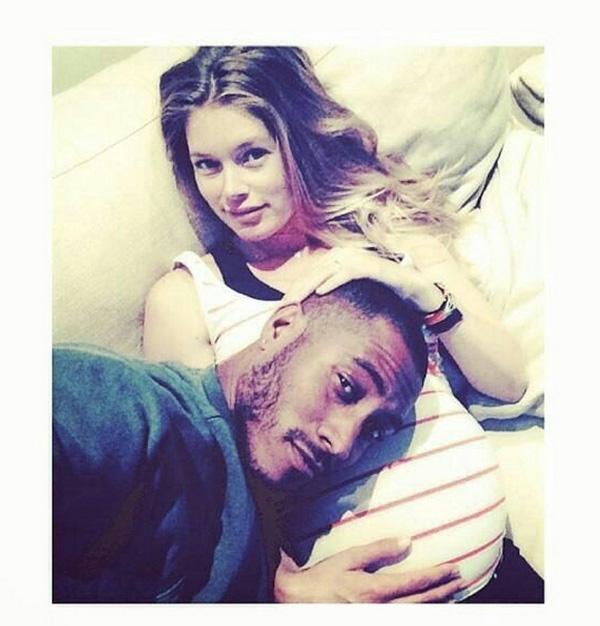 Photos of instagrama Doutzen Kroes