The primary task of the expedition - the construction of a human settlement on Mars
The Dutch organization developed a project in which 2015 will be formed a team of volunteers. They will pass rigorous training, preparing them for a space trip, scheduled for 2024. At the same time part of a future settlement on elements of the transport ship will go to Mars, where special rovers to install them, and prepare for operation.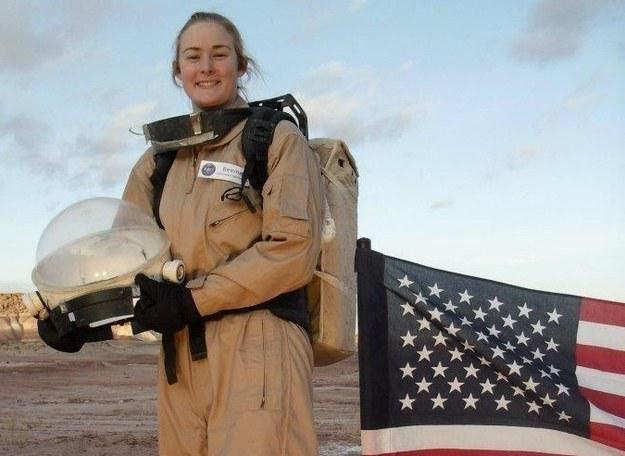 One of the candidates for the Mars explorers - the 24-year-old Heidi Beemer
Of the two hundred thousand to take part in the program "Mission to Mars" were selected 417 men and 287 women, representatives of 99 countries. The organizers did not set the task to gather the best scientists and professionals in medicine, geology and other fields of knowledge. "Rather, they seek to find those who are able to live for a long time in the" tin "in the company of a bunch of other people," - shared Heidi.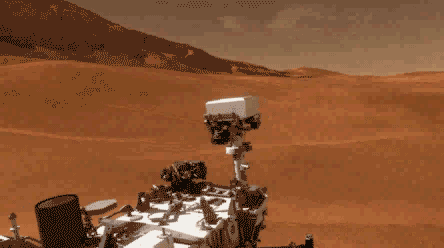 One of the main questions about the trip: "Why?»
The dream of interplanetary travel lodged in the heart of Heidi on the day when his father showed her a panorama of Mars, taken rover Mars Pathfinder. Impressed, she hastened to put in order all its existing knowledge of chemistry and biology, do not forget about the experience and leadership gained in the army, and while participating in studies of the Martian conditions in the desert. Since Beamer missed an opportunity to take part in any experimental field activities related to space.
"I go to Mars encourages striving to answer the many questions facing modern science. Most of them are not possible to solve, just send robots into space, "- explains the brave researcher.

Tough tests begin already in the world
Workouts include a seven-month campaign. The included gear ration is a collection of freeze-dried products, similar to the standard diet of astronauts, and the shower in such circumstances replace the wet wipes. In order to get used to the difficulties of the upcoming test is constantly accompanied by the noise of engines. In addition, to maintain muscle mass, they routinely perform three hours of exercise cycles.