Over the last year model Edie Campbell was one of the most recognizable British models. Her career began with a photo shoot by Mario Testino for Vogue, and will continue to cooperate with Burberry, Saint Laurent Paris and Diesel. In 2013, the year she won the award for "Best Model of the Year". Today the name of Eddie Campbell is on a par with Kara Delevin and Kate Moss.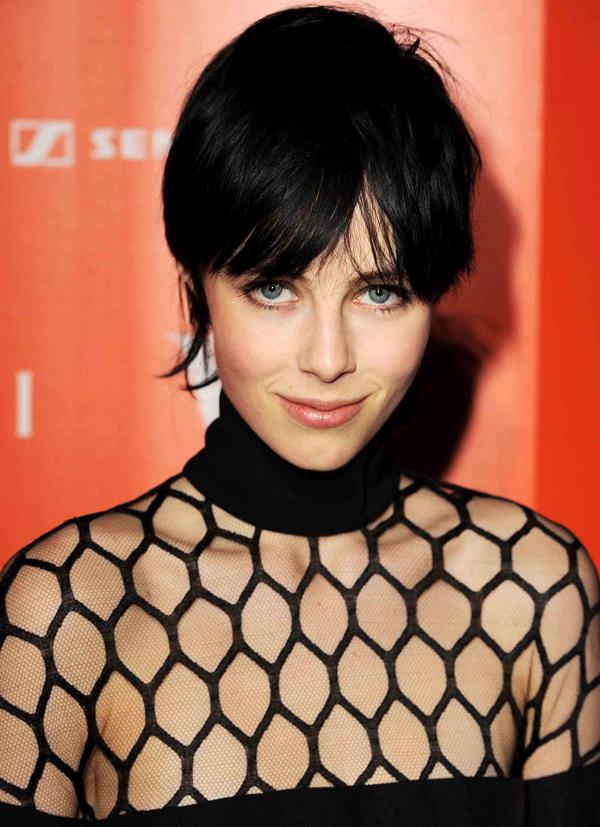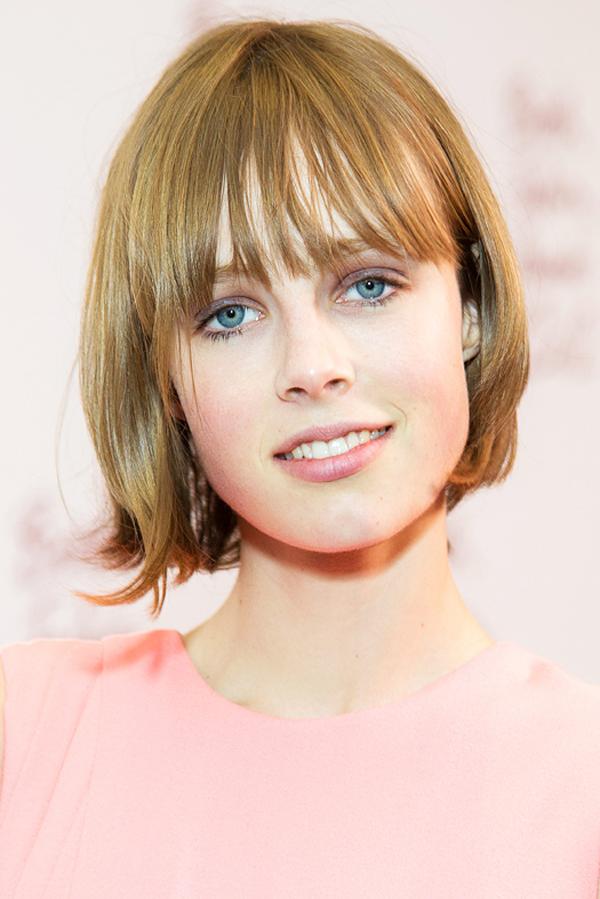 Edie was born in 1990 in the UK. The fact that young Eddie dreamed of becoming a model, is not surprising. After all, my mother Edie - code once worked -redaktorom Vogue and fashion Tatler, and my grandmother was a fashion model in the 50s.
Edie Campbell for Vogue Germany
Edie Campbell for Vogue Germany
By age 16 Eddie knew exactly what will work. And so it happened. In 2006, the year, with a light hand, Mario Testino, Edie start climbing the ladder to the rank of "Top Model". Since then, the career of the young British women went up rapidly. She starred in ad campaigns for Alexander McQueen, Marc Jacobs, Burberry, Karl Lagerfeld. Eddie's face graced the pages and covers of magazines the world of fashion - such as Vogue, Elle, Numero.
Edie Campbell on the cover of Vogue Germany
Edie Campbell on the cover of Vogue Japan
Edie Campbell and Karen Elson on the cover of Vogue Italy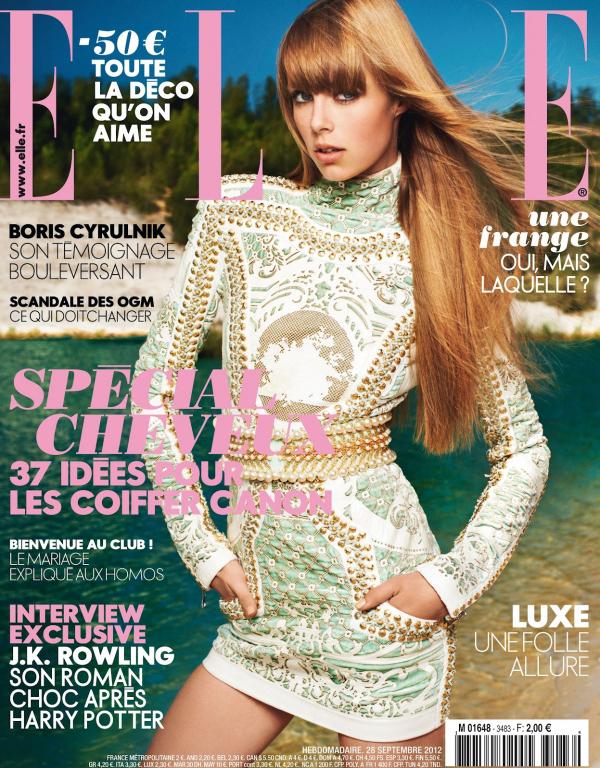 Edie Campbell on the cover of Elle France
Edie Campbell and Lindsay Vikson on the cover of Numero
Edie Campbell on the cover of Numero
Edie perfectly able to reincarnate for filming. For one only in 2013 in Campbell for five covers Vogue - three of them alone, the Italian version. Especially loved by many Edie anniversary issue cover LOVE: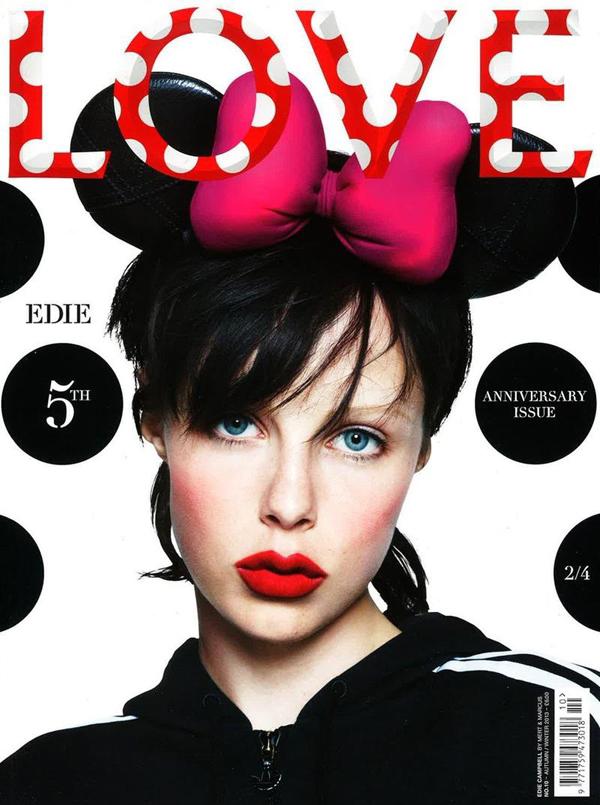 There were demonstrations for the majority of the leading designers and fashion houses. In early 2013 Eddie changed hairstyle with a short haircut and dyed her hair black. With such a haircut model evaluated Lanvin, Jil Sander, Dior, inviting her to become the "face" for advertising campaigns. And this is not an exhaustive list.
Show Burberry Prorsum Fall Winter 2013-14
Showing Calvin Klein New York Spring 2014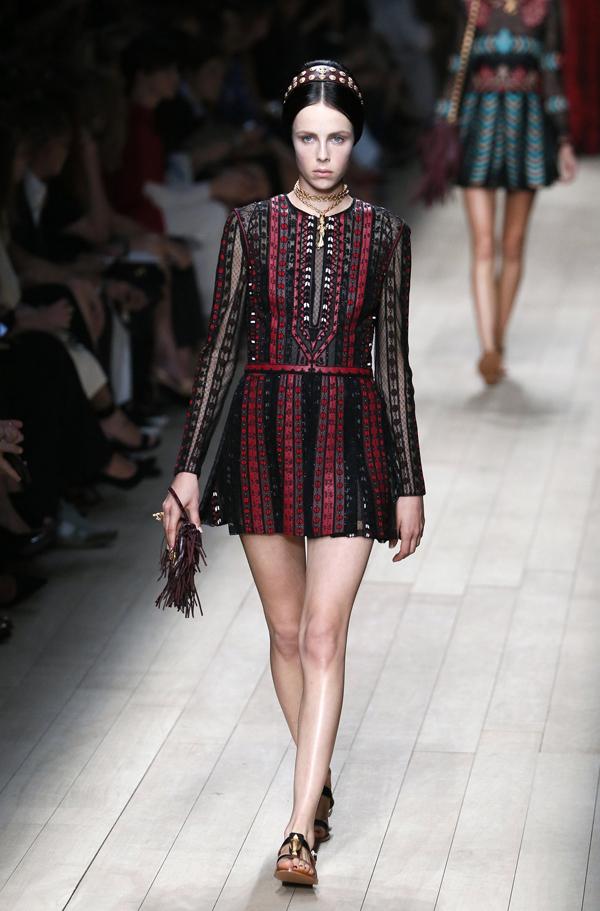 Showing Valentino 2013-14
Showing Anna Sui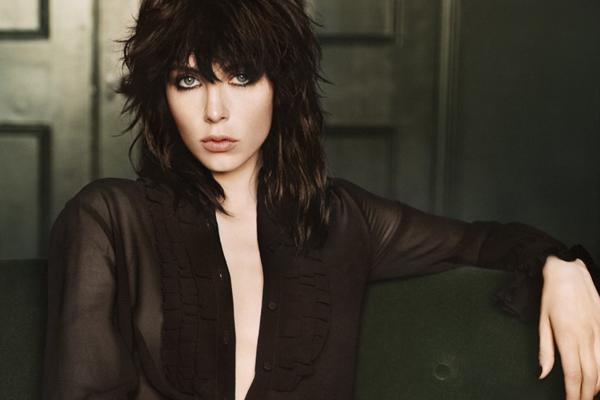 Edie Campbell in advertising perfume by Yves Saint Laurent - Black Opium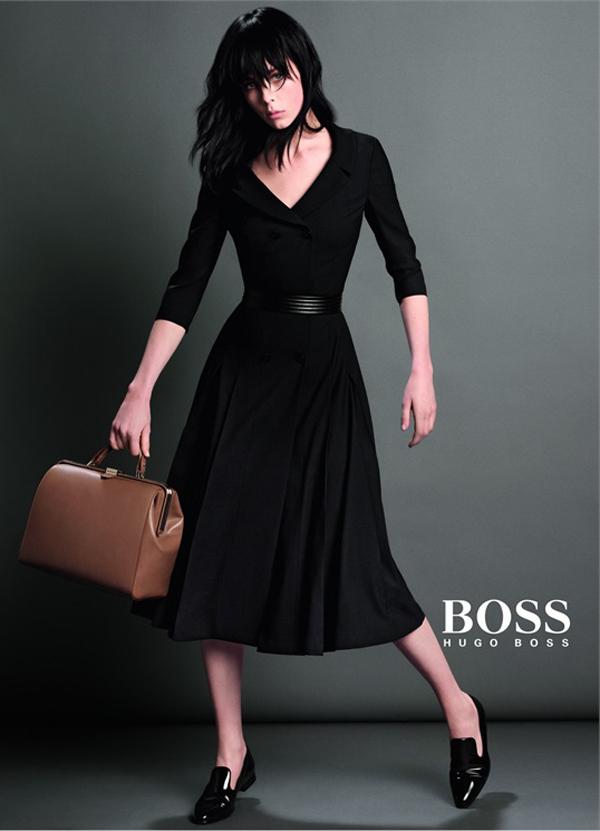 Edie in lukbuke for Hugo Boss
Edie Campbell in advertising dripping Lanvin
Edie Campbell and Karen Elson in an advertising photo shoot collection of Louis Vuitton
Edie Campbell in an advertising campaign for Louis Vuitton
Campbell, like Cara Delevingne, working closely with Burberry, and c Katie Grand. And that, for the British model, is like winning the jackpot. Since the shows and advertising campaigns for pets Katie Grand and Burberry provided. At least, certainly for Burberry.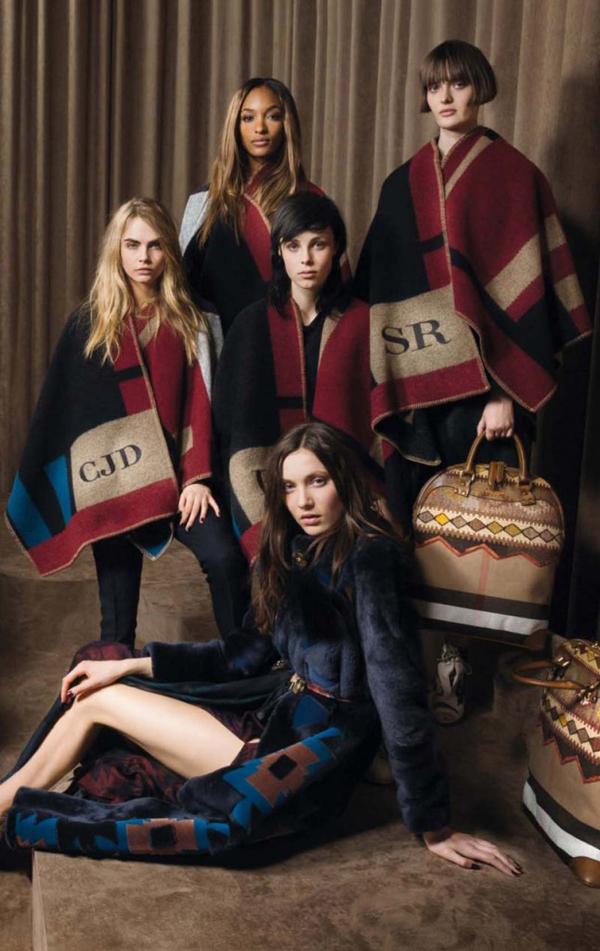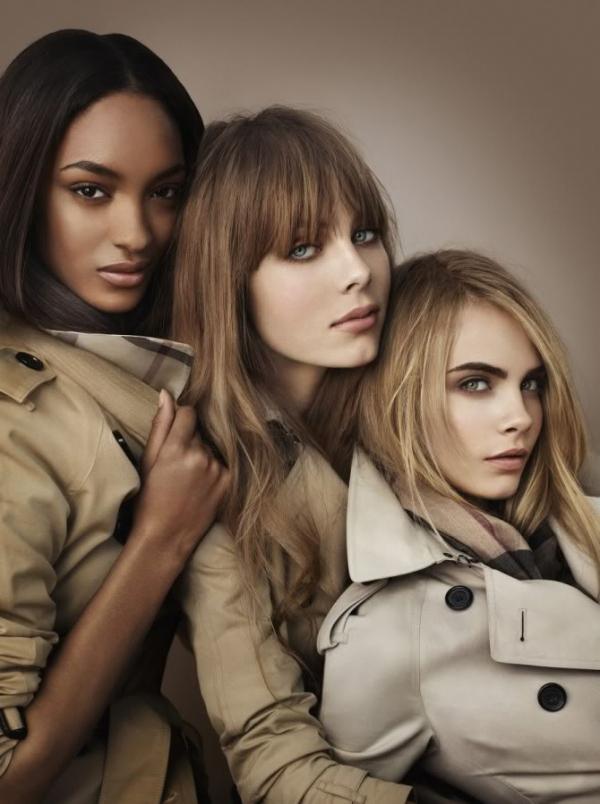 Among other things, Eddie became a muse for Marc Jacobs. That she was chosen for the opening of his show for Louis Vuitton in New York in the fall of 2013. Today, Eddie is still in demand - she takes part in fashion shows and advertising campaigns.