Inspired by science fiction novels, Stanislav Aristov has created a series of drawings in chalk, where the key role played keys. This project reflects the meaning of the pun. Through its panoramas Stanislav brings their ideas to the audience, as well as do science fiction, using allegorical images and metaphors.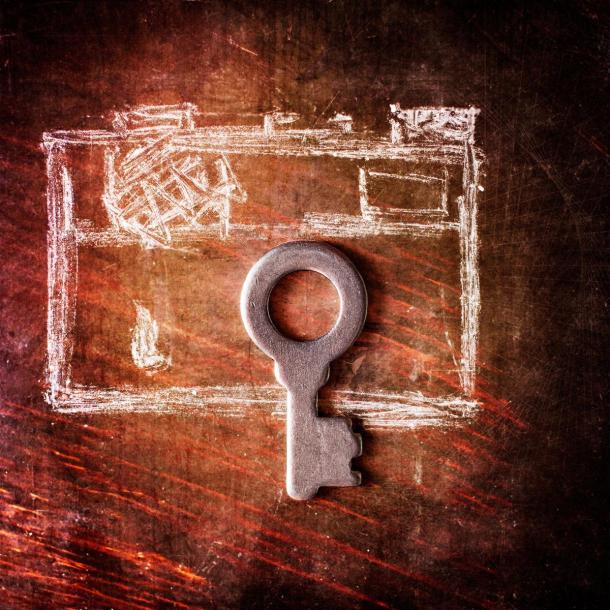 Key - the camera lens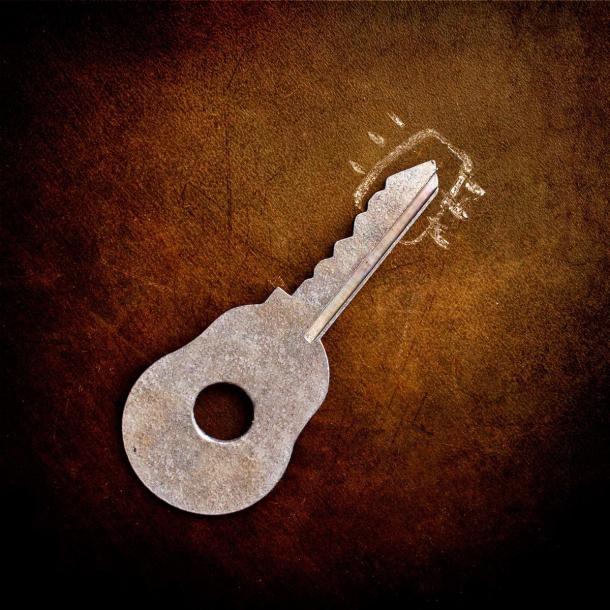 Guitar key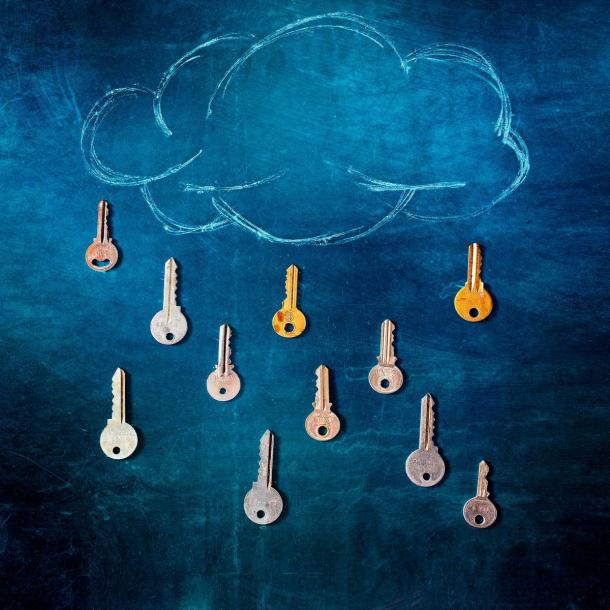 Key rain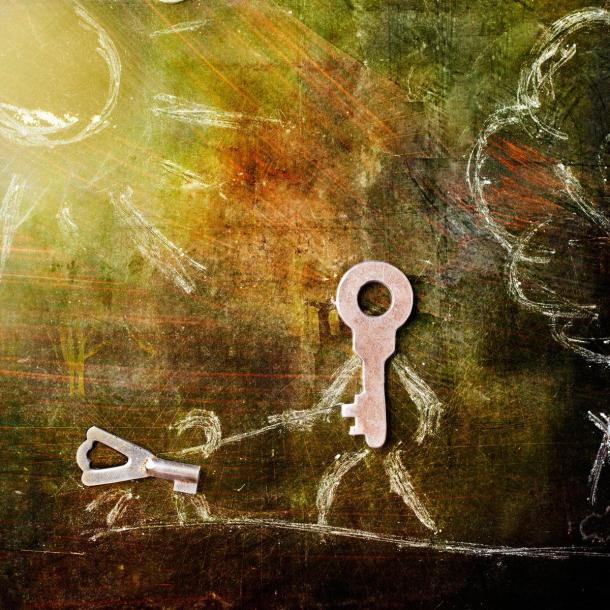 Key man and his dog - the key to happiness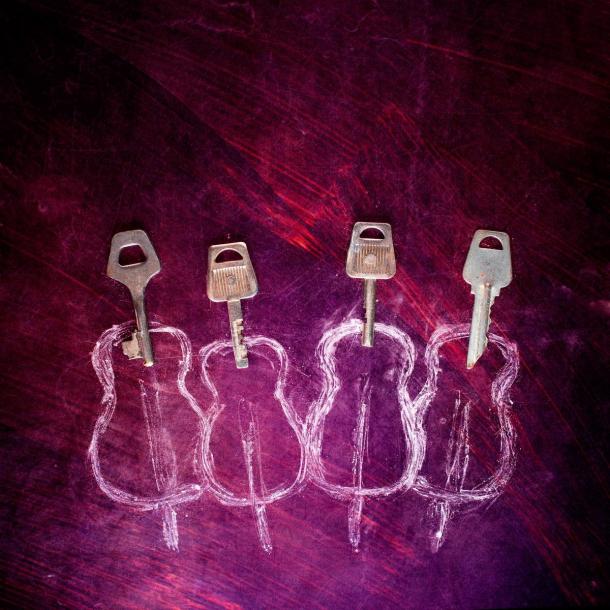 Key cello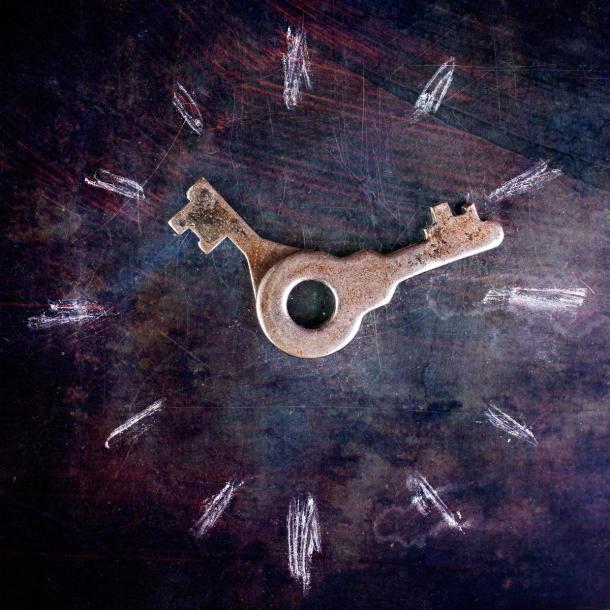 Do not miss a key moment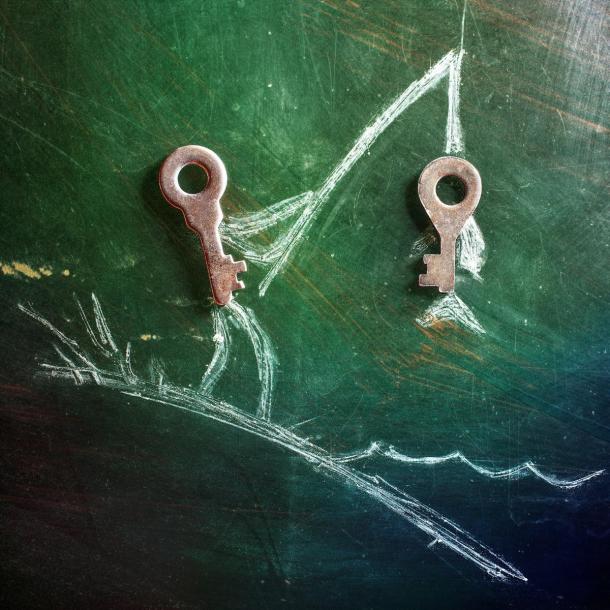 Fisherman caught a fish
I do not know anyone, and I was immediately seen in each figure, and the germ of the future concept of the story, because each picture clearly displays any sense. And because it is quite possible to build something like a parable or instructive opus.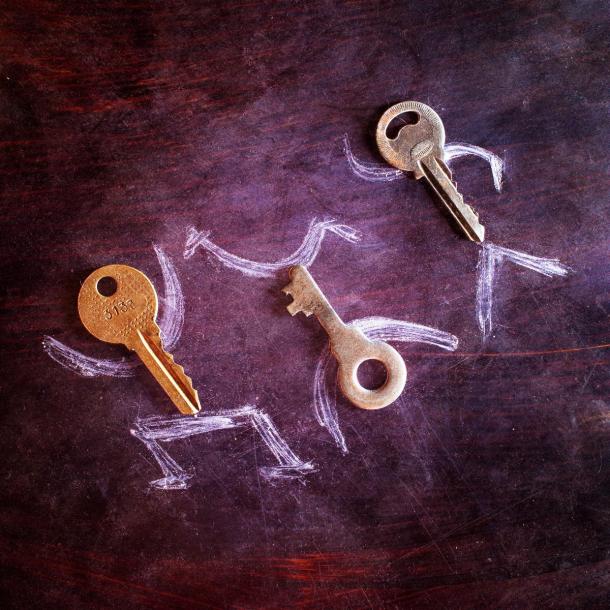 Dancing men. Almost a clue to how Conan Doyle
Eureka - the key to the ideas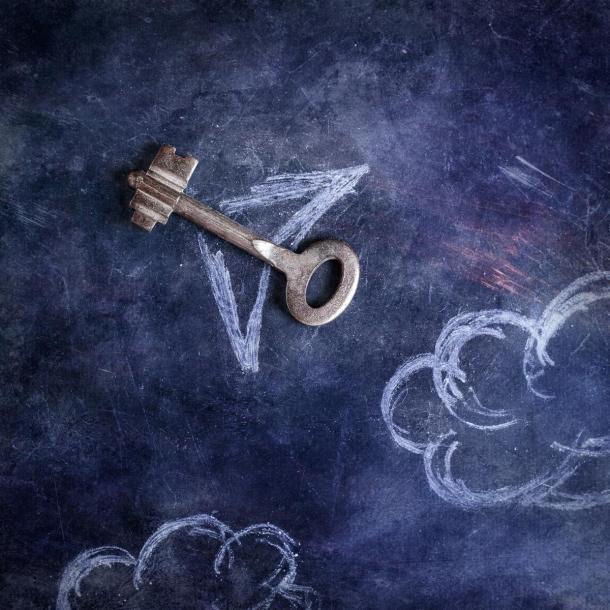 Key aircraft
Keys, musical key that the real key. And note - the keys to the music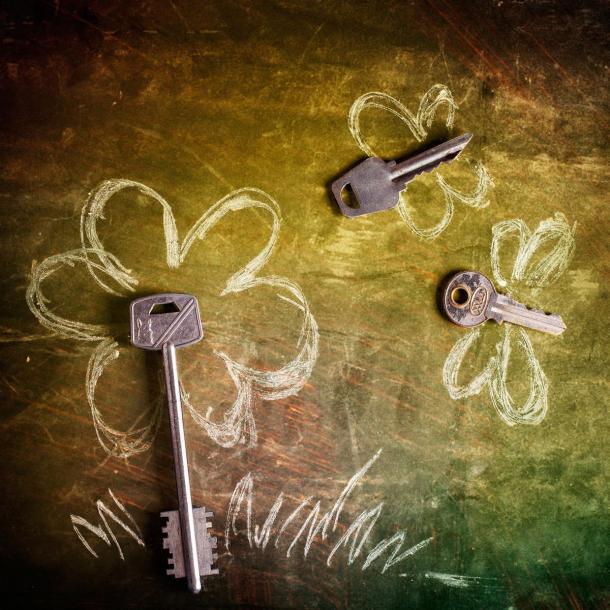 Key concepts of nature
It is a pity that so little work, it would be interesting to look at and more inspirational ideas and valued author.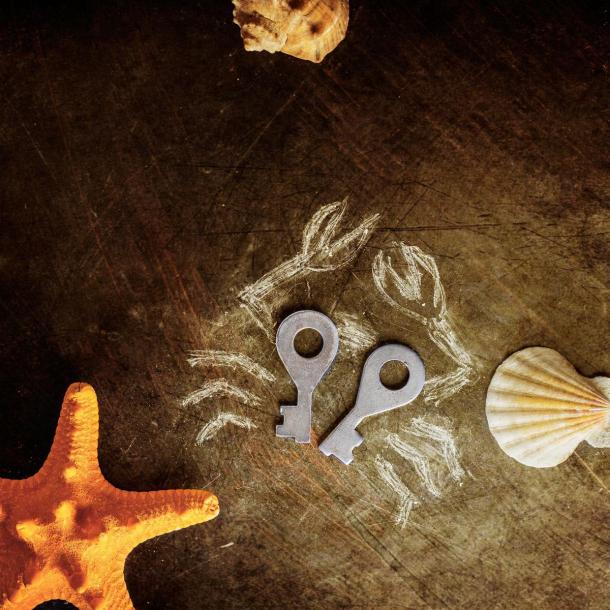 Keys - shell crab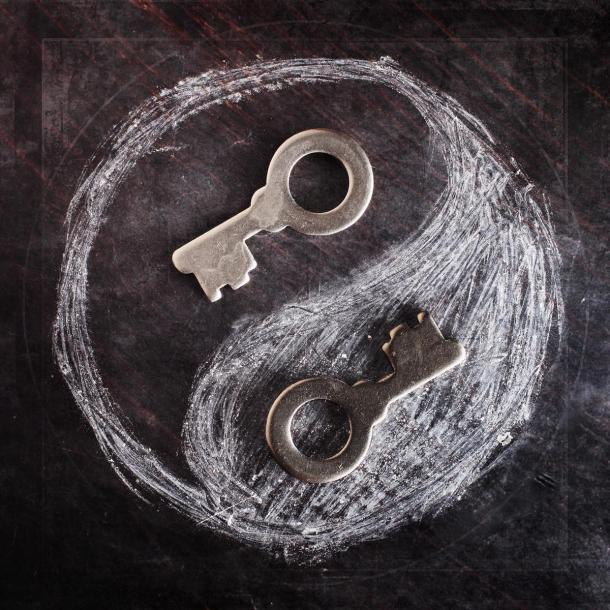 The key to all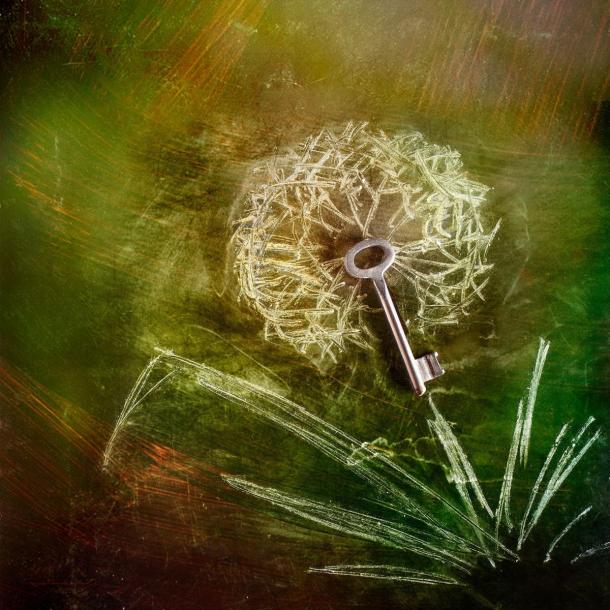 Key to the Future