Will 275 photos and some text. Do you want to break - your work, tyrnet mnu slow in the country live.
Where were the signs with "infoy" dubbed in English - they will be after the photo or "inside" of all photos on this instance.
Where there were no signs, where it was only in Hebrew ... well, you get the idea.
I'm not an expert on armored vehicles and auxiliary equipment, therefore, where there are no plates, kammenty with explanations - welcome!
Filmed on NIKON D80, after compression to Yap
It started almost innocently ... cousin's wife to marry his eldest daughter. We decided to go to the wedding. Wedding Israel (where they live). In the course of "play" it was decided to explore all of Israel (eventually toured half). About Tank Museum learned by chance, on the way to Jerusalem for the tour, our bus stopped there, the type of meal and everything. Nearby parking is Merkava 1 (a tank, an Israeli). Just standing in front of a cliff. Having intelligence operations found that in-one, he Tank Museum. As a true fan of all sorts of equipment, of course, could not resist. It made a willful decision and a couple of days, my friends drove us there.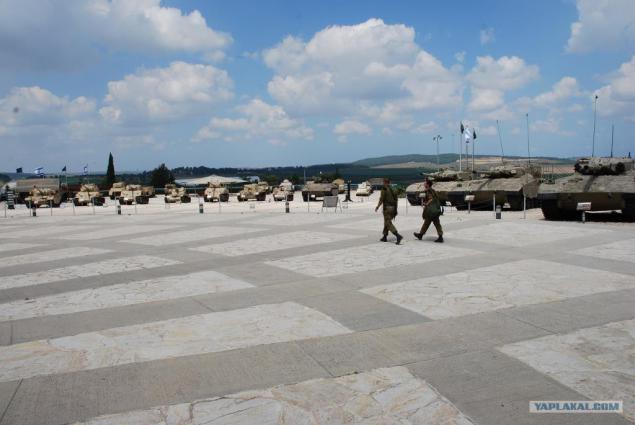 general plans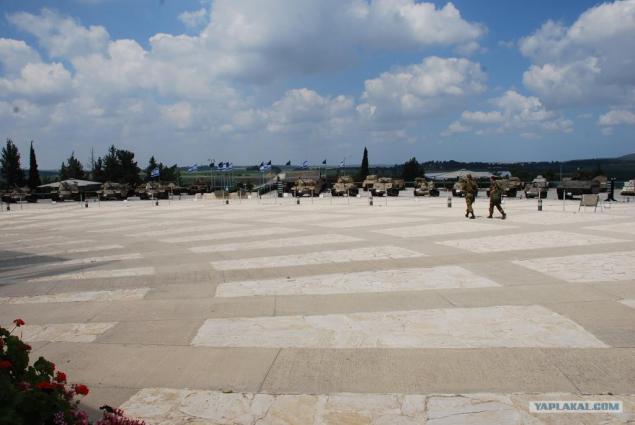 inside the museum (there is nothing to watch)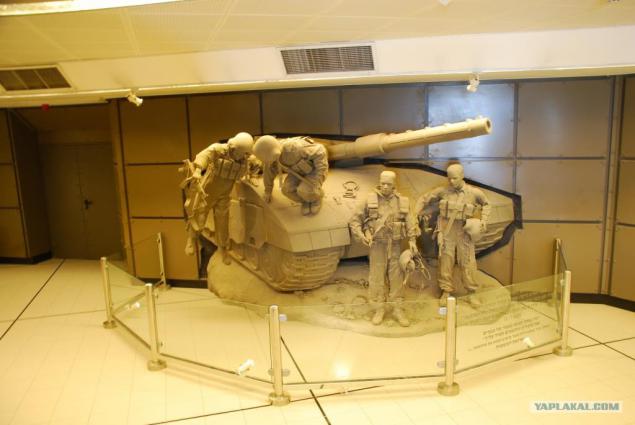 Next - operating a tank unit, tudyt not puskayut ...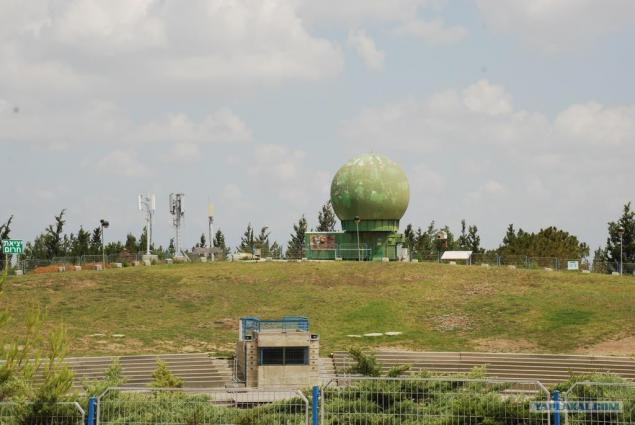 Here
More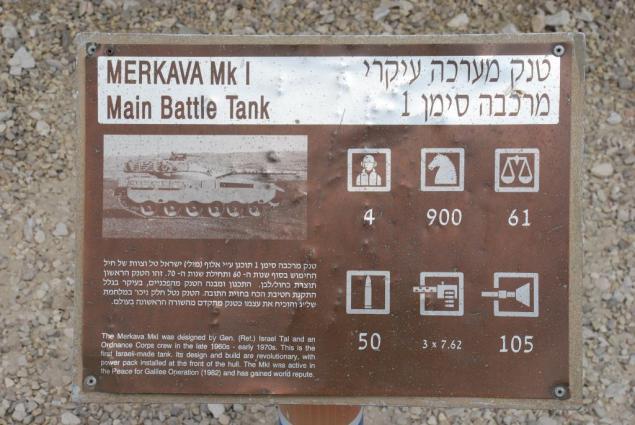 Yes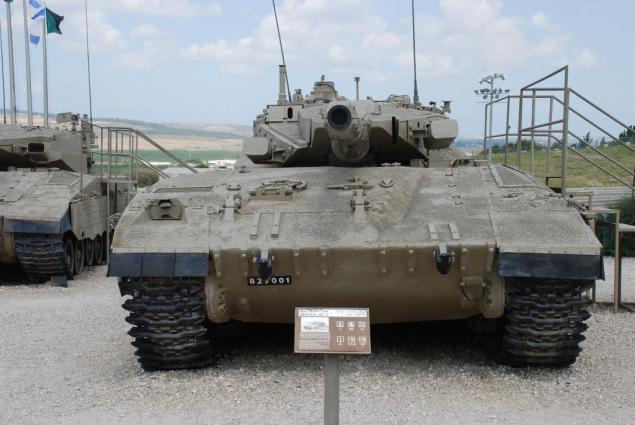 so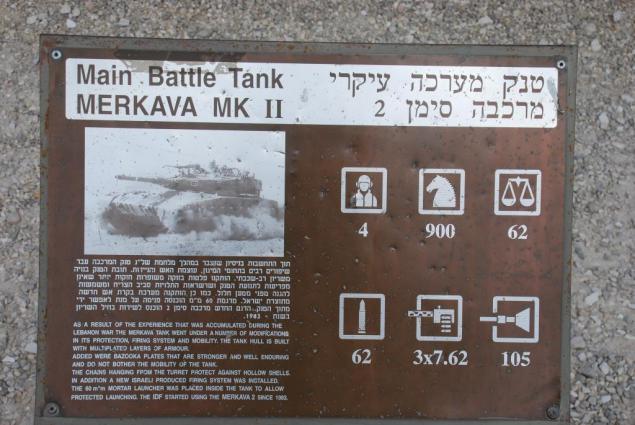 Yeah
yyy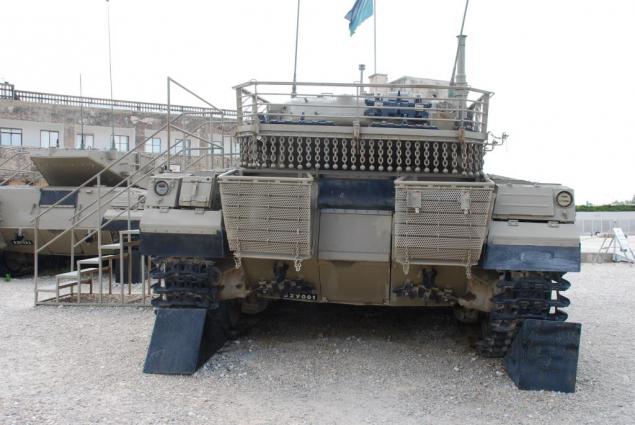 ye
sign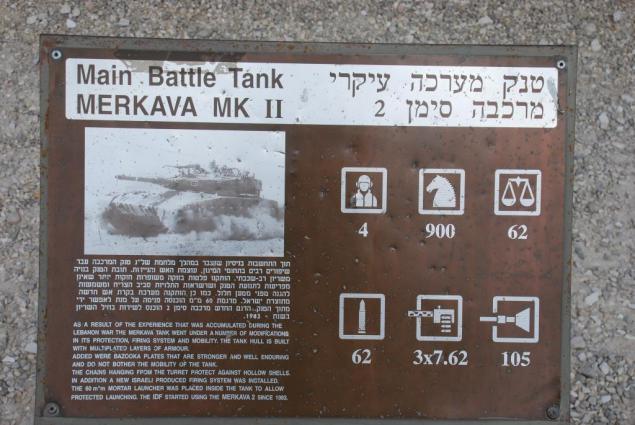 further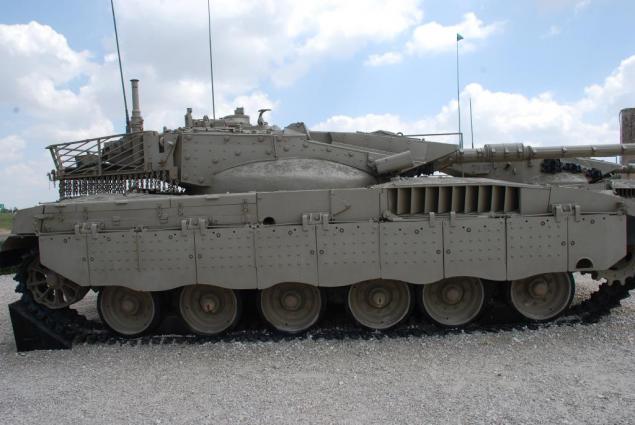 More
Again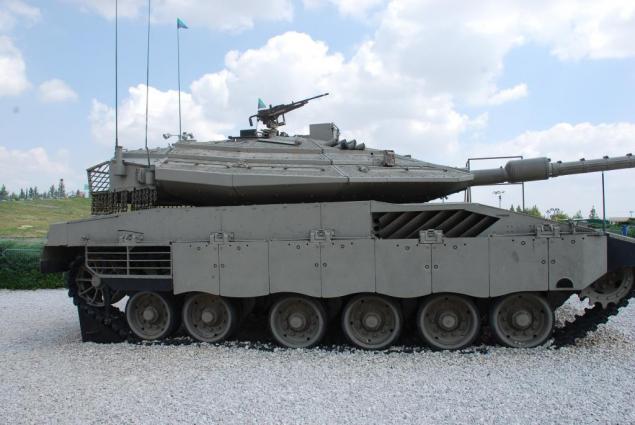 Islands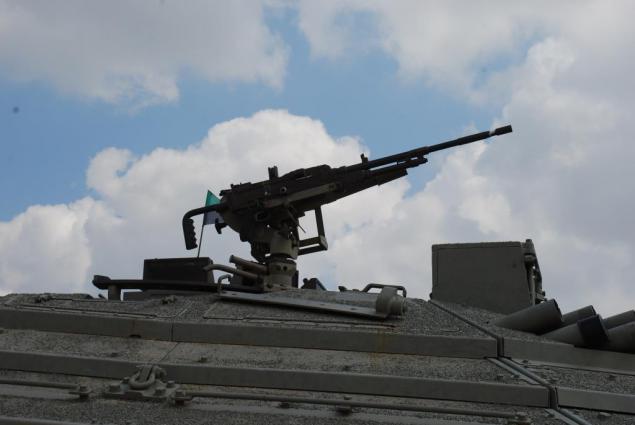 ya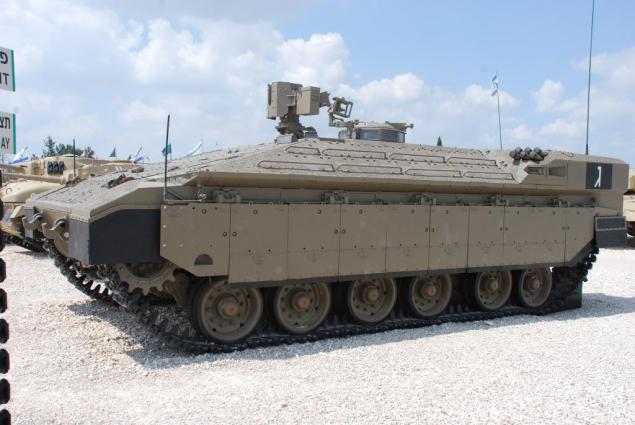 uh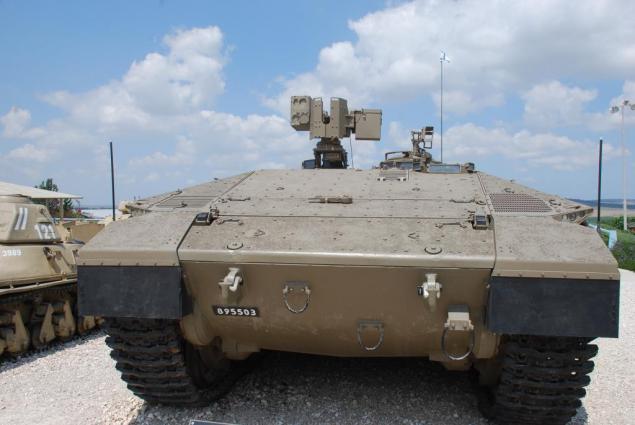 sign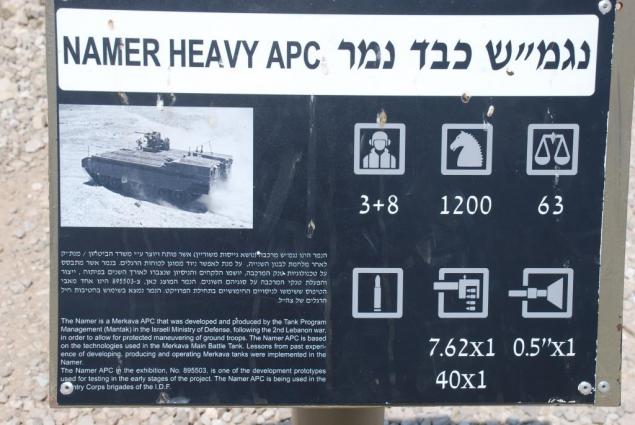 Tank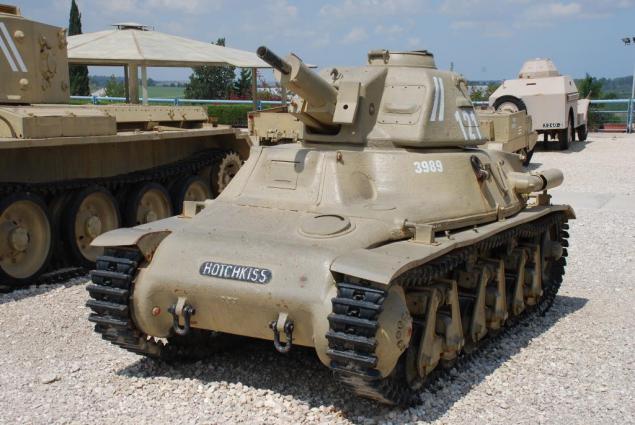 Table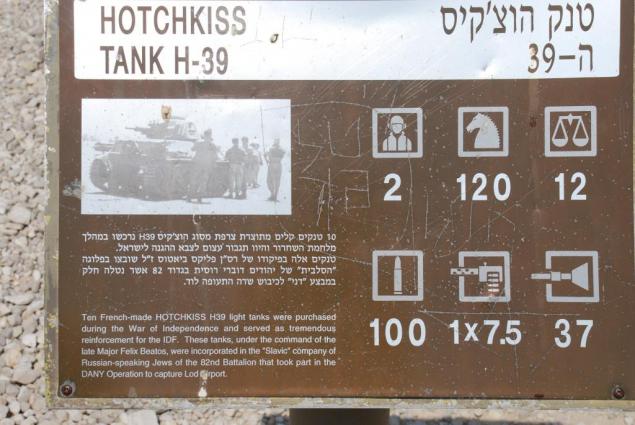 Tank