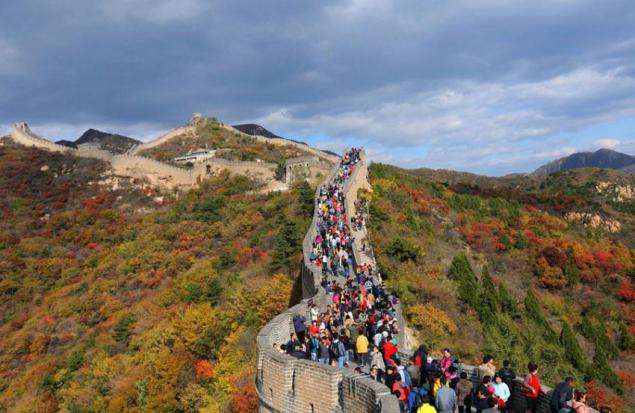 1. The Great Wall
Get ready for a long steep climb. To climb the wall at the lowest point, will have to overcome 4000 levels, calculated a tourist. And do not want to - you can use the lifts, but experienced warned: this is not for the faint of heart.
The longest segment completely renovated wall is Mutianyu in more than 70 kilometers from Beijing. There are two funicular: closed cabins for 4-6 people and an outdoor lift, similar to skiing. "If you're afraid of heights, it is better to choose foot lift", recommend to the official website of this site.
In addition, the site where the funicular lifts open, you can make a downhill toboggan. It's kind of bobsleigh sled on which you race down a narrow chute: in fact, the "roller coaster" without insurance. Well, still interested?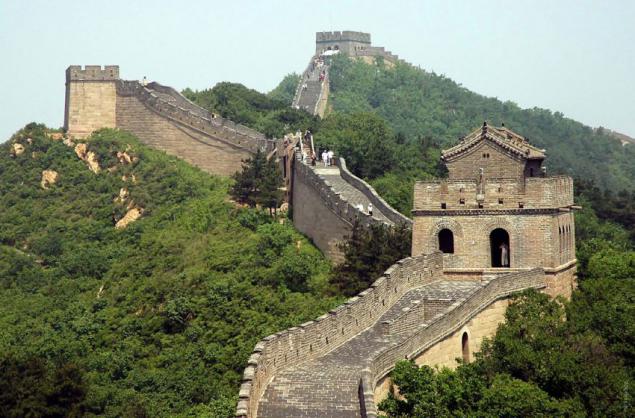 2. The Egyptian pyramids
But the nice thing: a stunning panoramic view of the Giza pyramids ... opened the window a nearby restaurant Pizza Hut. But many do not know it, because underneath it works eatery KFC, and when he saw a familiar name, tourists do not even bother to rise above. And be careful with this attraction, camel riding, which the Egyptians will offer you at the entrance (and elsewhere). Sly ask for a ridiculous price for the trip itself, but down from the "ship of the desert" will cost several times more expensive.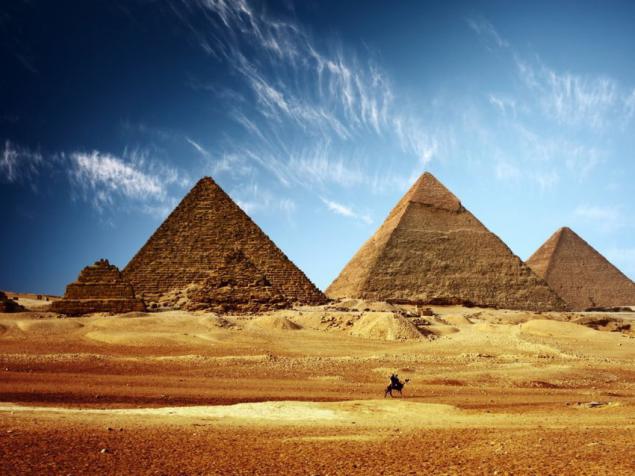 3. Mona Lisa
Do not expect to examine in detail the great Leonardo da Vinci painting in the Louvre. Surrounding a picture of the barrier allows you to admire her from afar only, and a forest of hands with phones and cameras will be blocked and scarce visibility. "Connoisseurs of the Renaissance" satisfied there a real crush.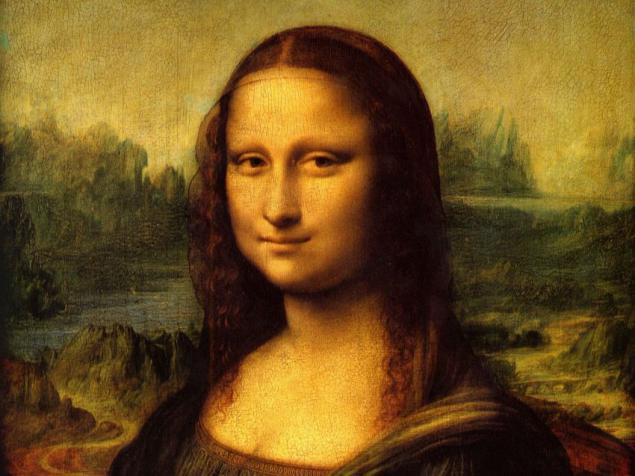 4. Pompeii
After the Mona Lisa's hard to believe, but the ruins of the ancient Roman city are available not only to the eye, but also, say, the other parts of the body. Nobody pounce on you with handcuffs, if you touch the millennial debris, sit and even stand on them. Snack on Corinthian columns erected before our era - how do you mean? Archaeologists and art historians condemn this vicious practice, but so far no one has proposed ways to protect the volcano destroyed Pompeii of modern barbarism.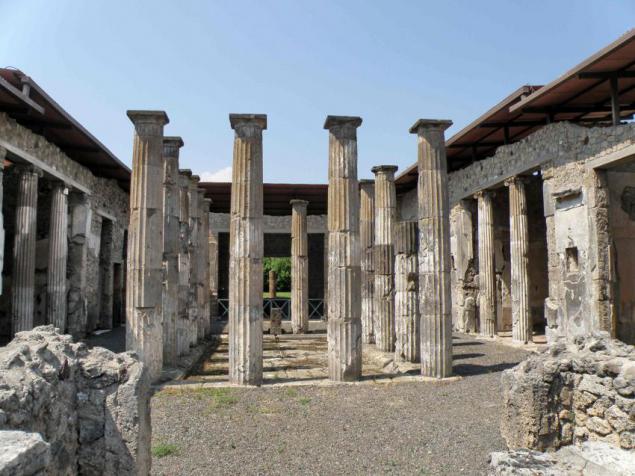 5. Dead Sea
About its medicinal properties known to all - no wonder this unique resort in Israel attracts millions of tourists from around the world. But what cures can and maim, and in the literal sense. One of the most saline water bodies in the world "burns" the eyes, so diving is contraindicated, as a person dipping into the water. Need to shave a few days before bathing - otherwise you will find a real torture. And if you gulped some water from the Dead Sea, it is no joke, hurry to turn to rescuers.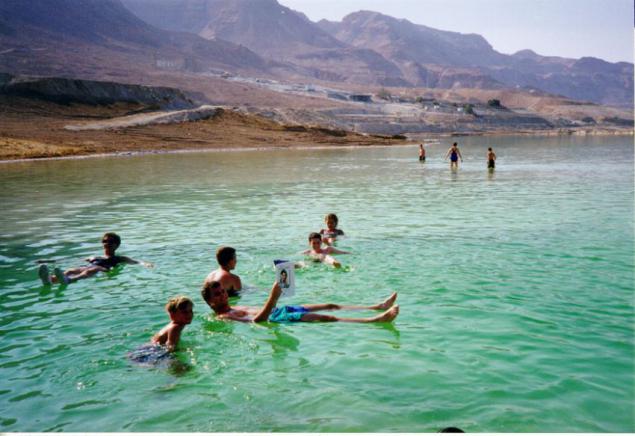 6. Iguazu Falls
Brochures and pictures in Google presents a breathtaking panoramic view of the turquoise streams with white foam and bright rainbow splash under the sun. But if you do decide to go to the border of Argentina and Brazil to see it with my own eyes, you know: waterfall, most likely you will find a "dirty." Rough waters are painted in rich brown color due to deforestation and heavy rains.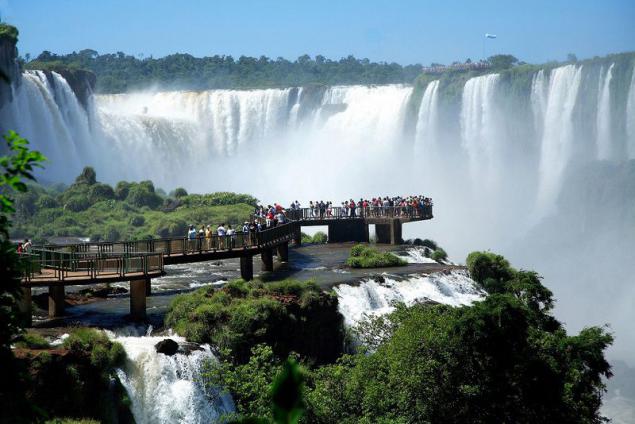 7. Eiffel Tower
"Ugly iron construction", from which the Parisians had once dreamed of escape, invariably collects long queues of tourists from around the world. During the high season often have to wait for the elevator a few hours. But you can do smarter to buy a ticket online and reserve a specific time of arrival. Then it will be enough to drive up to the desired hour, and stand in line do not have to.
There is also an option for extra stamina to climb to the second level on foot and take the elevator is already there. But keep in mind, even down the stairs in one of the metal "legs" of the tower and tiring, and scary - not to mention the rise.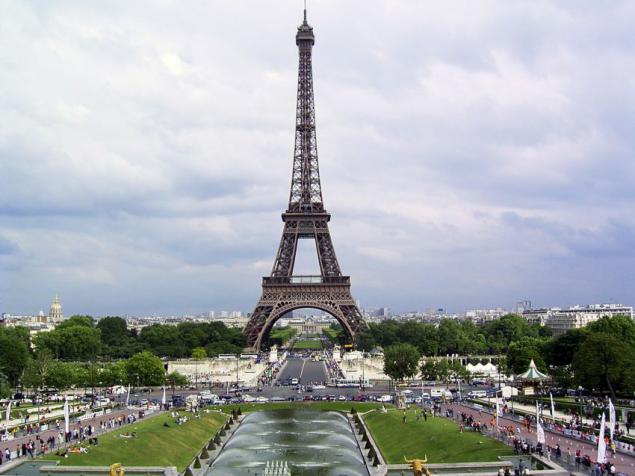 8. Leaning Tower
The famous leaning tower is time to rename "rights". For 12 years, from 2001 to the 2013th, it has leveled off almost an inch (about 3 inches). Visitors also complain that, apart from the tower of Pisa no longer to look at. Of course, the taste and color of comrades not, but most trips really insipid: bring on the bus, give a quick time to photograph everything and taken back.
9. Statue of Liberty
Regular ticket you can get not only the island in New York Harbor, but also inside the pedestal where the museum is located. But access to the highest point of view - in crown with windows - you need to reserve in advance. Moreover, there are restrictions: a maximum of 4 armor on one order, and not more than one order per person for 6 months.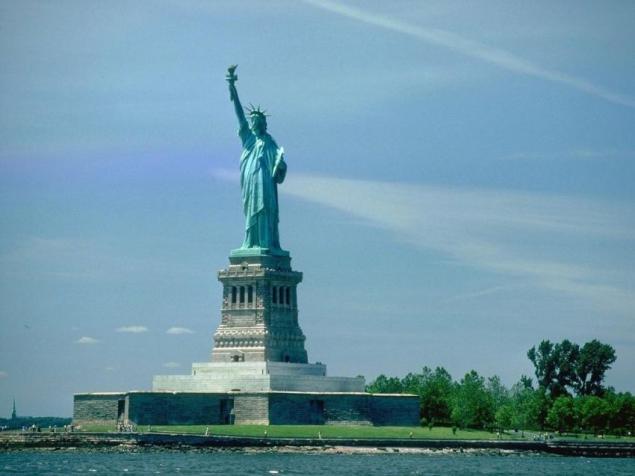 10. Gardens of Versailles
Be prepared to spend the whole day, because it will not flower bed near the palace, and 800 hectares of garden art, fairy fountains, grottoes and statues. And experienced travelers are advised not to waste time on the palace itself: much more impressive gardens.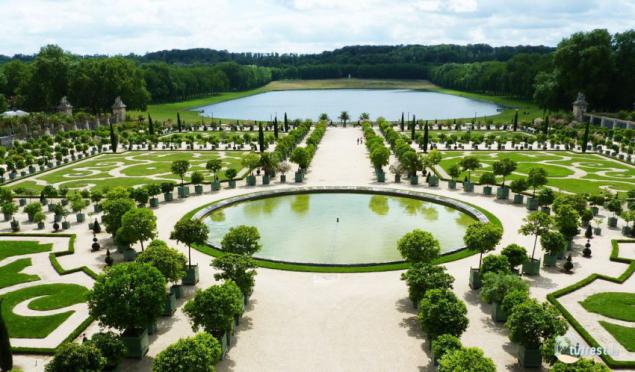 11. "The Last Supper" The Da Vinci
You are much mistaken if you think that you will allow a quick run through the Dominican monastery of Santa Maria delle Grazie in Milan and plenty to stand near the frescoes of the great masters in the refectory. In fact, to see a masterpiece, it is necessary in advance to reserve a visit (maximum two months), but even then you will not be able to stay in the dining room for longer than 15 minutes. It is possible that everything will be reserved and will then just have to wait, or try your luck with excursions, which includes a visit to the monastery.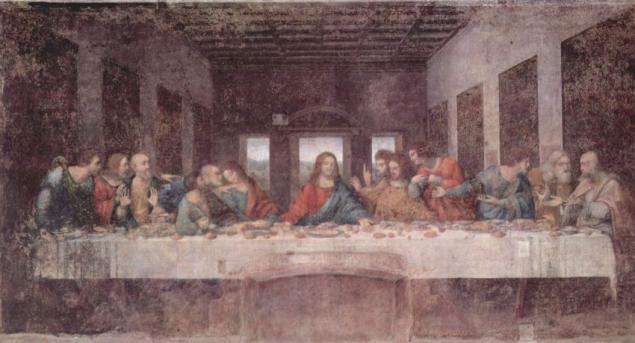 12. Old Faithful Geyser
"It is customary in good faith", "habitually accurate" - so you can translate the name of this hot spring in Yellowstone National Park in the United States. He really behaves predictably - produces high fountain of water and steam about every half hour. But it can also "trick" was not so good faith: make you wait two o'clock for a short "presentation».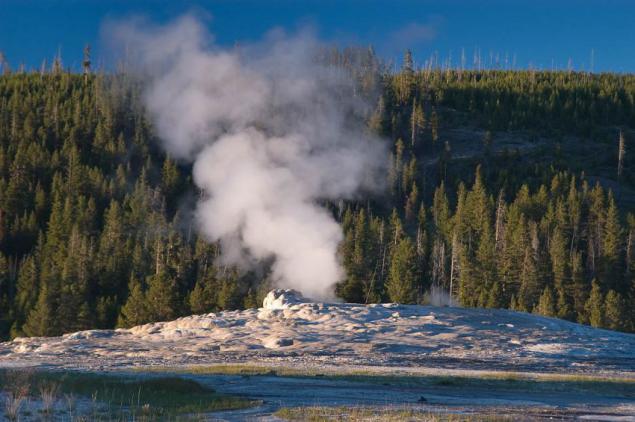 13. The Sistine Chapel
In this famous Vatican Museum is strictly forbidden to photograph. And do not expect to take a picture furtively: at local guards hawk eyes, and they immediately presekut your efforts.

14. Grand Canyon
On the plateau, which allowed tourists stunning views. But it may well be that you will have little overview above: want to go to the bottom of the canyon. But in any case it is not necessary to arrange this adventure - it runs at least hospital bed. For tourists, there are innate official day trips with the accompanying, but they tend to be long, and the path runs along the unpaved trails in icy conditions, and if you can not replenish the water. And remember: the rise will be twice longer and heavier than the descent.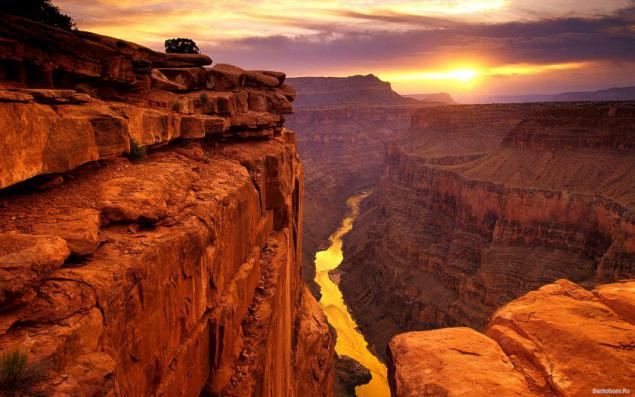 15. Trevi Fountain
This is the largest fountain in Rome is always surrounded by a dense crowd. Photographed on the background without making a din in the frame were tourists just will not work. At least not without a tough fight.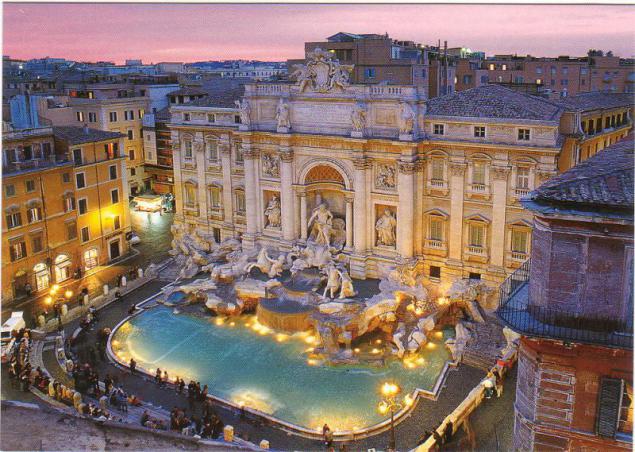 Source:
www.anews.com