Just a few hours left before the kick-off of the first match of the final of the 2014 FIFA World Cup to be held in Brazil. We have compiled some interesting facts for you.
The official mascot of the tournament is the battleship fuleco.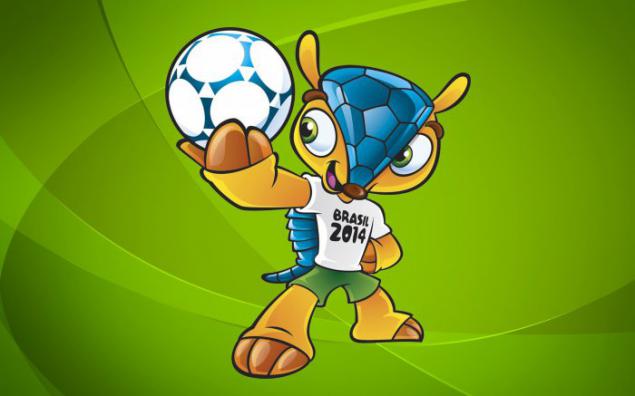 The most age-team championship will be Argentina's national team. All of its players were born in the 80s of the last century, the average age was 28 years old football player and 336 days.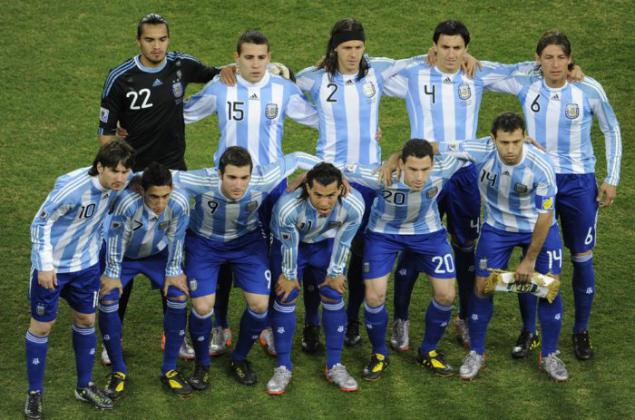 At the same time, the youngest will be representatives of an African from Ghana, where the average age of players is 25 years and 224 days.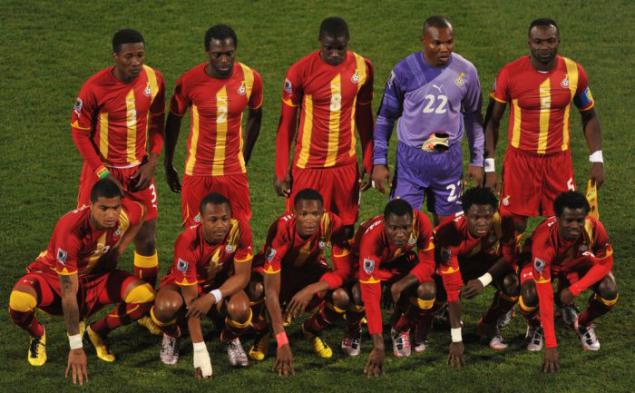 The oldest player of the tournament - Colombia goalkeeper Farid Mondragon Aly Camilo, who during the World Cup will celebrate its 43 anniversary.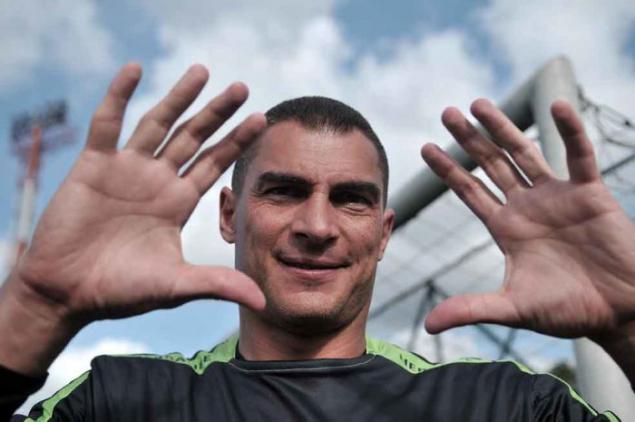 But the youngest was the Cameroonian Fabrice Olinga Essonnes May 12 celebrated its 18th anniversary.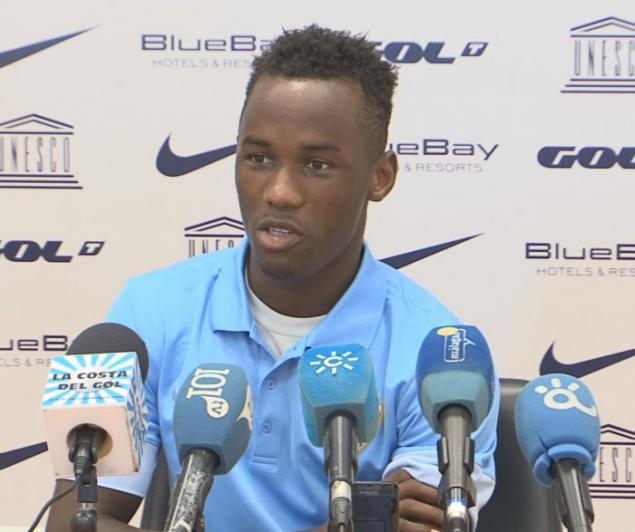 The highest player of the tournament - the Englishman Fraser Forster, with his 201 centimeter.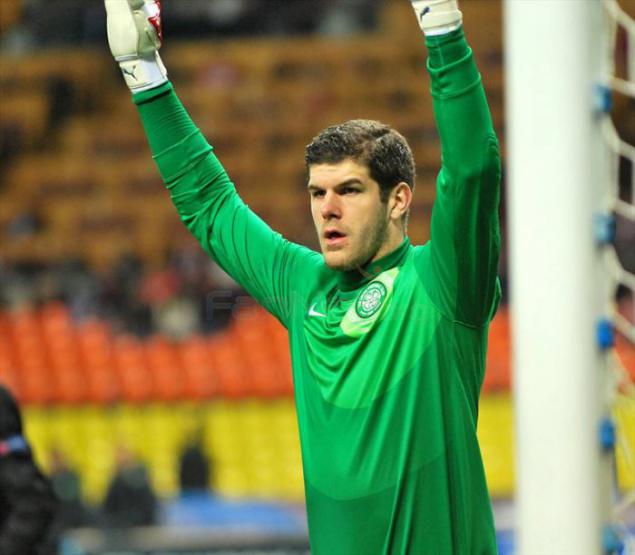 But most will be stunted Cameroonian Edgar Sally dorosshy to 163 centimeters.
Brazil squad was and remains the only team to participate in all 20 final stages of the global forum.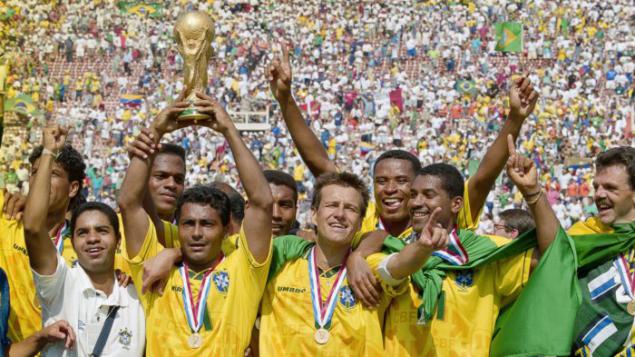 Bosnia and Herzegovina was the only debutant in the finals of the World Cup 2014.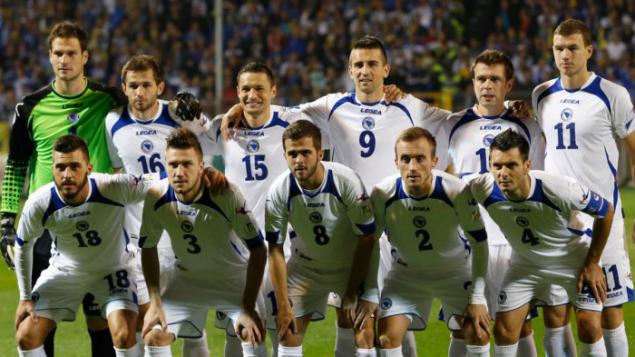 From existing players the best chance to become the best scorer FIFA World Cup final tournaments have German Miroslav Klose. The player "Lazio" should score two goals to get past Ronaldo record-Critters already finished career.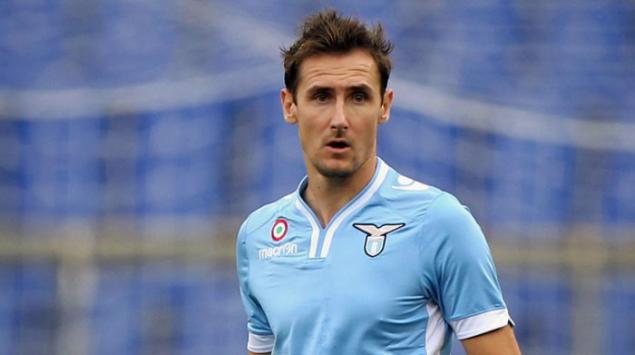 Brazil squad most of the whip willed victory (playing during the match) - 14 times.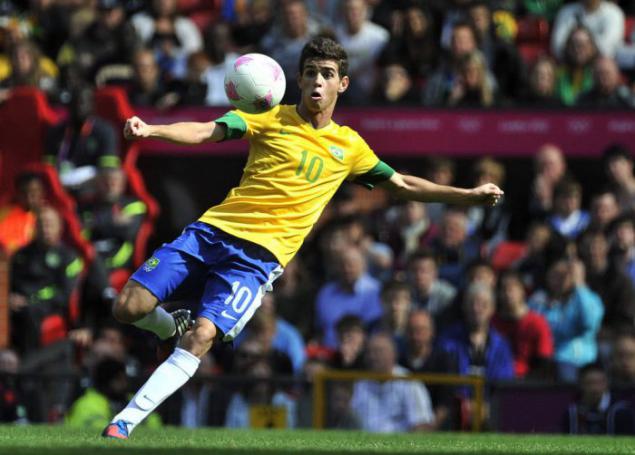 The first match of the tournament for the German national team will be 100 m and a record of all the teams involved in the final stages of the tournament.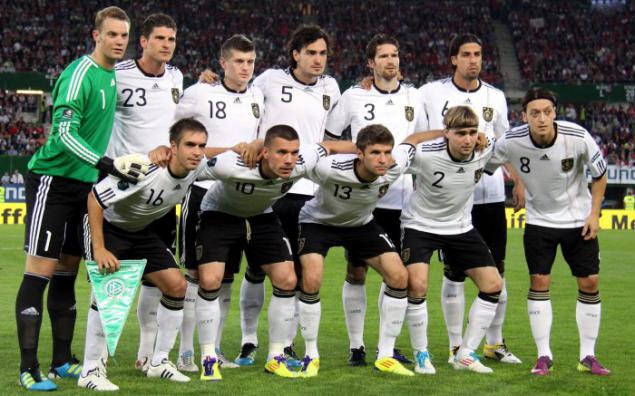 The Russian national team will be the only team, which included not a single legionary.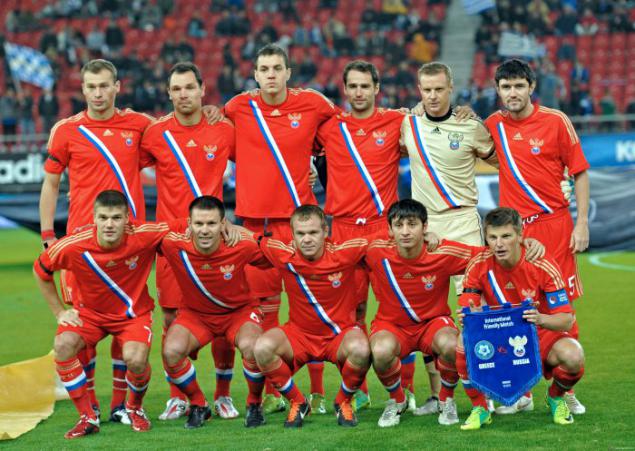 Over the past 24 years, the Spaniards defeated in all competitions, with the proviso that the composition is present in at least one player, "Seville". This year, the Spanish coach Del Bosque did not take any.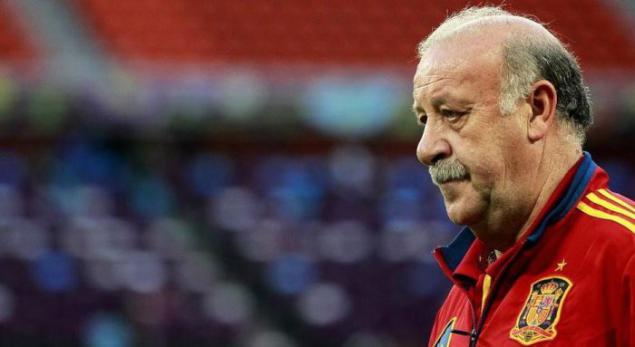 The Greeks - the first Europeans who were enough to score 12 goals in the opponent, to get to the final stage of the World Cup.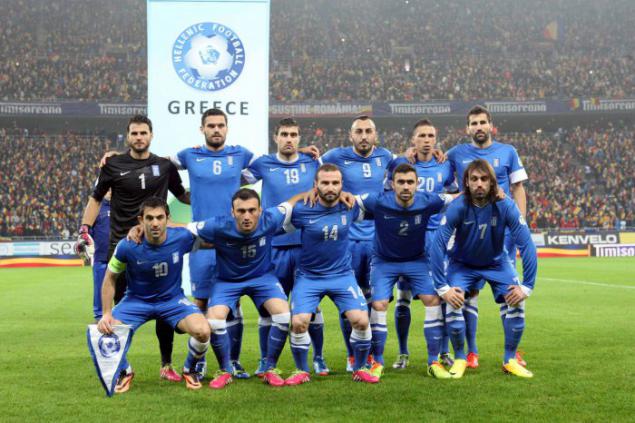 Most of the players who came to Brazil, represented by the clubs of the Premier League and the English Championship - 119 players.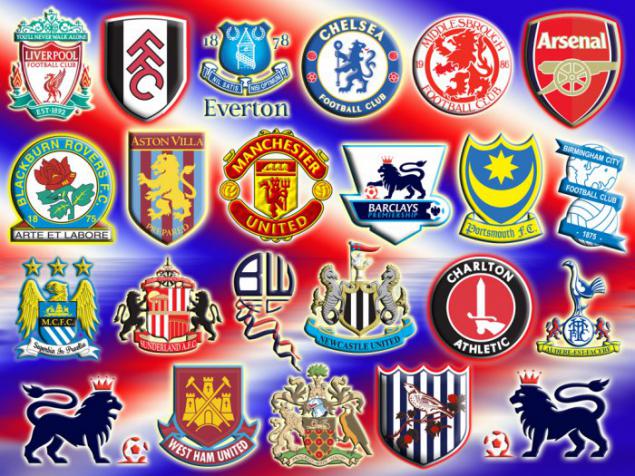 Among the clubs, the largest representation in the Munich "Bavaria" - 15 players.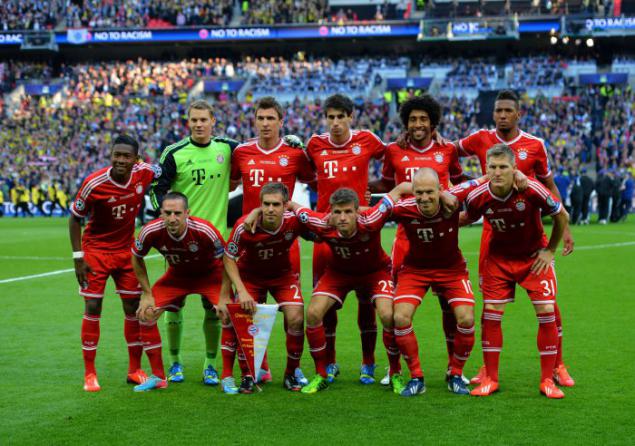 At the end of our facts, but we will definitely follow along with you for the tournament and share the facts already at the end of the competition.