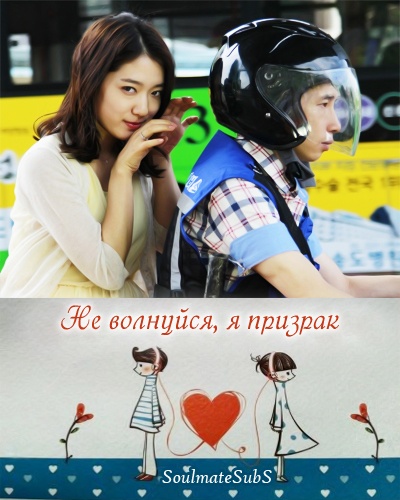 Production: South Korea
Type: full-length, 70 min.
Genre: Fantasy, Romance, Drama
Director: Dotsze Nude / Doze Niu  
Cast:
* Park Shin Hye Kim Yeon Ha as / Kim Young-Ha,
* Bong Tae Gyu as Lee Moong Ki / Ki-Moon Lee,
* Lee Jong Ho, Park Seo Yeon et al.
Description: After Ki-moon was hit by a car, he loses his memory. At the hospital, he meets an attractive girl, but soon discover that it is a ghost.