The most dangerous place on the planet that are worth seeing every tourist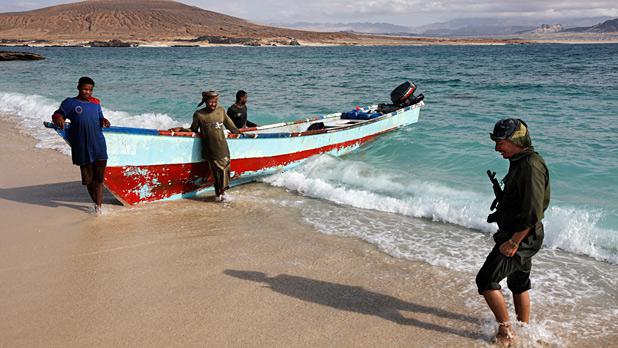 Travel insurance does not exist without a cause. The most interesting places are not always the safest. Travelling on routes where you can cool cripple - the risk, sometimes justified, sometimes - not. Still, there are places on Earth that (taking all possible precautions) worth seeing.
1. Annapurna, Nepal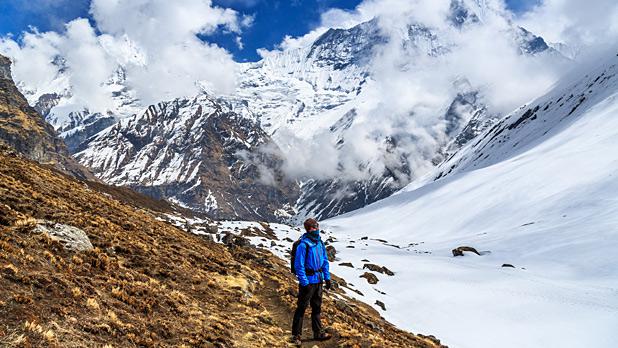 53 people died trying to conquer this rocky peak height of 8091 meters. According to statistics Annapurna - the world's most dangerous mountain peak. This is not absolutely necessary to seek to get to the peak, you can simply admire the scenery on the way to their camp and end up in a snow storm.
2. Mud volcanoes of Azerbaijan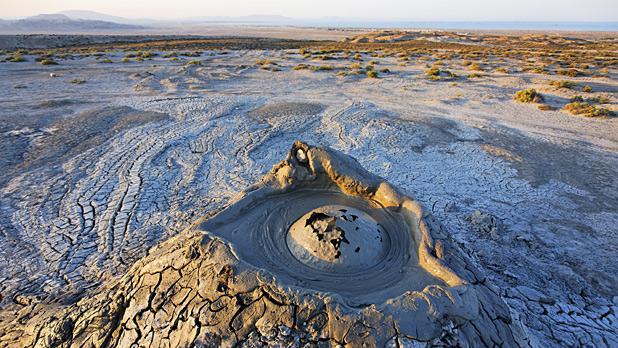 Mud volcanoes are located along the coastline of the Caspian Sea in Azerbaijan have a strange habit of eruption of flame height of more than a thousand meters every few decades. However, at other times, methane and dirt, bubbling of these volcanoes in Azerbaijan, surprisingly cool and attractive. Tourists in these places indulge in cold mud baths between dives to the deepest lake in the world.
3. The Island of Socotra, Yemen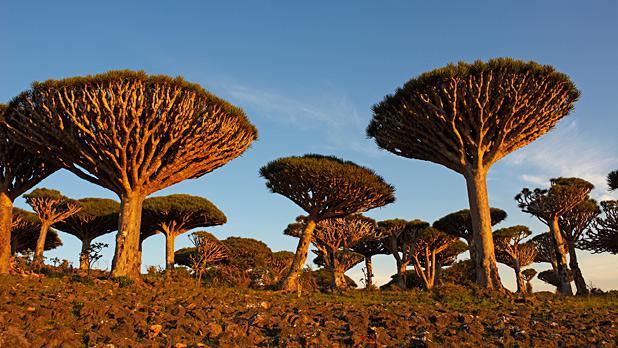 In 2012, Yemen was on the list of undesirable sites to visit, however, despite this, the Socotra archipelago still attracts adventure lovers. On the island you can walk along a grove of trees with Frankincense and touch the red juice dragon trees, like huge mushrooms growing from dry soil along the deserted beaches. Such a beautiful landscape is very distracting from the threat of al-Qaeda.
4. Djibouti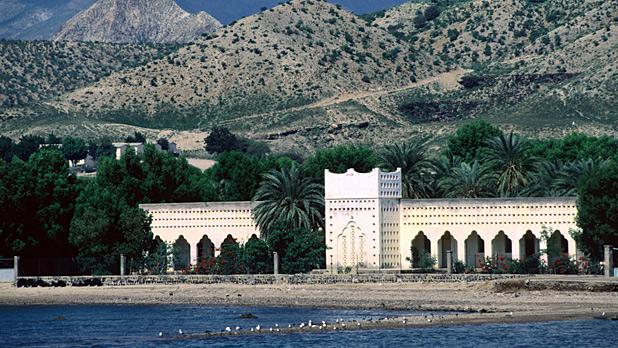 Despite the fact that unemployment is a small, constantly unstable country of Djibouti is 60 per cent, grave crimes against tourists there is not particularly common (except for Neighborhood Somali pirates). Chances are, you can become a victim of pickpocket on the stunning beaches of the capital or leave a tidy sum ushlomu cabbie winds in the midst of crowds on exotic markets. And still the Government to prohibit photographing public buildings, ports, bridges, airports and military, so you can easily end up in prison because of a casual shot.
5. Zambezi River, South Africa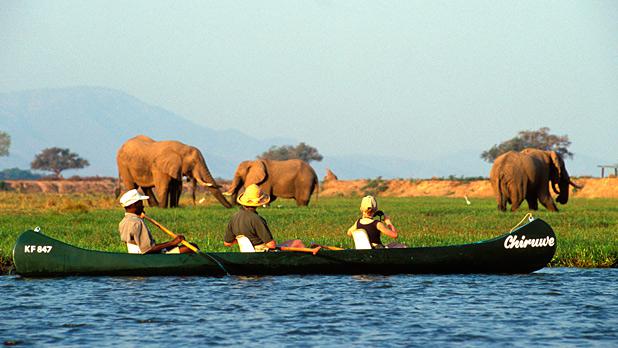 Despite the enormous extent of (the river flows through six countries) and the untold number of hippos, crocodiles and bull sharks, Zambezi River - a very attractive route for the fearless and raftingistov kanoeistov. Hire a local guide and take a week-long journey in a canoe, believe me, you will experience an incomparable emotion. On this safari is certainly breathtaking.
6. "Road of Death", La Paz, Bolivia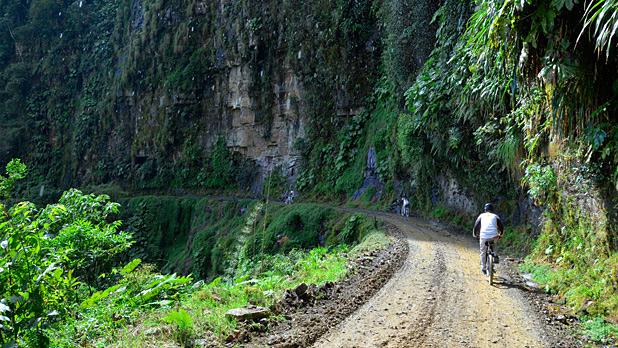 Yungas Road in Bolivia abnormal attracts many mountain bikers. Showered with 3600 meters long trail meanders along the cliff. There are no fences and a lot of old Bolivian cars rushing to the picturesque resort town of Coroico. If you too are gathered to ride on this route, taking with him his helmet and parachute.
©