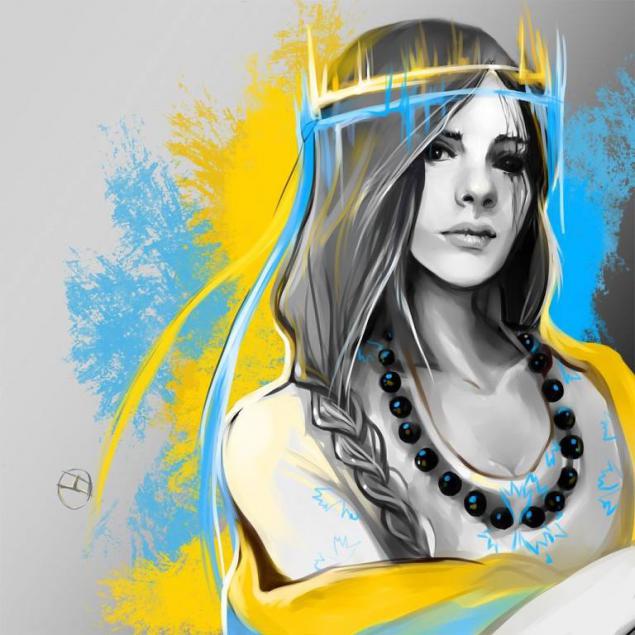 I speak Russian, but I love the Ukrainian language !!!
All children dream to become a "big" and the only Ukrainian children dream to become a "great» ...
All the girls getting married, become "wives" and only Ukrainian - "retinues» ...
And still very much that you do not just "love", and also "the Koch»,
not just to "understand", but also "rozumіli", that is approached with
mind with mind ...
Still not want to live in the outside "world", and in
"Svіtі," that is, in the light ... And be not "cream" of society (if you
merged), and "inches" ... pinnacle of society.
And anyway, what would you not just "missed" and "sumuvav" and not "me" and "follow me».
And I want to be the "last" and "ostannoyu" that you do not go on the trail, and just stopped. On me ...