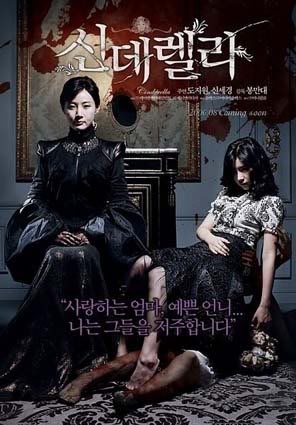 Production: South Korea,
Type: full-length, 98 minutes.
Genre: Drama, Horror
Director: Man-dae Bong / Man-Dae Bong  
Cast: Ah-yung Ahn, Gyu-ryun Ahn, So-min Jeon, Se-Kyeong Shin, Ji So, Da-in Yu
Description: Girlfriends Hince schoolgirls, visited a plastic surgeon hoping to shine beauty after operations begin to mysteriously die. Hince is trying to understand the circumstances of their death, but the matter is complicated by the fact that the surgeon who conducted the operation - her mother.