This selection - a comparison of historical and architectural objects of arbitrary Egyptian subjects saw them two or three centuries ago, with my pictures from Cairo to Aswan.
From left:
Ruins of ancient Egypt, what they saw travelers, artists and photographers of the last two or three centuries, which depicted them in his paintings, engravings, sketches and photographs.
Right:
Architectural remains of the former greatness of Egyptian civilization of the ancient world, however, I saw them through a matrix of digital photography. The pictures were taken in the course of repeated visits to the country of the pharaohs.
If interested, I will replenish the collection.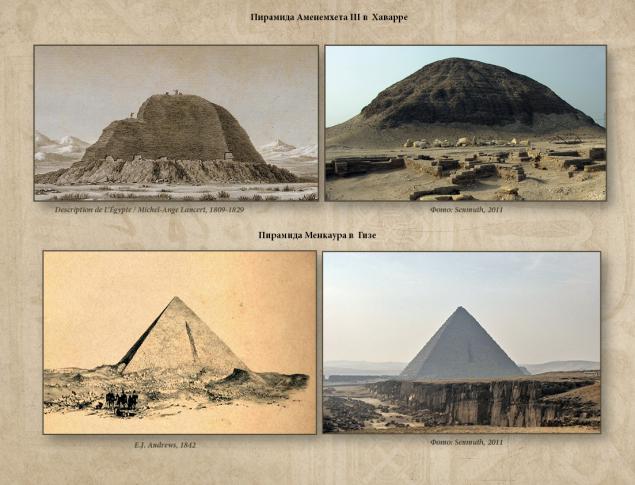 More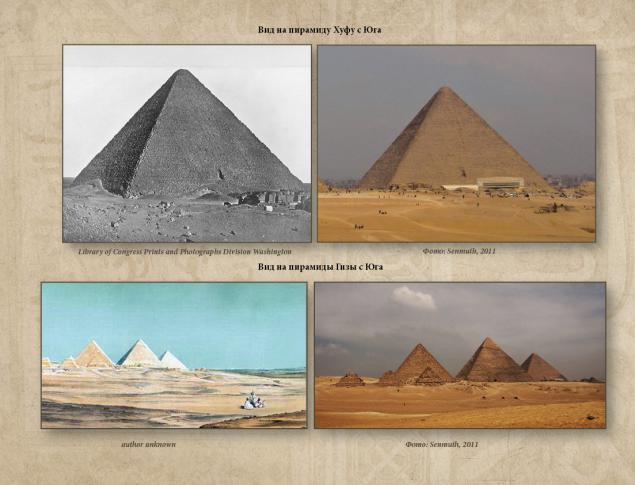 And now that the inside of the pyramids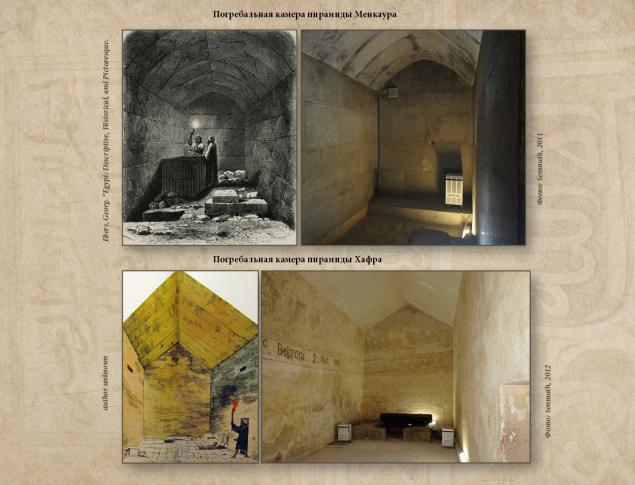 More
Source: http: //