Please do not write here about the Ukraine and Crimea, the best lay out your photos. Take a break from politics.
First there will be 29 of my photos. then connect.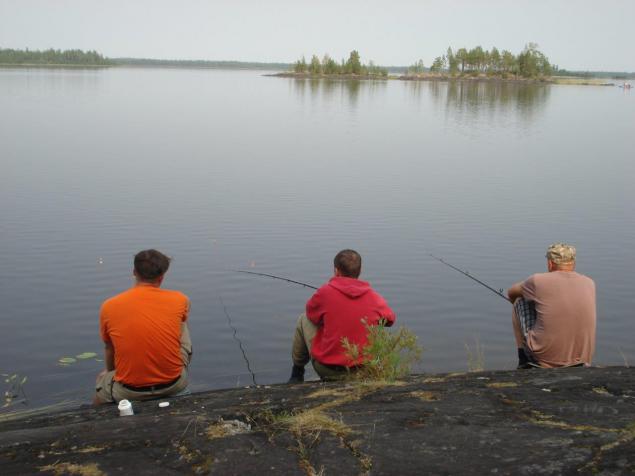 traditional landscapes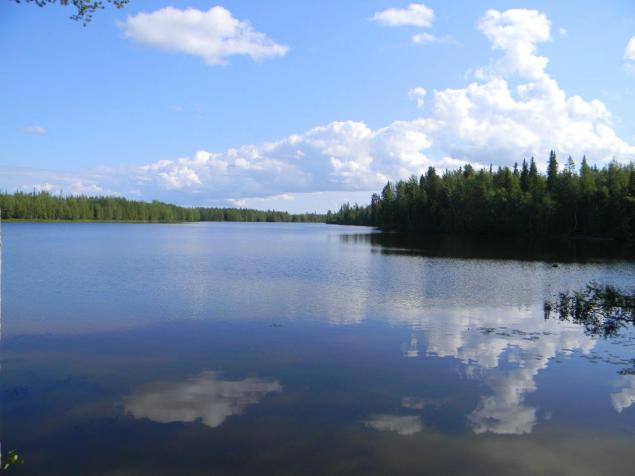 and of course the sunset / sunrise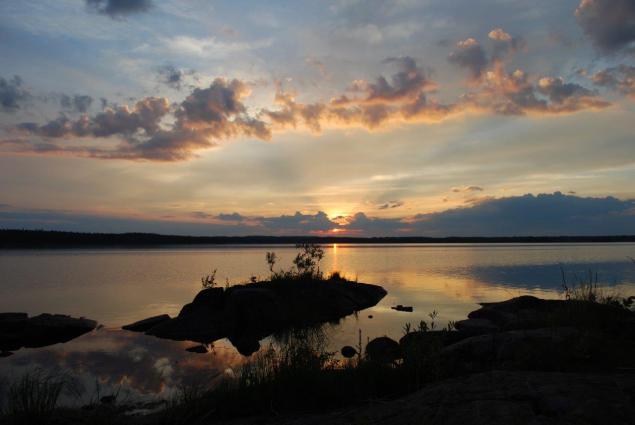 a monument of architecture ... as without it)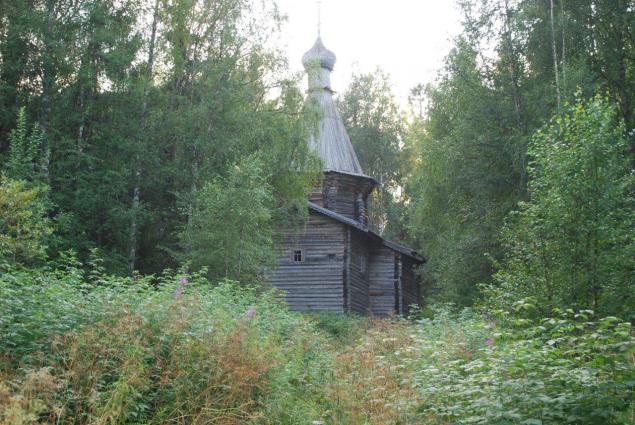 when getting to the river quickly withdraw from the city of comfort and can sleep under all conditions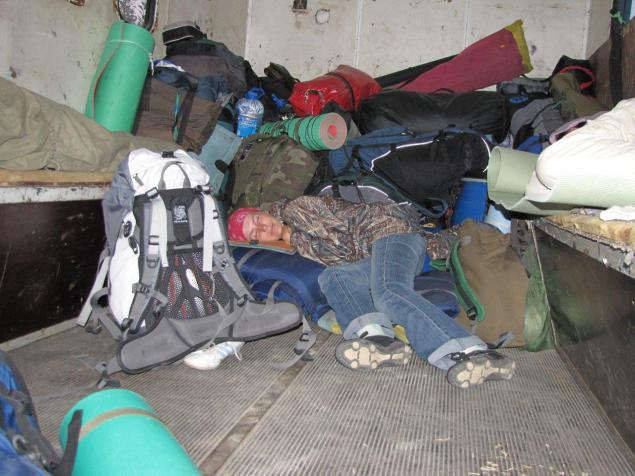 and everything they catch)))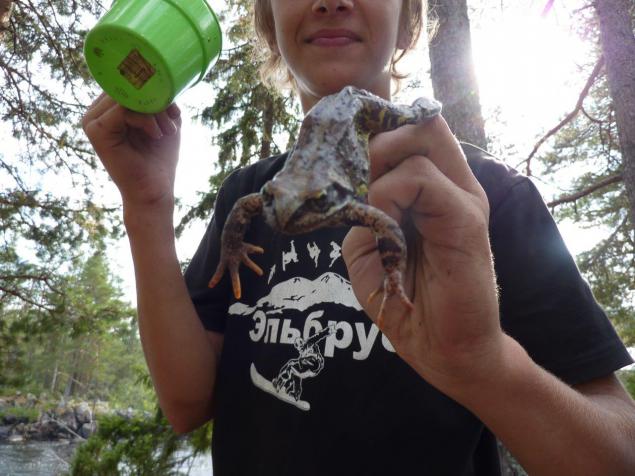 catches are different)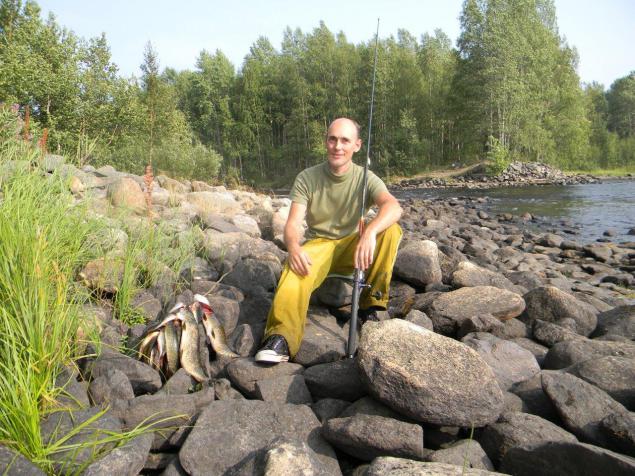 Cooking - Cook ... shamanism is a ritual dance performed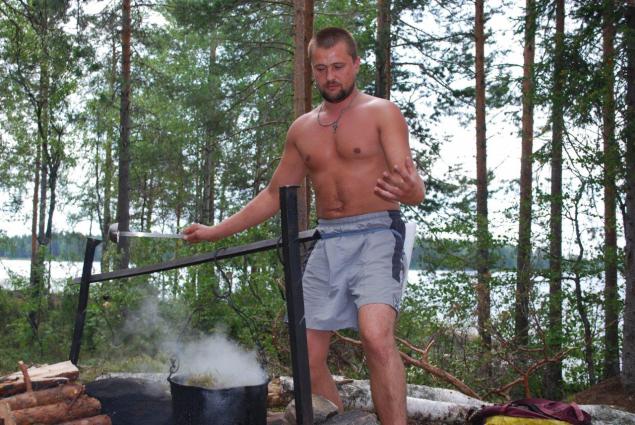 when all is well fed and happy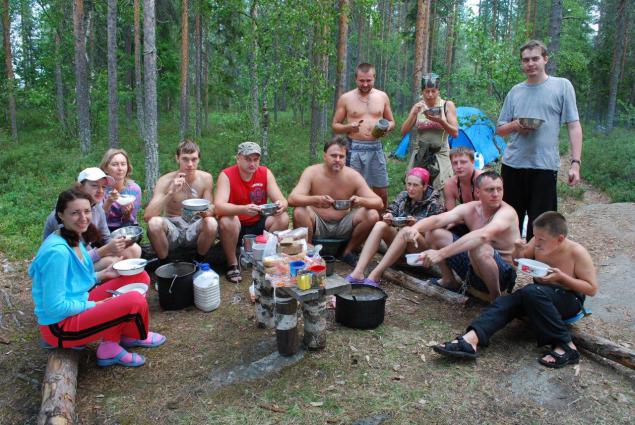 on some berries turn blue and you can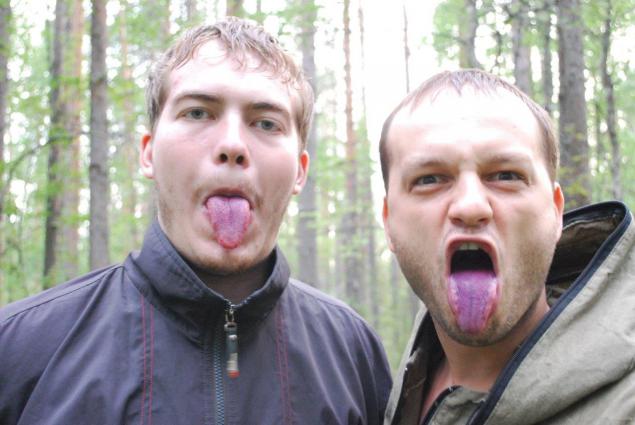 Fishermen come to the rescue ... but do not have to starve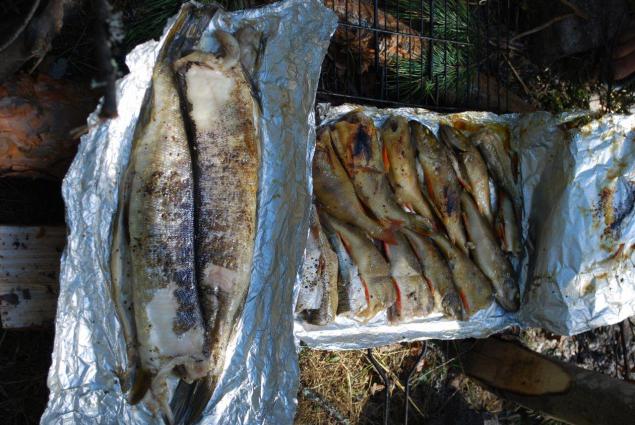 another sunset ...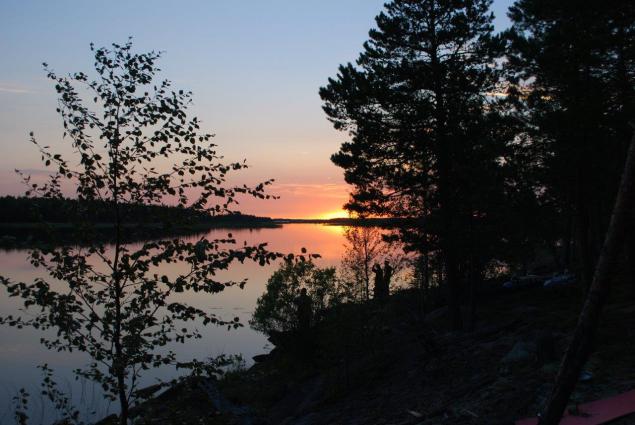 Kata threshold. Alexander takes to the "Pike»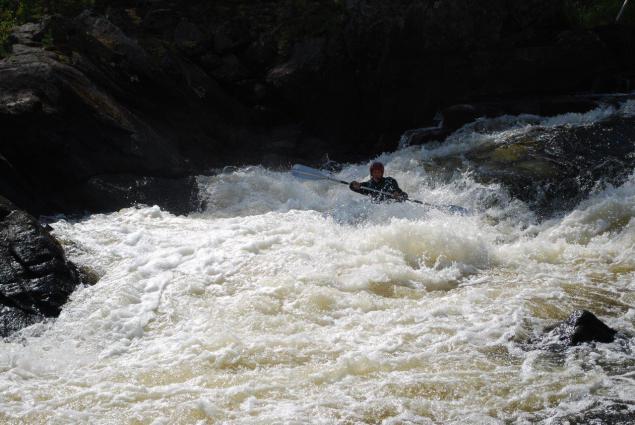 You want to ride you take after the threshold catamaran, dragging the forest and ride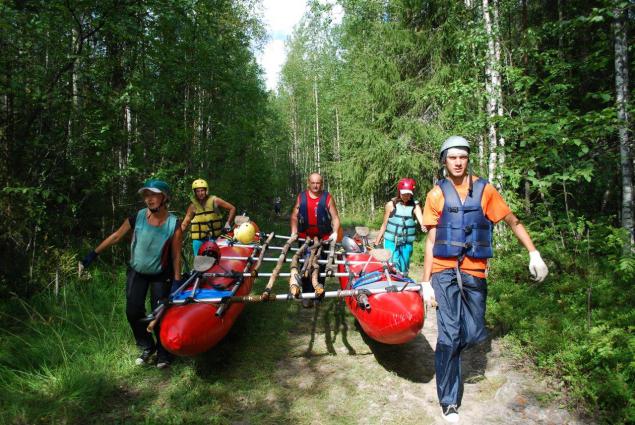 as it is here so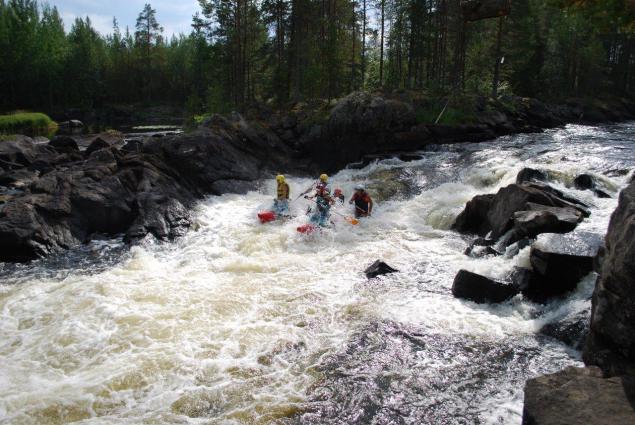 Spectators with bouquets on the banks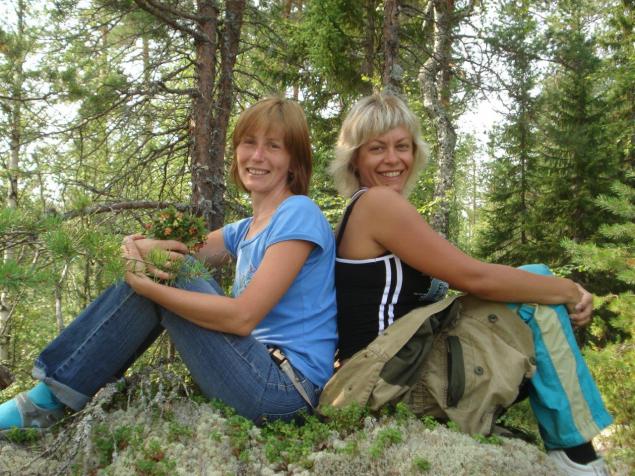 have a good rest in the cold some water ...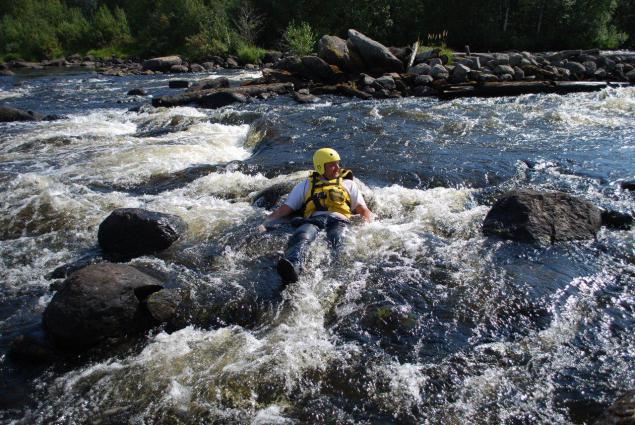 small things went well for fat
build bathhouse ...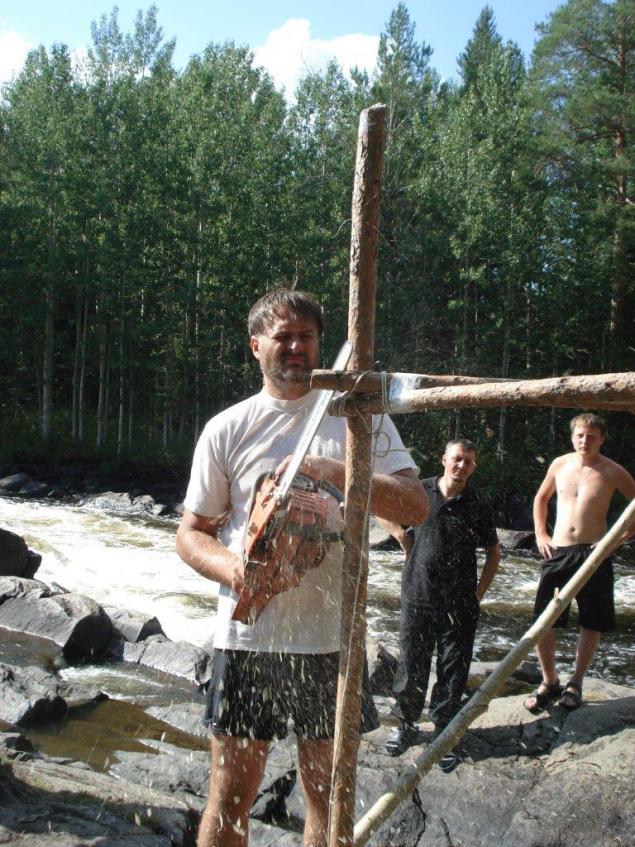 Girl harvested wood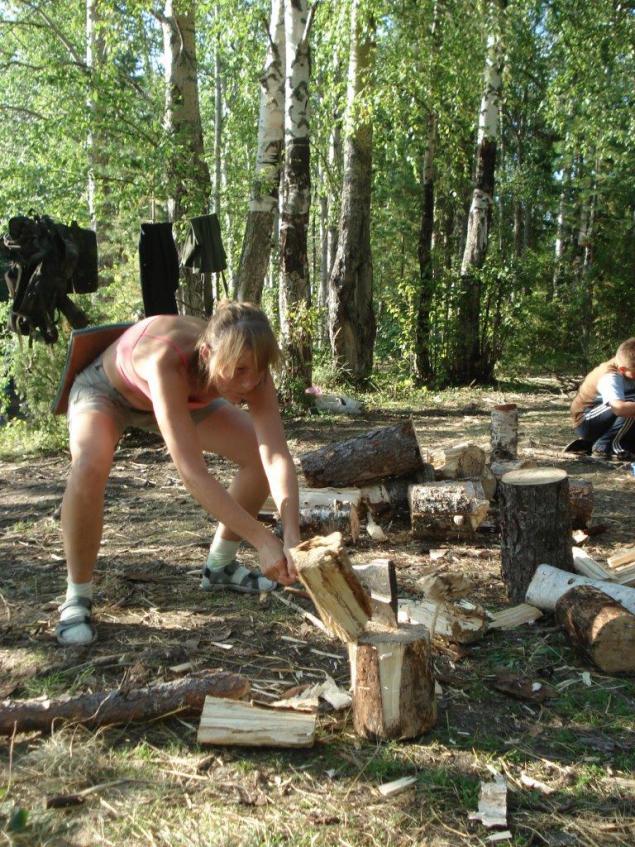 finishing touches and you can bathe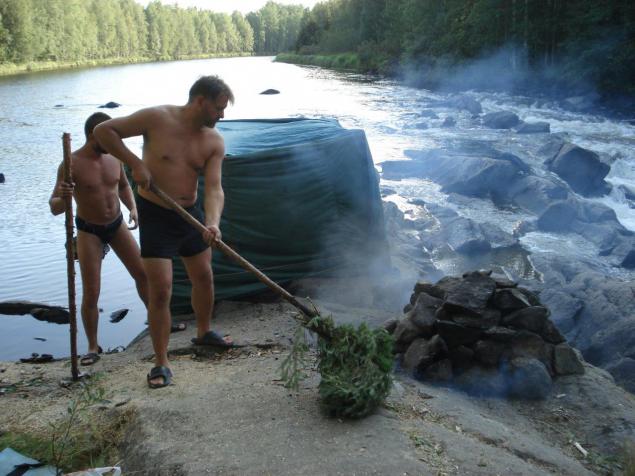 After the bath is good to swim ... fine bathe with insurance)))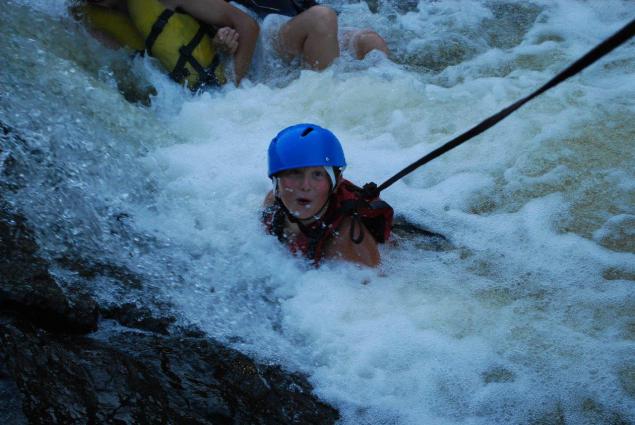 Again scenery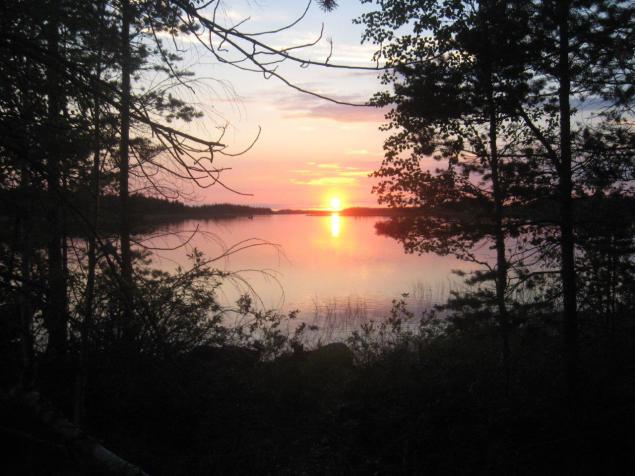 and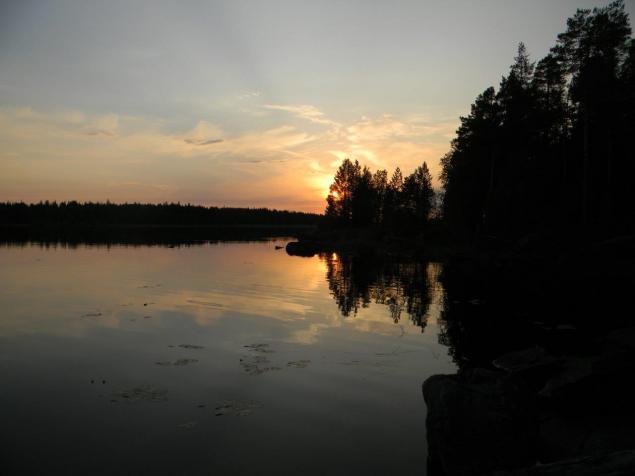 Ying Yang camp))) packaging repair work))
This wonderful child from a neighboring group walked to the bank of this taxi ...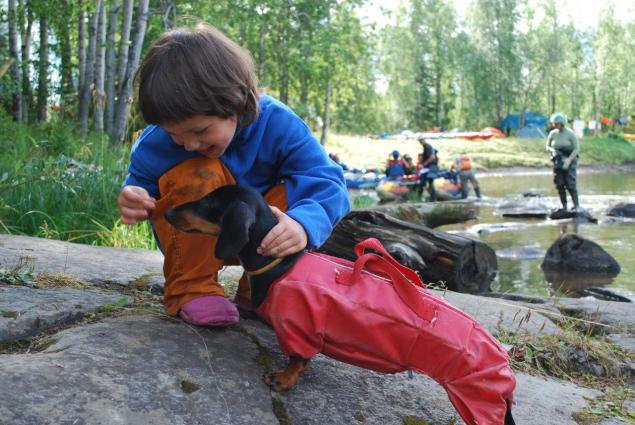 enough for now ... connect)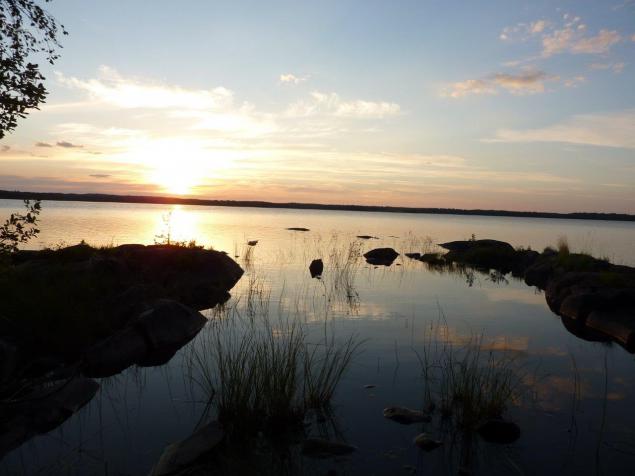 Source: