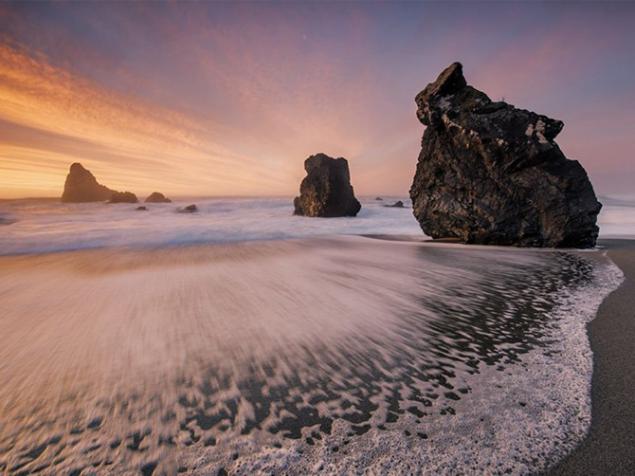 Remains of the crystalline rocks of the Ice Age dot the coast north of Haast in the southwest of New Zealand. World Heritage Te Wahipounamu - a window of Gondwana - the supercontinent that formed today's continents and islands of the southern hemisphere.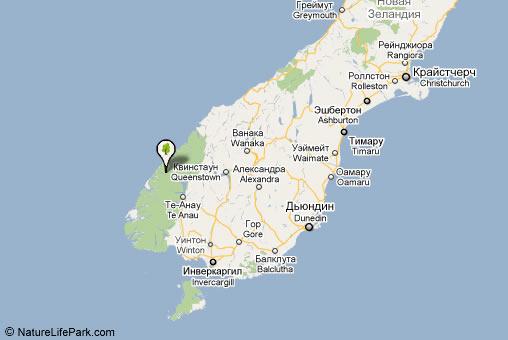 World Heritage Site in the South Island of New Zealand, including the 4 adjacent national park in the south-west coast (Westland, Mount Aspiring National Park, Mount Cook and Fiordland). Protected by UNESCO since 1990, an area of ​​2, 6 million ha. Flora and fauna of the most interesting Fiordland Park, which occupies half of the protected area.
Includes several national parks:
Mount Cook National Park
Fiordland National Park
National Park Mount Aspiring National Park
Westland National Park
It is believed that in Te Wahipounamu contains some of the modern representatives of the original flora and fauna of Gondwana, which was the reason for inclusion in the World Heritage List.
Location: Located on the southwest coast of the South Island of New Zealand
Coordinates: 45.036 ° S. w. 167.32 ° c. d.
Area: 2, 6 million hectares.
Date of foundation: Included in the list of World Heritage Sites in 1990
National Park Mount Cook