At the end of the summer in the area of ​​the plateau Eski-Kermen reopened under the Bakhchisarai International Camp "Crimea-Sich", created by Russian Cossacks from Taganrog and Ukrainian Cossacks. For the fifth time in the Orthodox camp guys 10-18 years came from Russia, Ukraine and Belarus.
Organized Camp Association Crimean Cossacks led by Ataman Sergey Yurchenko. To get here can only one who joined the Cossacks in his home town.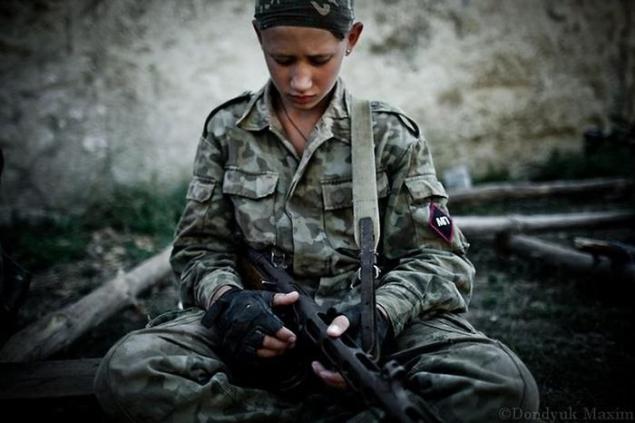 Stay in the camp is free, you pay only for daily meals - 20 hryvnia. Living conditions - the field, of course, under the supervision of atamans and Esaulov: guys live in tents, go to camouflage cook yourself.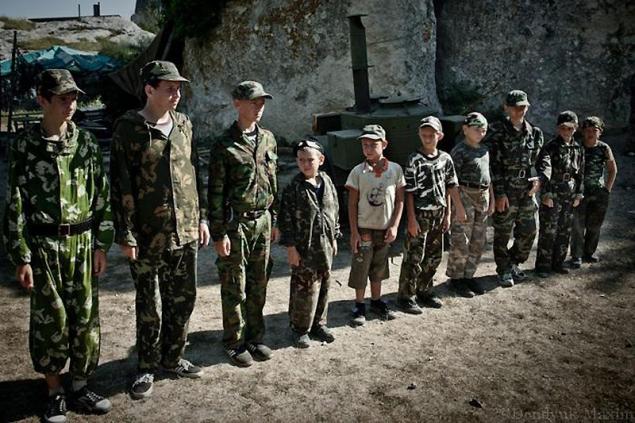 The children engaged in melee combat system Kadochnikova, forest orienteering, mountaineering, rock climbing.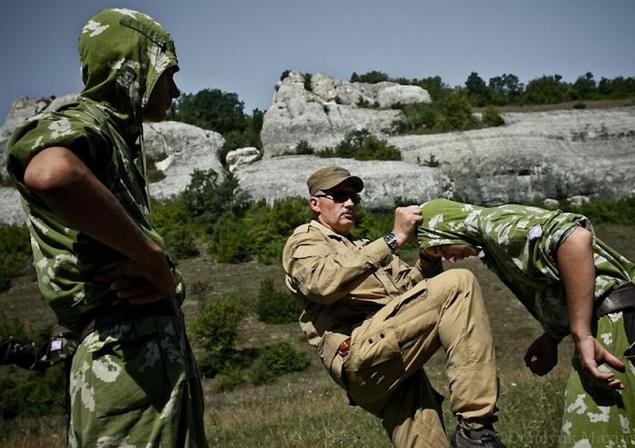 The camp is located at the foot of an ancient cave town Eski-Kermen near the set worship cross on the rocks.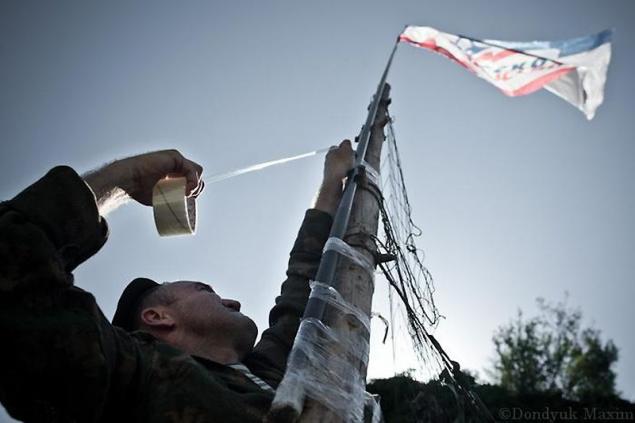 In the children's camp prevails quite mature discipline.