Part One
Part two
Part Three
We decided to take a walk today in search of morels and morel, I did not want to shoot, but the gang went with us.
It will be somewhere 40-45 photos.
1) It Glyzi sisters, twins. We are idiots when moved, one of Glyzey ran away, and we have not noticed, understood only arrived in Belarus. They are twins, one without the other is not living, depression, denial of food and other amenities. Unload the house and discover the list that one Glyzya not came to his feet vsez friends, her old place searched the floor of Moscow))) 3 weeks could not catch in the end our friend did kotolovku and some nights not sleeping, caught Glyzyu. While catching Glyzyu with a black nose, Glyzya white nose to die at home, in the truest sense of the word, nor ate, played, fed by force, pricked glucose under the skin (((Actually Glyzya black was caught and brought to us at the moment is probably the most expensive Cat in Belarus, the capture and delivery of 15000r a penny. In the photo the day after separation))))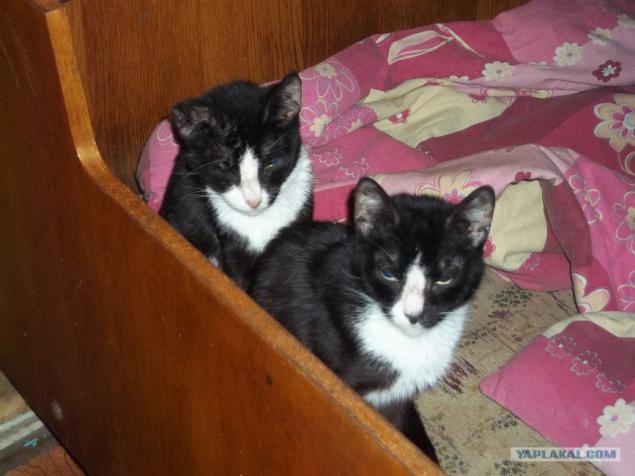 2 and it is our basic transportation for trips to the nearest store, the horse does not drink, but the owner must catch sober)))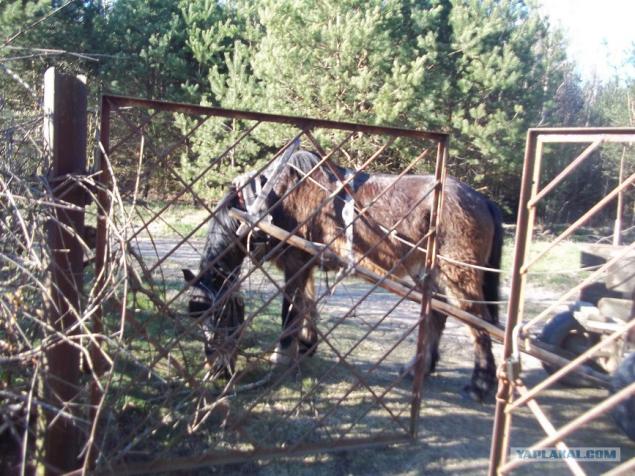 3)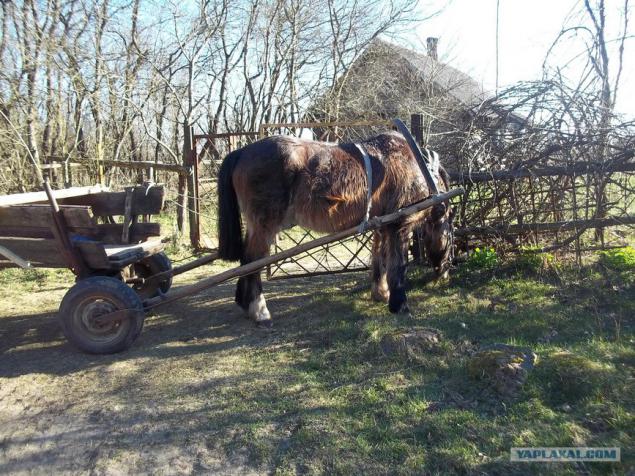 4)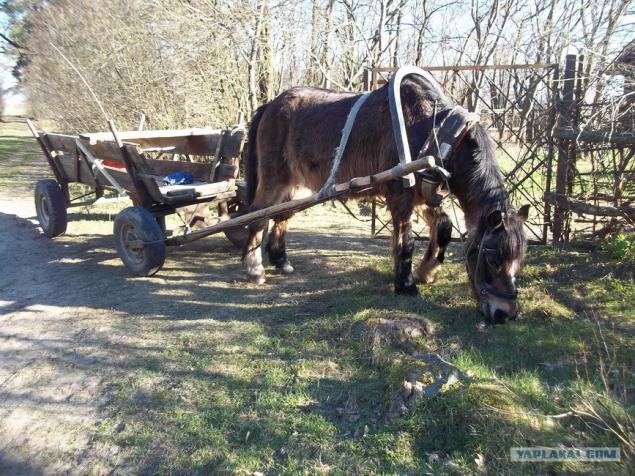 5 Exit the house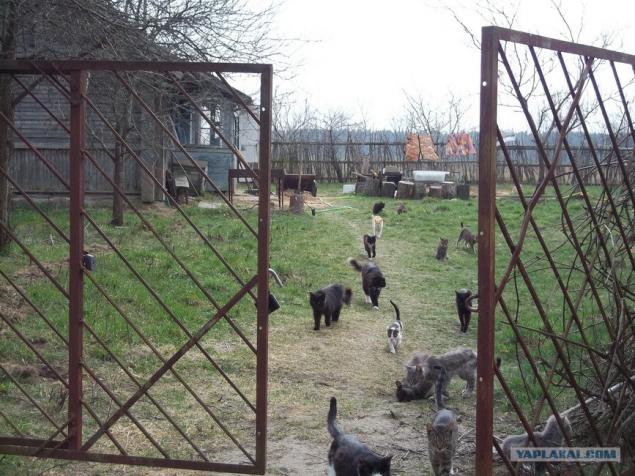 6 Goat found tree)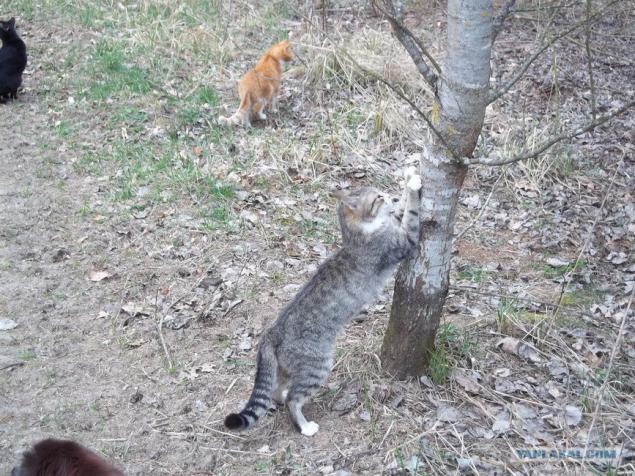 7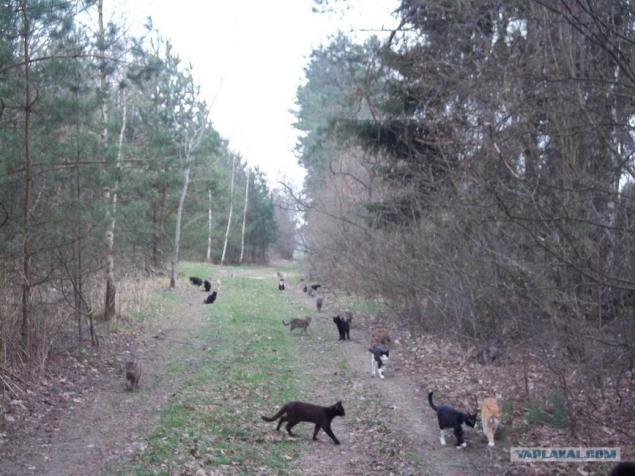 We found 8 Tooten)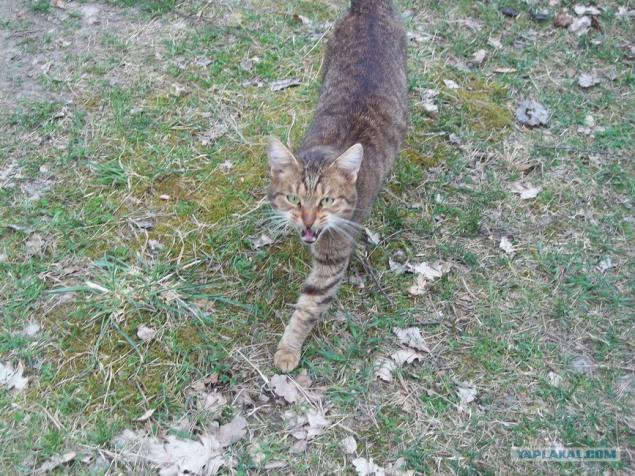 9)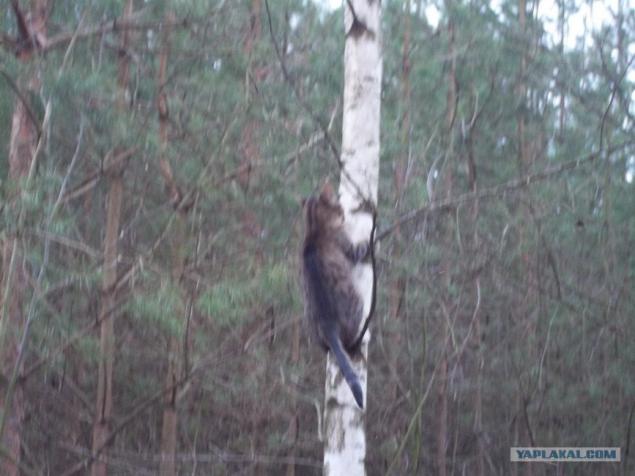 10 Gryaz)))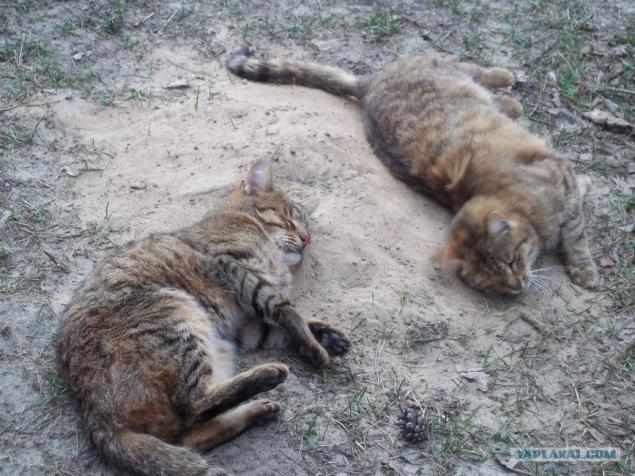 11 If someone needs the stones, the size of a fist, and to the house of medium size, write to the PM), coordinates Dame very much !!!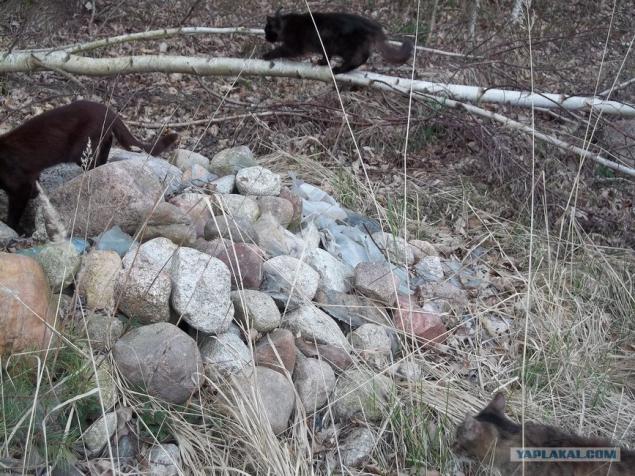 12 Leva is, it almost does not go into the street, he had a tumor in the ear, made three operations now need a fourth, a young cat, chances are, we are going from strength. But all is spent on food reptiles (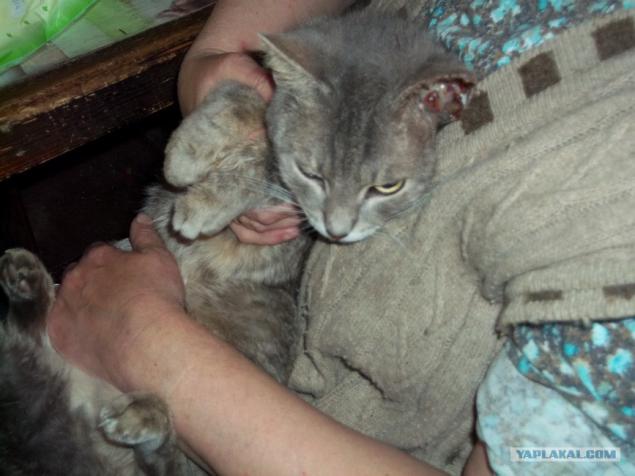 13 But he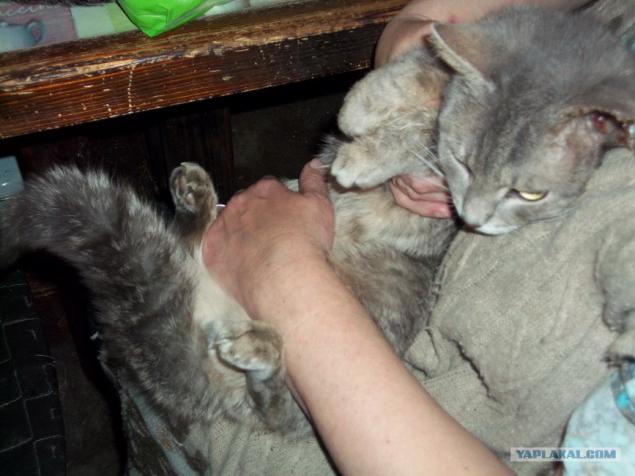 14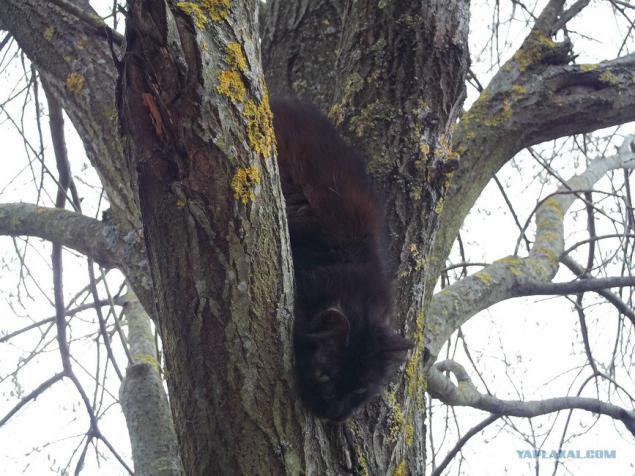 15 that instead of mushrooms, the whole forest is dotted)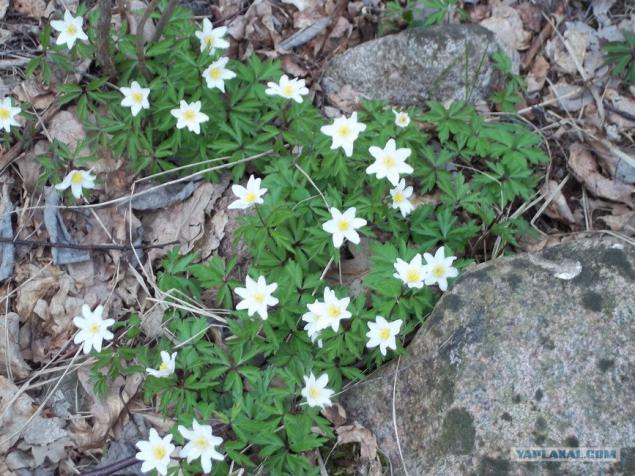 16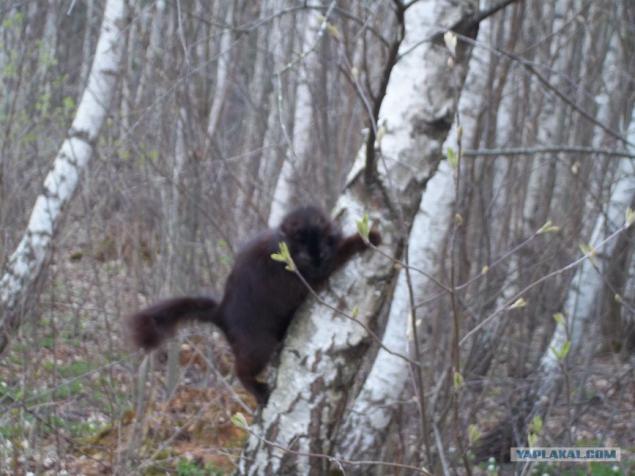 17 flowers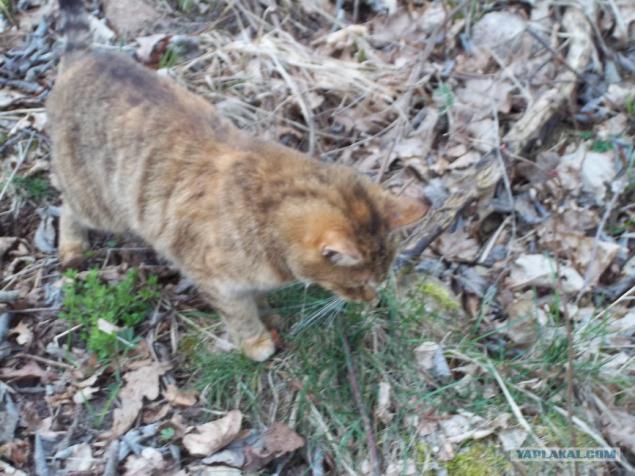 18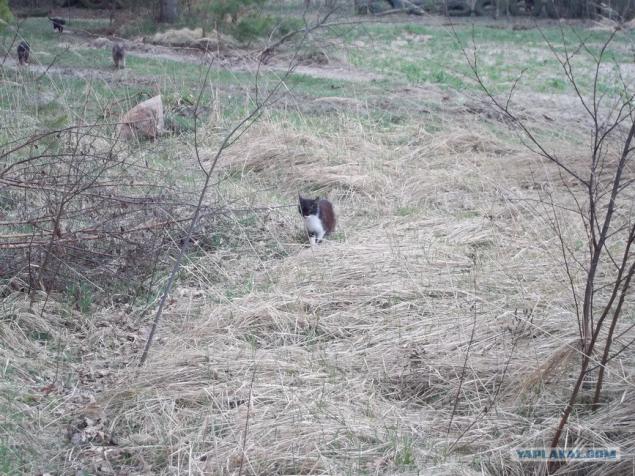 19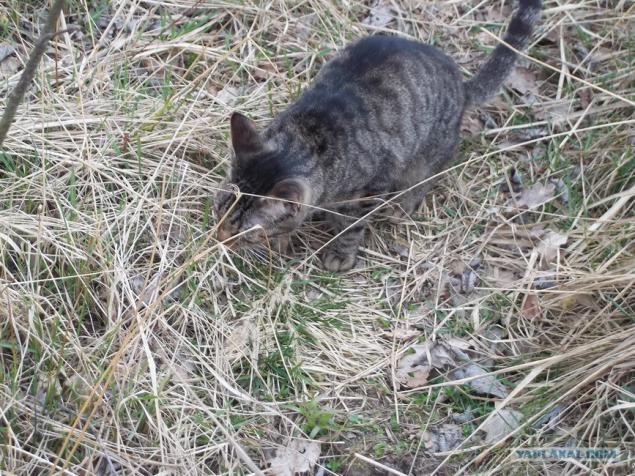 20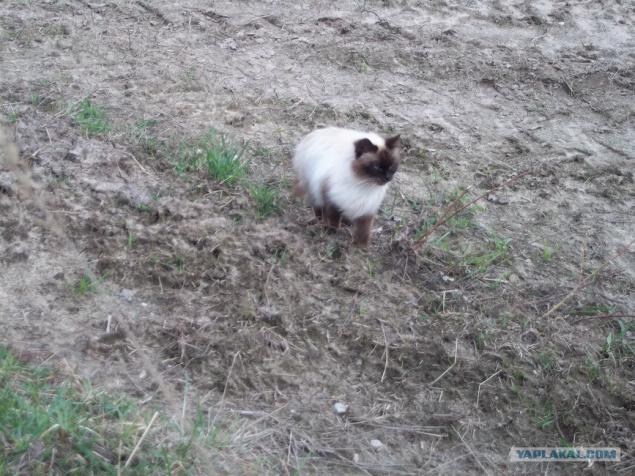 21 meeting in the bush)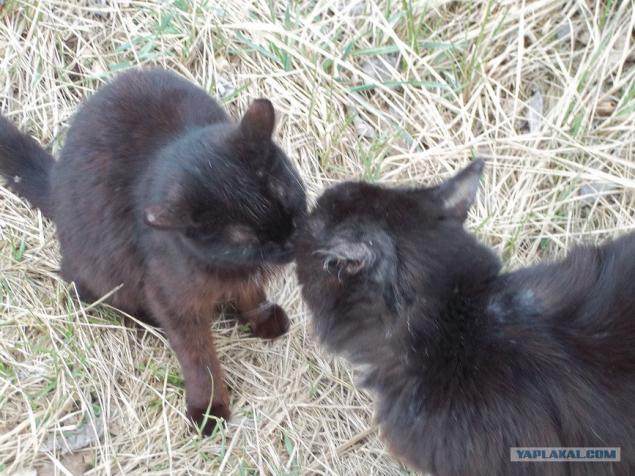 22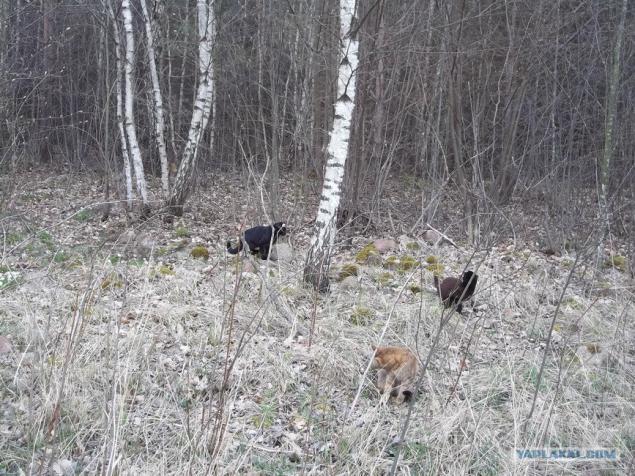 23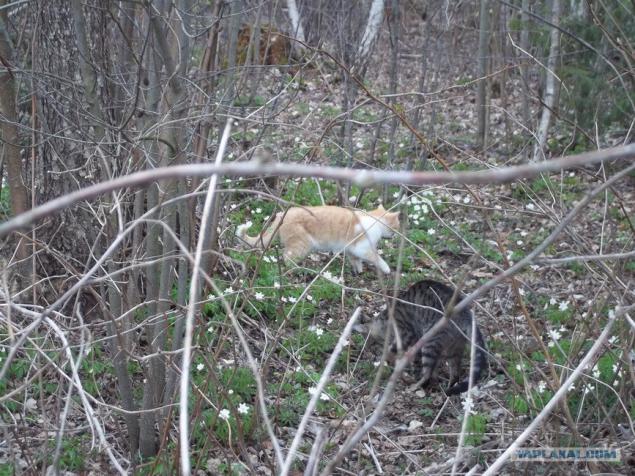 24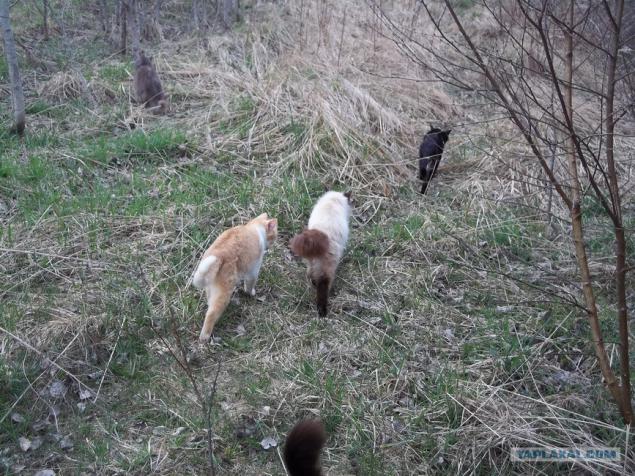 25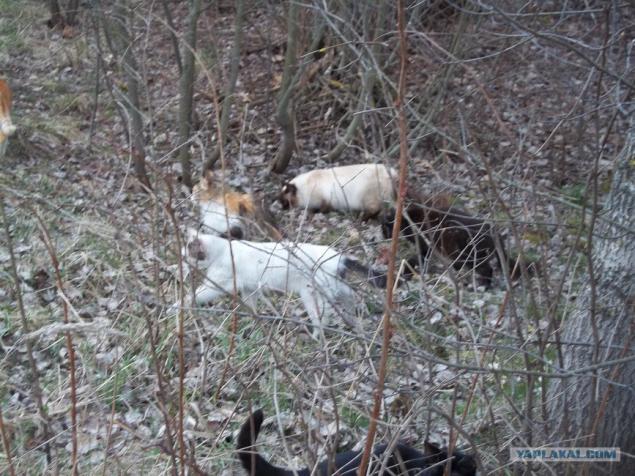 26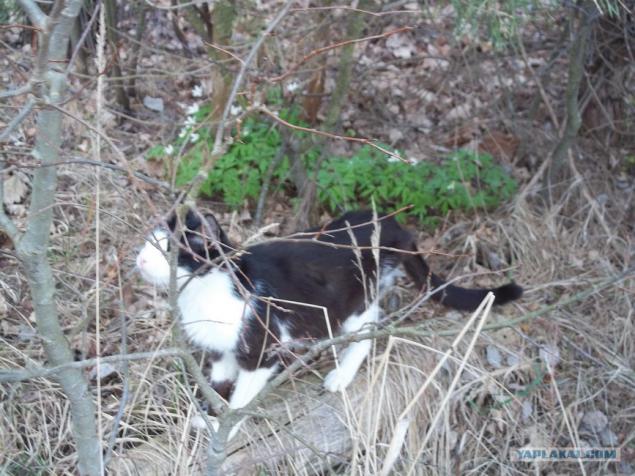 27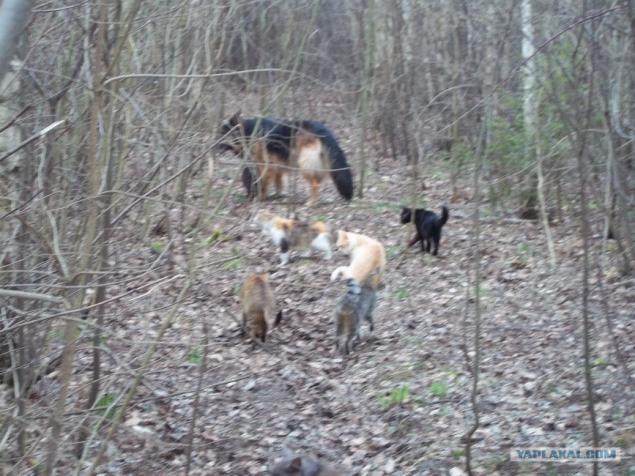 28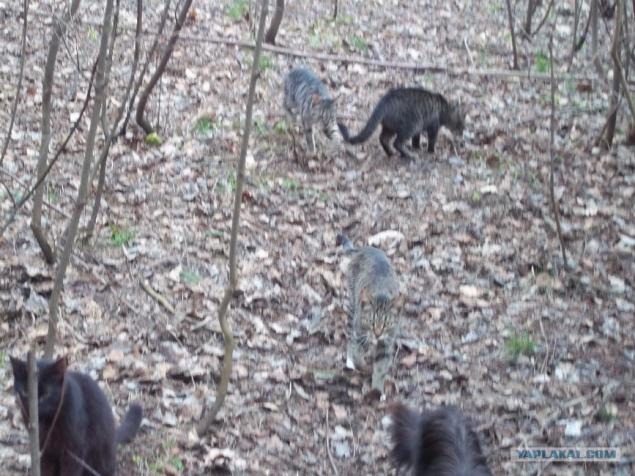 29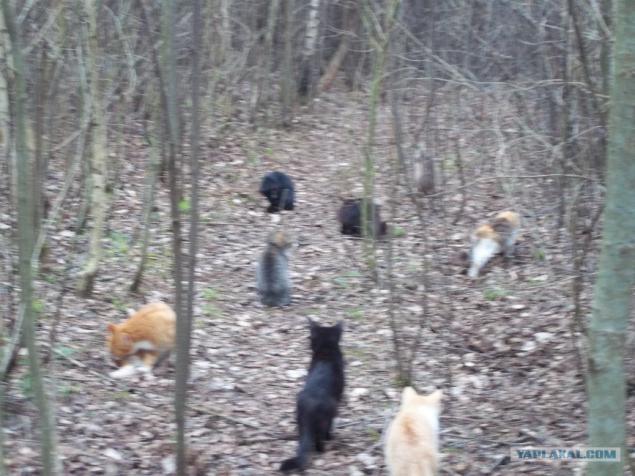 30 A strong wind arose)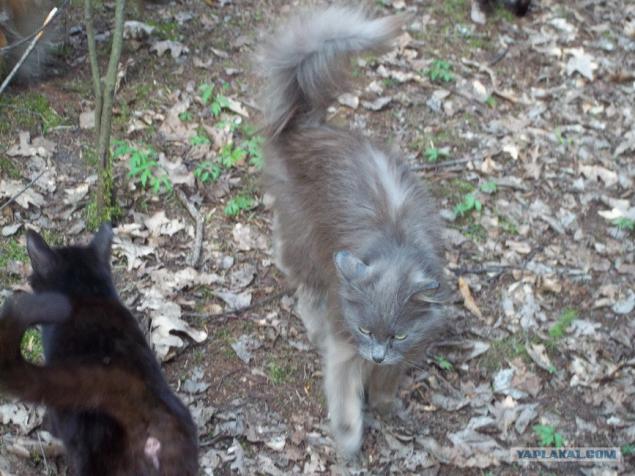 31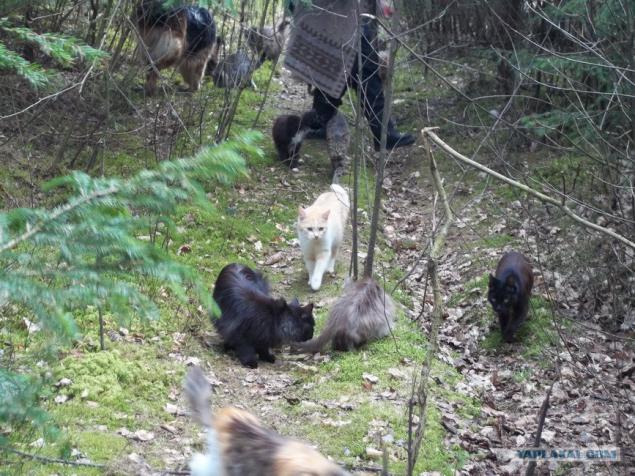 32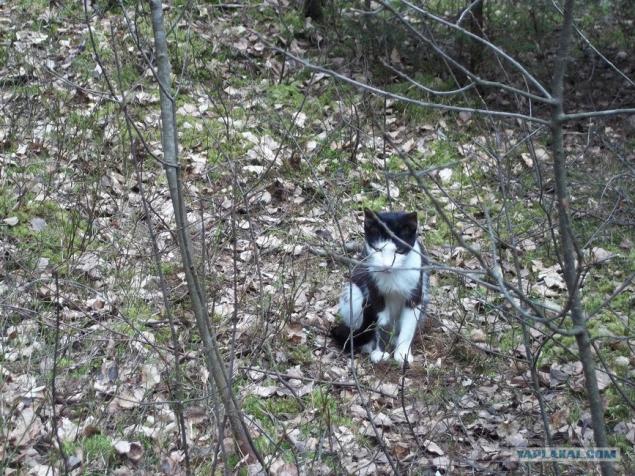 33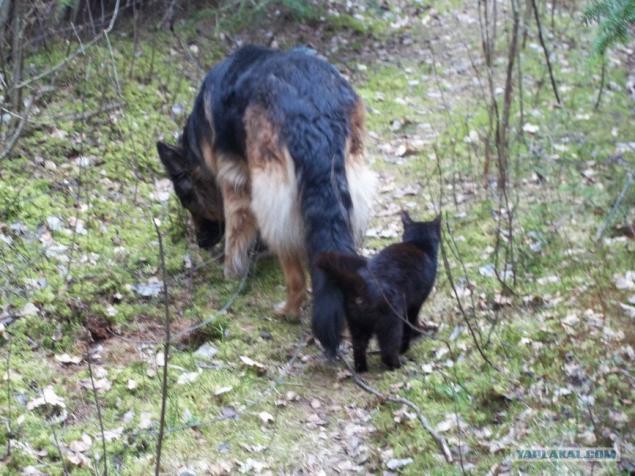 34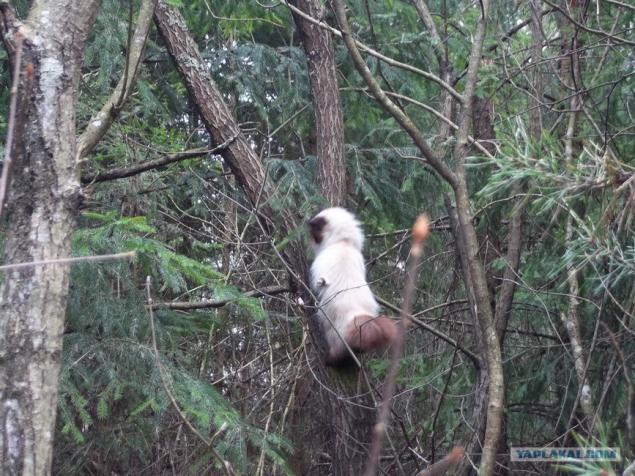 35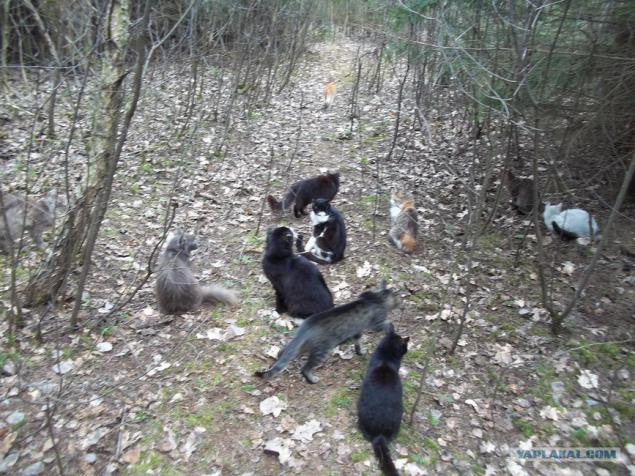 36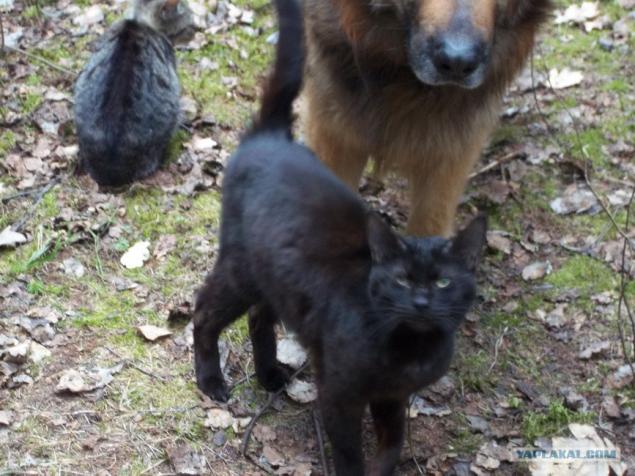 37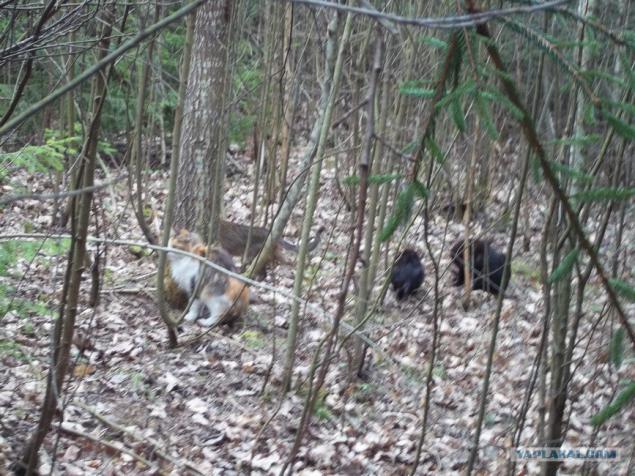 38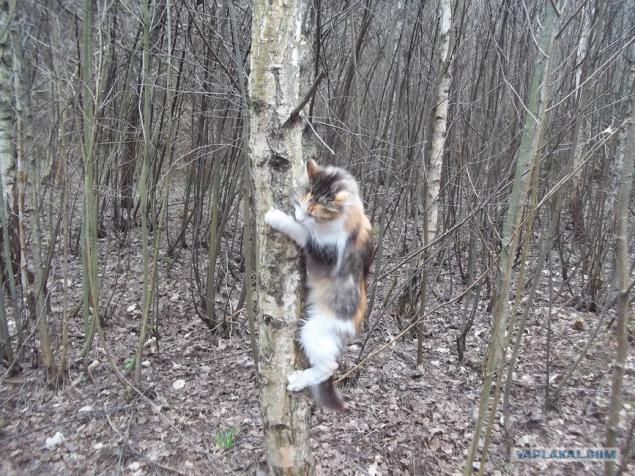 Just 39 wind storm, moving to the house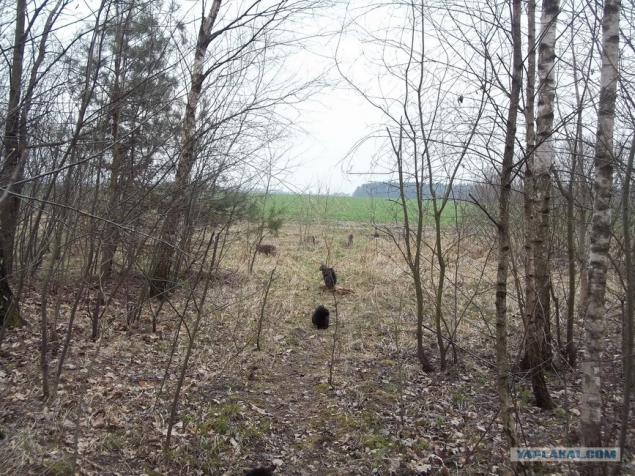 40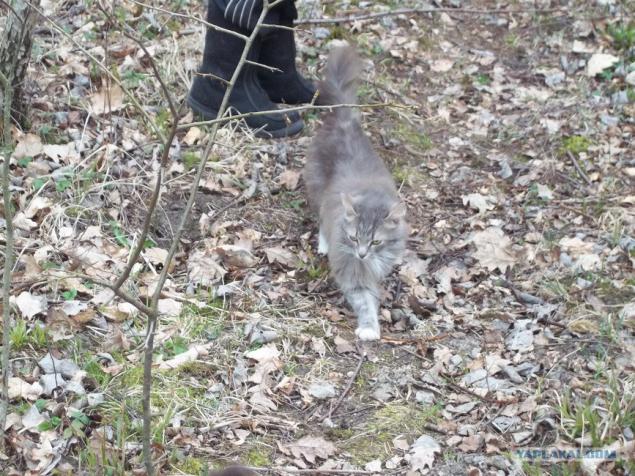 41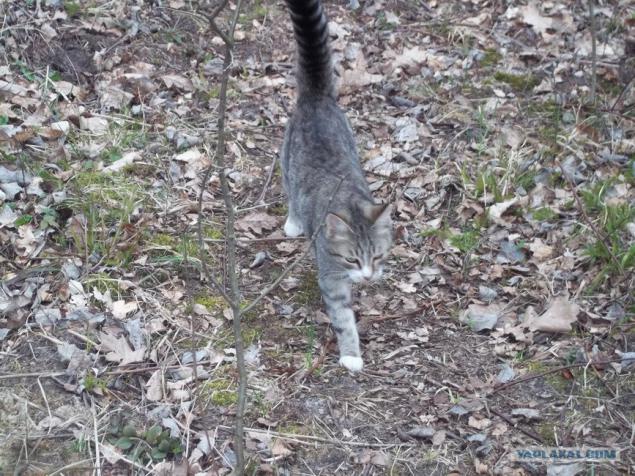 42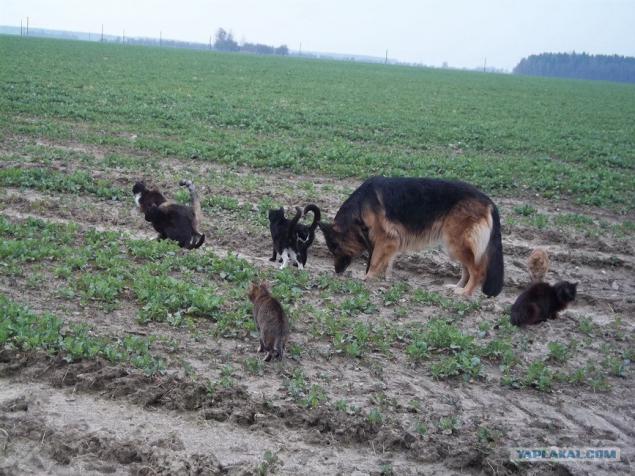 43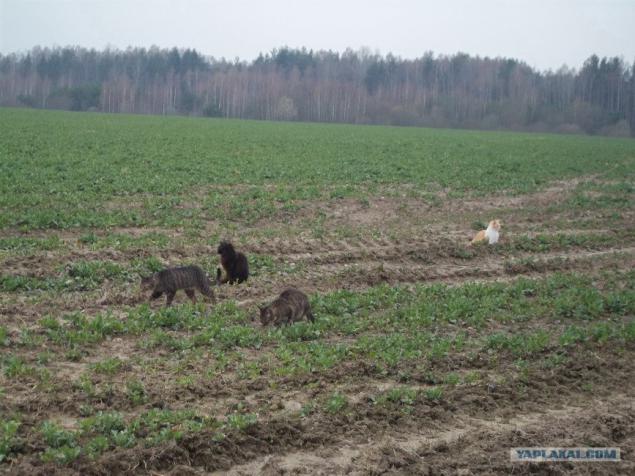 44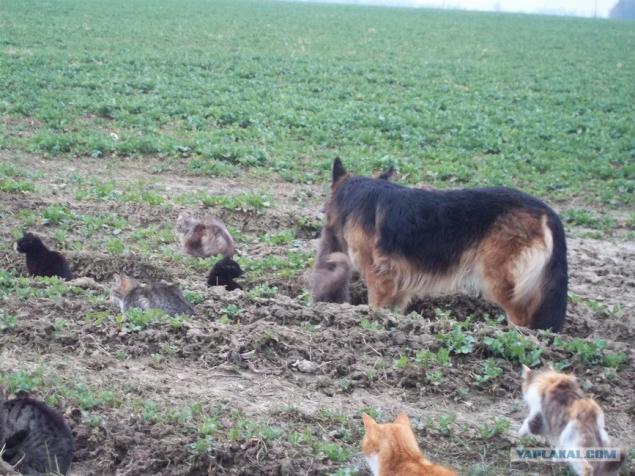 All 45!
Posted in [mergetime] 1396883046 [/ mergetime]
Ran home on the last meters, cats blown away)))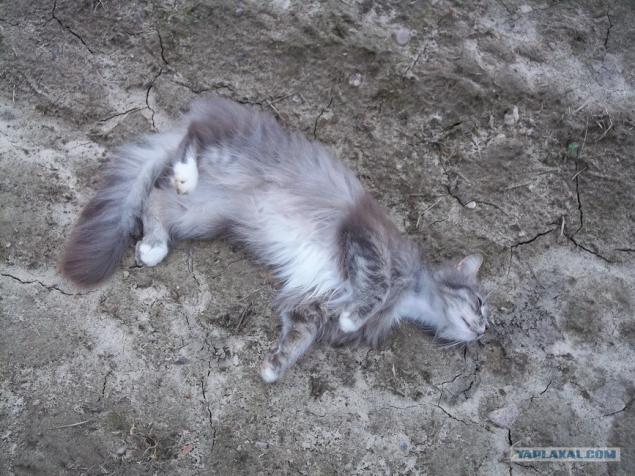 Source: