The young Italian artist Diego Fazio (Diego Fazio) have to constantly prove to the audience that his hyper-realistic paintings are not fake.
The appearance of each new work of the artist under the name DiegoKoi Internet accompanied by a wave of comments in the spirit of "I do not believe that this figure", "unconvincing", "paints a picture" and in the same spirit. We had 22-year-old master of pencil drawings to share secrets of creativity.
Giperrealista self-taught Diego Fazio began with sketches for tattoos. Inspired by the work of Japanese artists of the Edo period, a great Katsushika Hokusai in particular, Diego began to hone their skills, developing his own technique of drawing.
It works like an inkjet printer, starting to draw the edge of the sheet. It uses pencils and charcoal. To create a portrait of the artist spent 200 hours.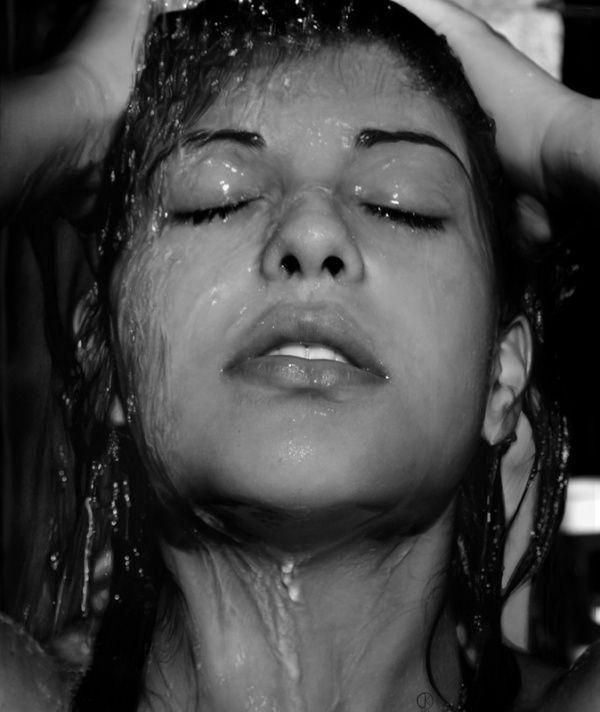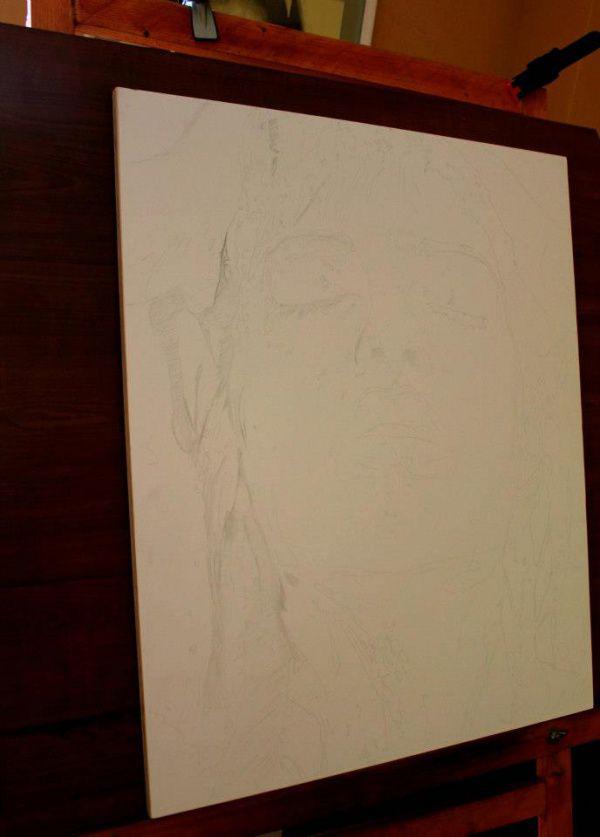 This piece portrait artist painted 10:00.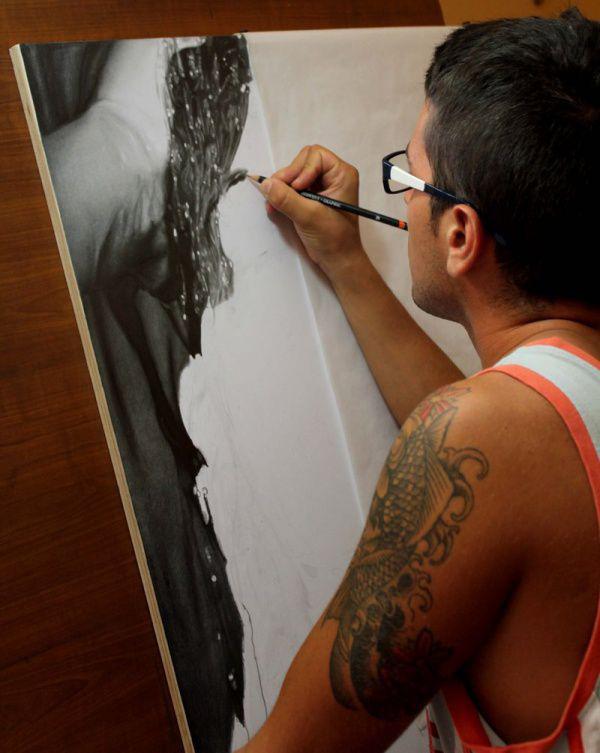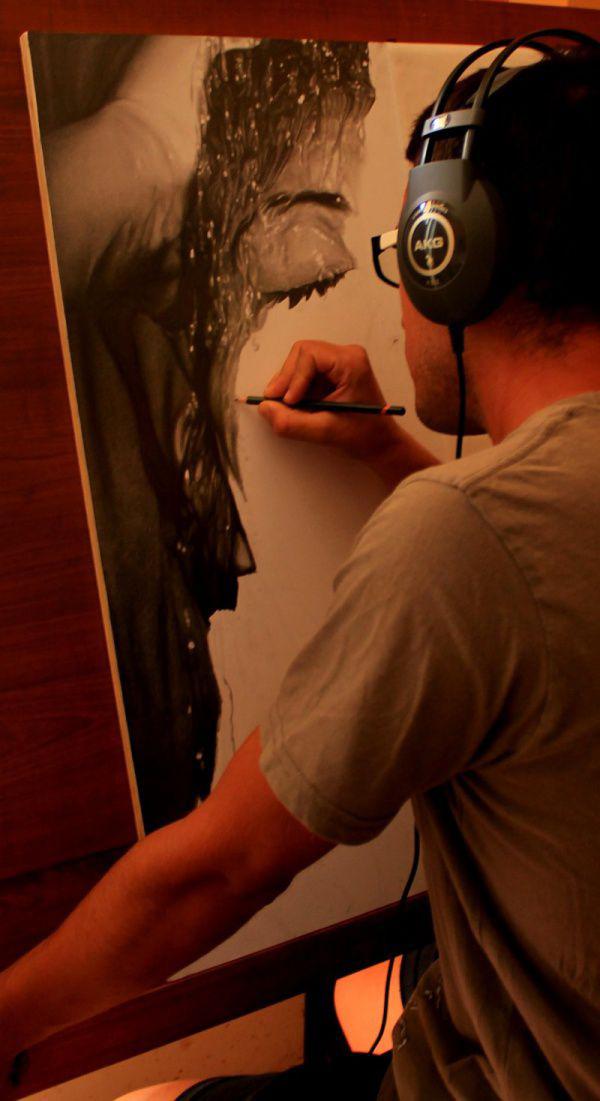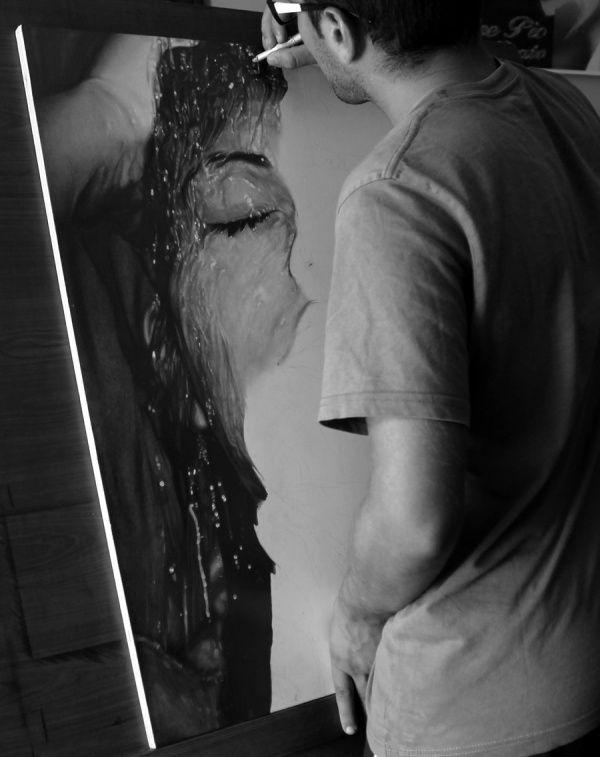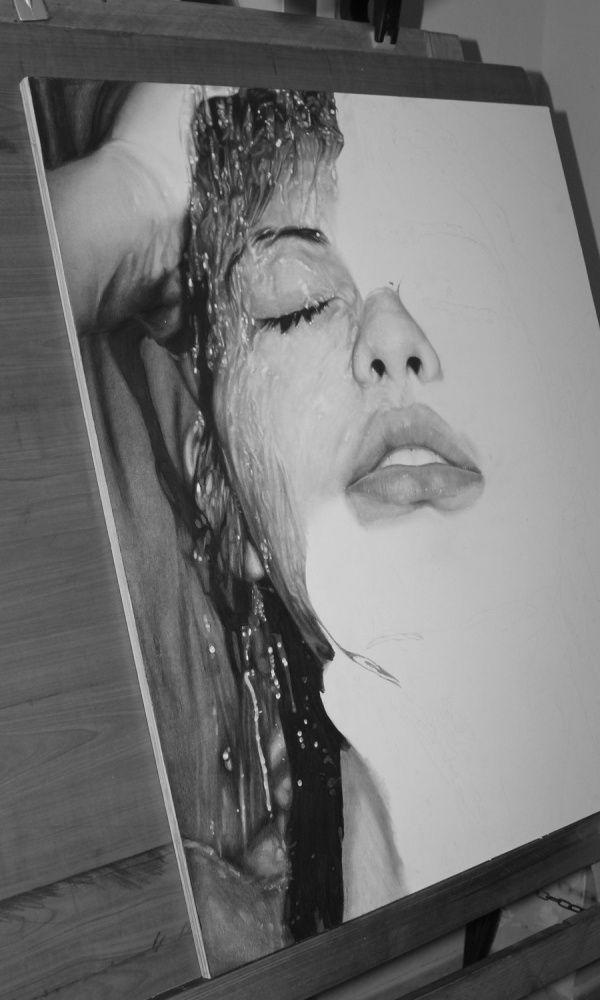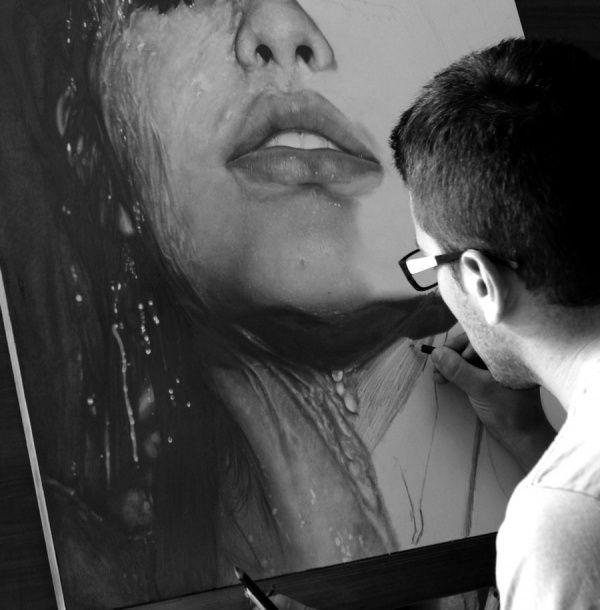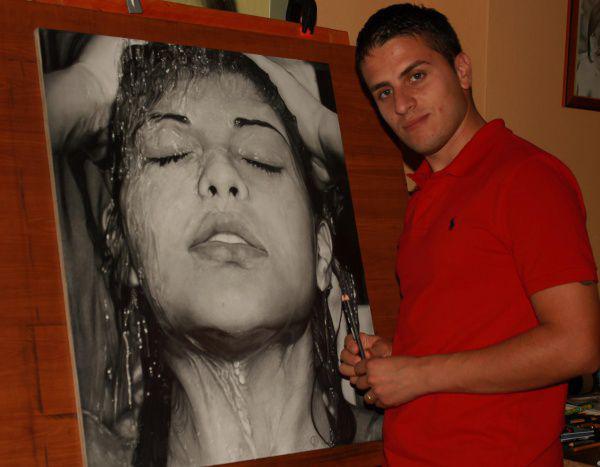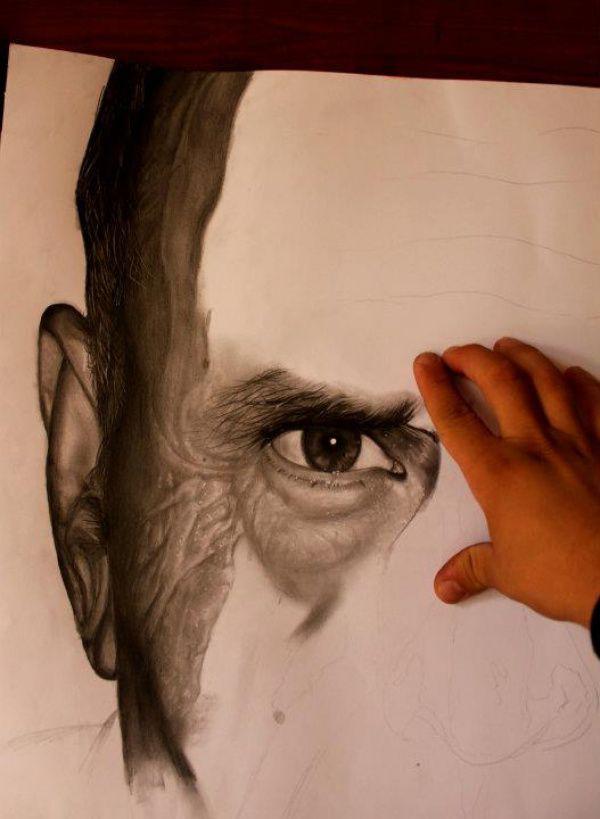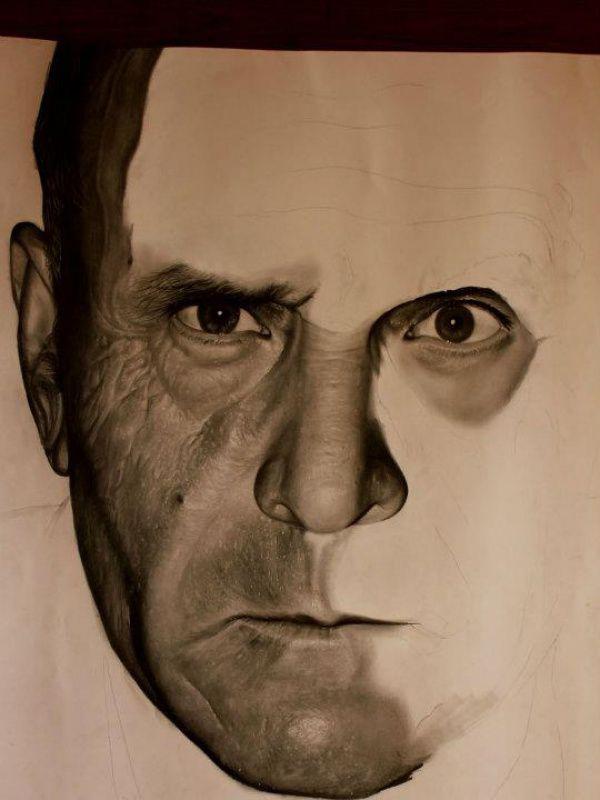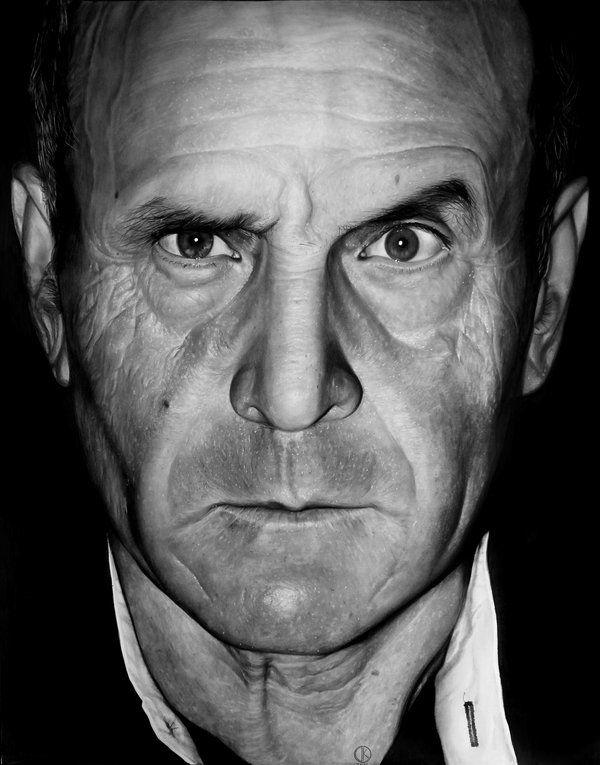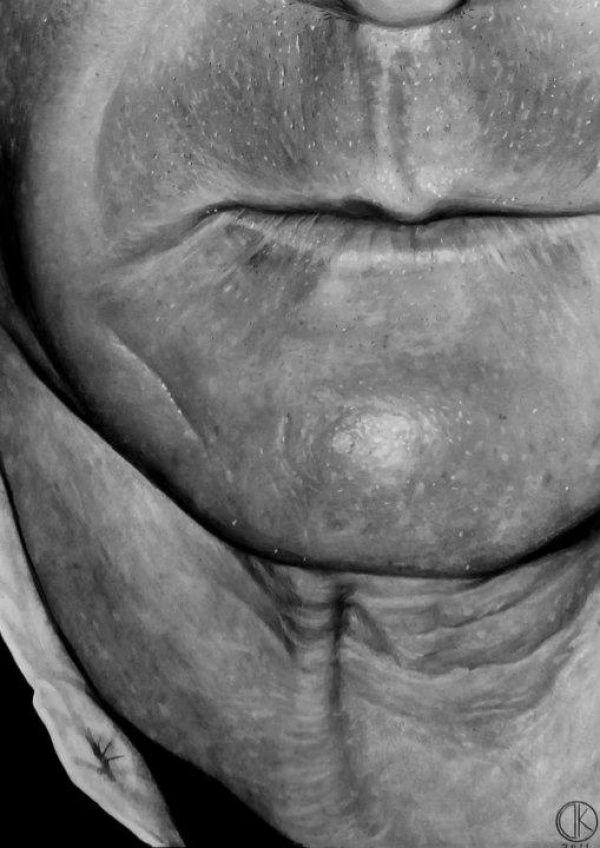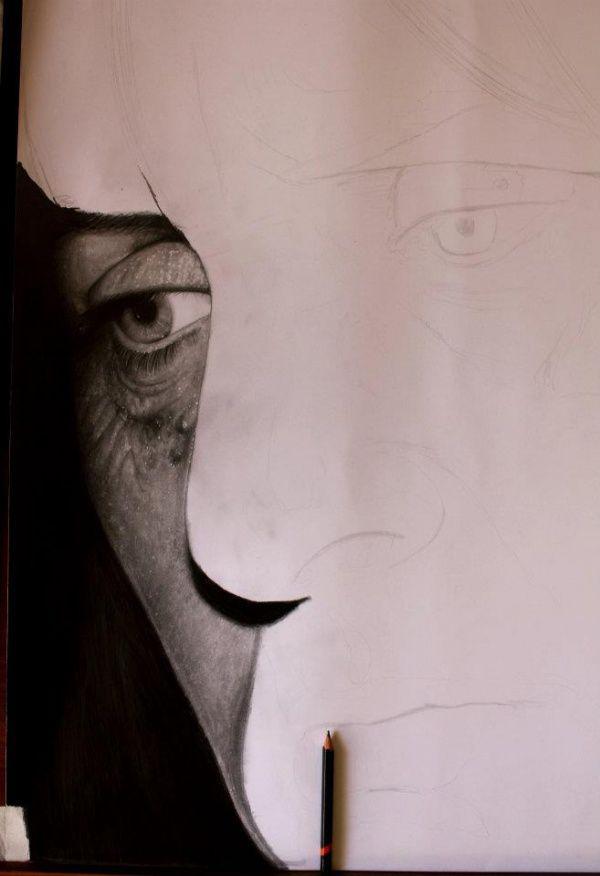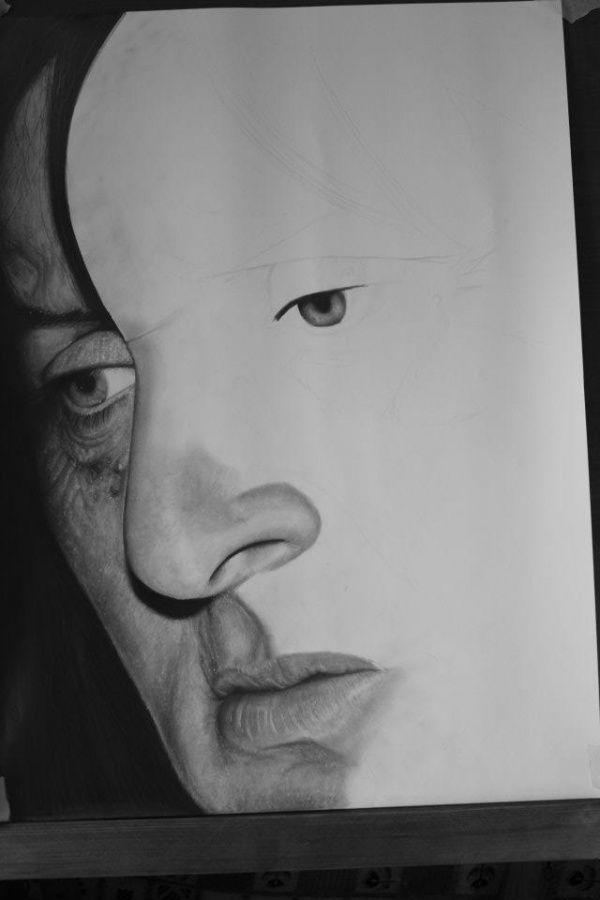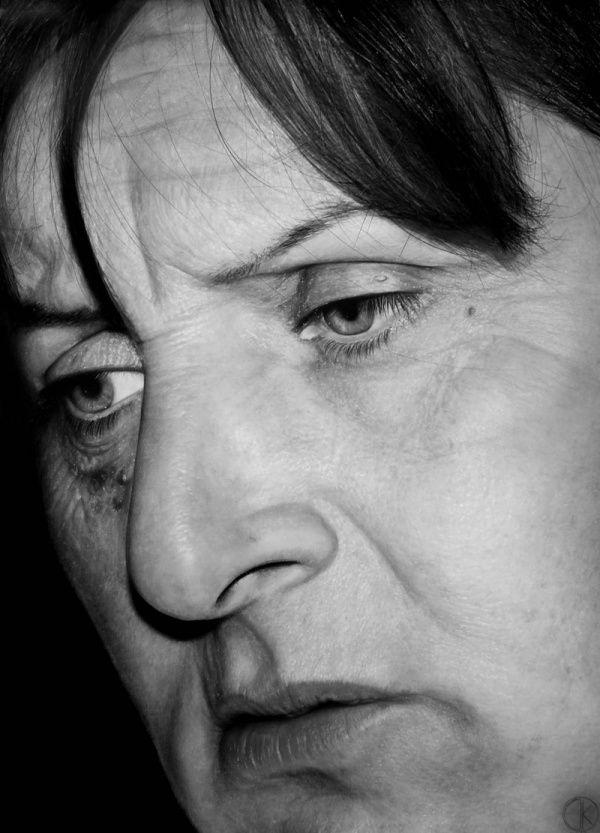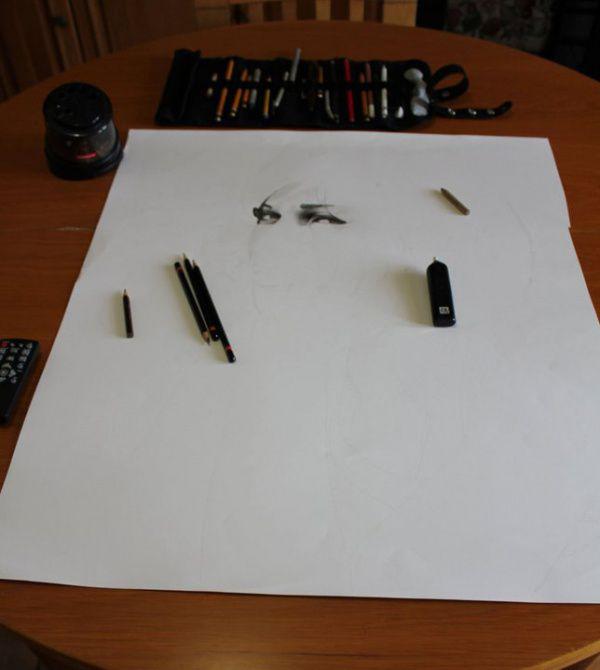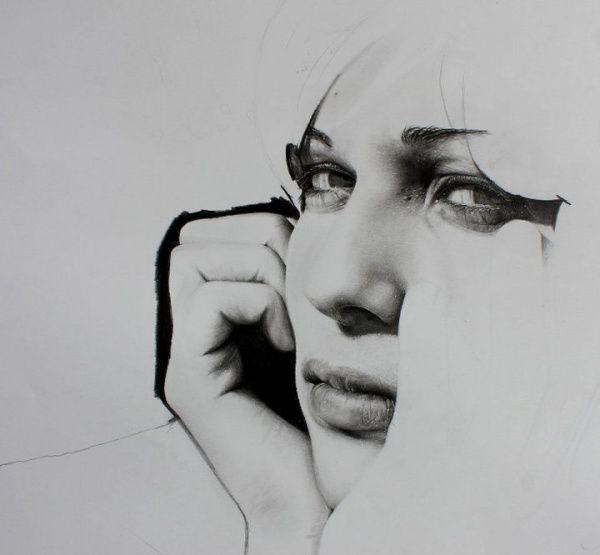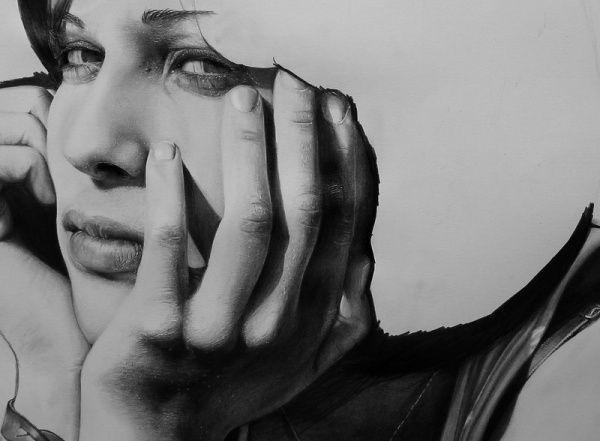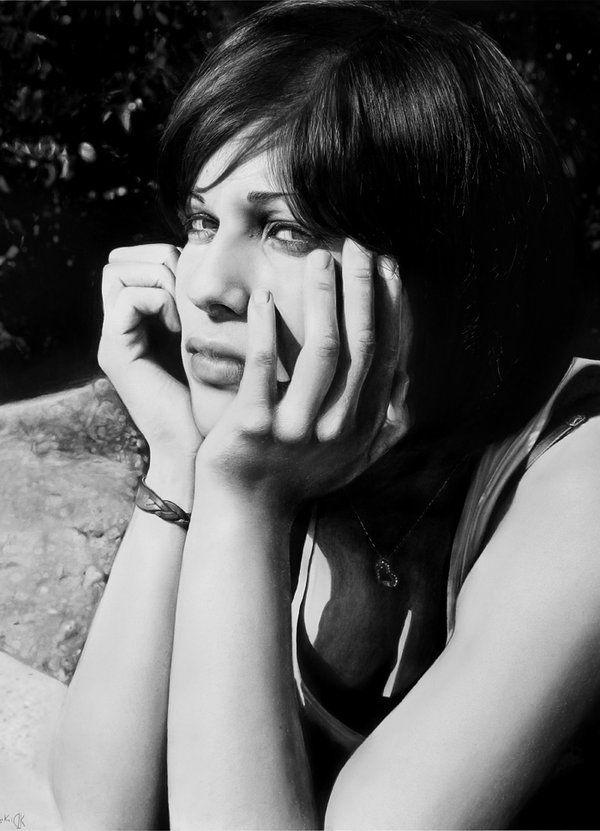 Source:
www.adme.ru