Part One
forum13/topic736401.html?hl=
Part Two
forum13/topic757141.html?hl=
46 photos
Photo 1
Before leaving the house, the main sleep)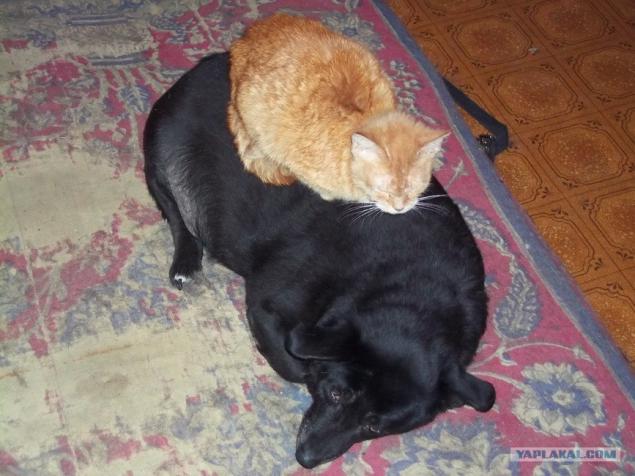 2) Going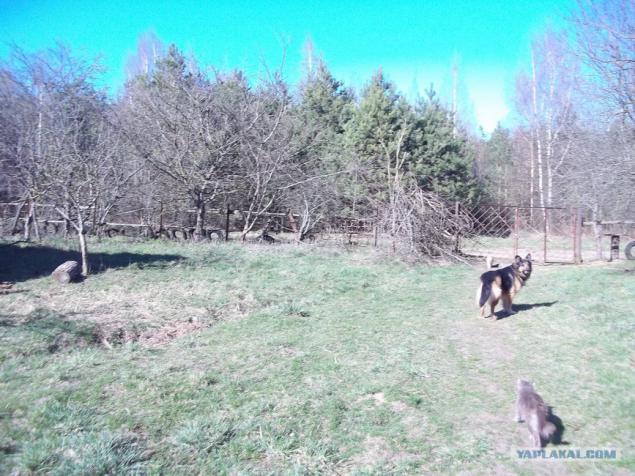 3) Wait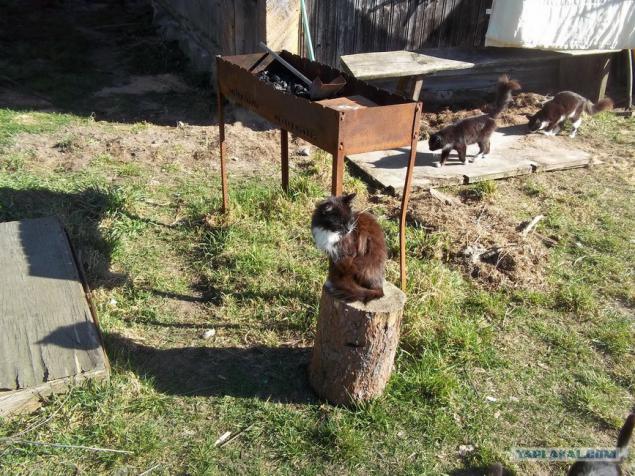 4) Motja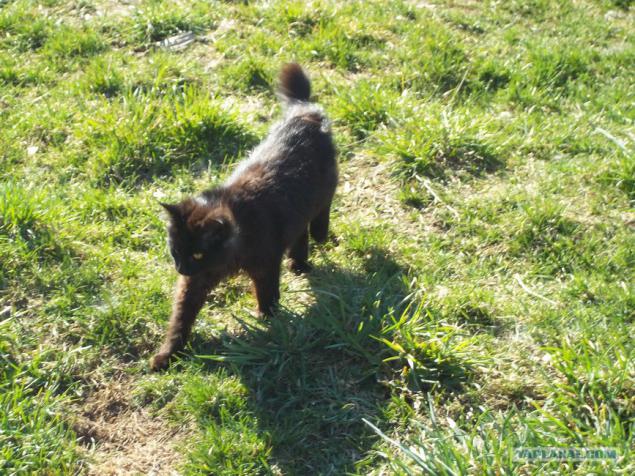 5) Duck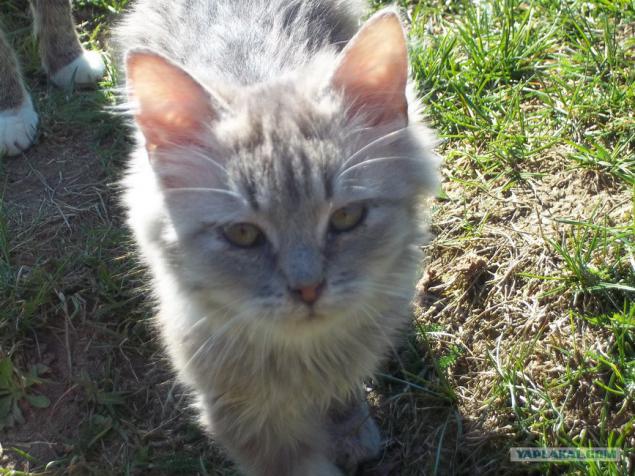 6) The gang is waiting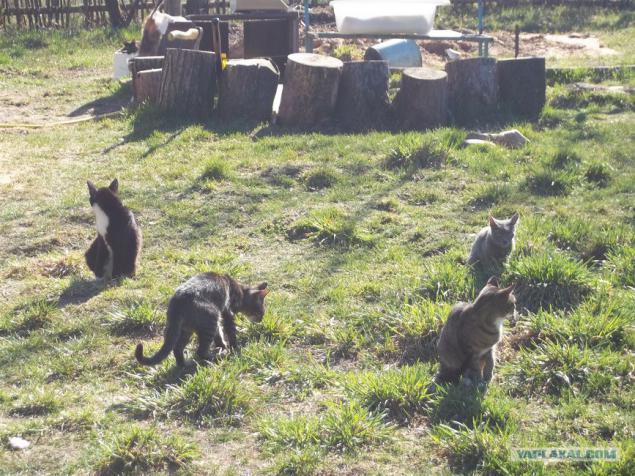 7) our ffse Dust)))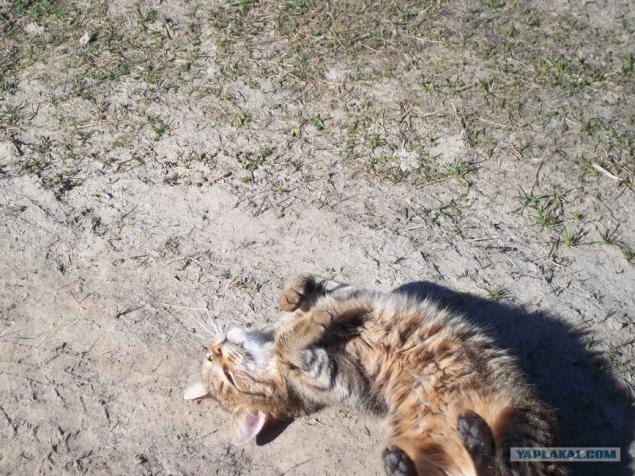 8) crawled out of the gates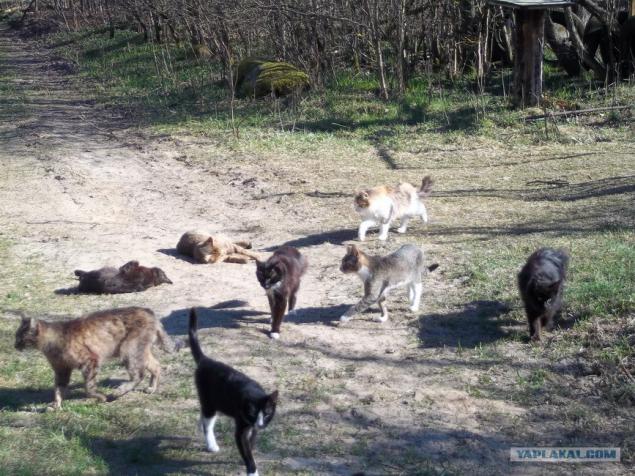 9) Grass, To get, and they do not know what the gate grass))))
Bald black cat, is Hell, is now forced to moved them to dry on naturalku, protest and hunger strike many as addicts)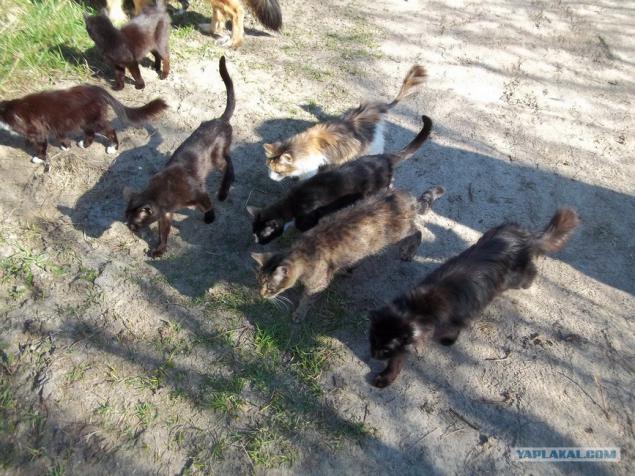 10)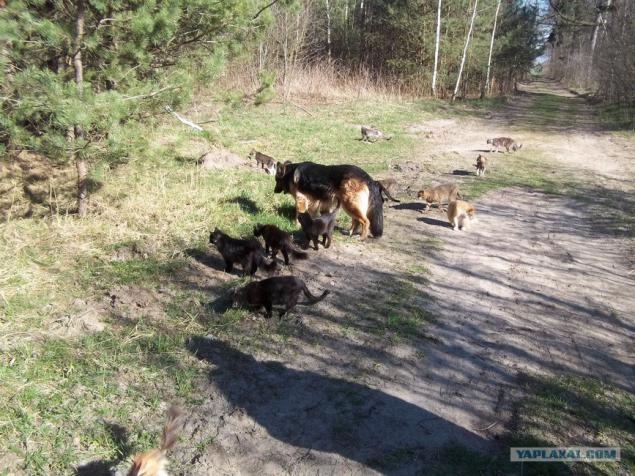 11)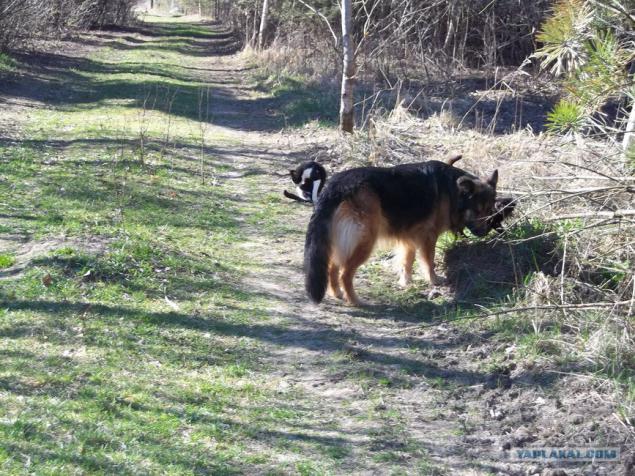 12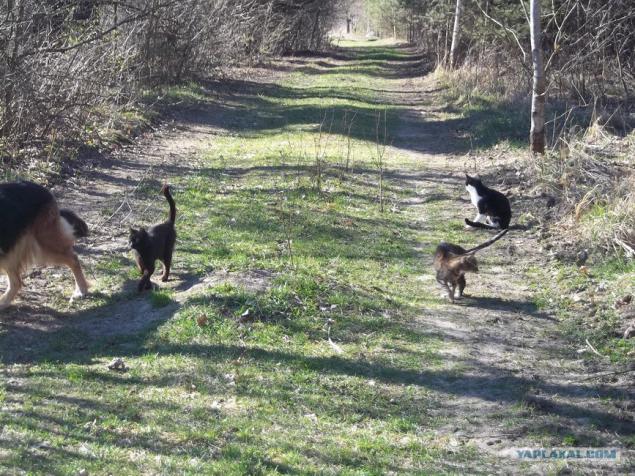 13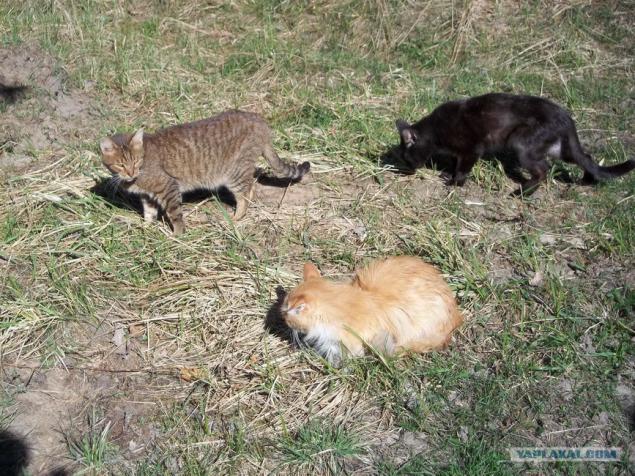 14
15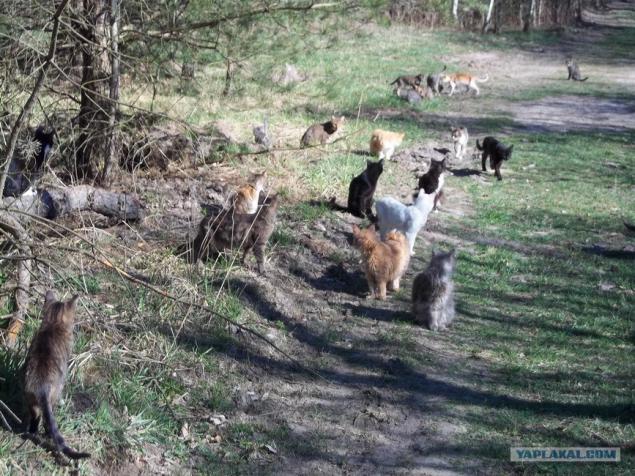 16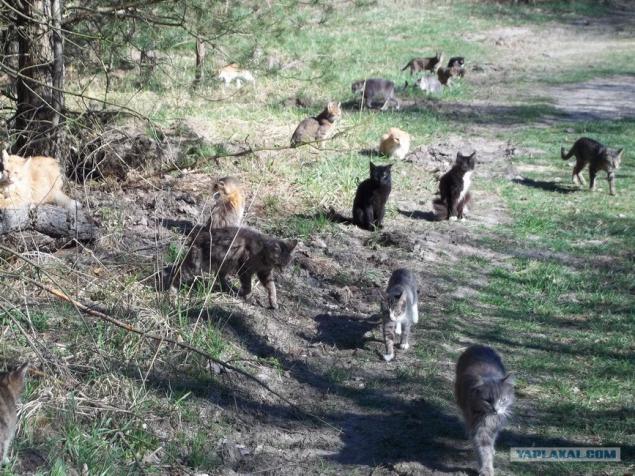 17 Tzipa get covered in soot and now catches the mouse)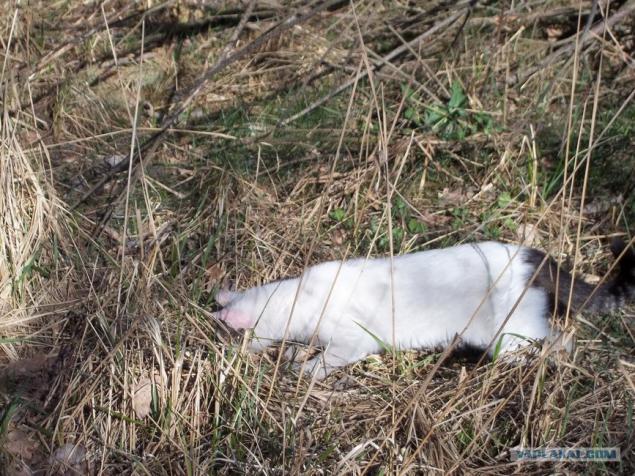 18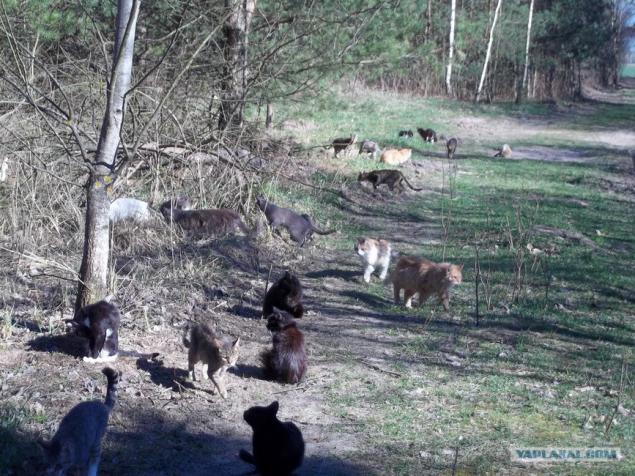 19 Apnosha scared sticks)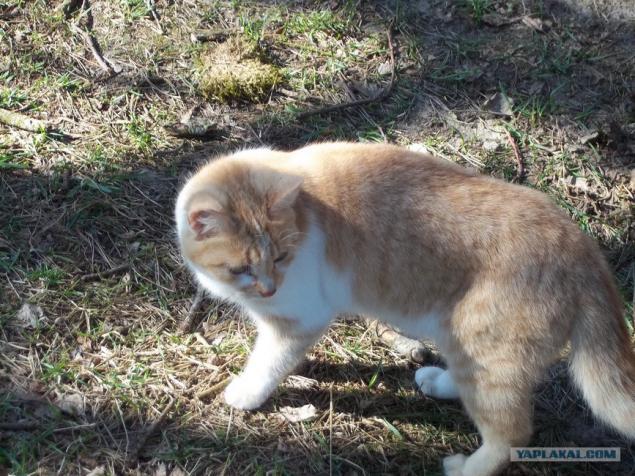 20 Pasture approaches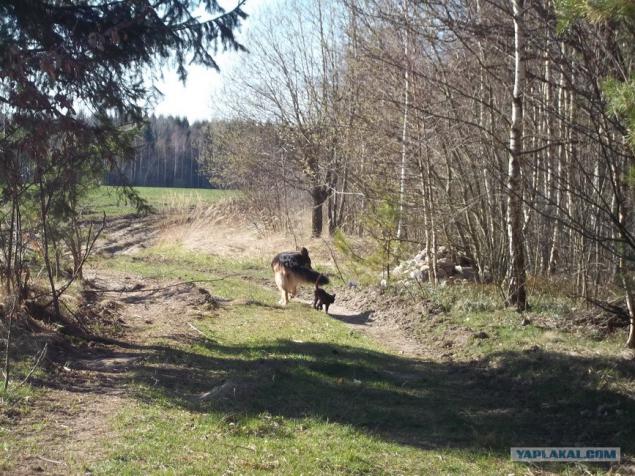 21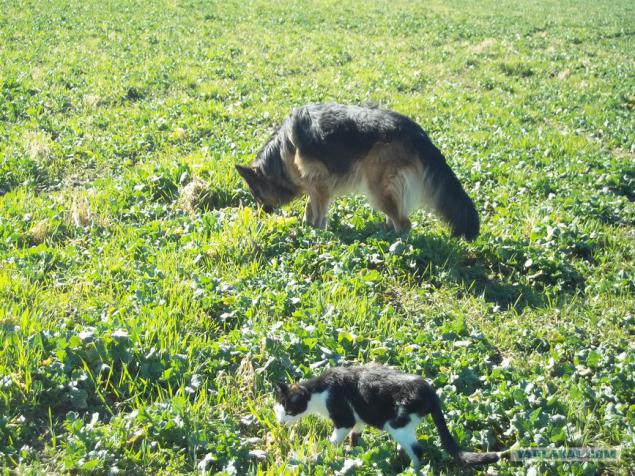 22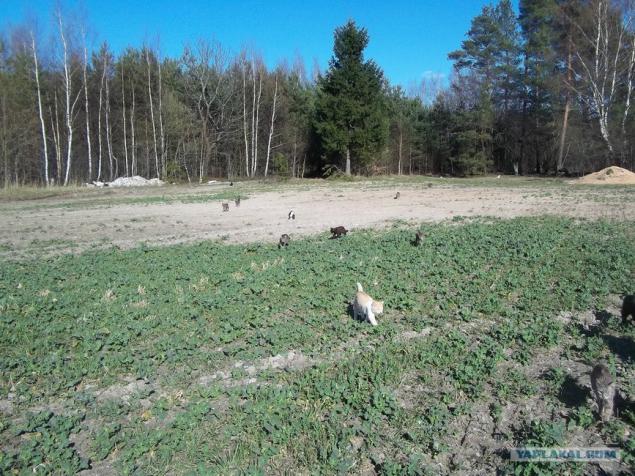 23 Pasba)))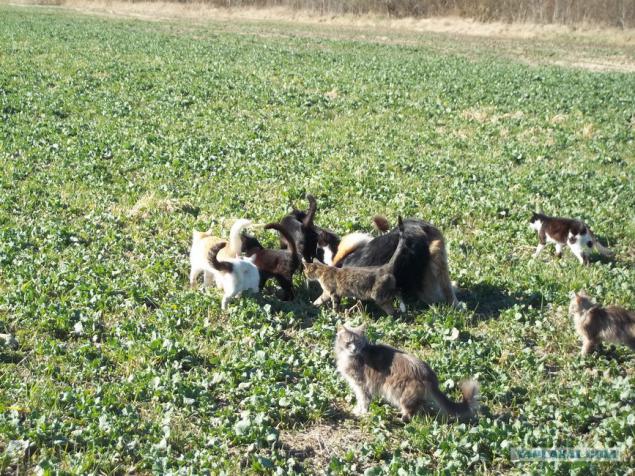 24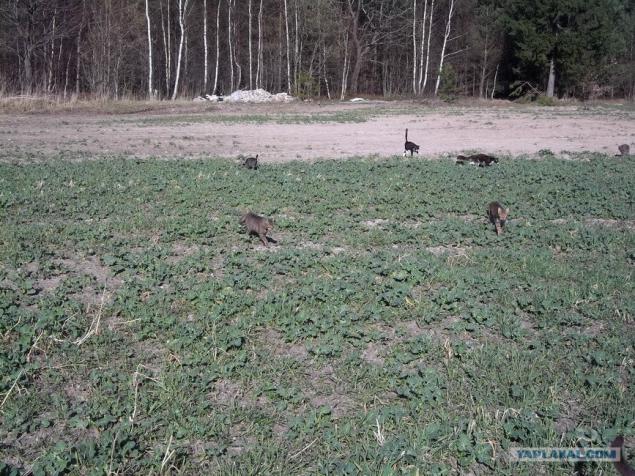 25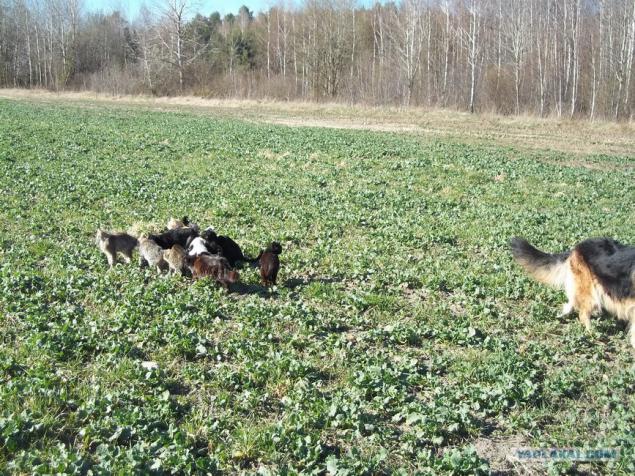 26 Rape and grass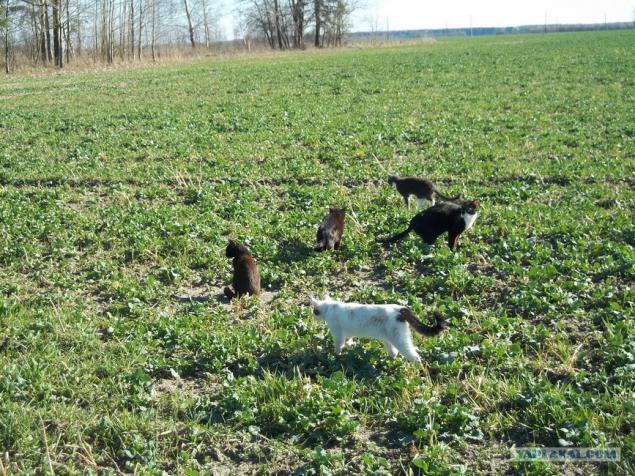 27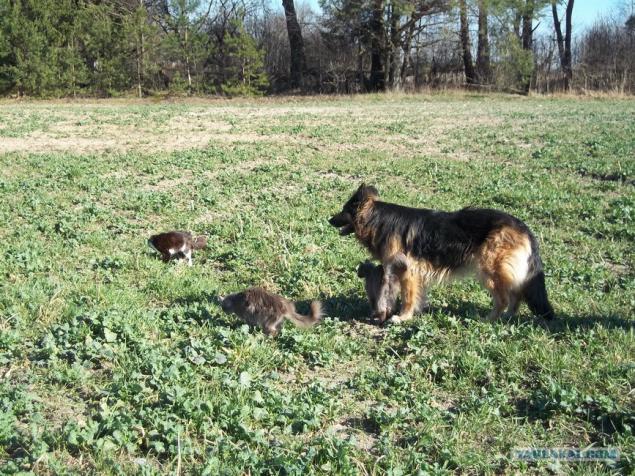 28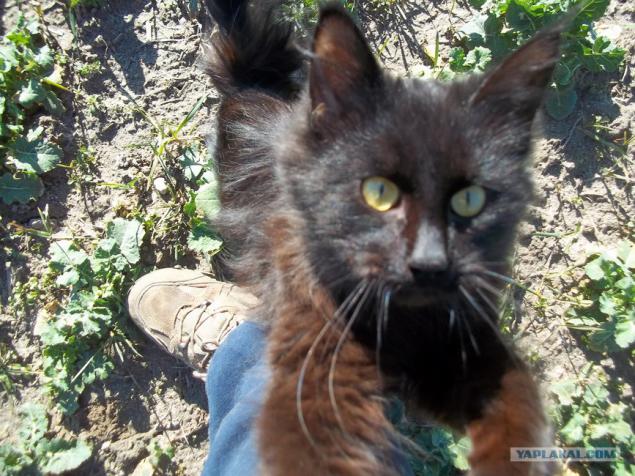 29 latecomer Splash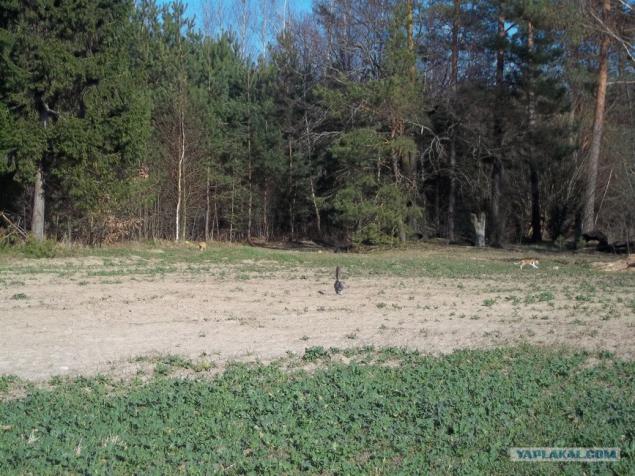 30 approaching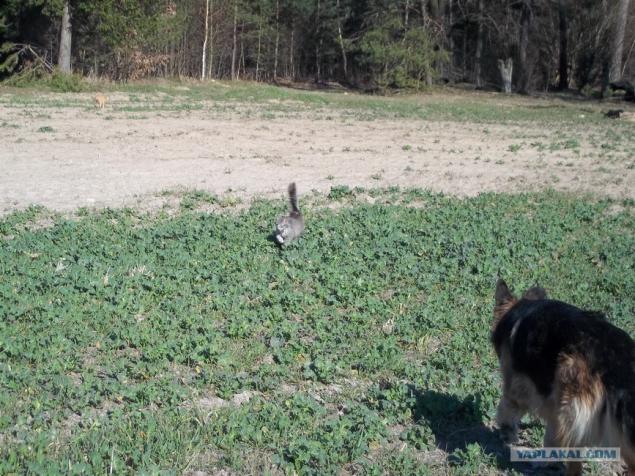 31 ran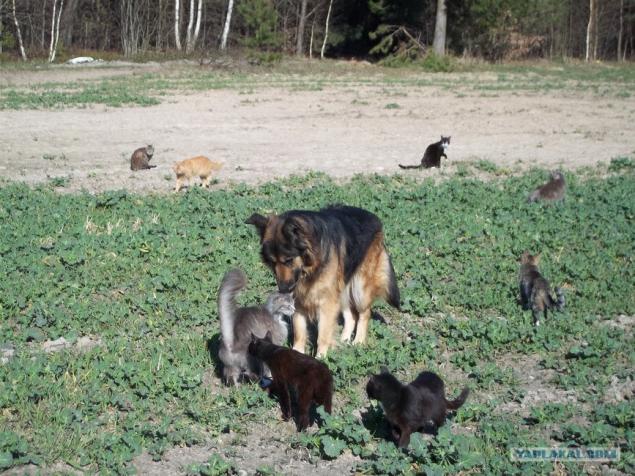 32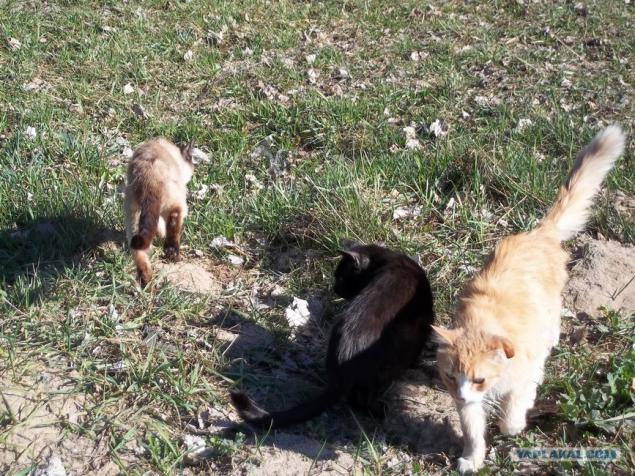 33 Cheers! dirt)))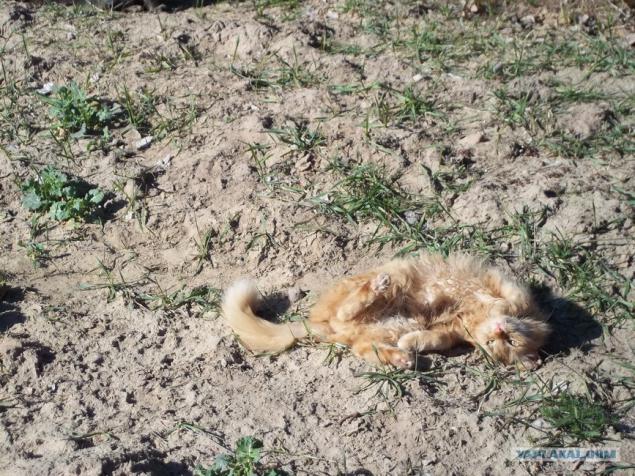 34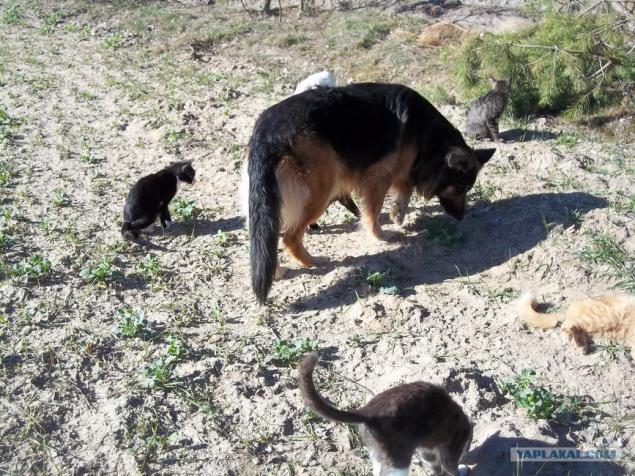 35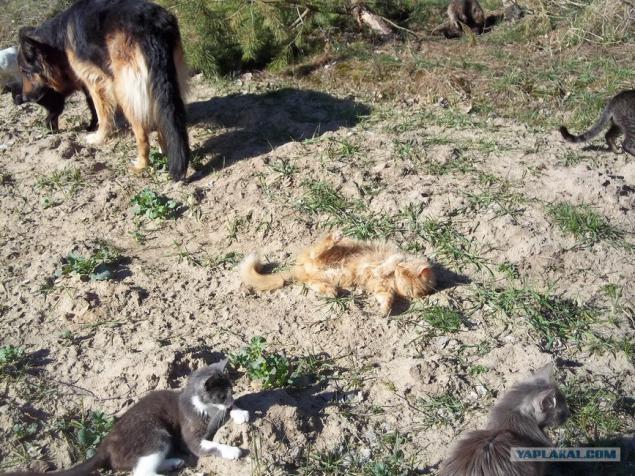 36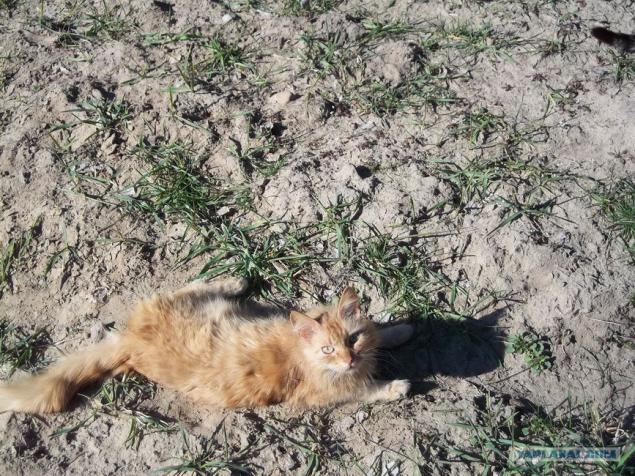 37
38 rowed toward the house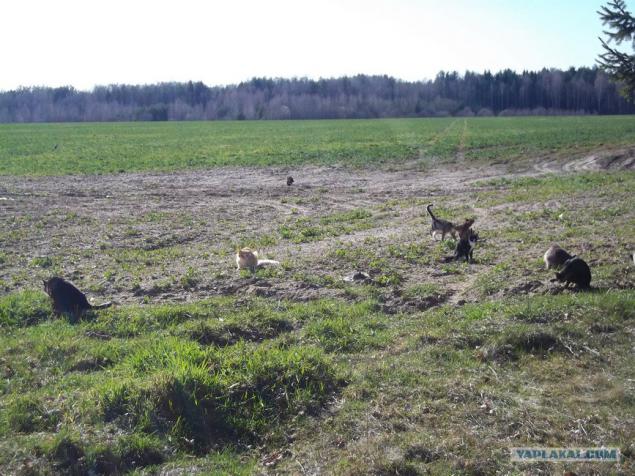 39 Sun terrible, people do not like it!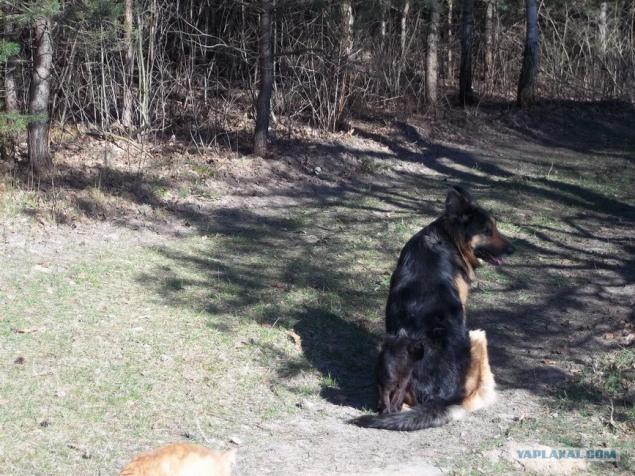 40 Bedbug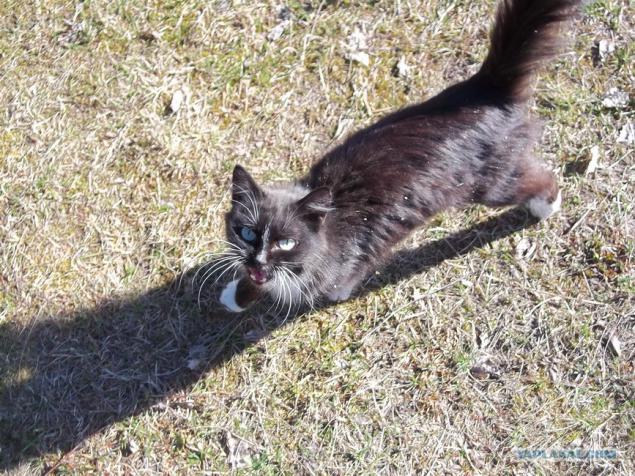 41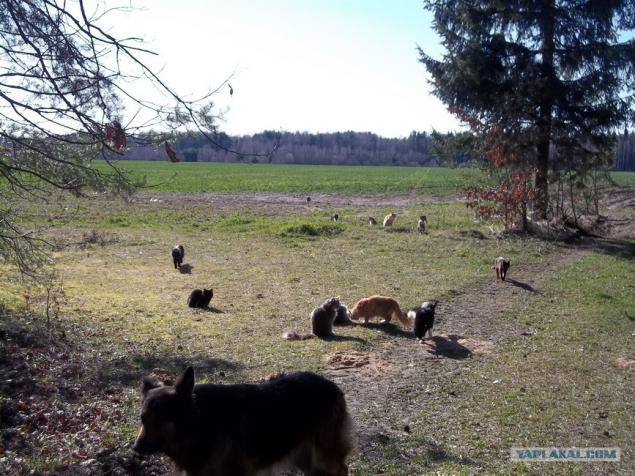 42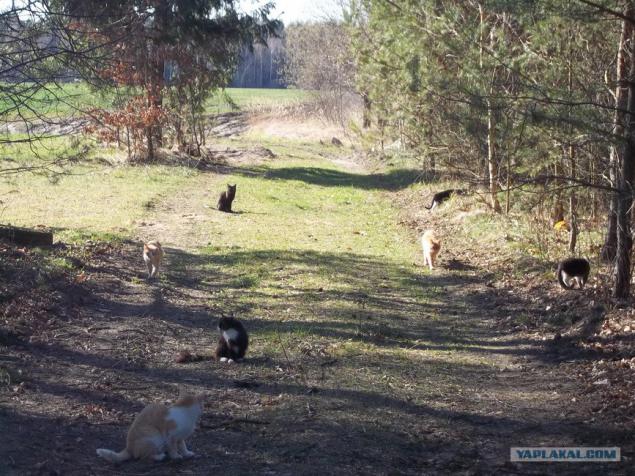 43 Byabya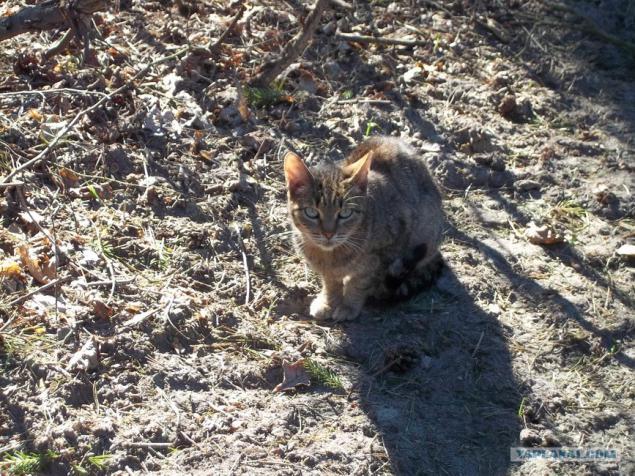 44 Bastard, I drag the whole, and it is completely black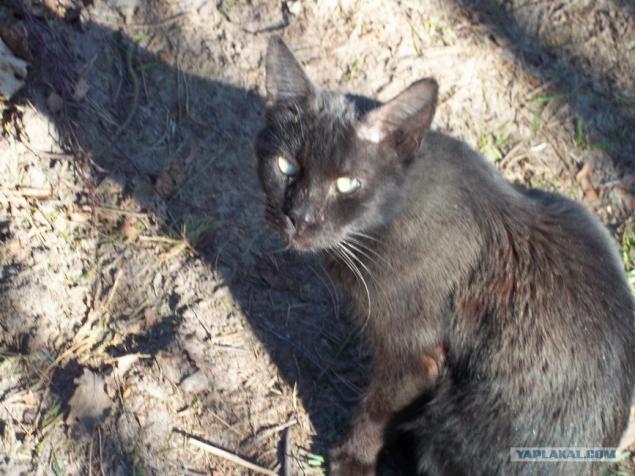 45 Kryseyka, the whole trip he ignored me)))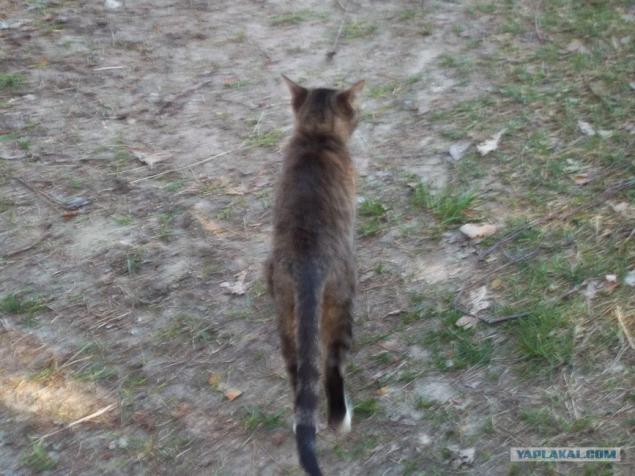 46 Again Merzavey, Git was picked up in the town of Dolgoprudny, which crawled across the road, dragging his leg on a piece of skin. 2 months in the unit Elizarova leg was broken in 3 places
Posted in [mergetime] 1396624100 [/ mergetime]
With photos of flying. 46. ​​All will!
Py-sy, 5 days as the snake woke up! Today Plague met a viper! Lying at home comes to life, she killed a viper, but she suffered If your animals go for a walk alone on the street, always have a home, dexamethasone and diphenhydramine or tavegil ampoules! When a snake bite, 0, 0 and 5 ml dexamethasone, diphenhydramine, or 3 ml Tavegilum, sure!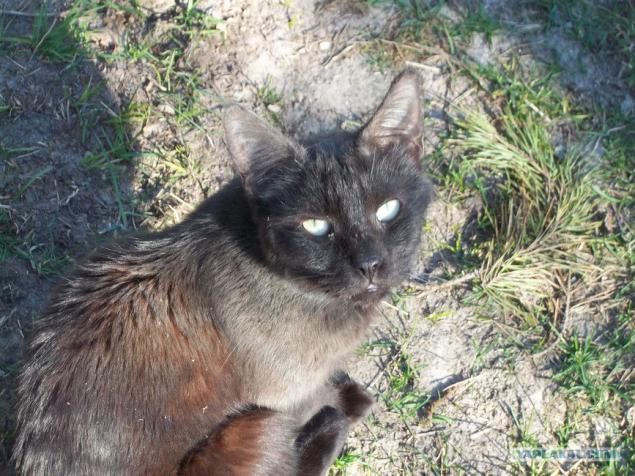 Source: