The authoritative sports magazine France Football published the ten most highly paid football players.
It should be noted that the publication France Football consider not only the players of the agreement with the clubs, but also their income on advertising contracts. On the tenth place settled captain "Liverpool» (Liverpool FC) Steven Gerrard (Stephen Gerrard), who managed to earn 11, 8 million euros.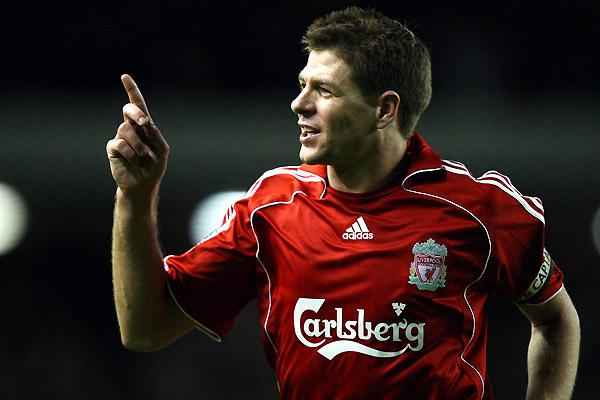 Star football club "Milan» [
censorship i>] finished ninth and his income was 12, 9 million euros.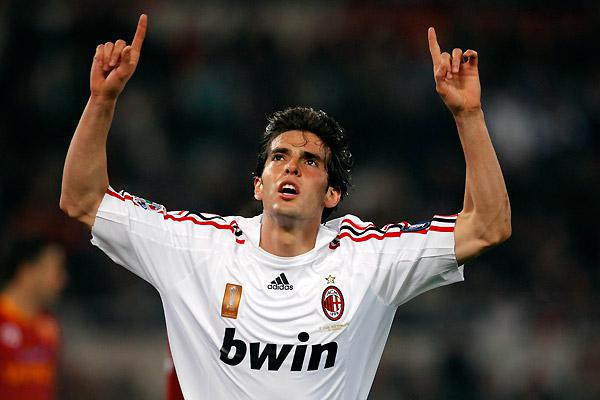 Kaka, AC Milan. (Photo: Chris Helgren / Reuters) 25,311,174

Brazilian veteran football player AC Milan Ronaldo (Ronaldo) in eighth place with 13, 4 million euros.


In seventh place Germany captain Michael Ballack (Michael Ballack), earned 13, 8 million euros. Michael Ballack plays for "Chelsea» (Chelsea).


Sixth on the list is the captain of "Chelsea" John Terry (John Terry). His earnings last year amounted to 13, 9 million euros.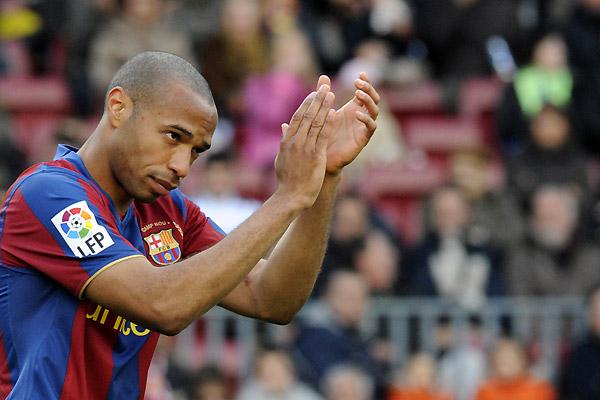 Fifth place went to the French striker Thierry Henry (Thierry Henry), who joined recently in the "Barcelona» (Barcelona). Earnings: 16, 8 million euros.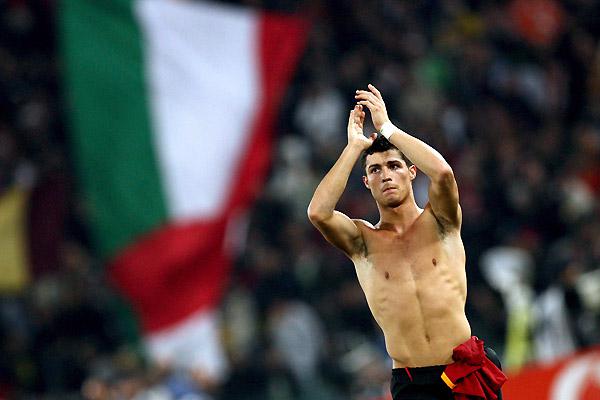 In fourth place is the young player, "Manchester United» (Manchester Uniterd) Cristiano Ronaldo (Cristiano Ronaldo). Earnings: 19, 5 million euros.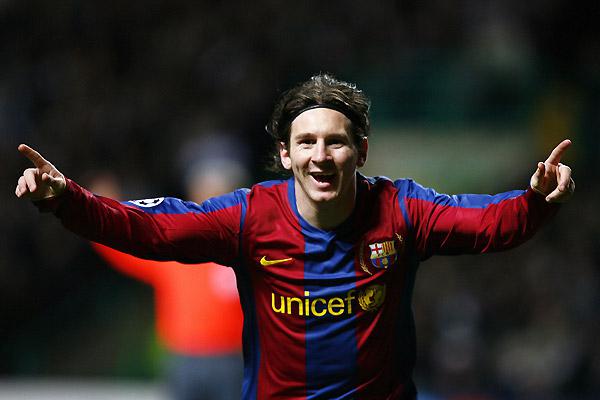 Argentine prodigy Lionel Messi (Lionel Messi) from the club "Barcelona" earned last year 23 million euros and took third place.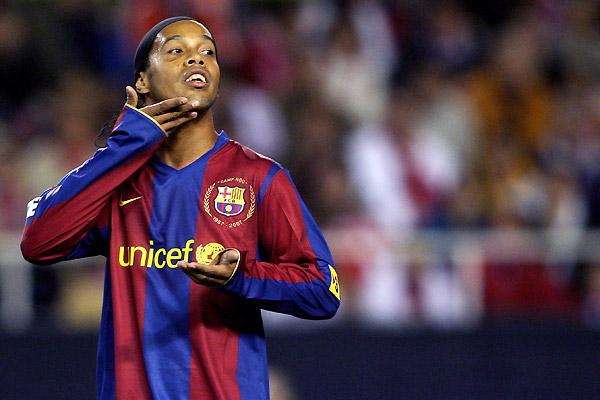 Second place in the ranking of the most highly paid football players take a key player of "Barcelona" Ronaldinho (Ronaldinho). Earnings: 24, 1 million euros.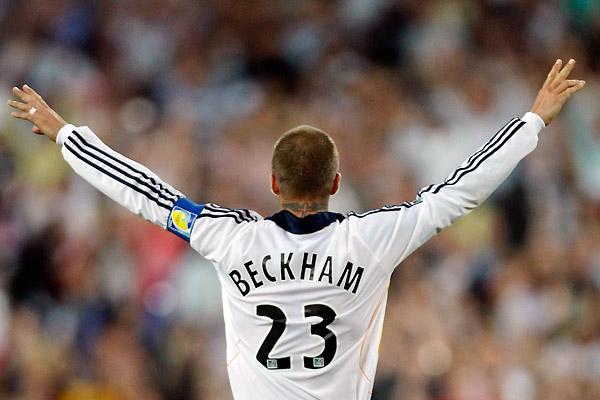 Finally, the leader of the American football club midfielder MLS «Los Angeles Galaxy» (Los Angeles Galaxy), David Beckham (David Beckham), who managed to earn 31 million euros. In 2006 the title from Beckham Ronaldinho wins, but now the "secular" Brazilian football player pushed into second place.