These beautiful exotic flowers look like the most real roses, orchids, tulips, daffodils ... and smell as amazing. But they are made out of ordinary soap. Such unusual souvenirs are sold in the Thai market in the vicinity of Chiang Rai. All colors are unique, carved in different styles, different colors and sizes, have a fragrant aroma.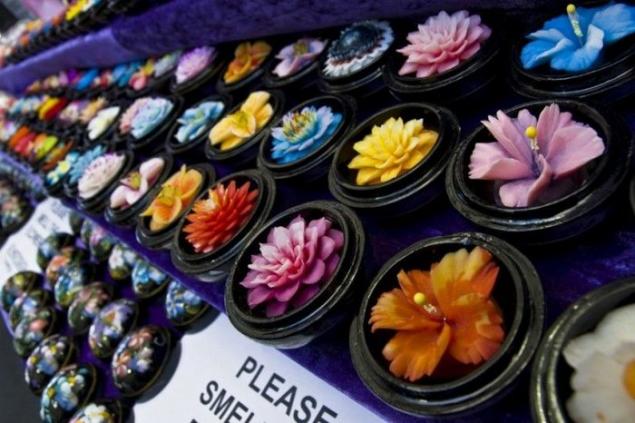 Hard to believe that these are realistic and intricate flowers with thin petals - made of ordinary soap.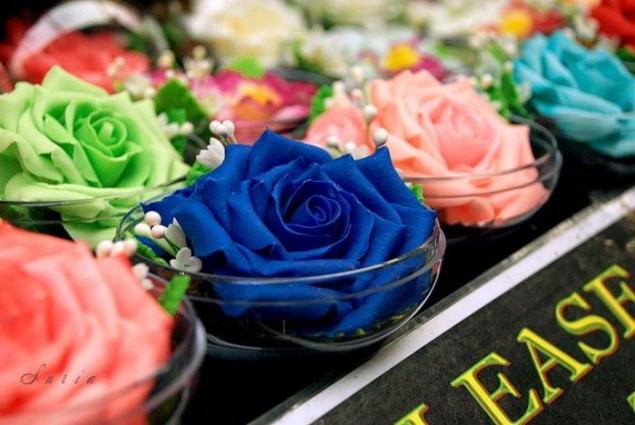 Soap flowers - unusual craft in the Thai village of Chiang Rai.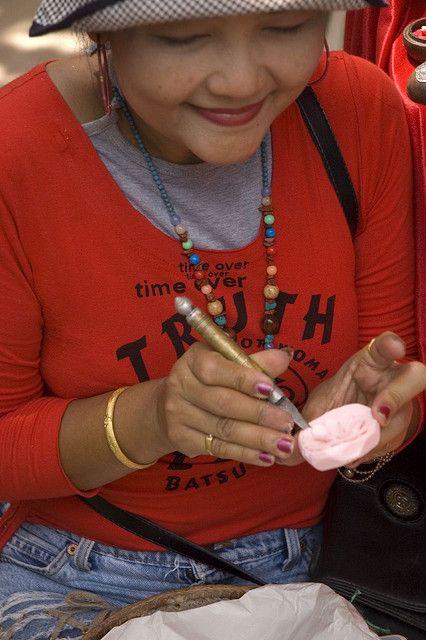 This business started as a fascination with the locals, who were involved in carving the soap in his spare time, but over time it has grown into a fairly lucrative business.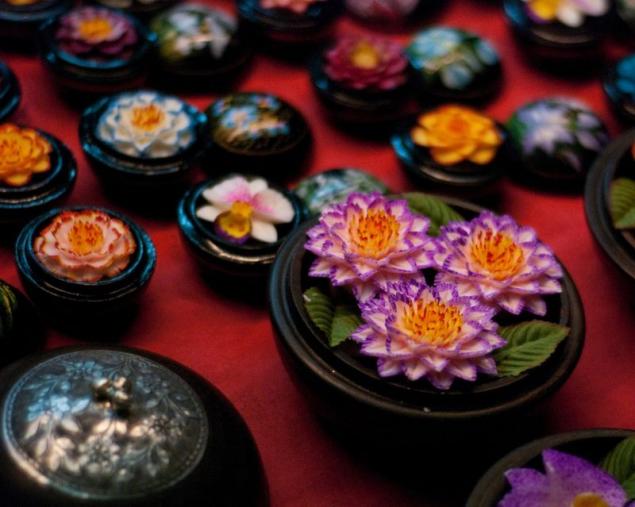 Many tourists visiting the region are buying these fragrant crafts as souvenirs.