Lyceum was established in the former pioneer camp "Dzerzhinets."
One of the buildings rebuilt under the administrative, the other - under the academic, residential ostalnnye.
In high school now studying 300 children from 7 to 11 classes. In each class - three platoons
(similar letters a, b and c) and 20 people in each.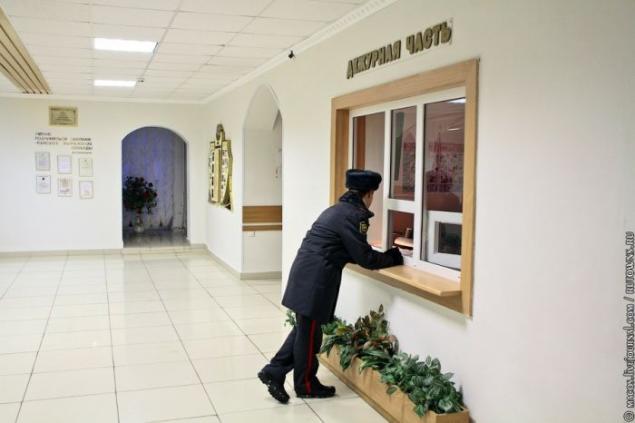 From Monday to Friday the children learn, and go home for the weekend. During lunch in the dining room the music, and for the second offer several options for meals.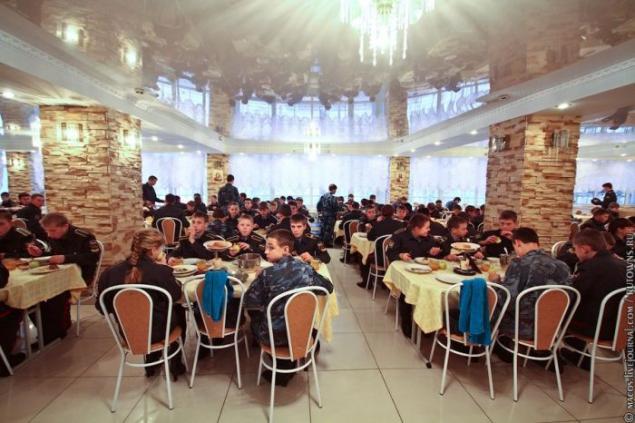 Since this is a special education institution, is common duty: on the table, to the body, high school students guard the checkpoint. Just like adults.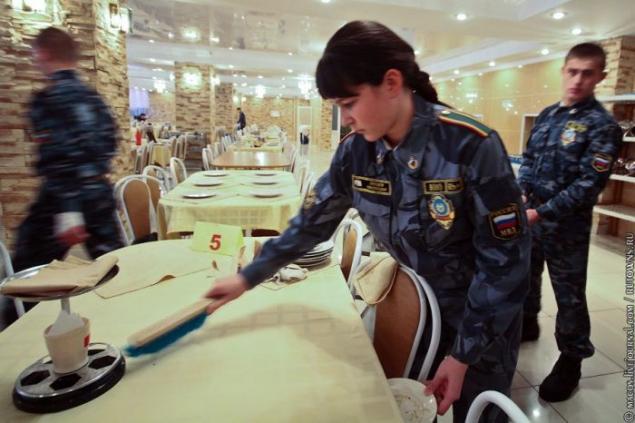 And the form to the students 'real' only in small sizes. There are daily, front, camouflage.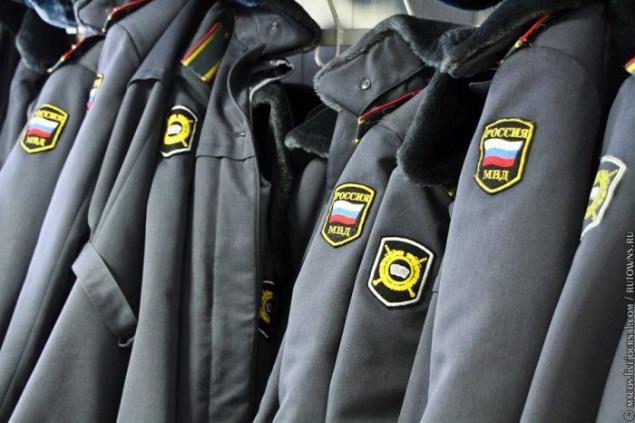 Training sessions are held in the most common classes from 8 am to 5 pm basic lessons: Russian, mathematics, physics, chemistry, biology, regular high school course. After 5 - mugs and extra activities that kids choose themselves.