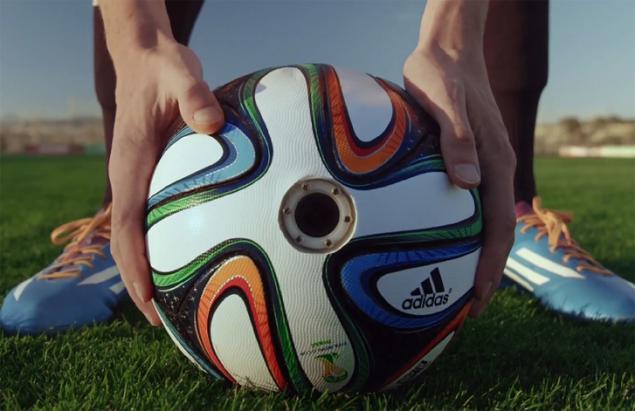 From June 12 to July 13 of this year in Brazil will be the 20th of the bank's soccer World Cup FIFA. Match organizers are going to introduce several new products in the high-tech holding the match, including, for example, new technology for determining the goal line.
But more interesting novelty, perhaps, be called a high-tech ball from Adidas with six built-in cameras. I must say that the ball will not participate in official championships, but it will be used for another purpose. Namely - to show football fans with an unexpected angle.
Since April 7 ball embark on a journey around the world, where it will be used as, in fact, a ball in unofficial friendly matches. Every week on the YouTube channel will be posted videos of matches collected from recordings made of the ball. Among other things, these videos will show interviews with famous players.
The ball itself even got its own name: Brazucam. He has the official channel at Twitter -
brazuca
.
Source:
habrahabr.ru/post/218281/