Freezing rain covered Moscow on Saturday, this phenomenon is caused by the large temperature difference between air
and at a height near the ground surface. Early on Sunday morning, Muscovites have felt the effects of this phenomenon.
Almost everything on the street covered with a thick ice crust.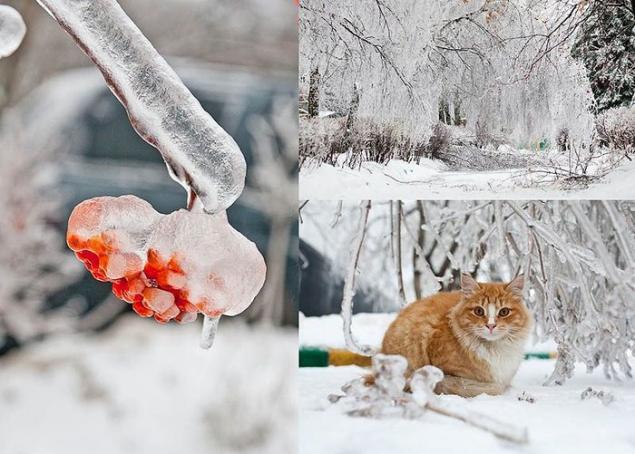 1. On Saturday (25 December 2010) was held in Moscow "freezing rain": the rain that formed in the atmosphere with positive temperature, before it reached the ground, instantly frozen, meeting the cold surface air where the temperature was about 4 degrees below zero . As a result, formed ice crust.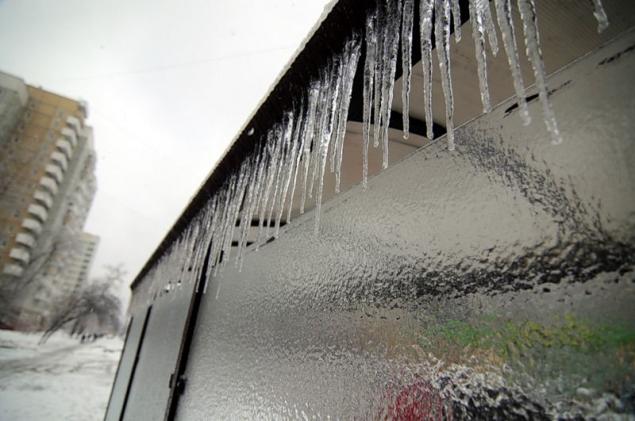 2.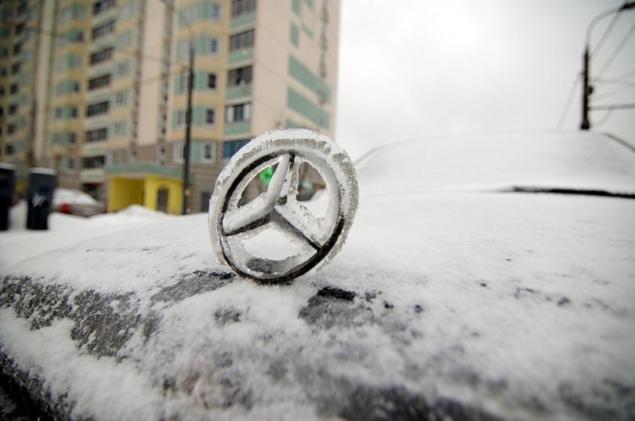 3. Motorists spend a lot of time to at least get rid of the ice on the windows, lamps, mirrors and door handles.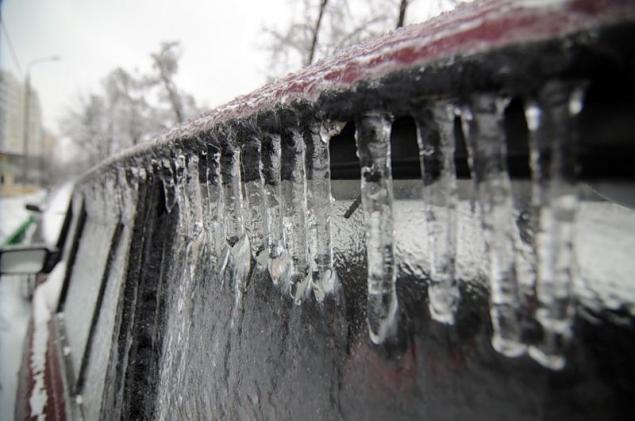 4.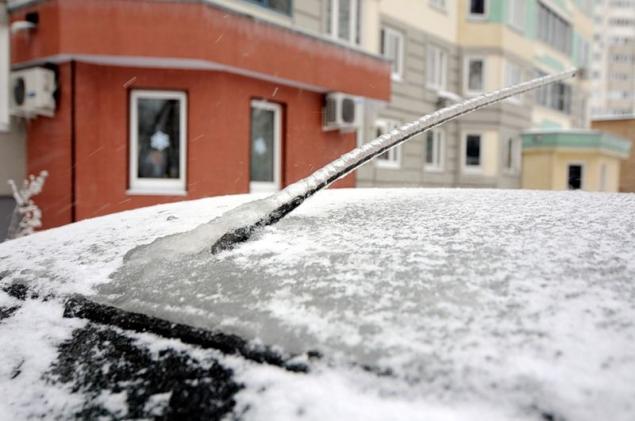 5. To clean their cars, motorists took about an hour.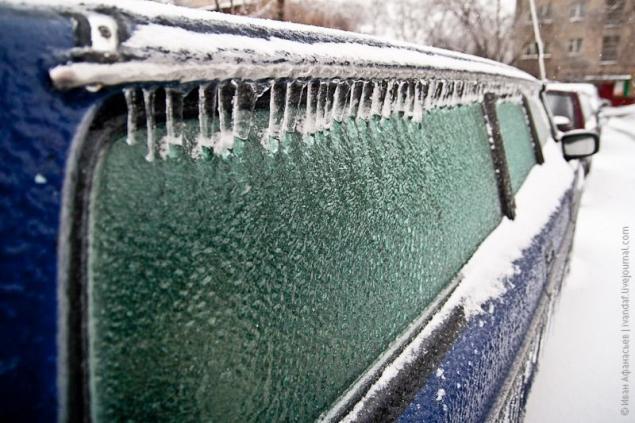 6.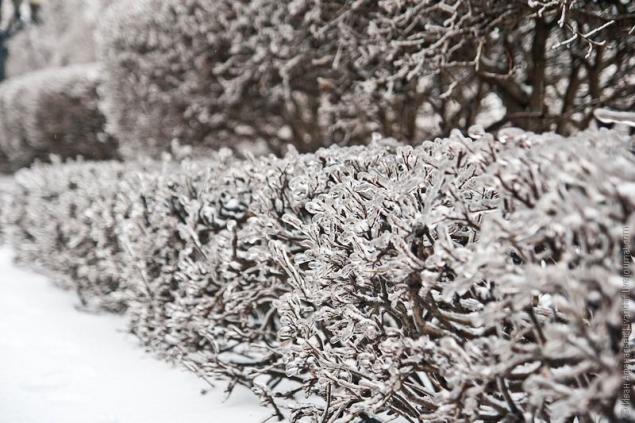 7. Half the streets of the capital are not covered.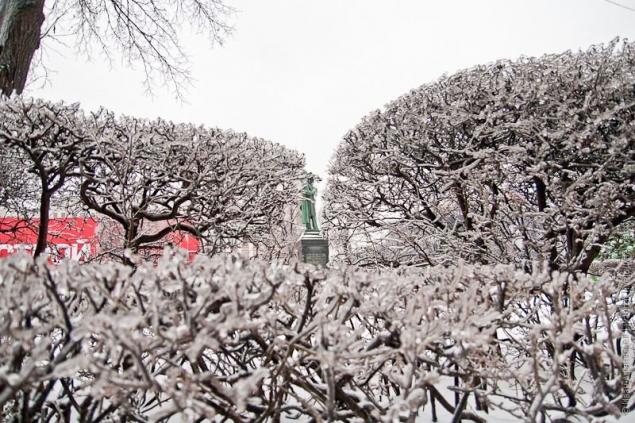 8. trolleybuses and trams almost do not go as far as possible they are replaced by buses.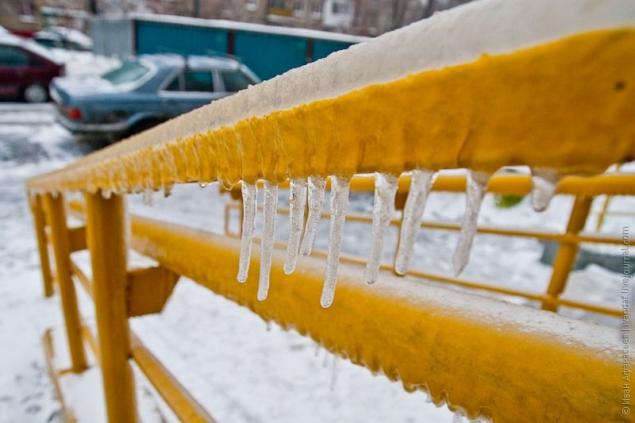 9. The layer of ice sometimes reaches 3-4 cm.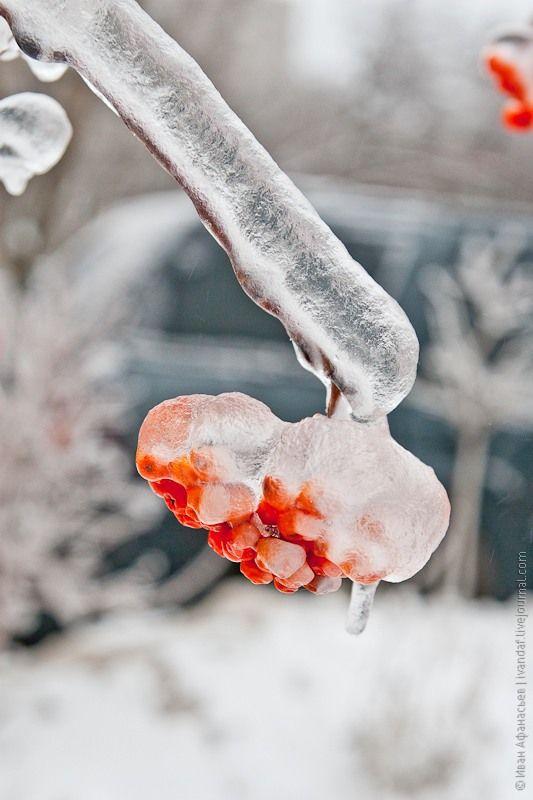 10. Wires not withstand the weight of ice, torn and fell to the ground.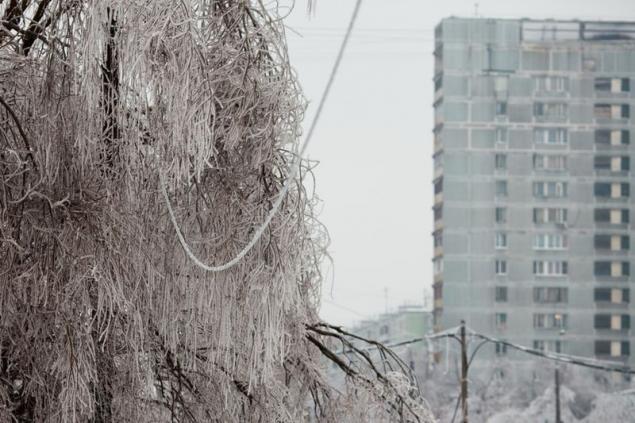 11. Trees slope to the ground by gravity. Some collapse entirely, often falling branches.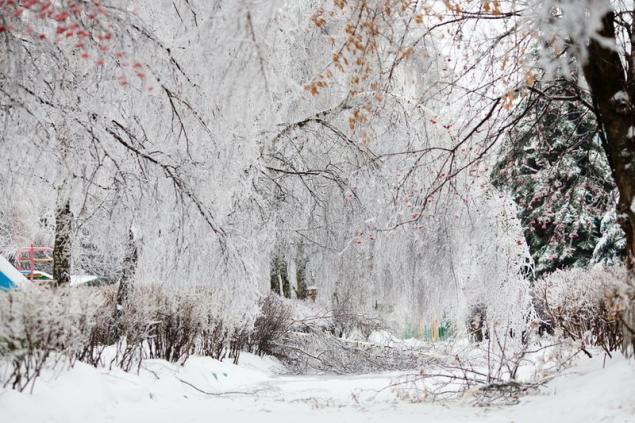 12.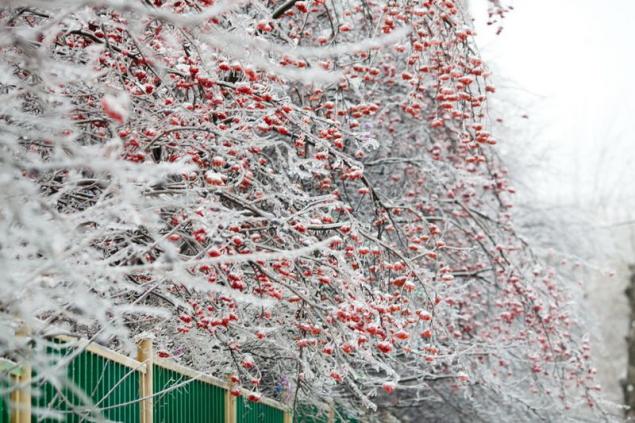 13.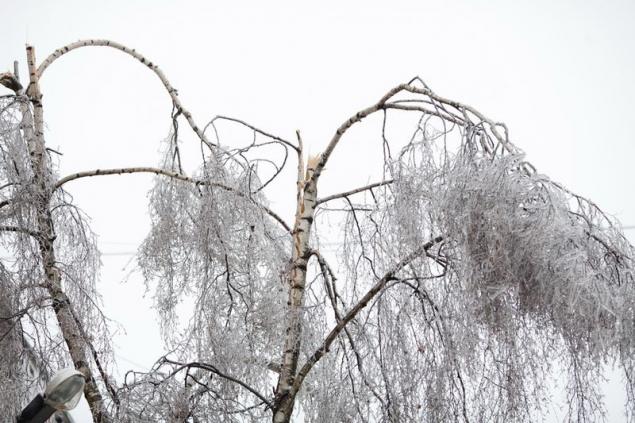 14.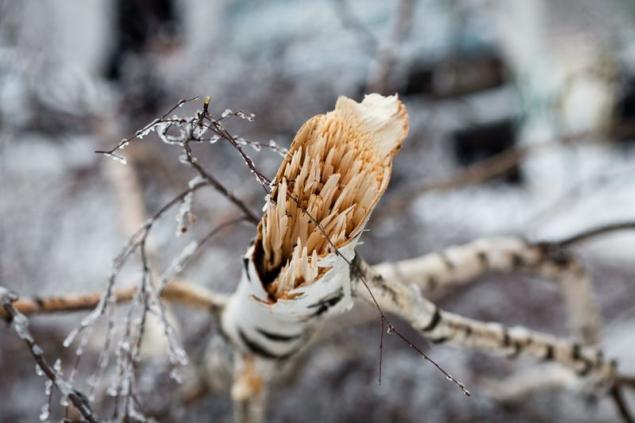 15.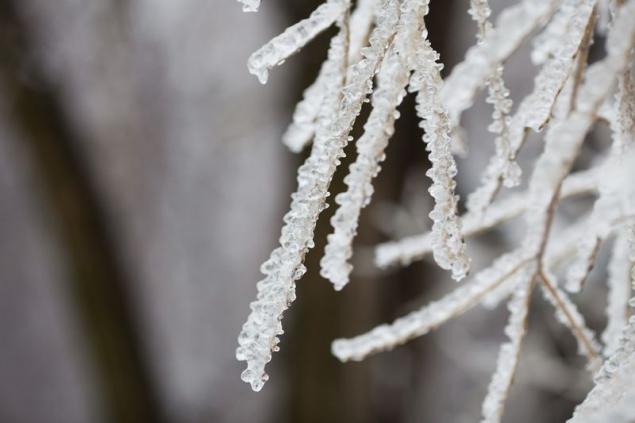 16. The streets turned into a skating rink, and it was almost impossible to move.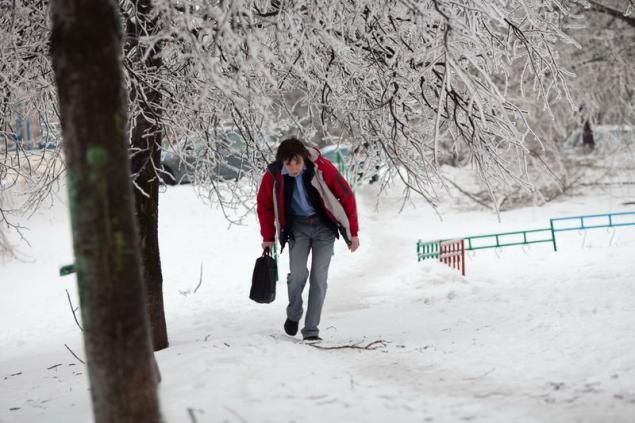 17. News agencies report that people are more than three times as likely began to turn to the emergency room.
18.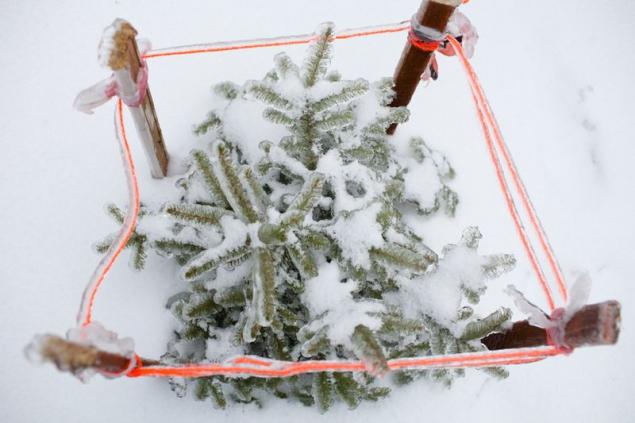 19. Ornithologists call hard to feed birds after freezing rain: formed on trees and bushes ice crust led to a lack of food for the birds, which are threatened with destruction.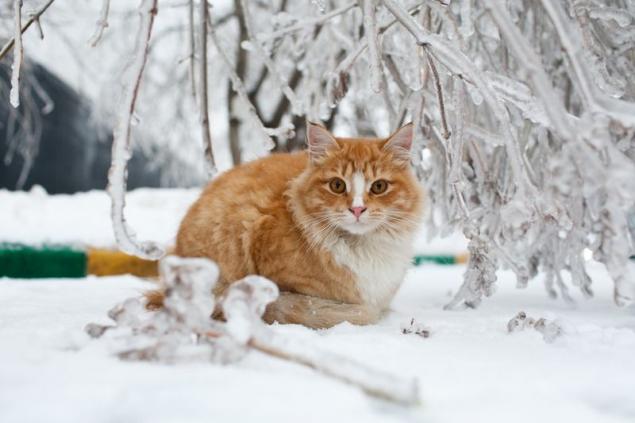 20.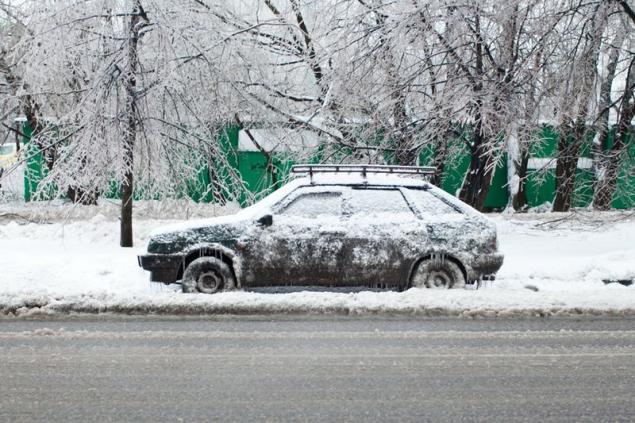 21. Ice-covered trees in the Moscow Christmas tree market.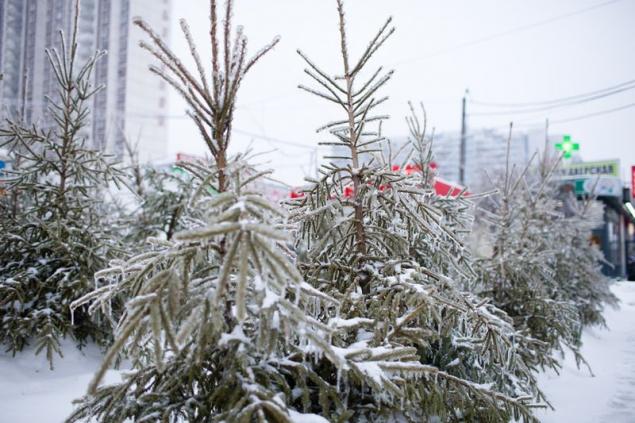 22.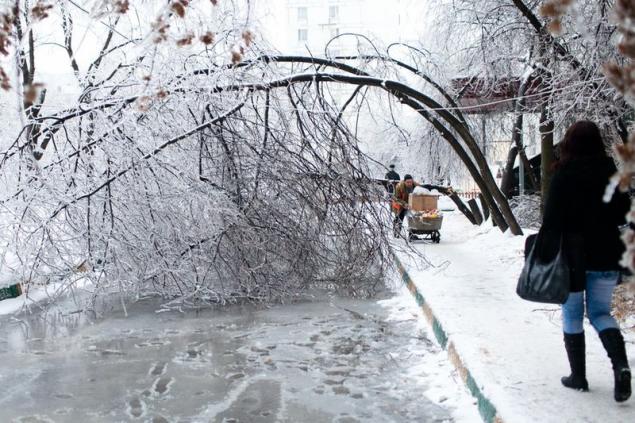 23.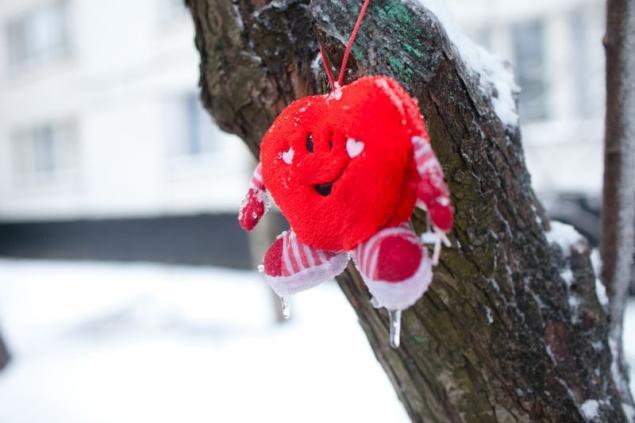 24. Nevertheless, Moscow gradually returns to its normal state.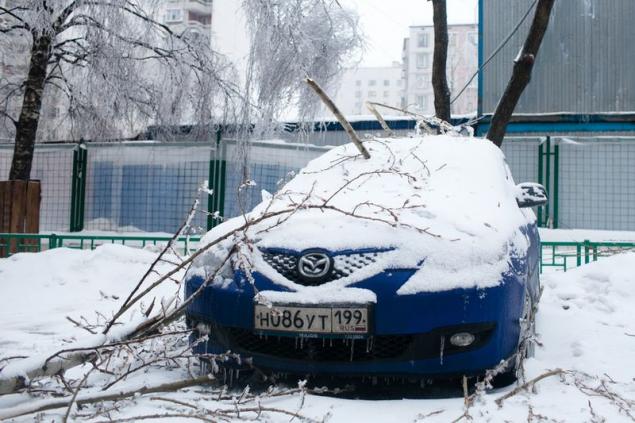 25. As reported today, the mayor of the Russian capital, Sergei Sobyanin, a difficult situation due to bad weather in Moscow, gradually returning to normal.
via bigpicture.ru