The author writes: "In December 2010, failed again to get in the Kurgan region, where barely alive back in August. This time, police commandos were planned minimum hiking on a background of heavy tactical exercises daily and marksmanship. Yielding to the entreaties of a few, I went to the city of Kurgan. Early in the morning the staff OMSN Kurgan region have started to shrink already familiar to me outside the building recreation. Generally speaking, there was no alarm, the people came to the pre-designated time. But if you need to - alarm the entire squad is ready for use in 30-40 minutes after the signal. This is a very good indicator. They gathered quickly, and this time, the necessary things and loaded several vehicles convoy moved through the city to the venue of tactical exercises. Along the way, the men received weapons and ammunition. A few hours later, in full accordance with the plan arrived at the training center of the protected area of ​​the FSB Border Troops. "The first thing in the armory were placed" trunks "and ammunition to the stand hung lesson plans and schedules on duty and staff located in the barracks. However, the phrase about the staff of a drop does not reflect the meaning of the event: in fact the people enthusiastically rushed to occupy the same bed under the blankets blue soldiers.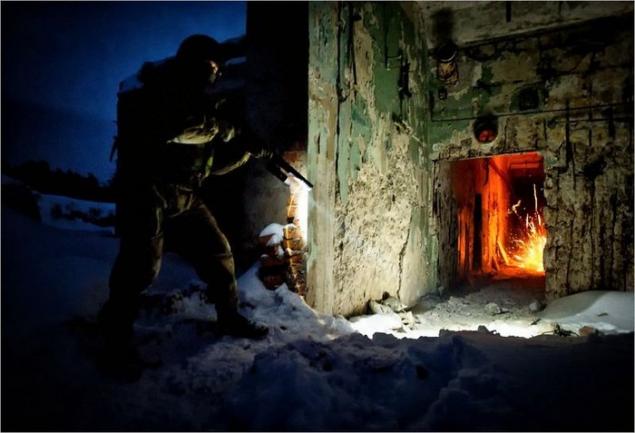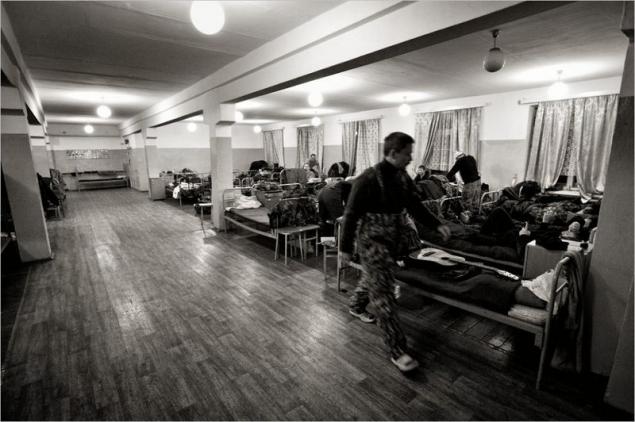 1. 50,929,726
2. 37,364,913
3. The choice was a bunk bed at the battery aisle bed and bunk beds elite. Immediately showered from all sides nostalgic jokes-jokes. All served in the Armed Forces of the USSR and the Russian Federation strongly supported and developed a flood of memories. Those employees immediately brightened. With such enlightened individuals here and all went to a nearby forest to the first tactical training field output. Winter 2010-2011 campaign, has begun. In the world of glazed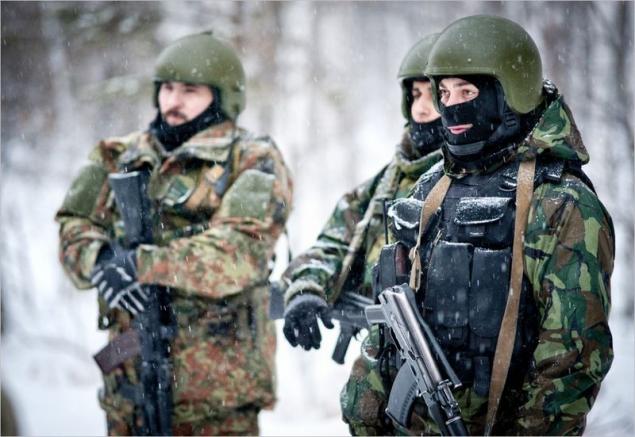 4. It should be noted - the whole night on the eve of abundant snow was falling, the morning was replaced by reason rain. The world around me was covered with thick ice glazing amazing. Besides the beauty of ice and rain brought tangible inconvenience. For example, attempts to break from the road into the woods immediately met with palpable pain in the shins. Ice crust weight of the person, of course, did not hold, but regularly "cut" legs even through thick pants.
5.