Blooming hyacinths in the Netherlands
Hyacinths are very beautiful and fragrant spring flower.
Netherlands - the world leader in the production not only of tulips, hyacinths and. It is from here annually for export to European countries send millions of bulbs of this plant. The flowering period begins in the spring hyacinths and depends on the variety. For example, dark blue and light blue are the earliest, followed by pink, purple, red and white, the most recent - yellow and orange. It is worth noting, hyacinths can grow in open ground and in the indoor environment.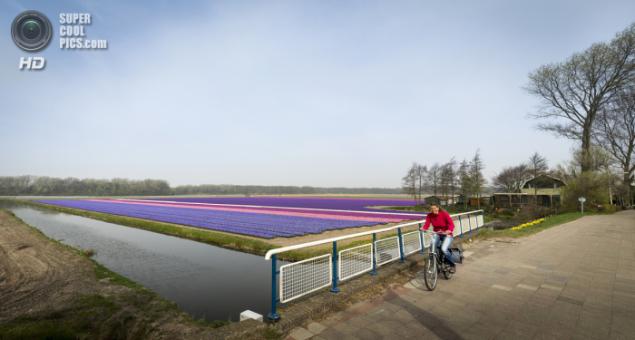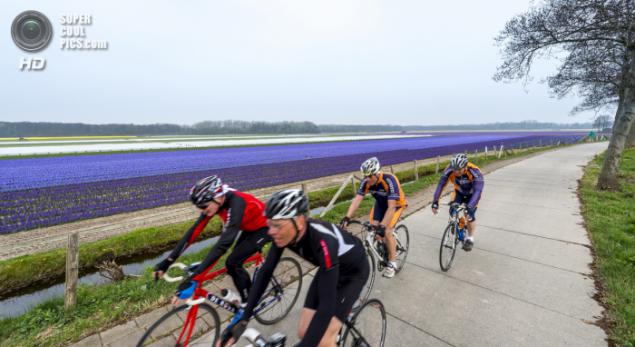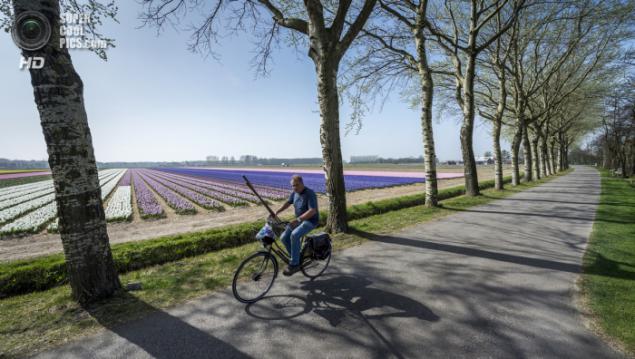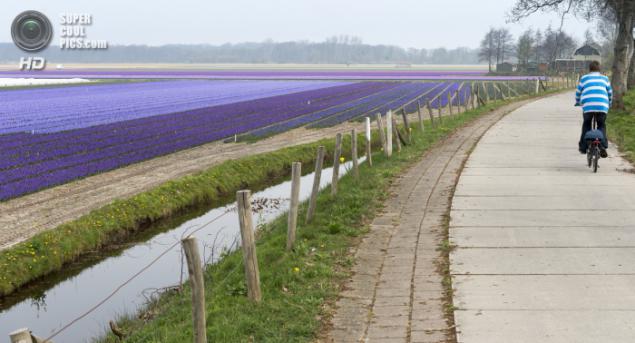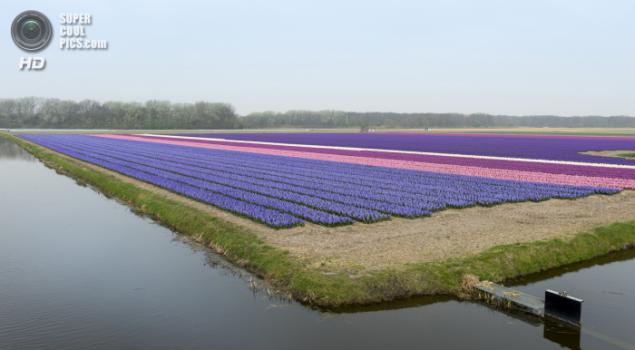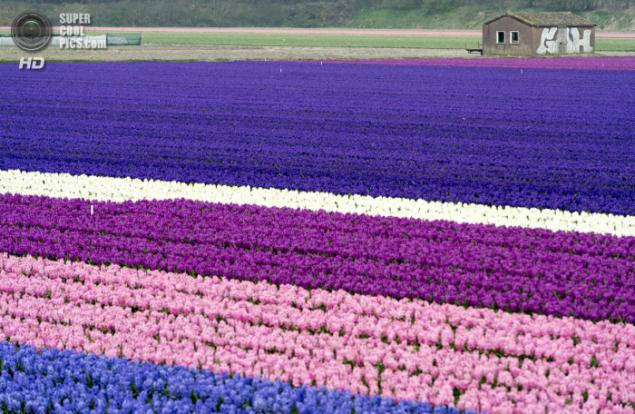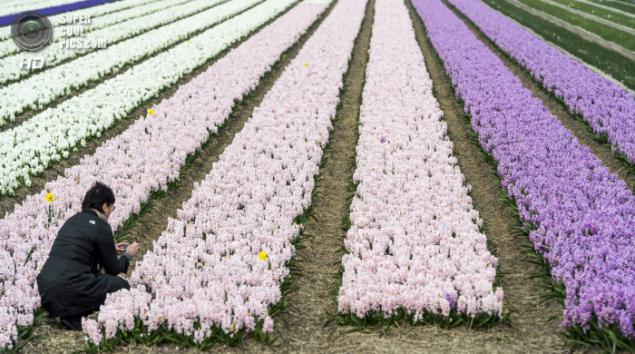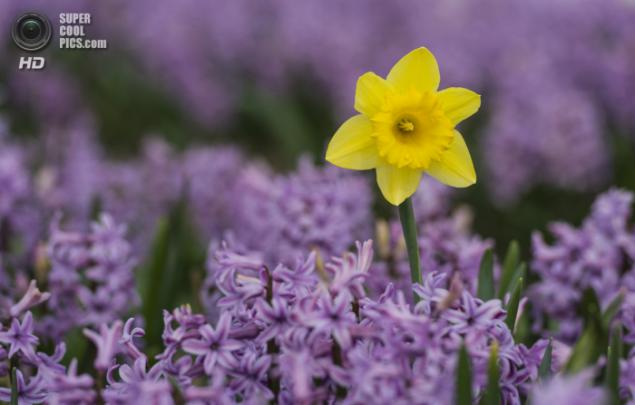 ©