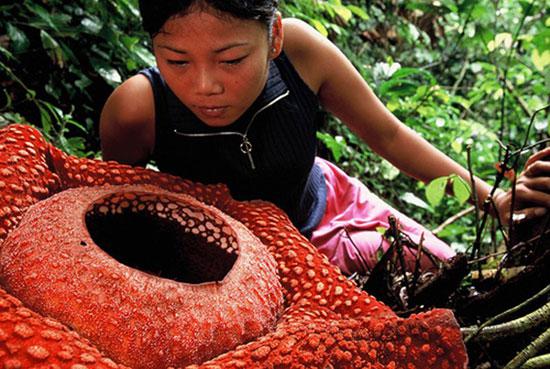 (Rafflesia; lndon. Bunga patma - lotus flower), cadaveric lily genus of plants of the family rafflesiaceae. There are on the islands of Sumatra, Java, Kalimantan. Among the most famous Arnoldi R. and R. Tuan muda, having the largest flower in the plant kingdom (diameter of 60 cm to 1 m). His
name given in honor of TS Raffles and naturalist J. Arnoldi, who found and described in the south-western part of Sumatra is the "greatest
miracle "of the plant world.
Rafflesia, unusual rastenie.U it has no roots, no green leaves, which went to the photosynthesis process ....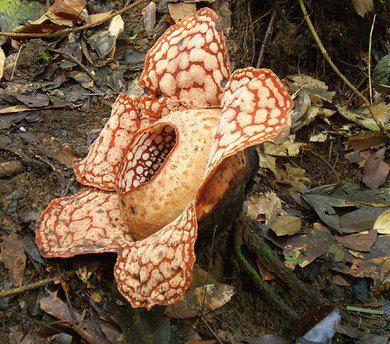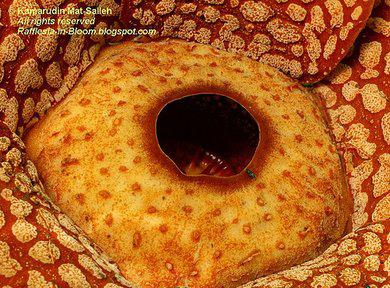 Flower parasite on the vines of the genus tsissus he produces thread,
similar to the mycelium, which penetrate into the tissues of the host plant is not
bringing him any harm ...