Photo quickly became an Internet meme in and won enormous popularity.
"I received an email from the magazine JPG, stating that my picture has been selected for publication in the 14 issue of the journal.
And if you is not cool enough, we will also send you a hundred bucks and a one-year subscription to the magazine. Cool, huh? "- Says the photographer.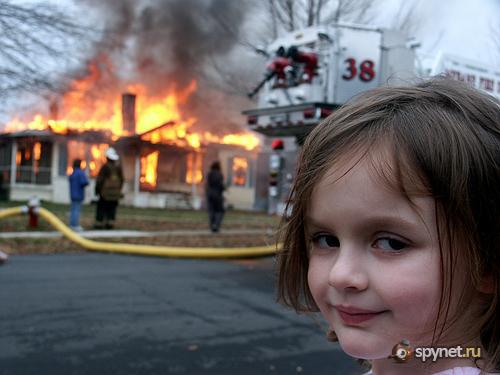 This photo was taken in 2008 when Zoe (the girl in the photo) grew.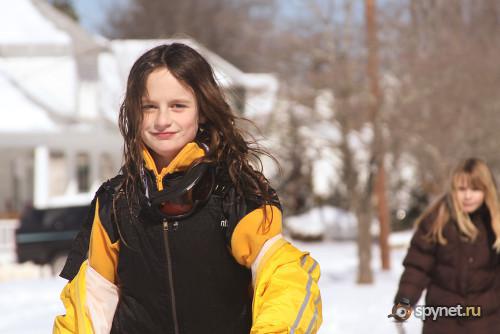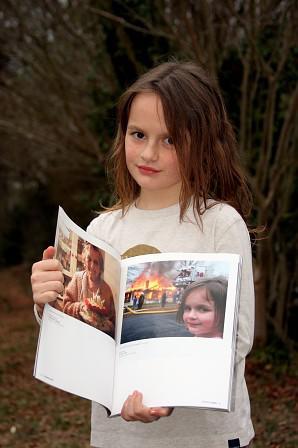 But did you know that Zoe had "brothers and sisters" around the world at all times?