In the night from Friday to Saturday at the edge of Budanov was a costume party.
LJ user shpengler tells us about it ...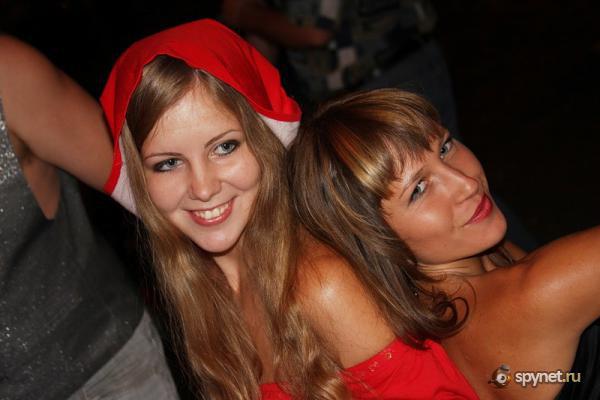 Alyona. Togliatti.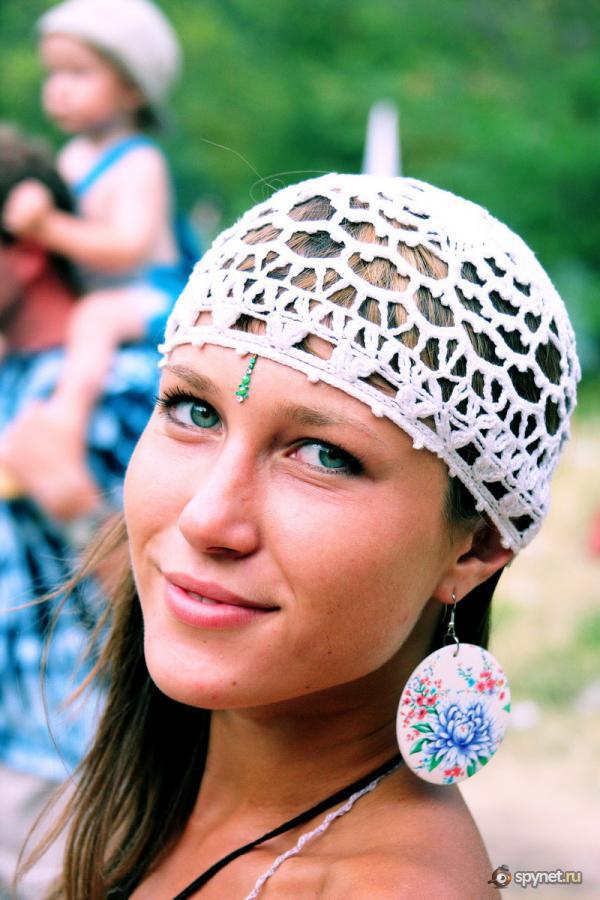 Dasha. Moscow City.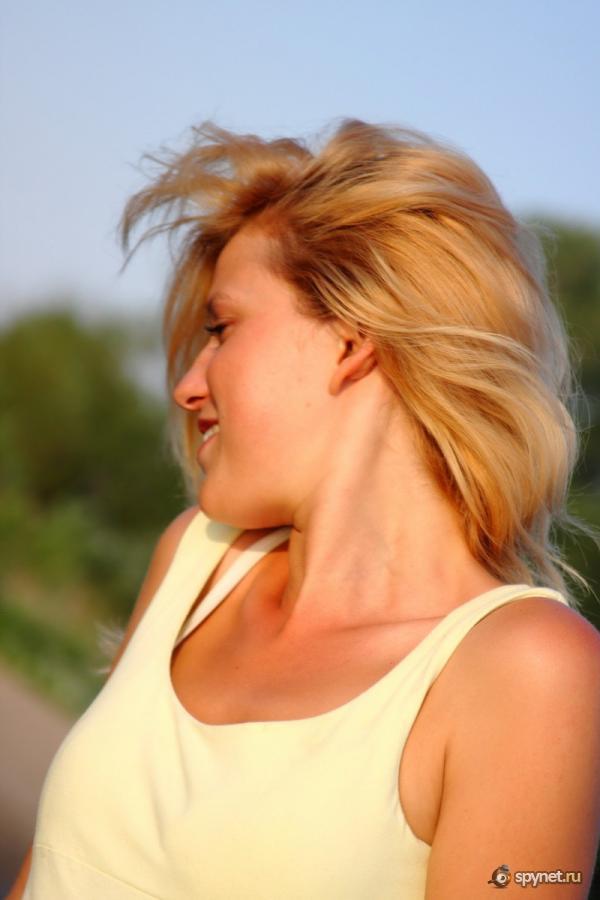 I keep forgetting the name of this wonderful girl for several years already probably :))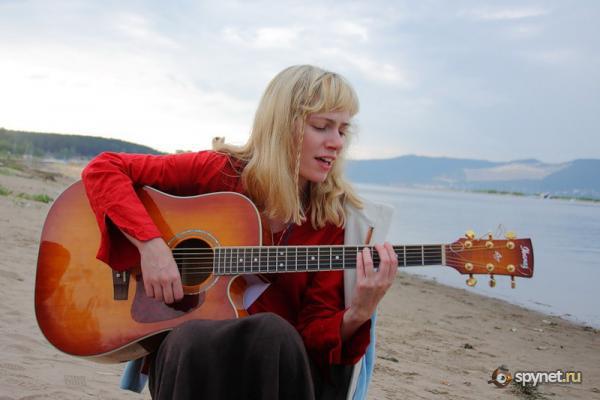 Nika. Moscow.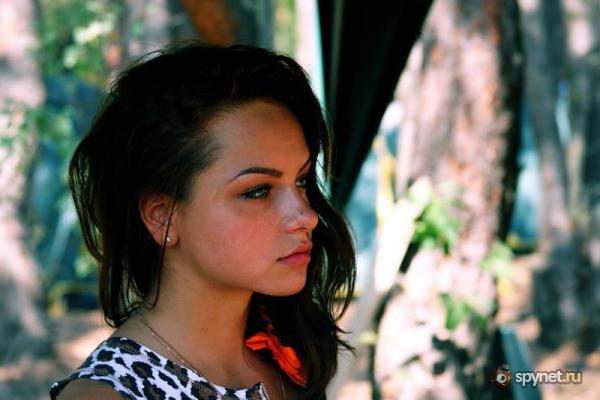 And it is our cellist. Group right there.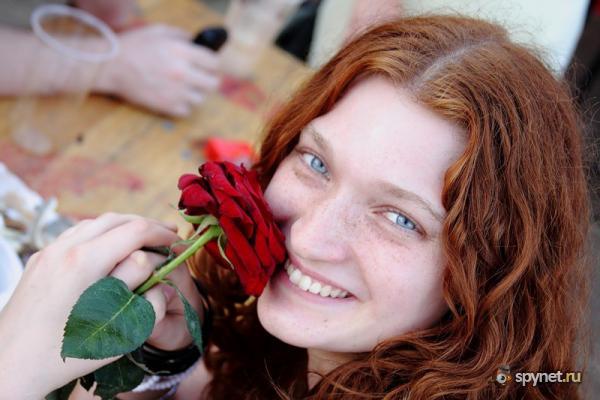 Noteworthy is the inscription on the bottle in the background.