In the night from Friday to Saturday at the edge of Budanov was a costume party.
LJ user shpengler tells us about it ...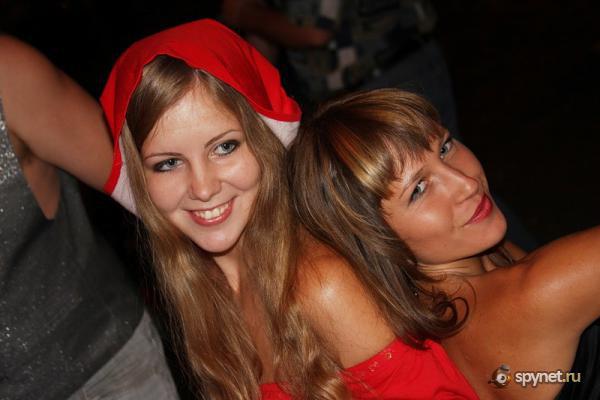 Alyona. Togliatti.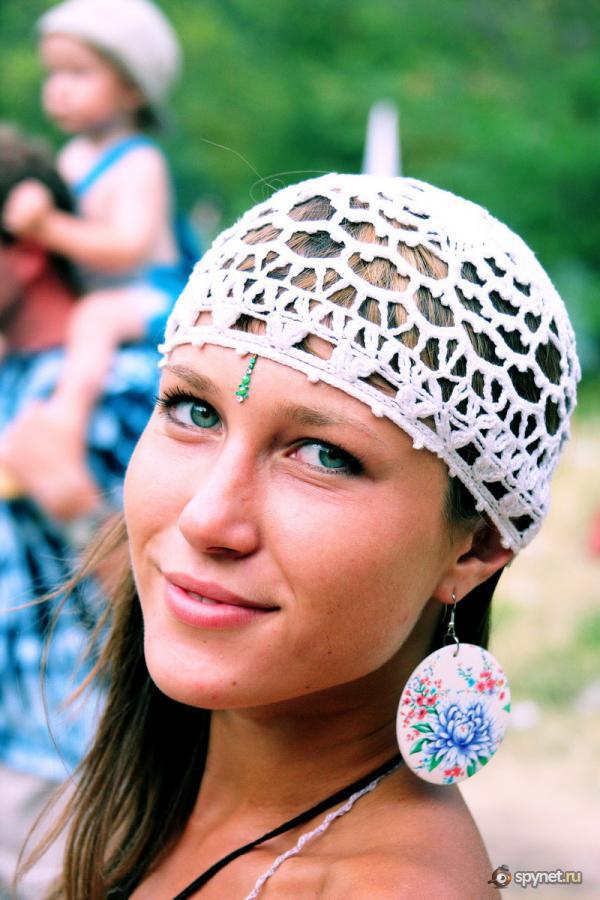 Dasha. Moscow City.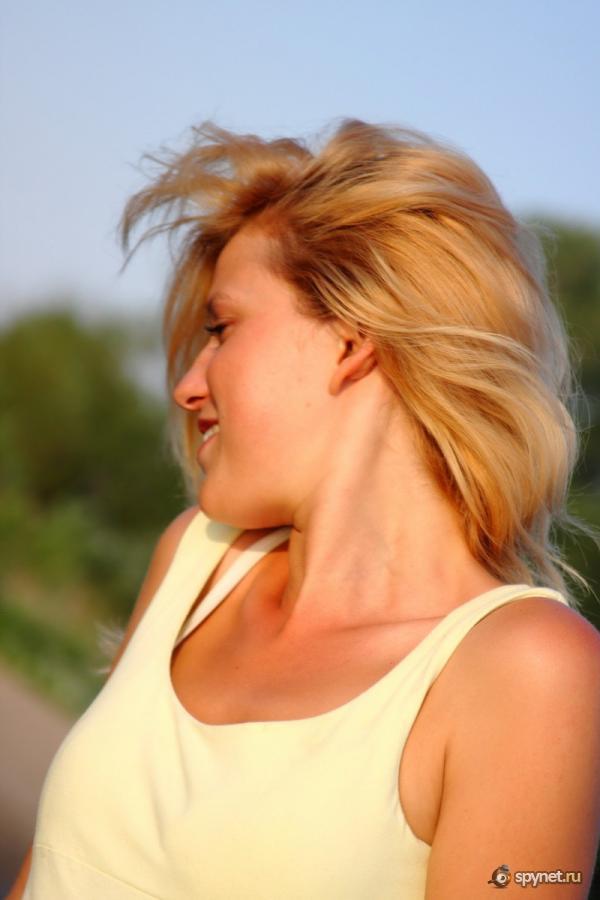 I keep forgetting the name of this wonderful girl for several years already probably :))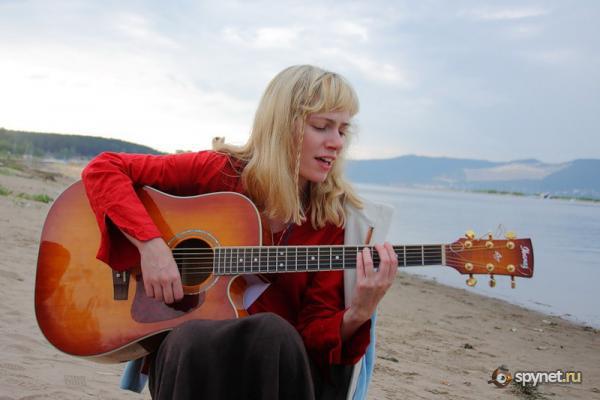 Nika. Moscow.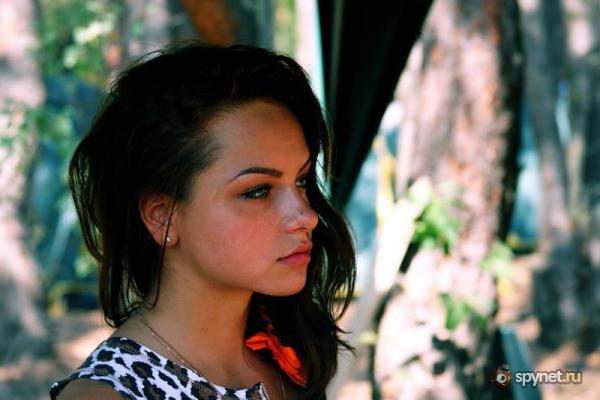 And it is our cellist. Group right there.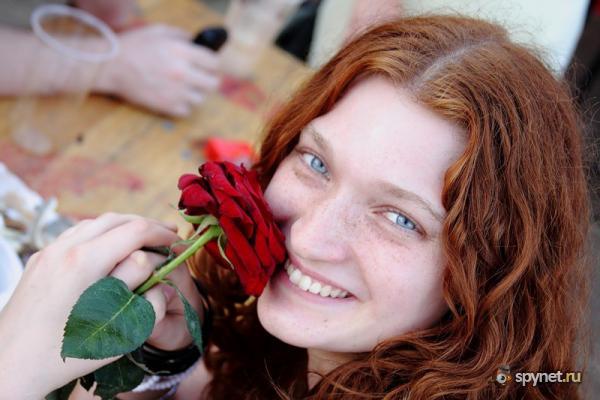 Noteworthy is the inscription on the bottle in the background.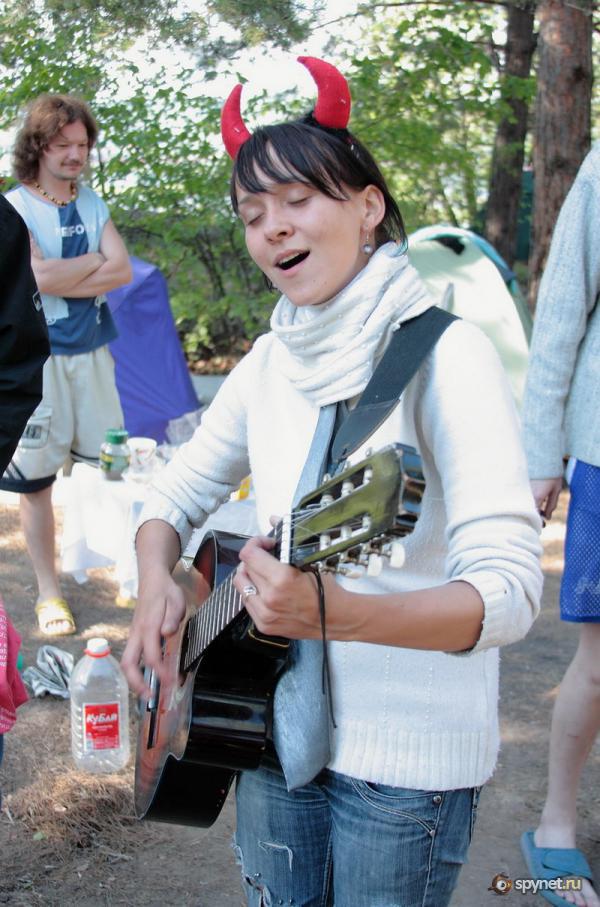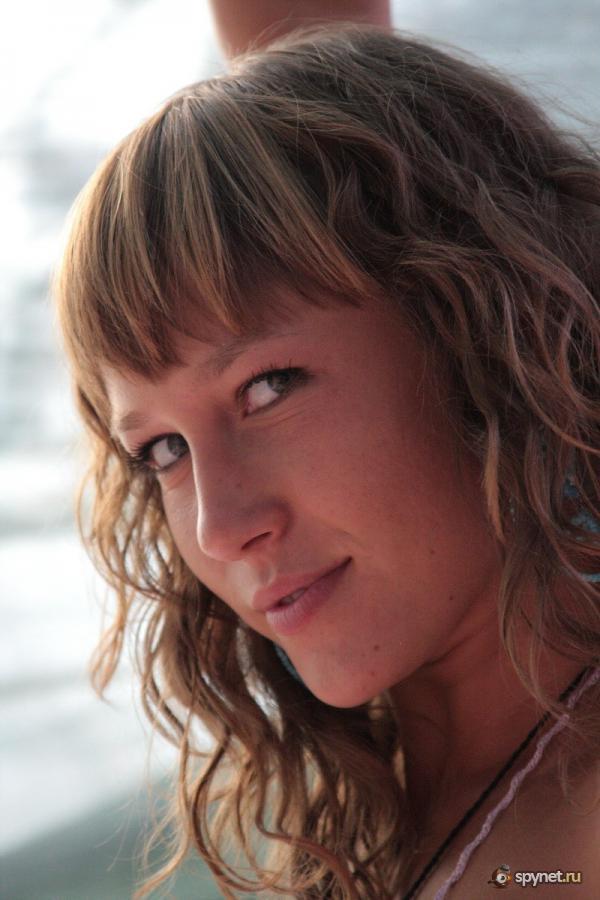 I do not have time to find out who and where. Hey! Give voice.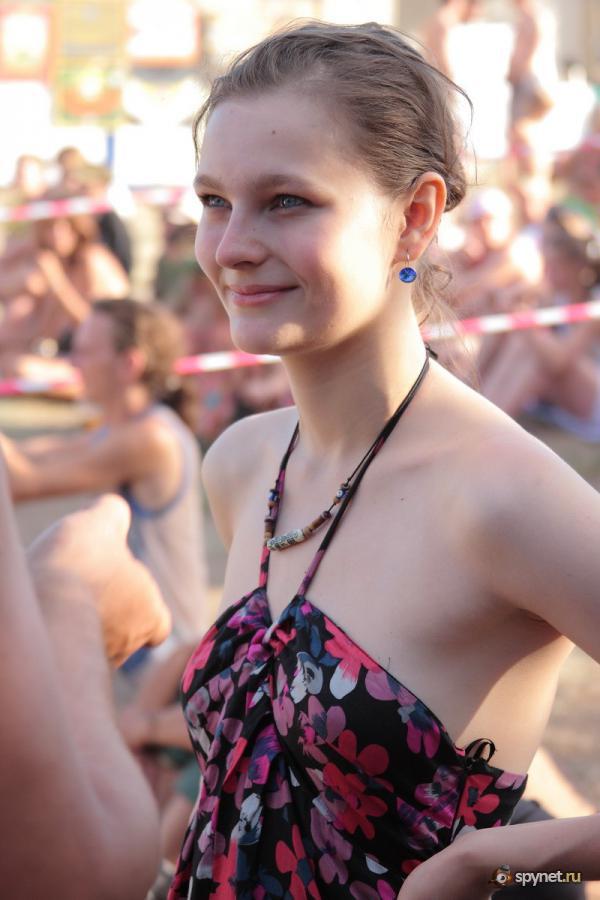 Calves see any.
This says, "you're better than me pictures, I would have brought the first string - and then my torn, and I play in five minutes." I'm such a "Uno Momento" and ran, I was looking for probably an hour ran the fucking string, and did not find. As a result, and the girls lost, and did not hear her sing. Scene Mesopotamia.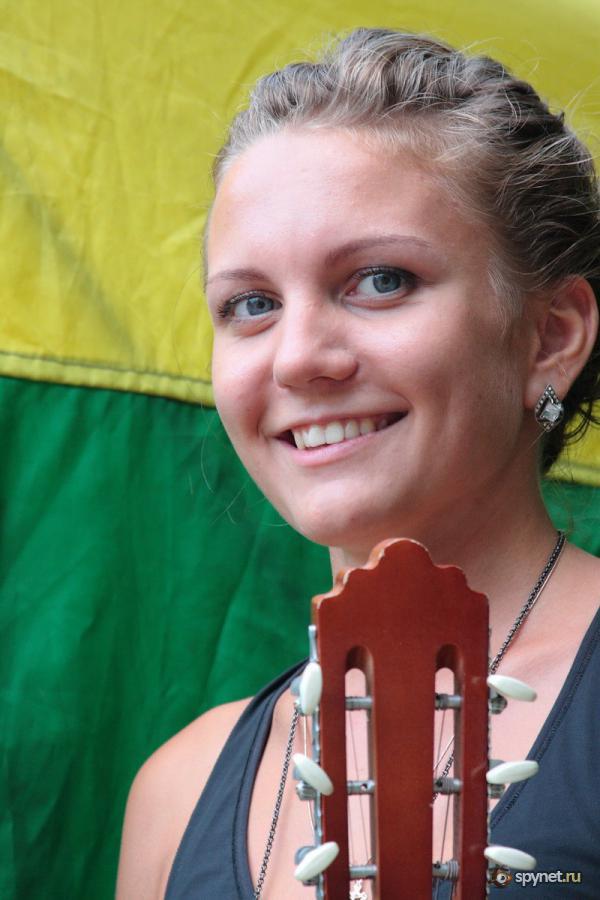 The boy is very handsome.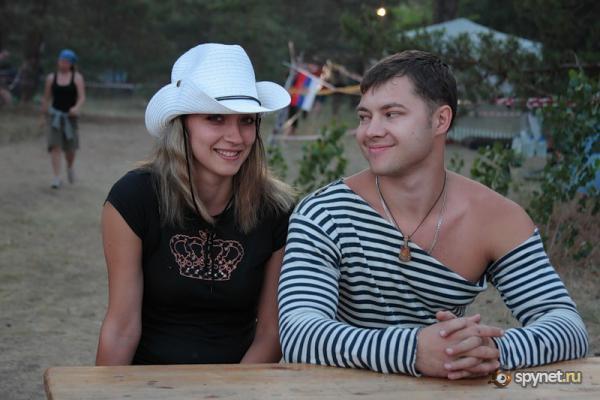 Kate Samara and San Sanych Man Banya.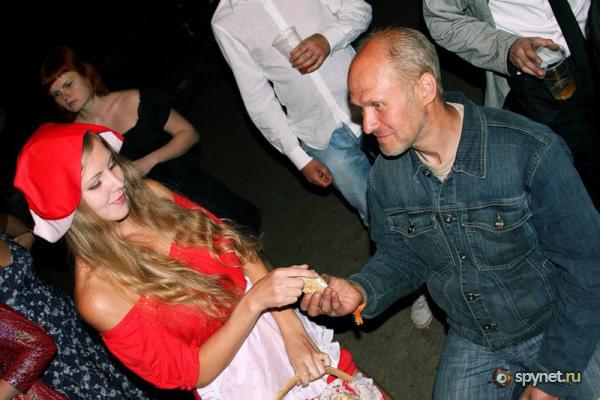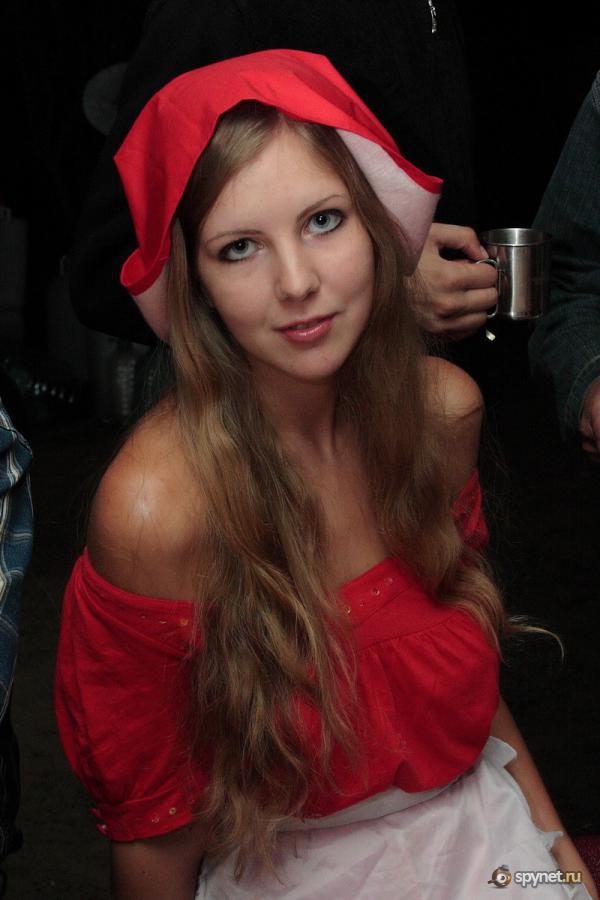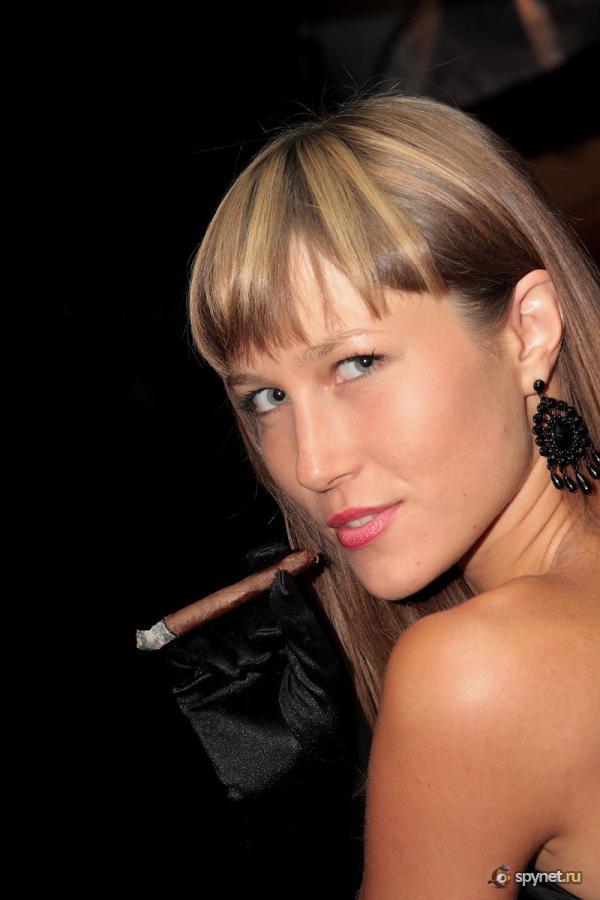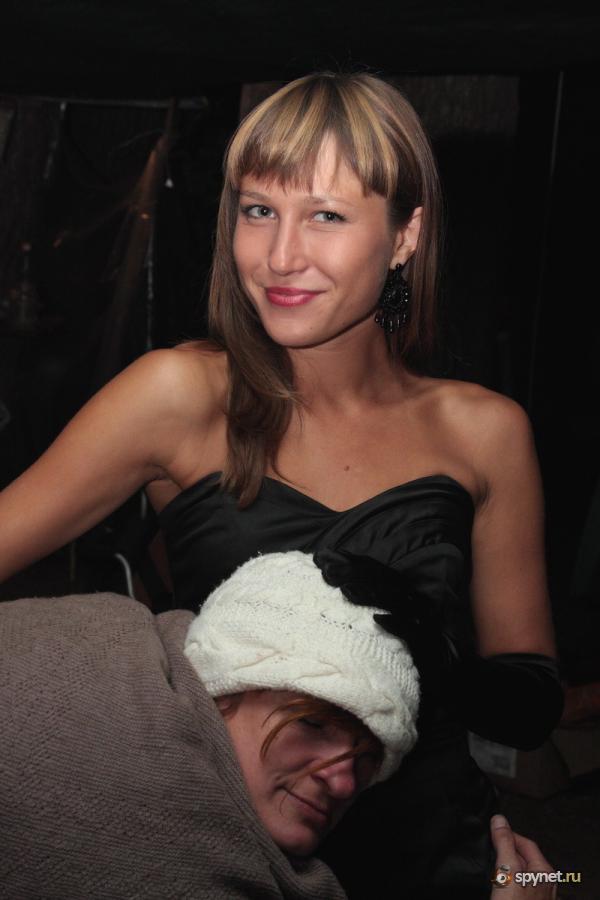 Stole Katya and walked with her around the festival, photographed as it was entertaining all the pies :))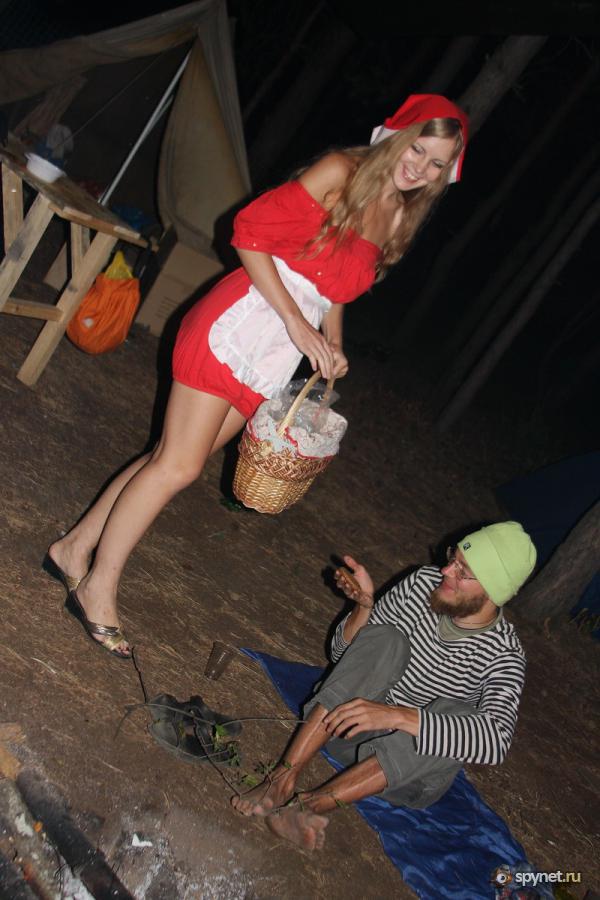 Kozhekin (for those who are in the tank).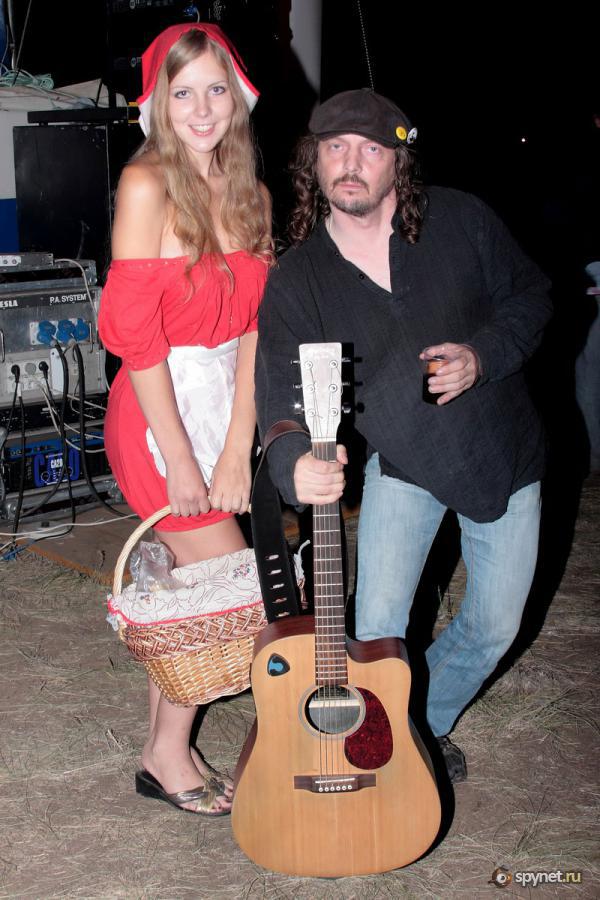 Bashakov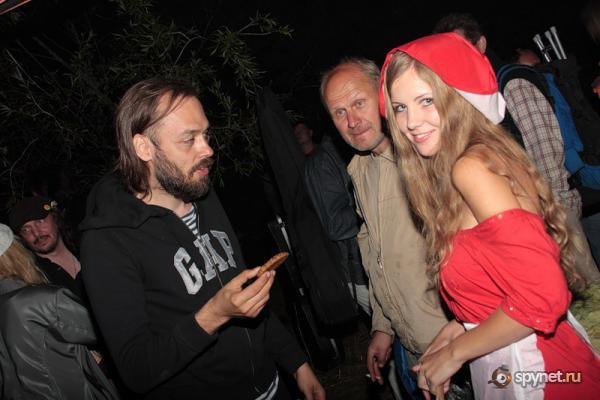 And that we have going on around the bath.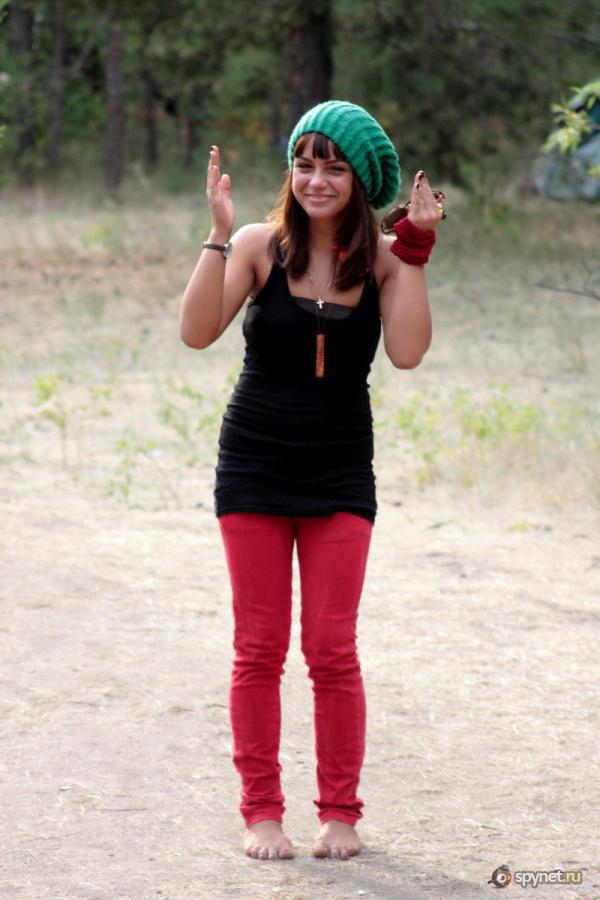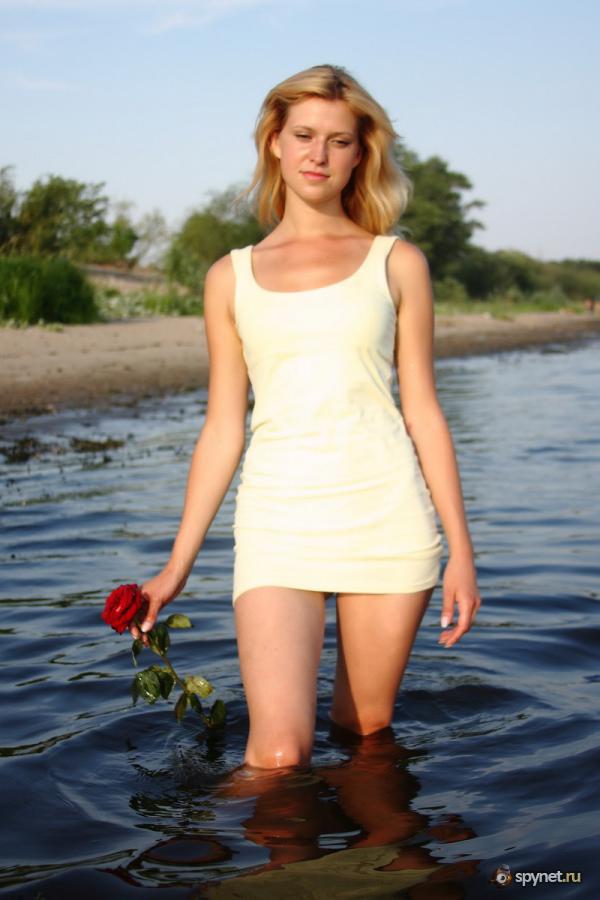 On the scene Oh! Ministers.