In early September, he started the All-Russian contest of mascots of the Olympic and Paralympic Games in Sochi. The organizing committee promises that the mascot of the Winter Olympic Games in Sochi in 2014 will be selected from the most popular works, but after two weeks of competition there is hardly any real candidate. In the continuation of the post we present you some of the most successful in our opinion work.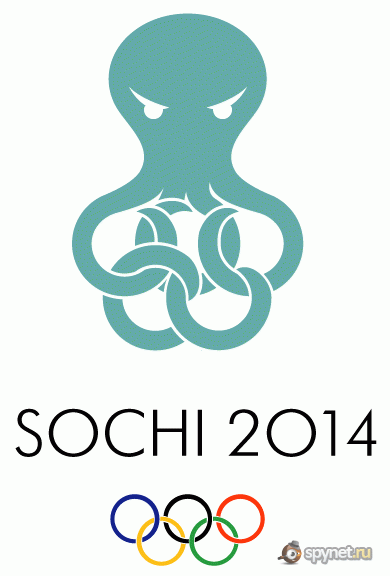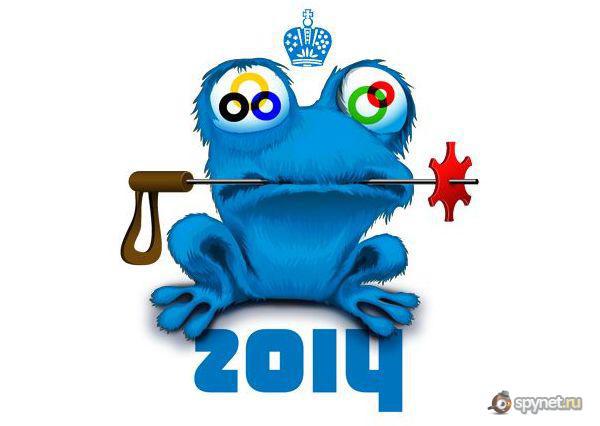 "Zoich", the author - Yegor Zhgun. "In his eyes the Olympic rings to facilitate the promotion of the Olympic ideals and color - royal crown, a reminder of the power and spirituality" - so says talasmane its author.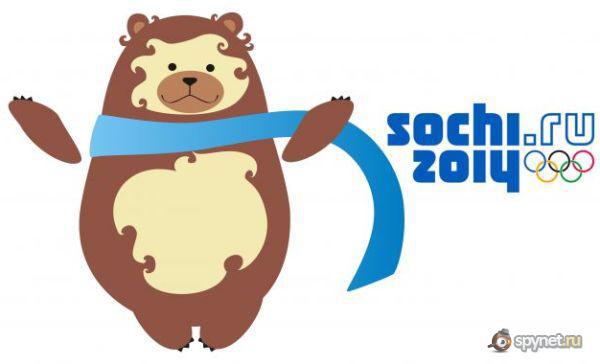 "Mishutka" author Yevgeny Mikhailov: "Clumsy Bear would be a wonderful Paralympic mascot»
Take part in the competition can any citizen of the Russian Federation, it is enough to register on December 5 talisman.sochi2014.ru and send your job.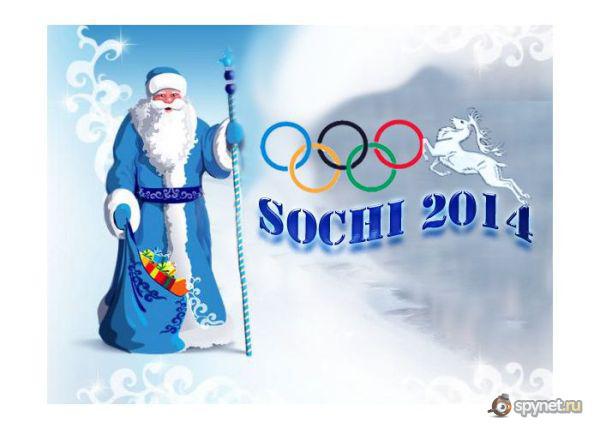 "Jack Frost", Elena Shaposhnik: "In our country we can be proud of, a lot of beautiful and long-forgotten thing of the past. But fairy tales with us forever »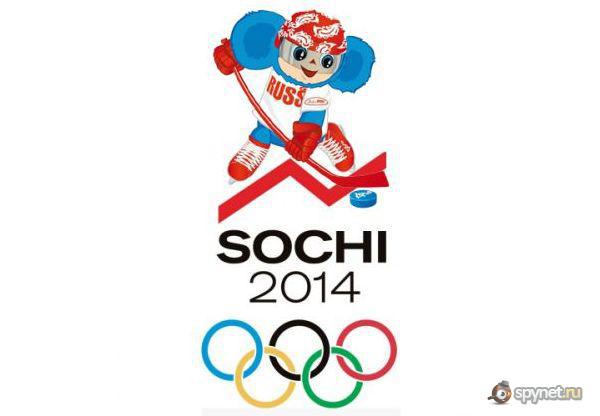 "Cheburashechka" Sergei Migulin
Finalists will be determined from 6 to 15 December 2010 by the expert council, consisting of the directors-animators, artists, cultural workers, professional marketers, athletes.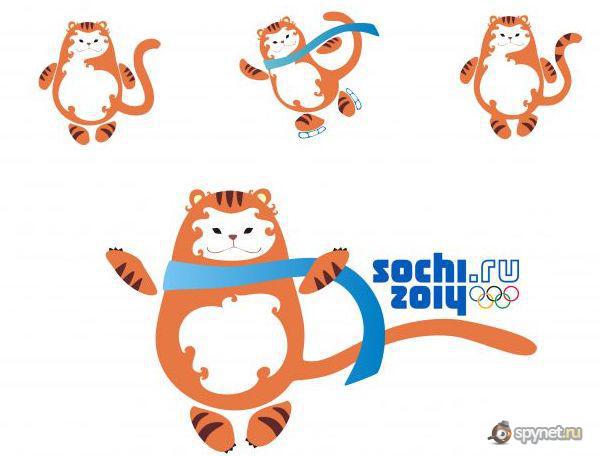 "Tiger", Yevgeny Mikhailov, "Slap, bright, clever, Ussuri tiger, is to become the mascot of the Olympic Games»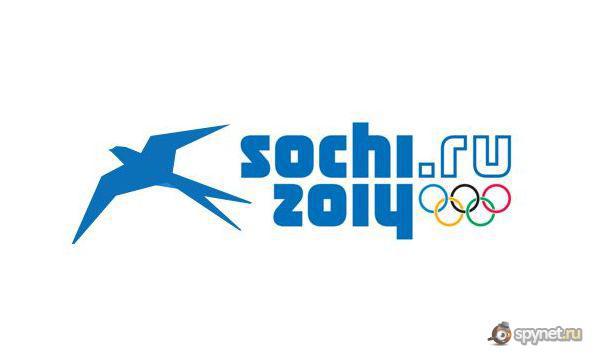 "Swallow," Alexander Shalymenov
Talisman will be presented in exactly three years before the Games in Sochi, February 7, 2011. It will become the most important symbol of the country over the next few years and will represent Russia in the world arena.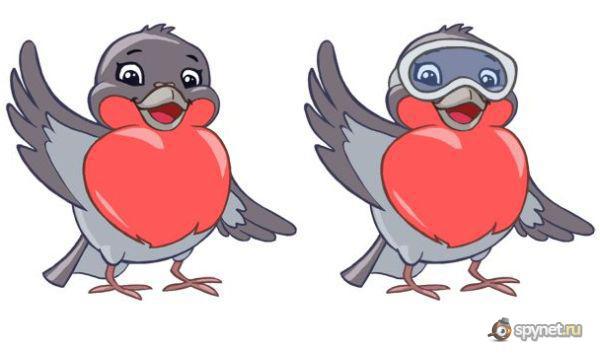 "Chirp" Katerina Chirkov, "Bullfinch Ciric loves winter and winter sports. He was not afraid of frost and difficult tests - a brave athlete is always ready to set new records »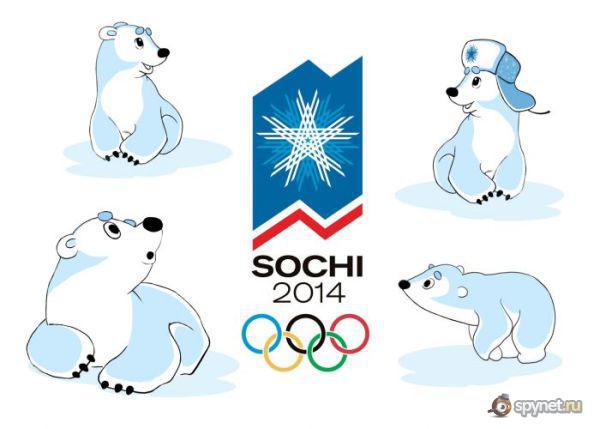 "Umka", Radik Muhamadullin "beloved Russia! Fall in love with the whole world! »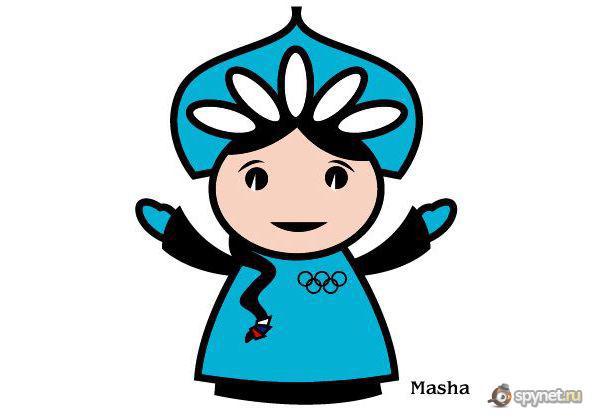 «Masha», Alexander Shalymenov