In this collection presents unique photos Moscow 30s. Traveller Branson De Koo, made these pictures, and in the future, they were painted with aniline dyes. Lovers of antiquity should enjoy this post, I recommend.
The Kremlin views from the Big Stone Bridge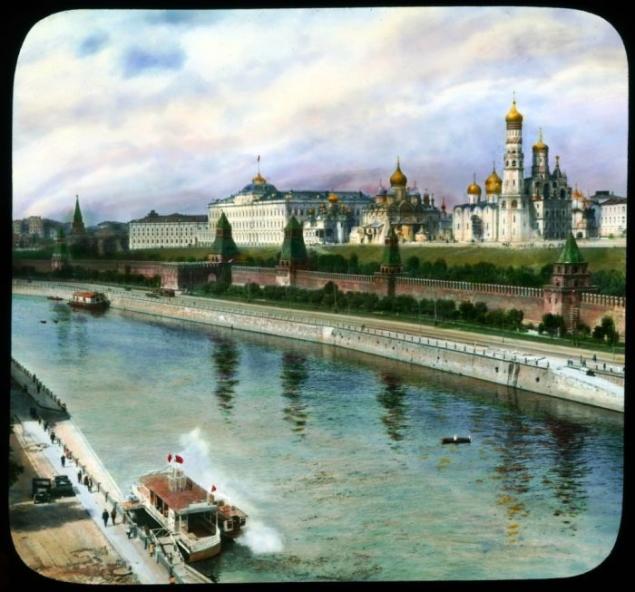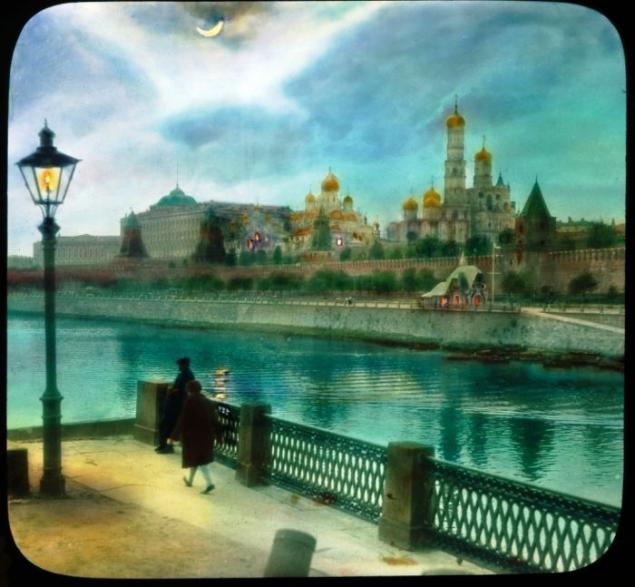 View of the Kremlin from Moscow River bridge Big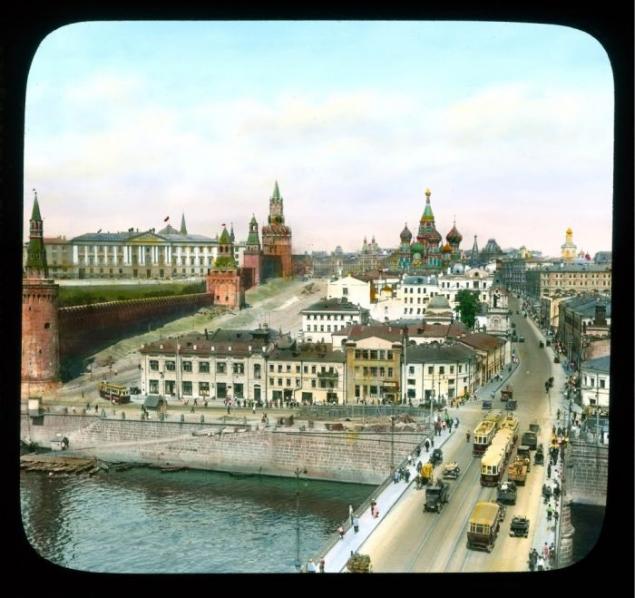 View Moskvoretskaya street and Vasilevsky descent from the Great Moscow River bridge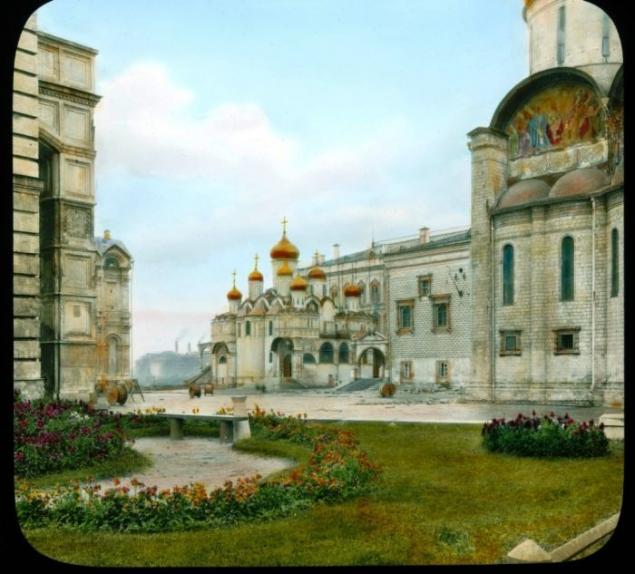 Faceted Chamber. Red Porch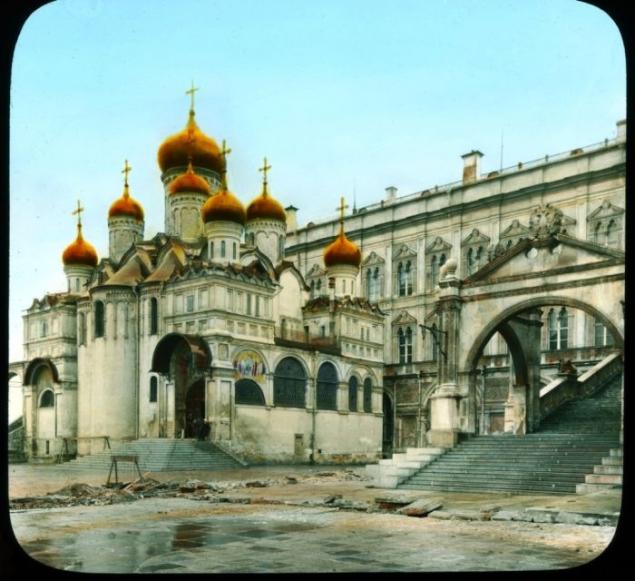 Annunciation Cathedral of the Kremlin and the Red Porch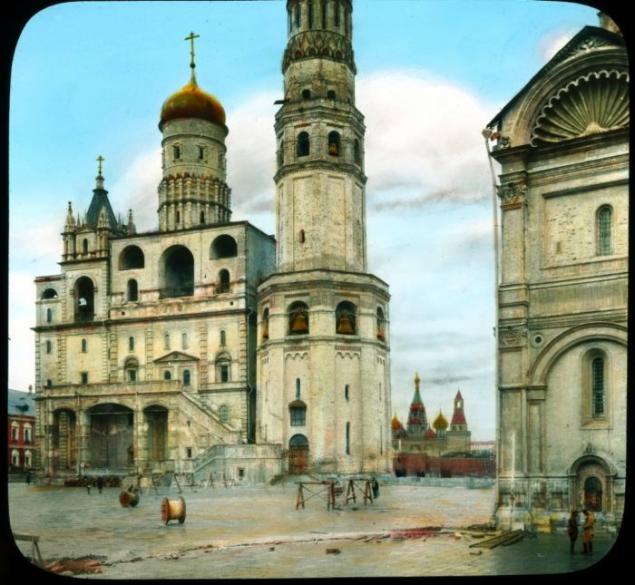 Bell Tower "Ivan the Great»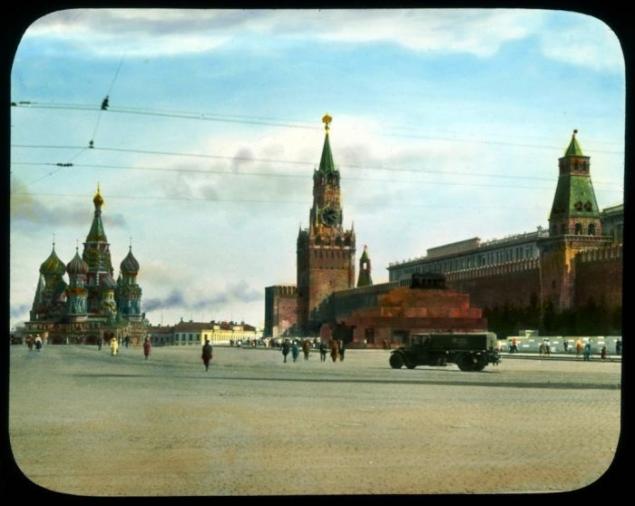 Red Square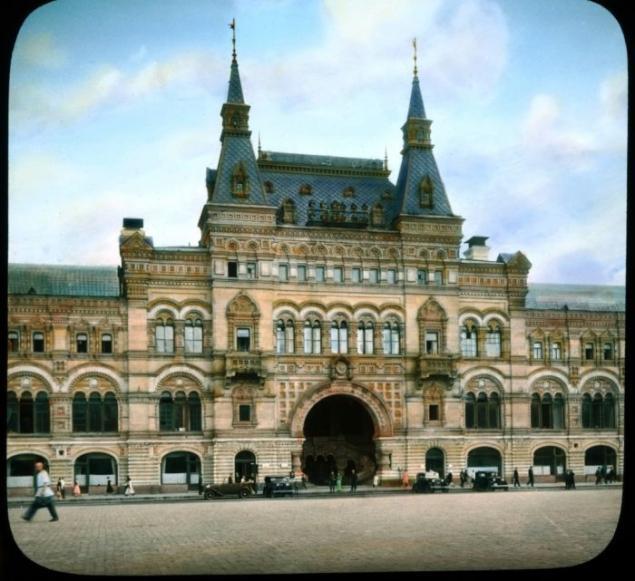 GUM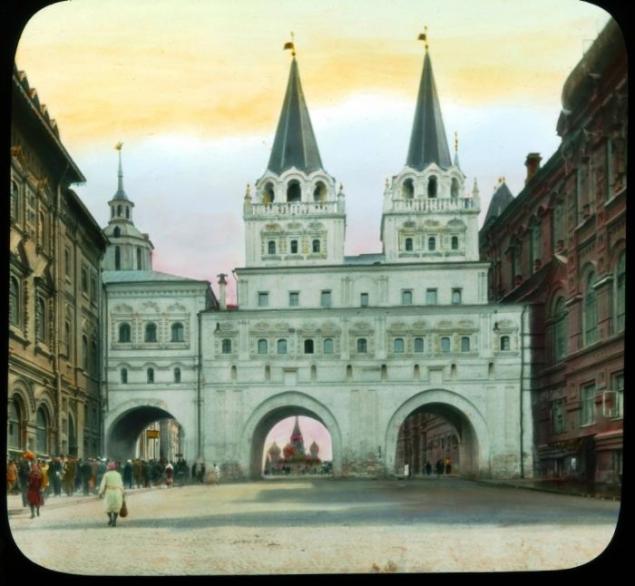 Resurrection (Iberian) gate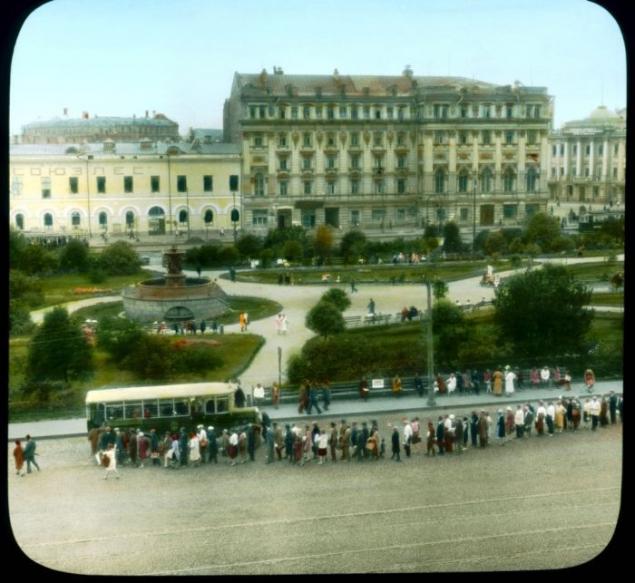 Sverdlov Square (Teatralnaya)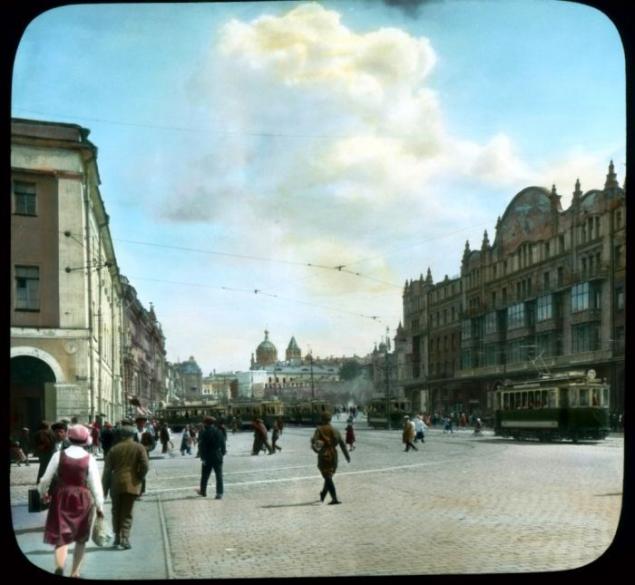 Theatre Way towards Lubyanka Square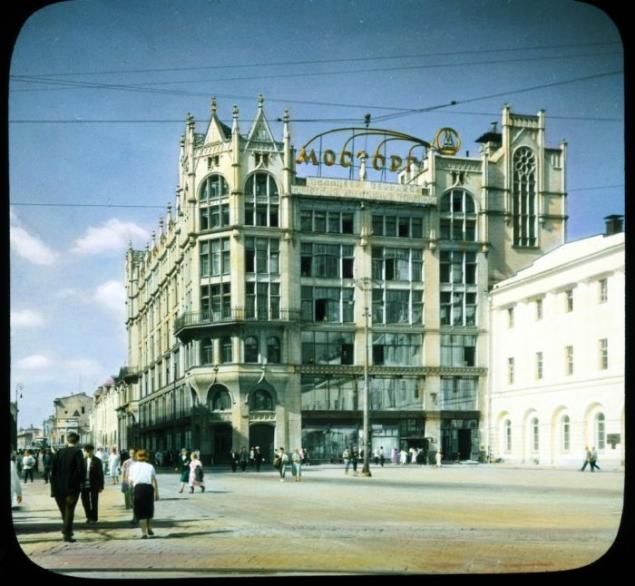 CUM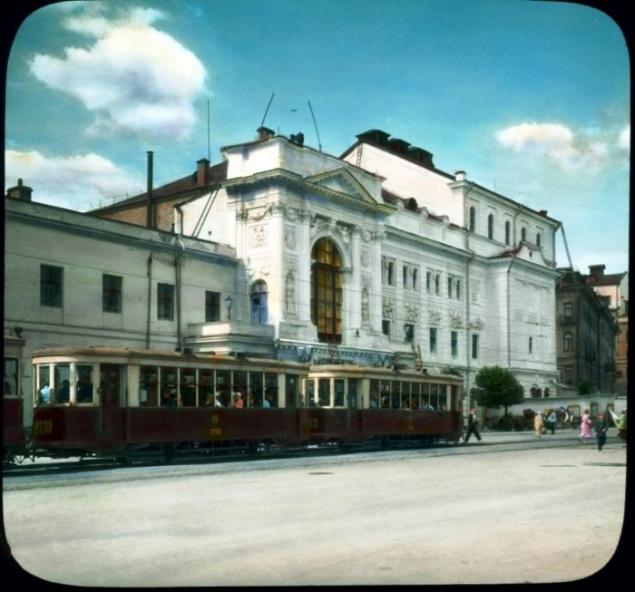 2nd Moscow Art Theatre (Central Children's Theater)
Torgsin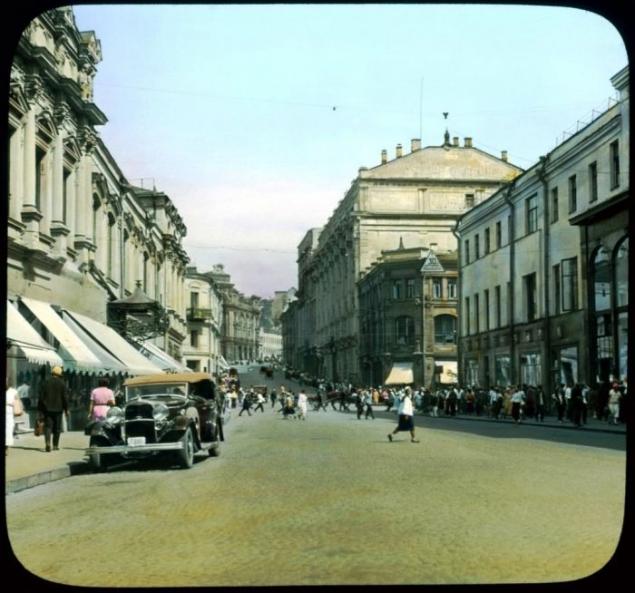 Kuznetsky Most Street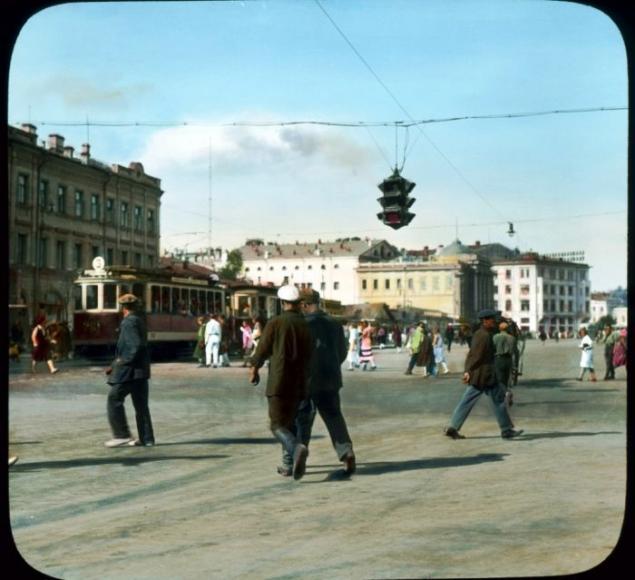 Ryad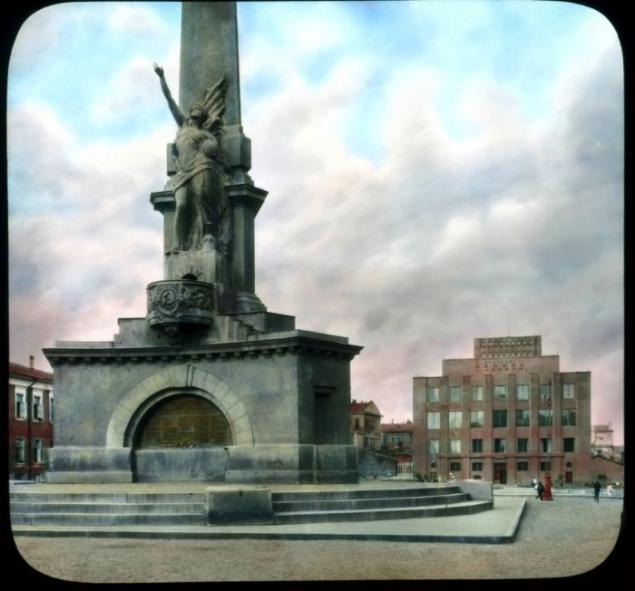 Soviet area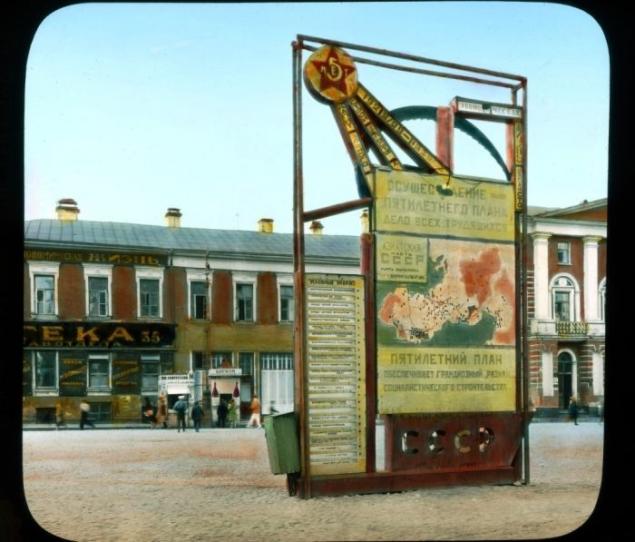 Campaigning in the Soviet area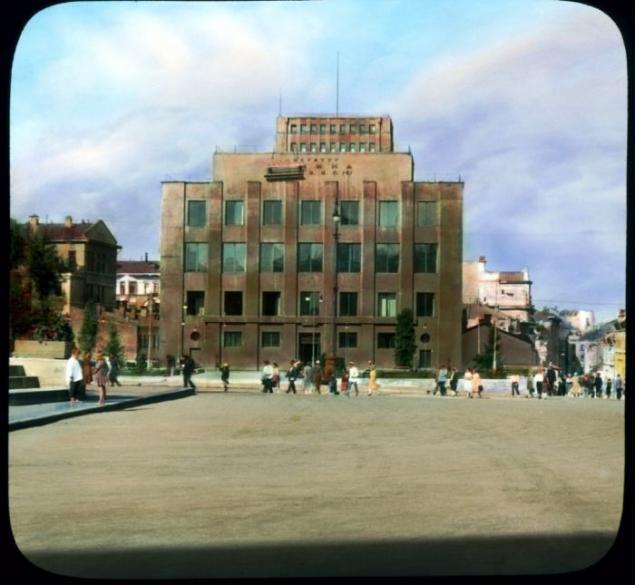 Soviet area. Lenin Institute
Good area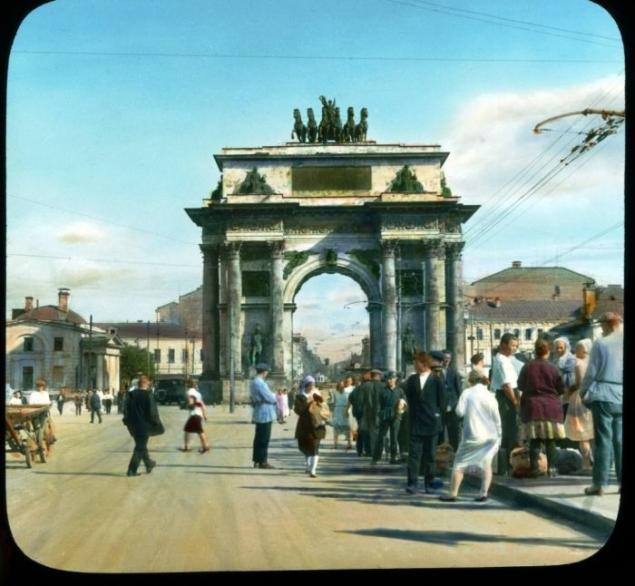 Tverskaya Zastava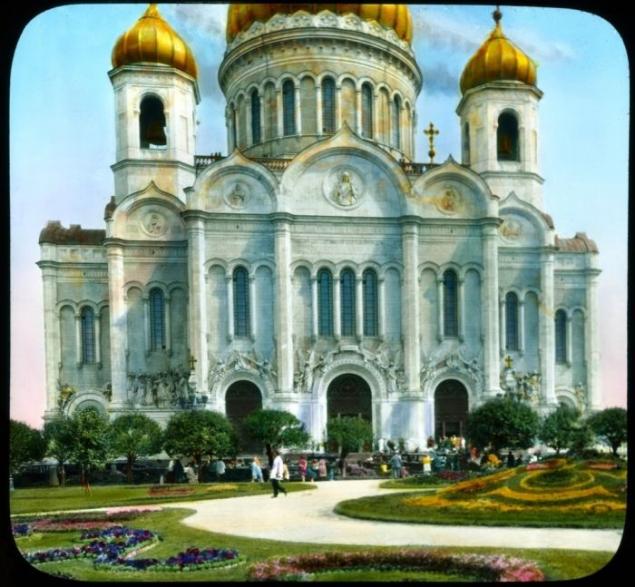 Christ the Savior Cathedral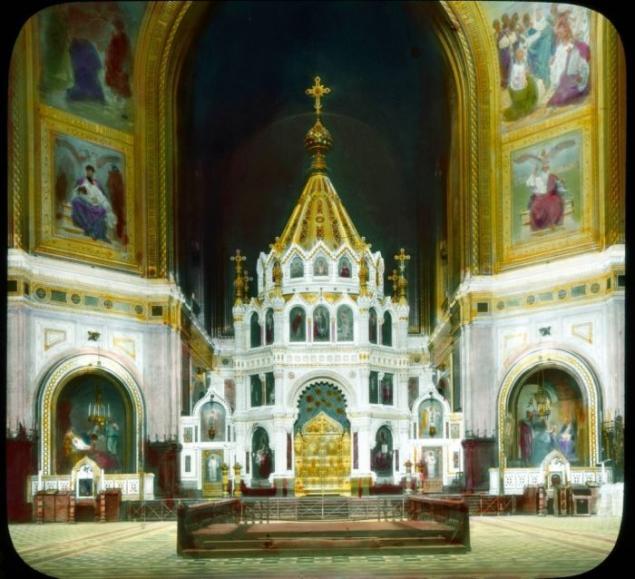 Christ the Savior Cathedral in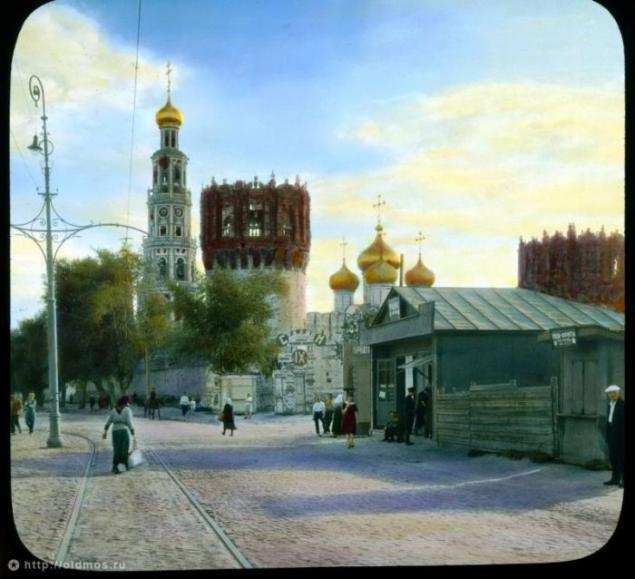 Novodevichy Convent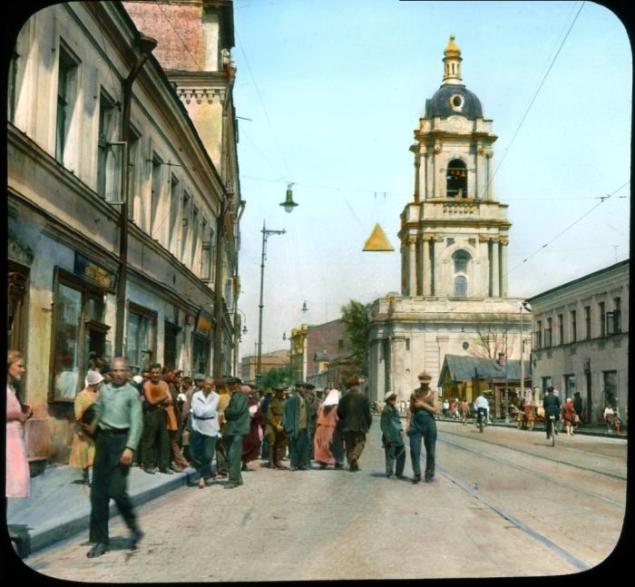 Pyatnitskaya street near the church Paraskeva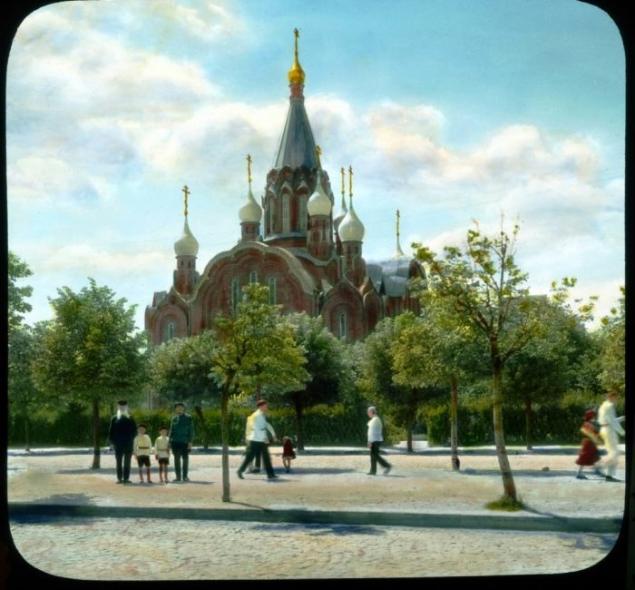 Church of the Resurrection in Sokolniki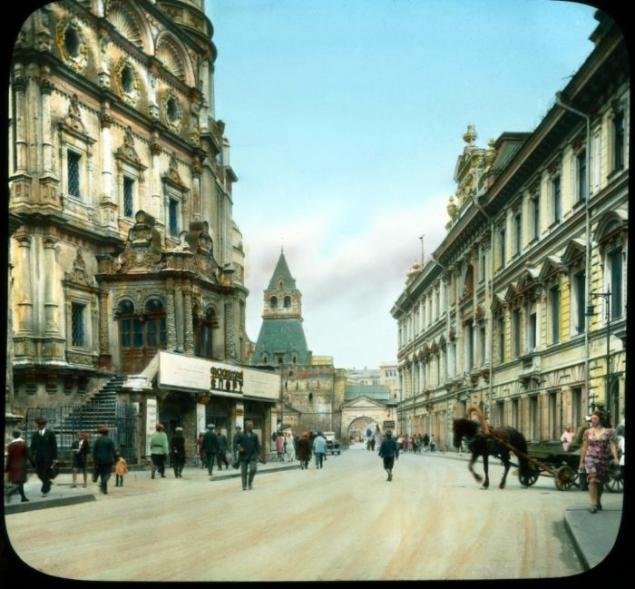 Healer Panteleimon Chapel Athos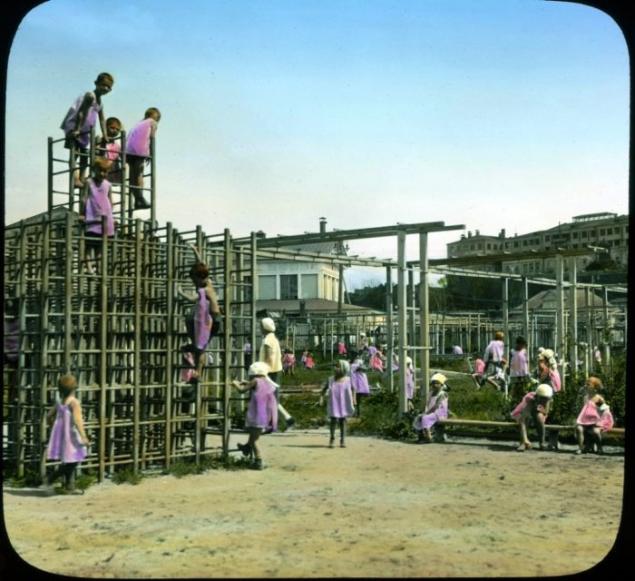 Here and below - the Park of Culture and Rest. Gorky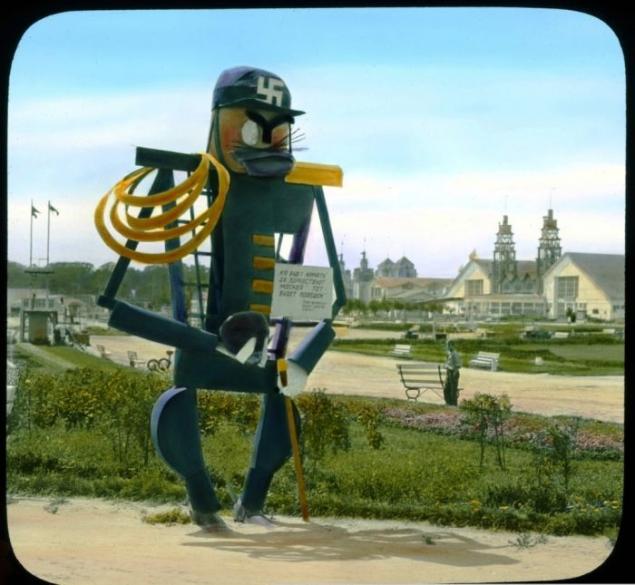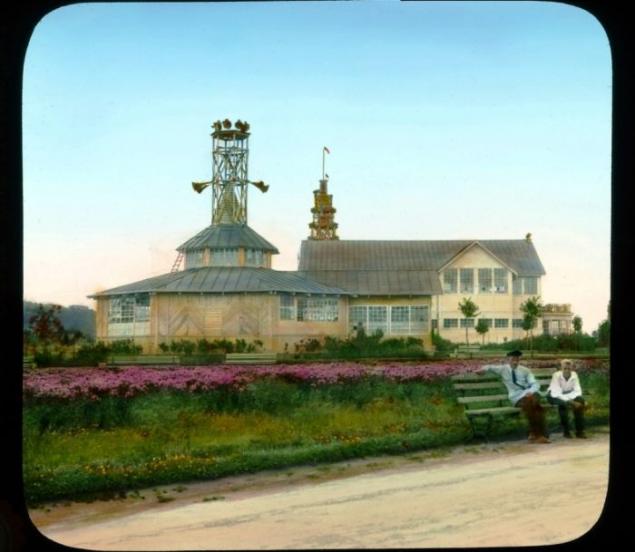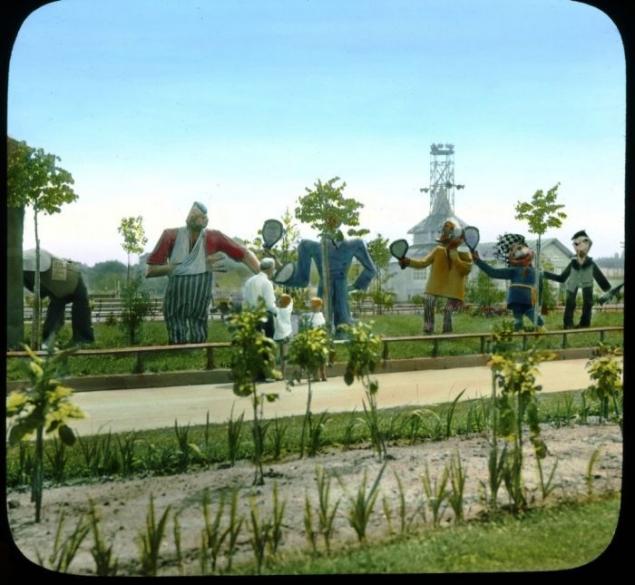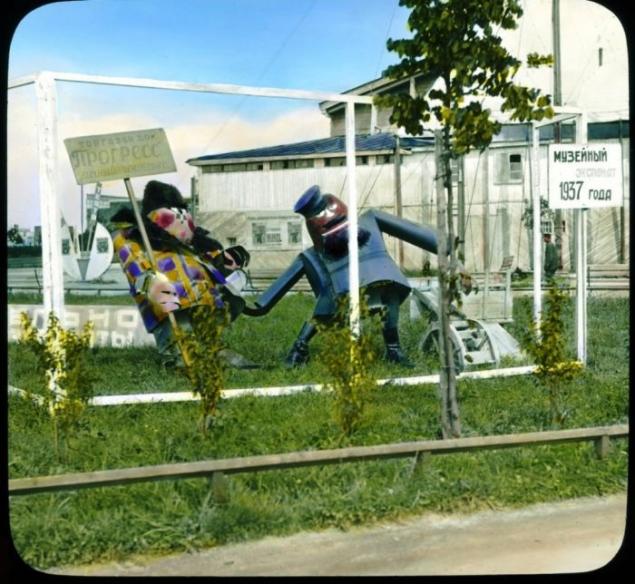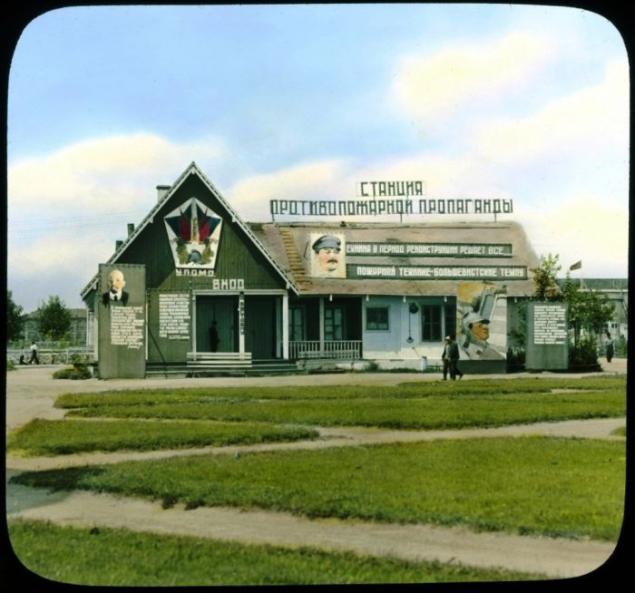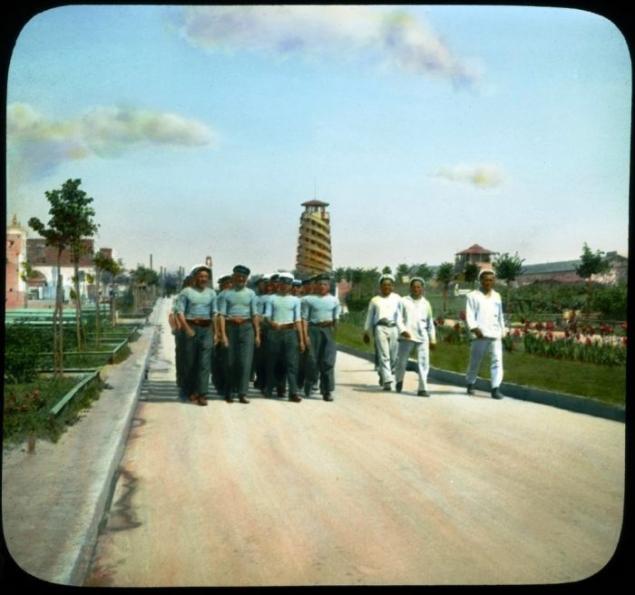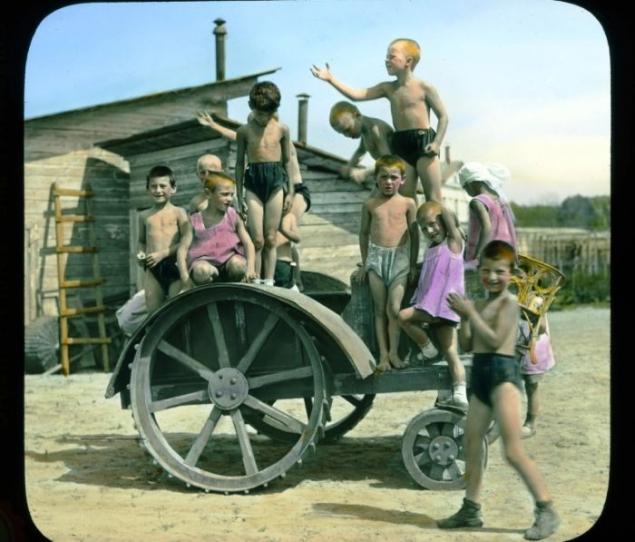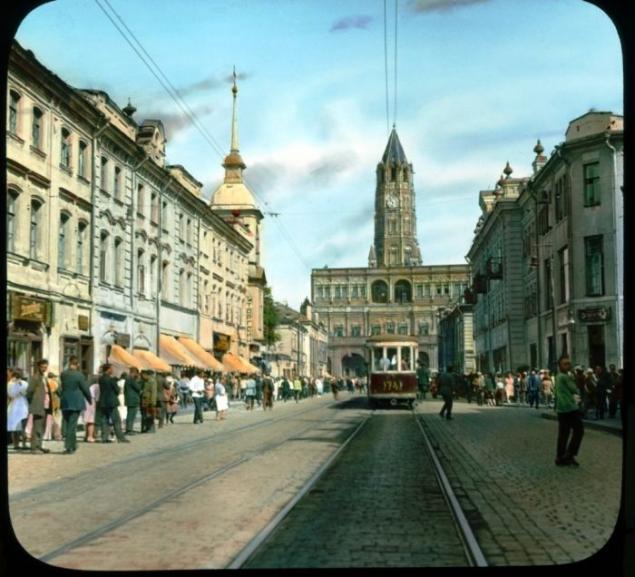 Sukharev Tower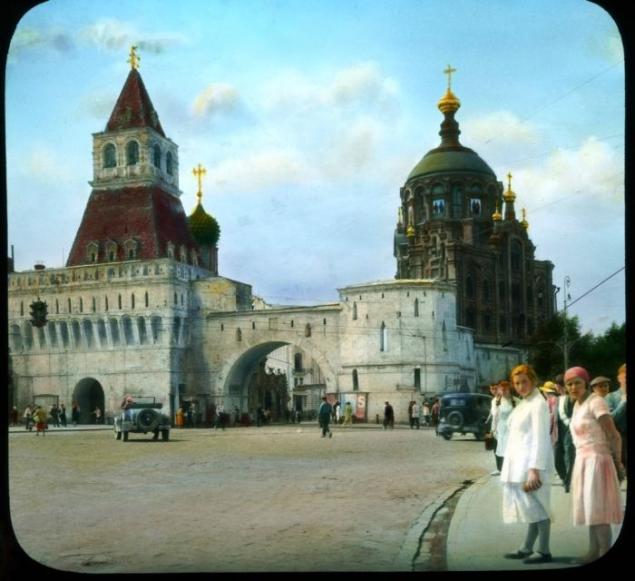 Vladimirsky Gate on Lubyanka Square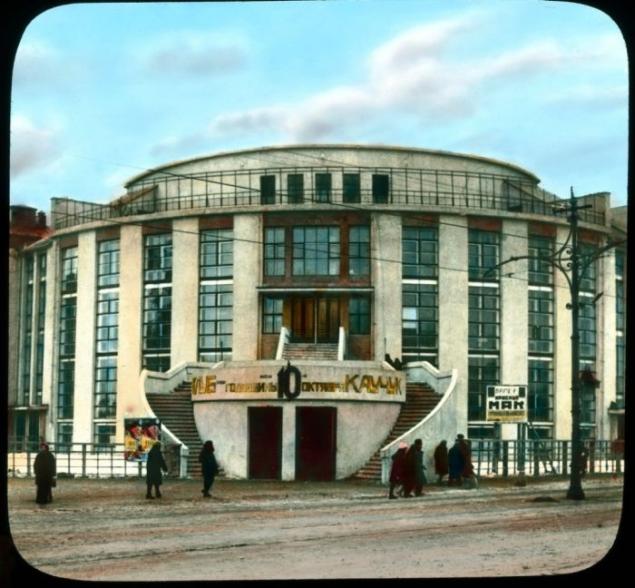 House of Culture of the plant "Rubber»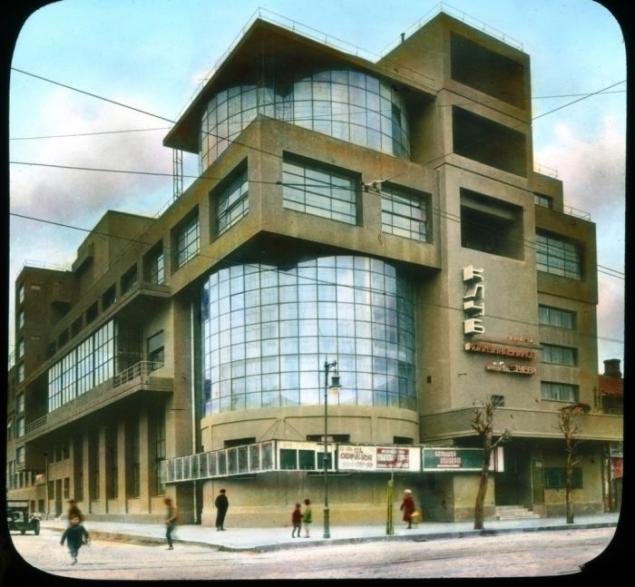 The House of Culture named after SM Zueva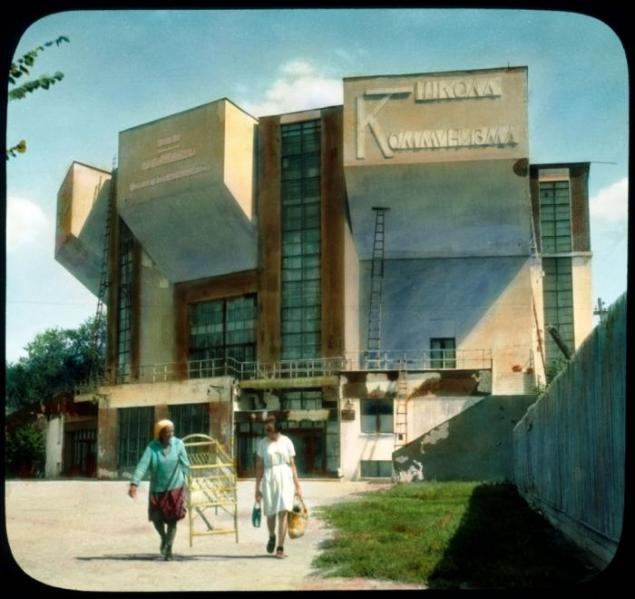 Rusakov Club Union Kommunalnik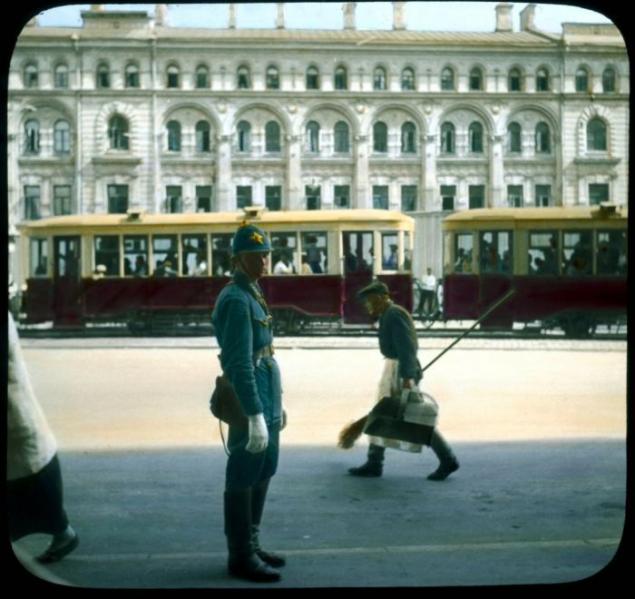 Moiseevskaya area. View future Manezh Square.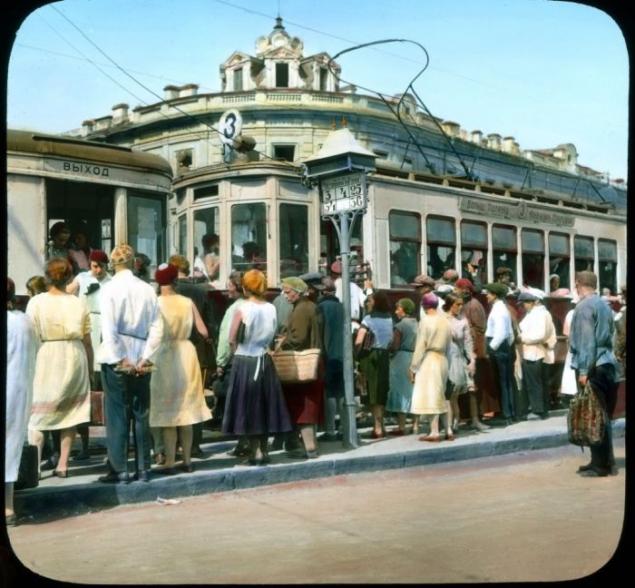 Moiseevskaya area. "We rode the tram Ilf and Petrov» :)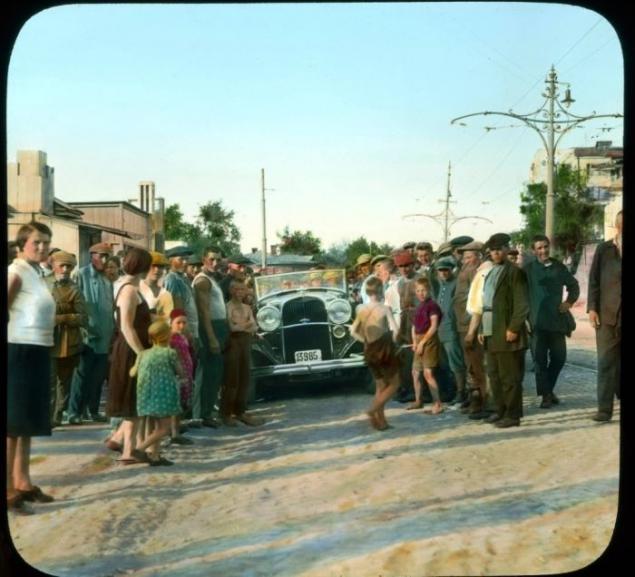 Somewhere in the old Moscow ...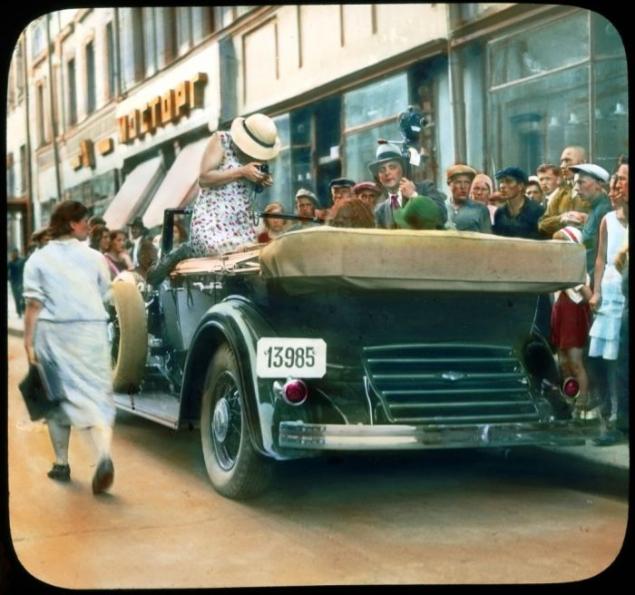 Foreign photographers have Mostorg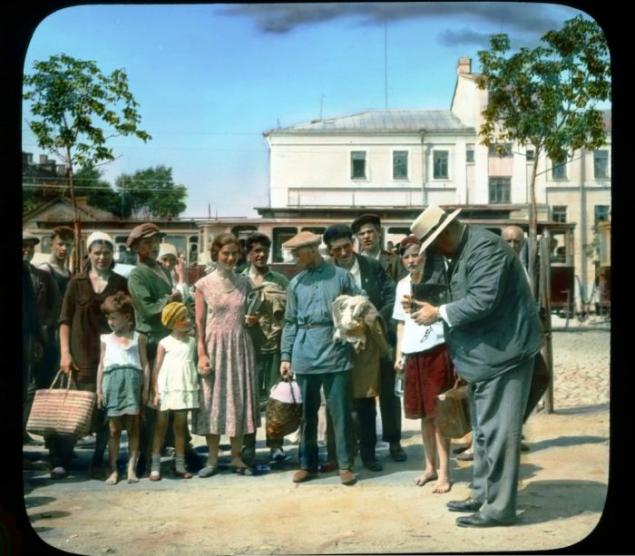 A foreigner and Muscovites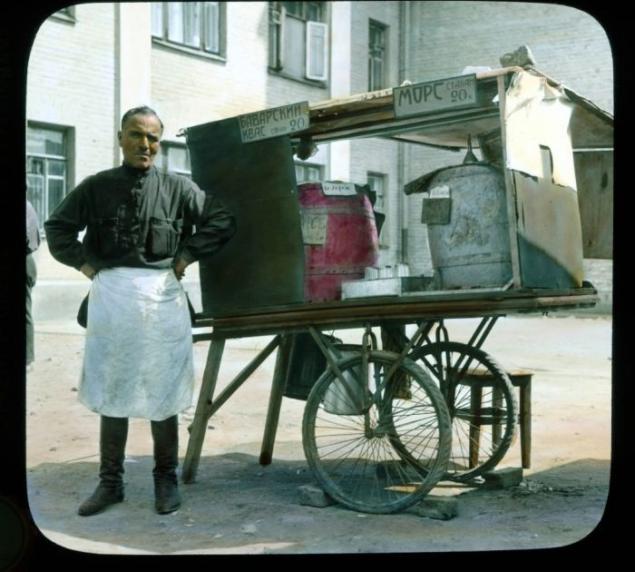 Seller drinks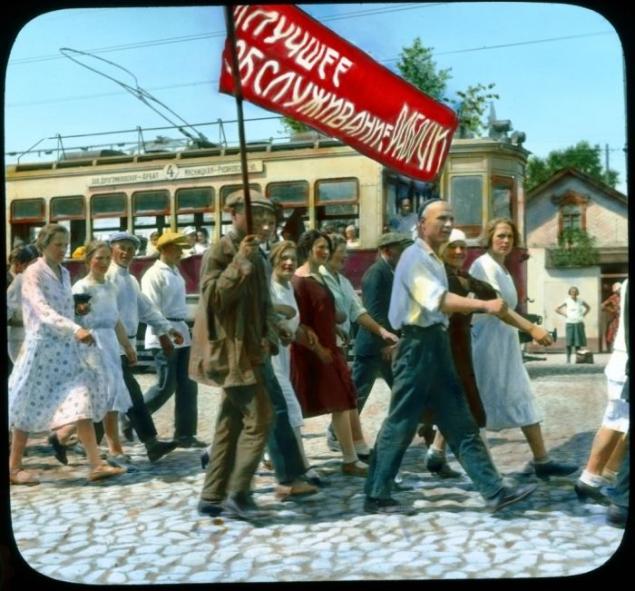 "The best service - working»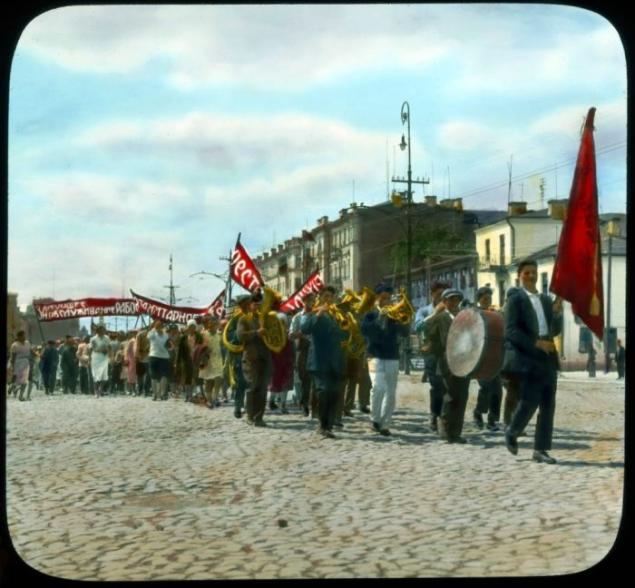 Demonstration in Krasnoprudnaya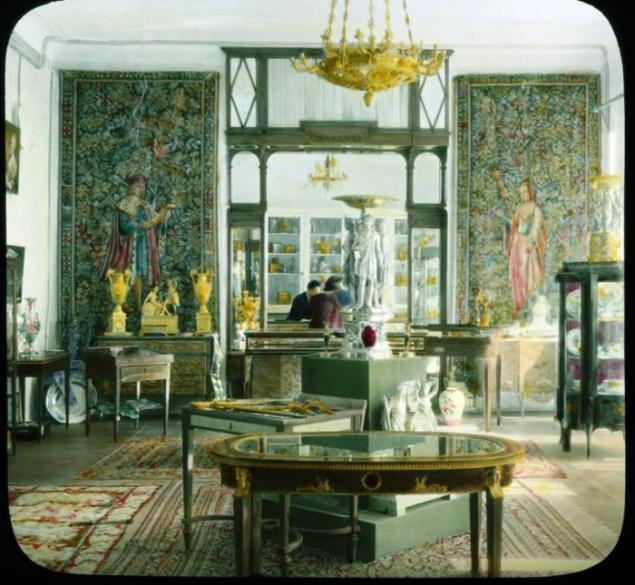 Perhaps in Torgsin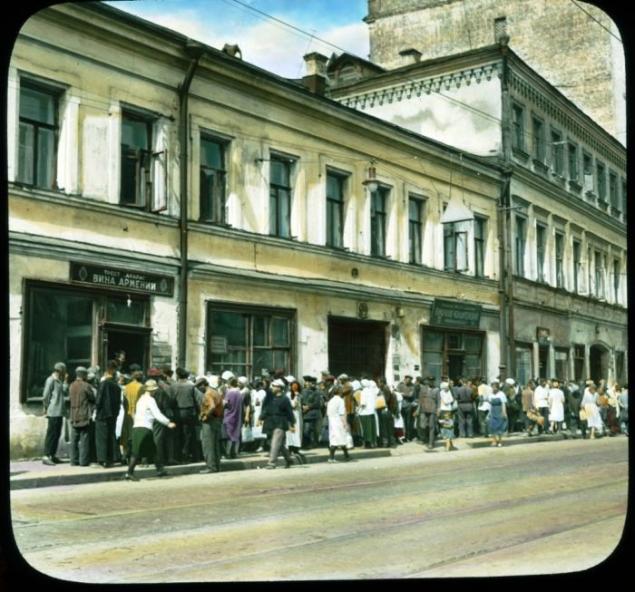 Queues at Pyatnitskaya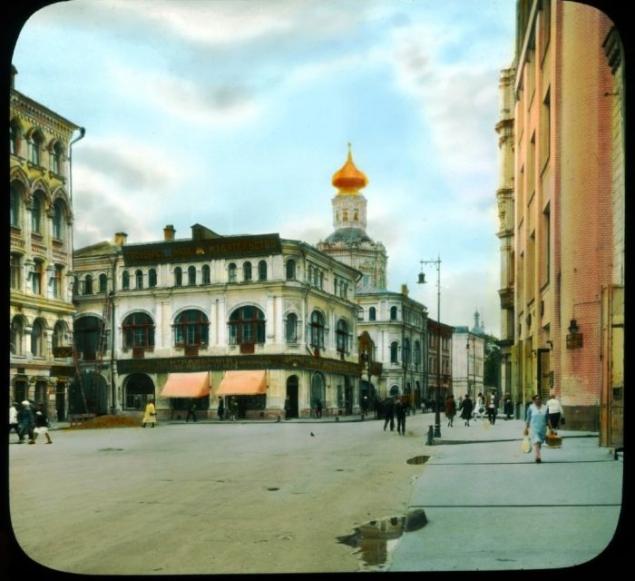 Exchange Square and Blyuherovsky lane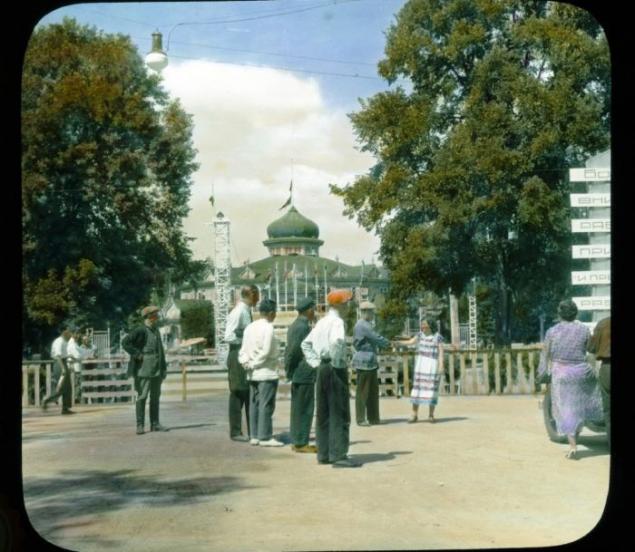 Sokolniki. Green Theatre.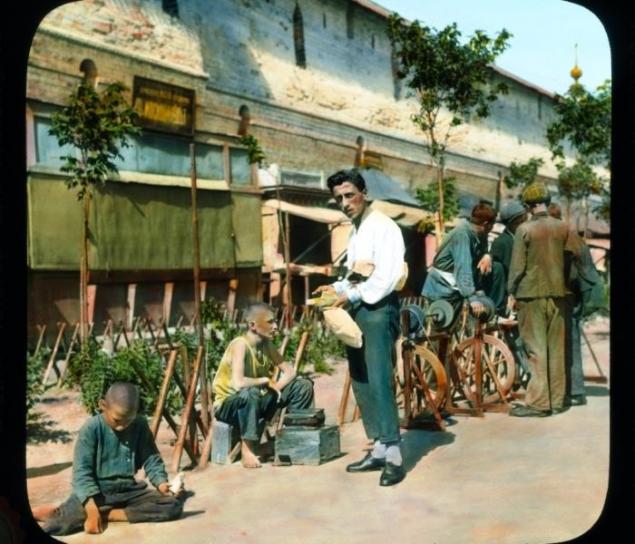 Sylvester Stallone ancestor trading at the Kitai-Gorod wall :)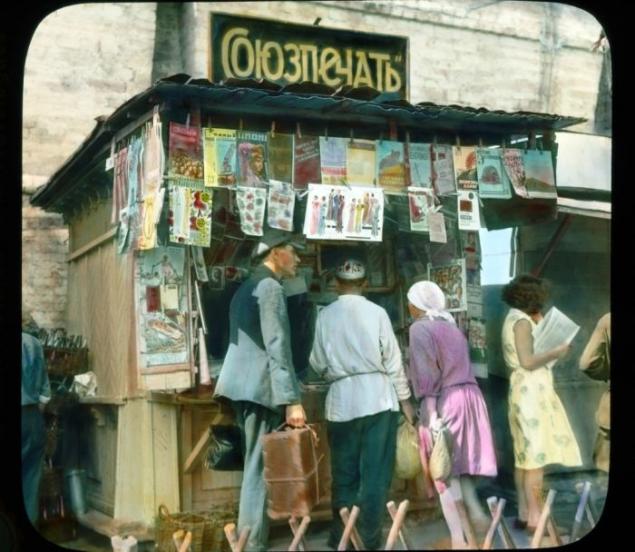 "Sojuzpechat" in the Kitai-Gorod wall
Parking at the Leningrad station.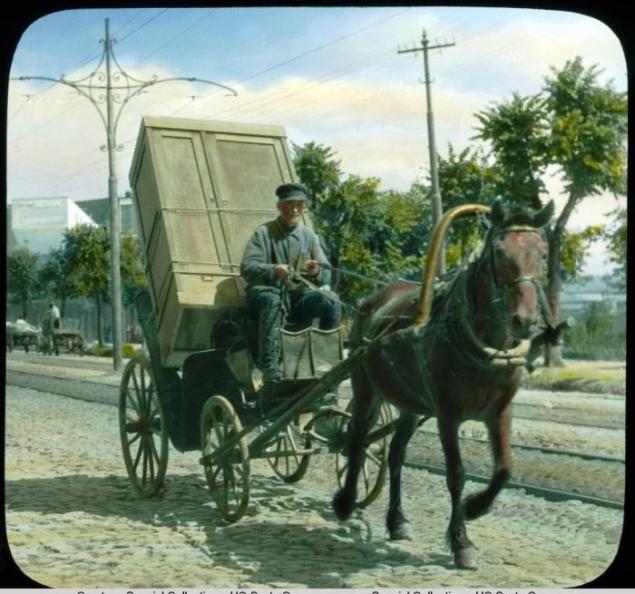 The driver on Stromynka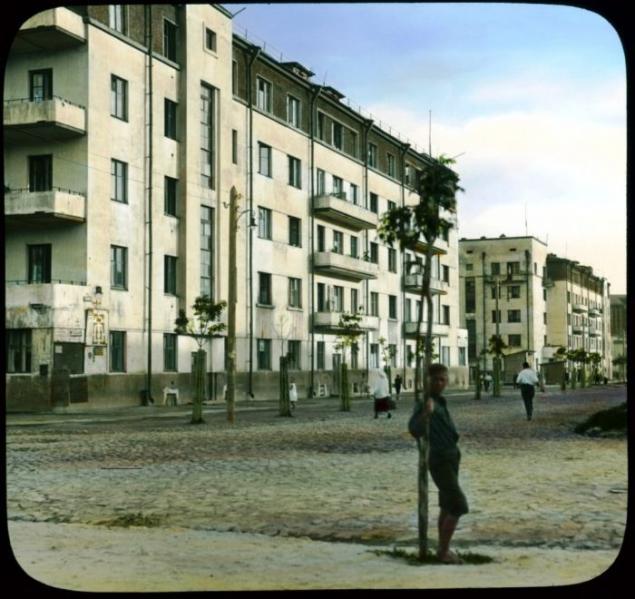 Usachevka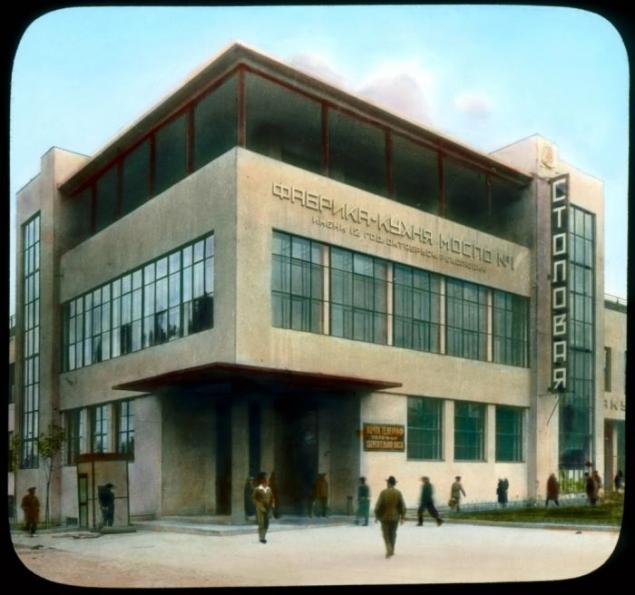 Factory-kitchen №1
via source