I am sure that absolutely everybody knows about the most tedious and serials "soap opera" of all time - "Santa Barbara» :)
Almost every housewife empathized heroes of the series for 2137 !!! series.
Let's see how this change of serial actors of the series, and how they look now.
Marcy Walker (Eden Capwell Castillo Cranston)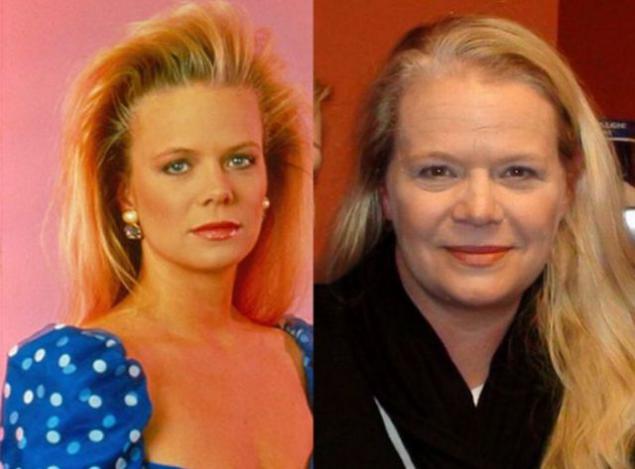 Hey, Martinez (Cruz Castillo)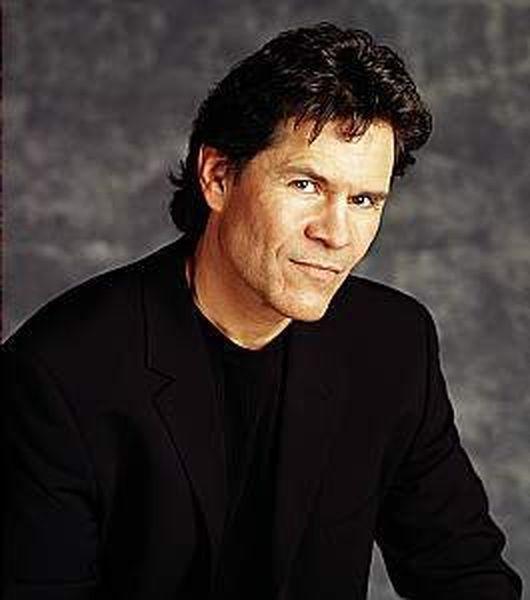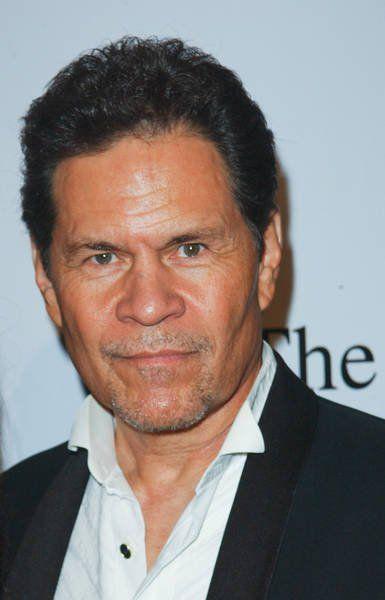 Jed Allan (CC Capwell)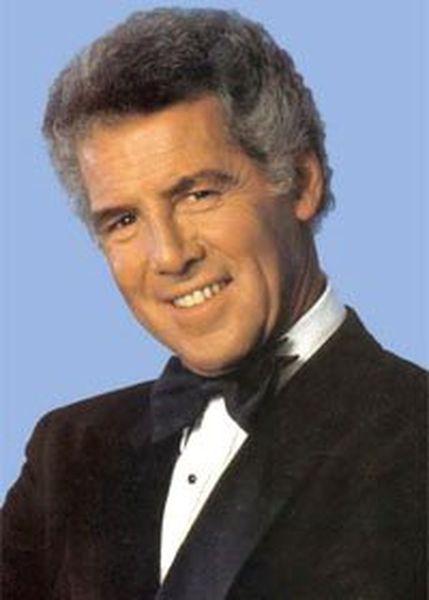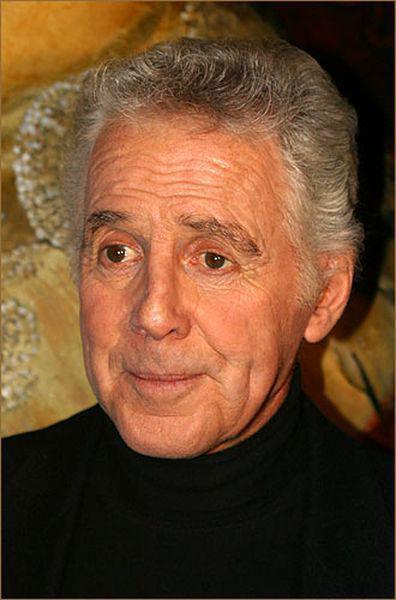 Hunt Lane Davies (Mason Capwell)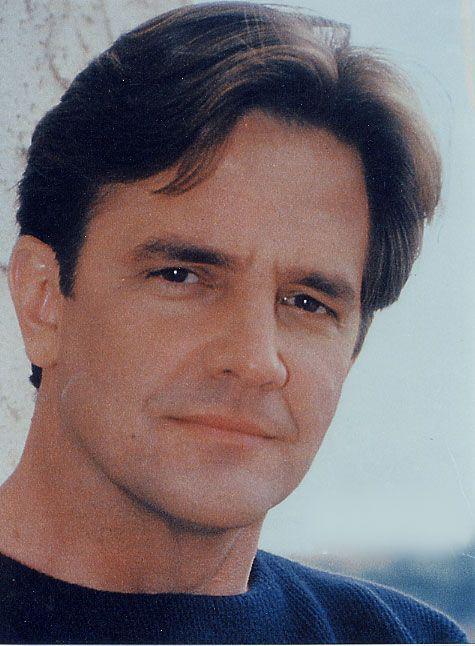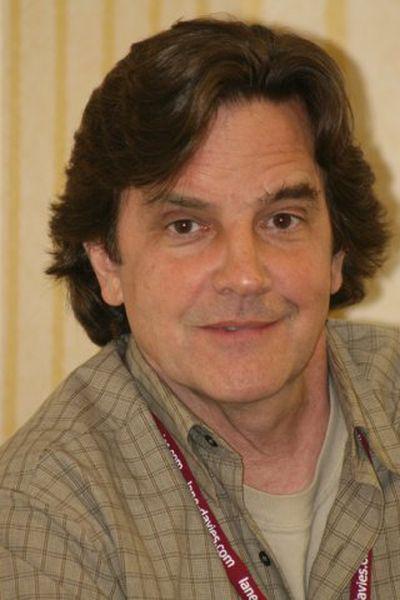 Robin Mattson (Gina Capwell)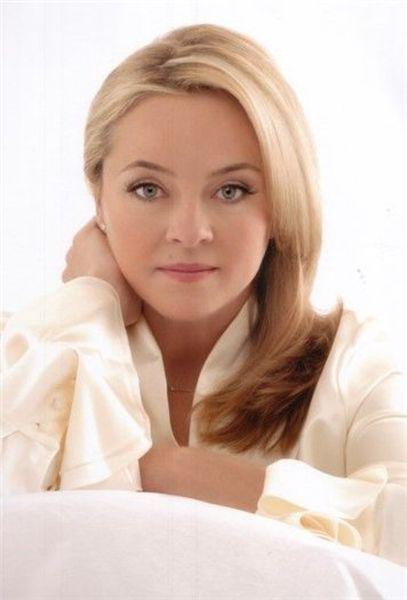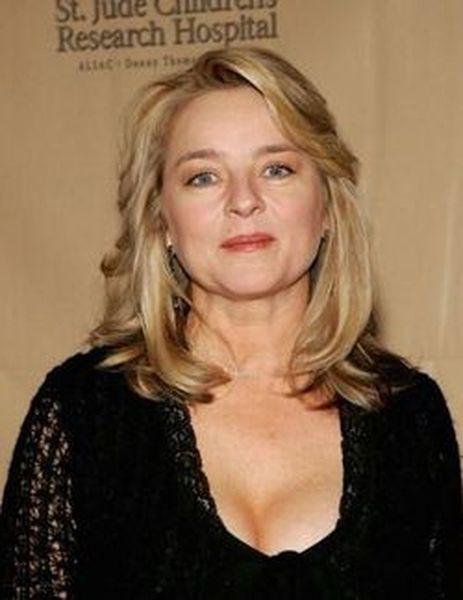 Nicolas Coster (Lionel Lockridge)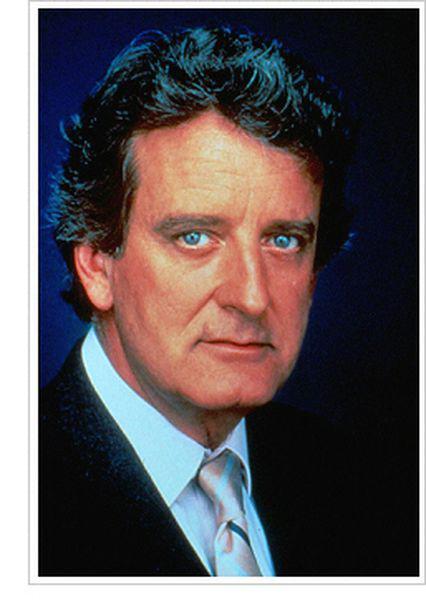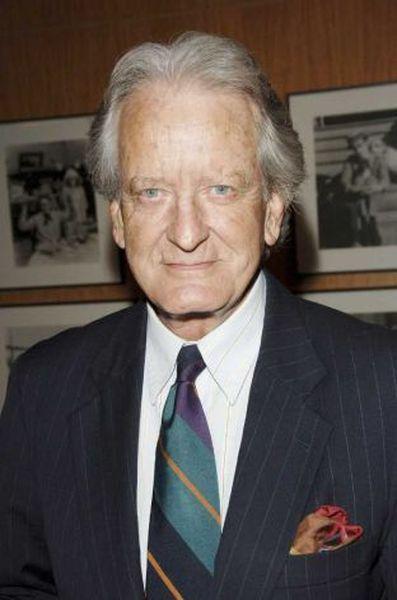 Robin Wright Penn (Kelly Capwell)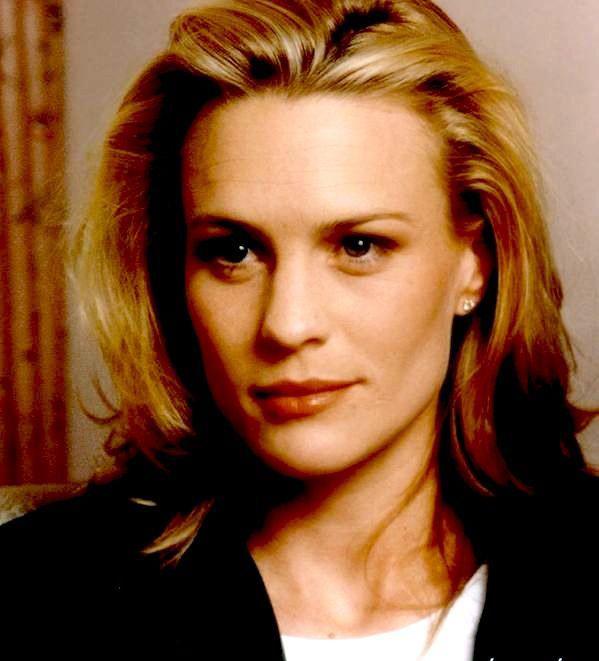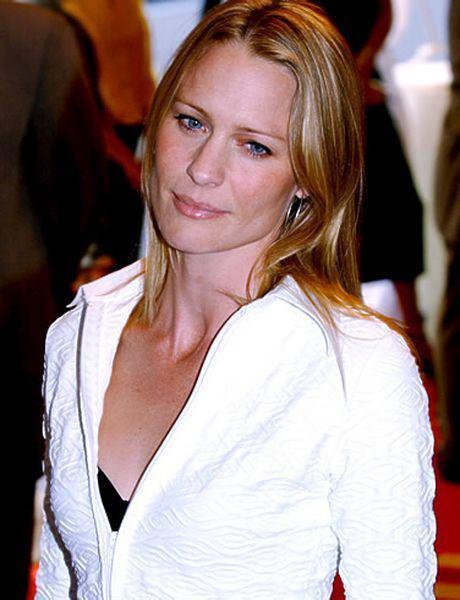 Nancy Grand (Julia Wainwright Capwell)