Lake Baskunchak called the All-Russian salt shaker. This unique body of water area of ​​110 square kilometers, is a kind of recess on the top of a giant salt mountain, leaving deep into the earth and veiled layer of sedimentary rocks. The depth of the salt is 6 kilometers and thickness of the surface layer - 10-18 meters. The surface of the lake at 21 meters below sea level.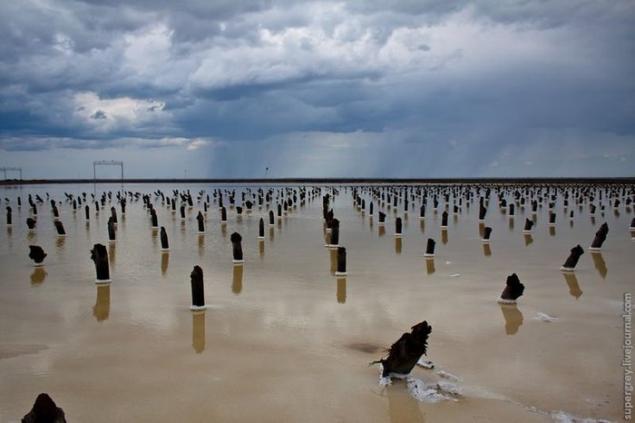 Actually Baskunchak lake can be called a stretch. For the most part it is possible to walk the surface, and in some places even drive a car. Drown in it is simply impossible - water saturated with salt by 90%, pushing the body to the surface.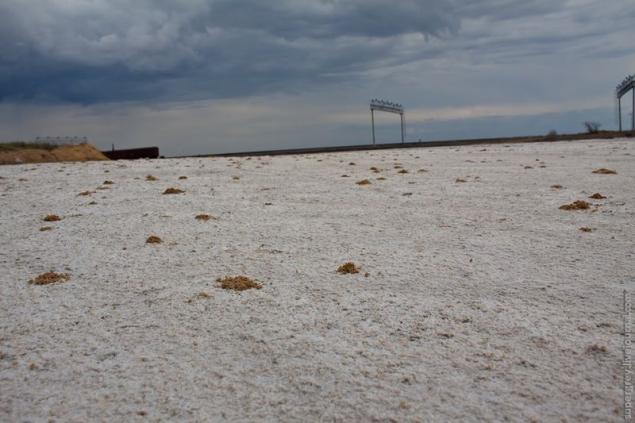 However, the depth of the lake is less than 1 meter, and dry summers it is almost completely dry.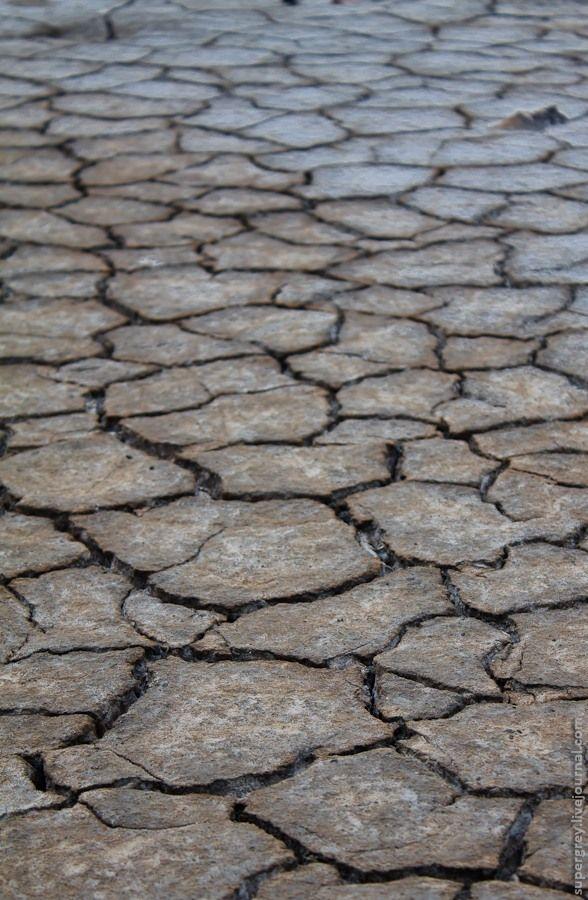 Author: We drove around the lake in the Urals. This all-wheel drive truck cars with tent body, which made the bench for the transport of persons.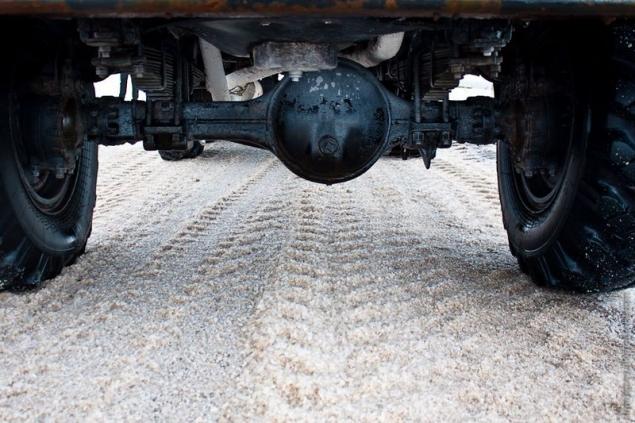 These machines after each such trip once washed. From the words of our driver, car, riding on the salt lake, repair and change entire nodes as well as salt corrodes everything is not possible to turn off any of the nut. Weather on the day of the trip was not predictable from the scorching sun to heavy rain.