This strange story of Alex and Imogen Miller occurred in the city of East Orange, Vermont, USA. The old man Miller languish on his farm with his wife. Alex was so poor that he picked out the old nails from houses warmed to fix the roof. He drove an old dilapidated VW Beetle, and when he finally broke down, the old man found another in an even worse state, and then another, and another ...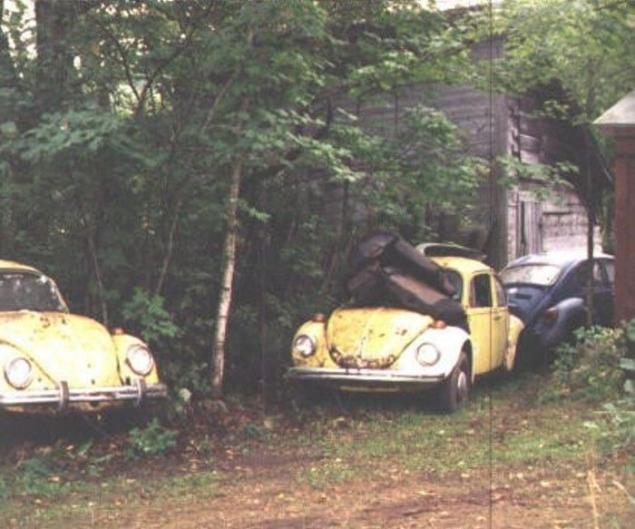 Its courtyard filled pile of scrap metal. Alex died in 1993 and his wife in 1996. In exchange for a promise to be buried in the holy land, the old church unsubscribed all of their property, which was put up for auction. And now, some of the revenue: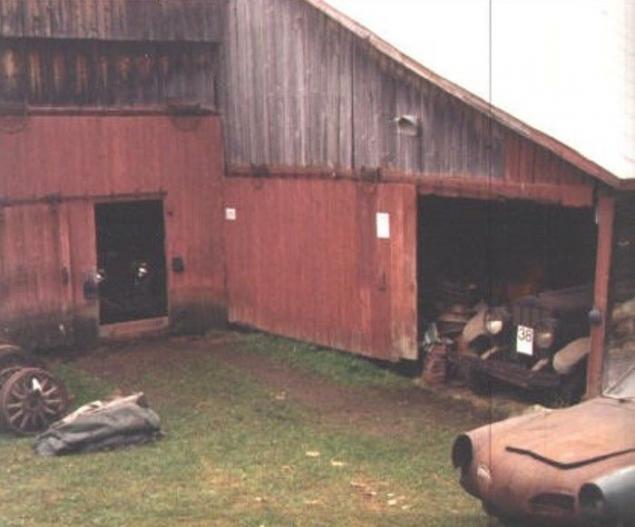 Franklin 1928 issue ($ 45,000) and HCS 1923 onwards ($ 14 500). During the preparation of exhibits for sale were found bearer bonds, strapped with tape to the rear-view mirror. It was organized by the auction Christies, which was attended by collectors from around the world.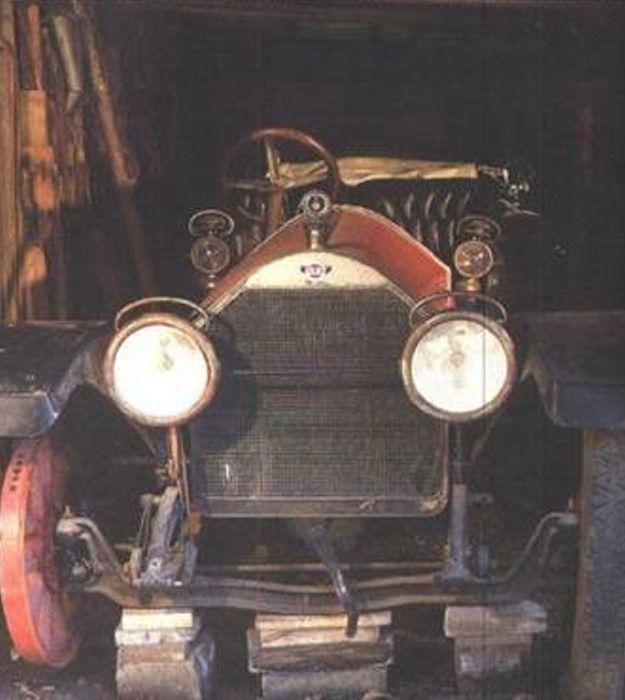 1913 Stutz Bearcat was sold for $ 105 000. As it turned out, Alex Miller was the son of a successful financier. He had a successful business in the field of deliveries and mail. But he was overcome paranoia regarding the tax authorities, and the entire garage with elite supercars moved to Vermont.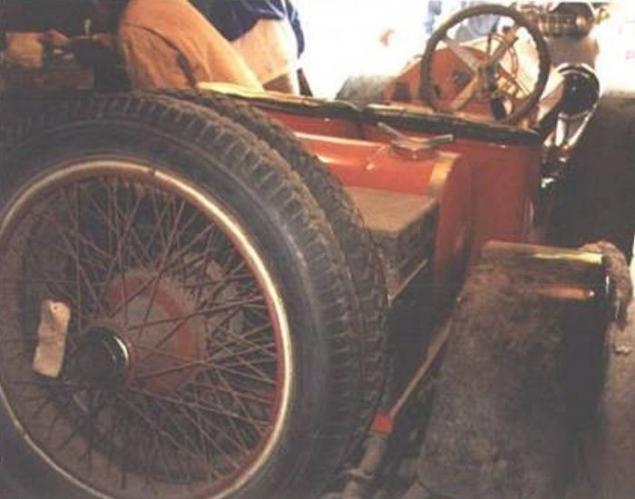 1916 Stutz Bearcat was sold for $ 155 000. Miller decided to open a small farm, and sit quietly alone with their wealth. He built a garage for their machines from the old metal and debris.