Each of us remembers a movie called "The Adventures of Electronics". And today I want to show you how they change actors played Syroezhkina and Electronics, and how they look today.
Sergei Syroezhkin and electronics - actor Vladimir and Yuri Torsuevy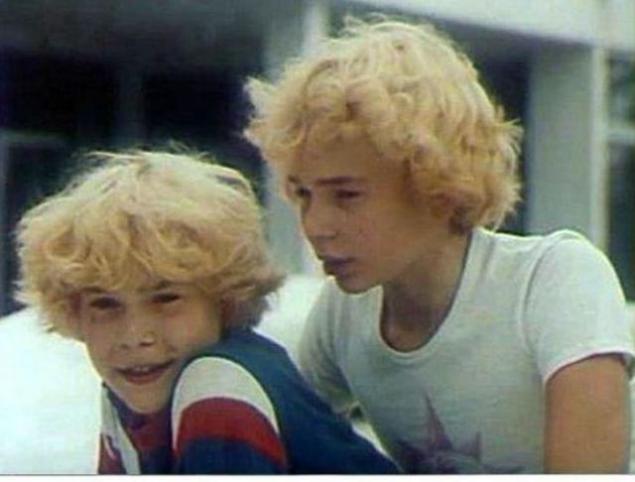 Here they are today :) After the famous movie they played 5 more pictures. Vladimir Torsuev aka electronics since February 2007 living in Novosibirsk. His brother, Yuri, who is also Syroezhkin, works in Moscow. However, the twins, as before, are inseparable: they call up each other as often as once a day.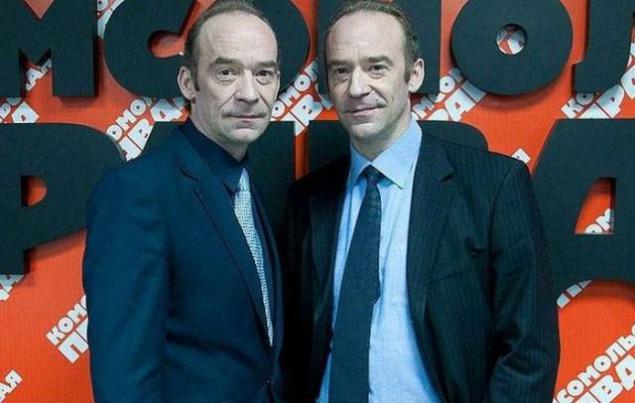 Now they are the leading variety shows and concerts, and sometimes even singing (mostly remakes of the old songs from the films in which they played)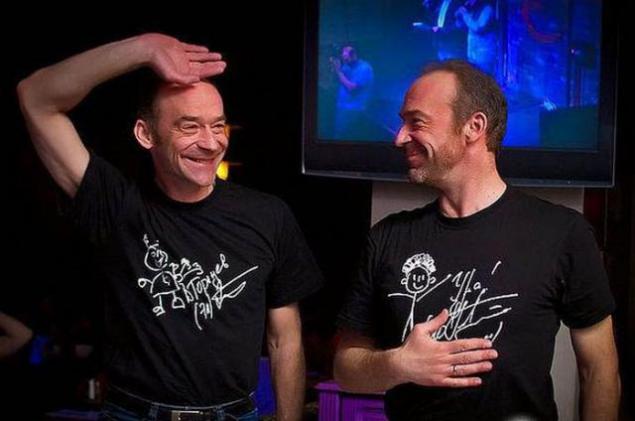 Professor Gromov - Actor Nikolai Grinko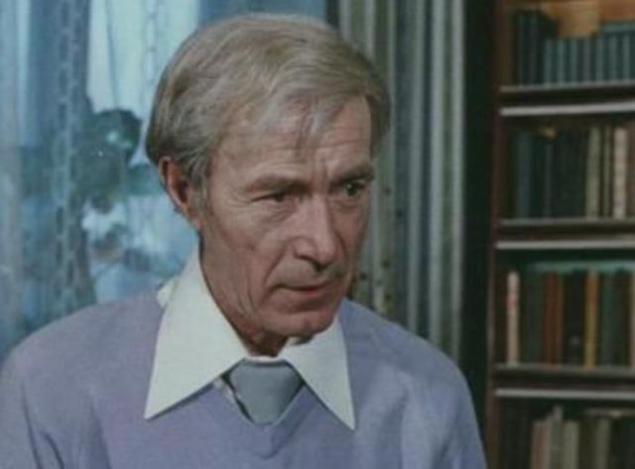 Played in more than 100 movies! People's Artist of the Ukrainian SSR.
... He died of leukemia in 1989 at age 69. He was buried in Kiev.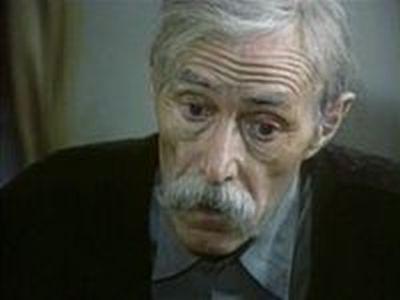 Maya - actress Oksana Alekseeva.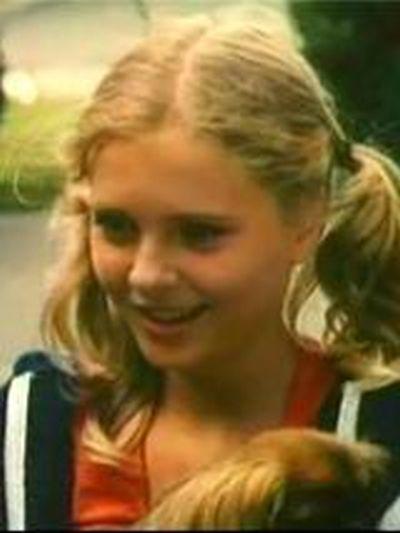 After the "Electronics" is not filmed anywhere else.
She worked as executive director of a private company in Minsk.
At first she lived in America. Once she married a Frenchman and lives in the city of Lyon. He is fond of the countryside riding in a car, tennis and skiing.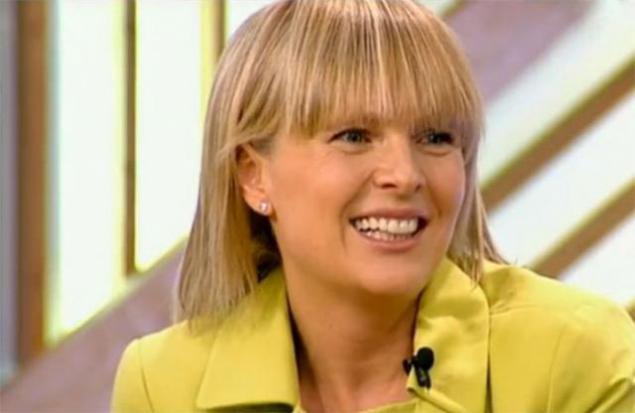 Makar Gusev - actor Vasily modest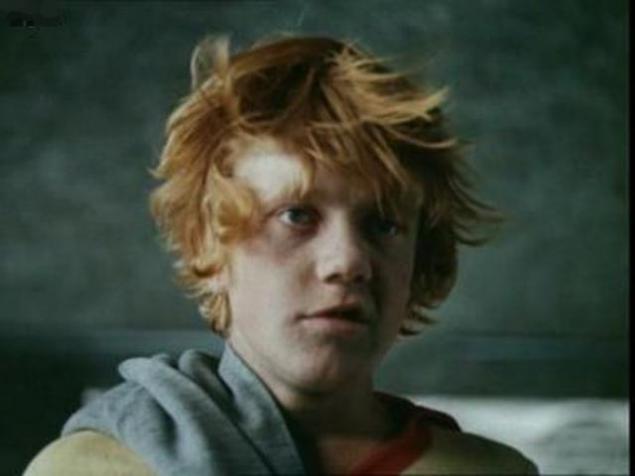 Parallel to his studies, he starred in a number of paintings. He served in the army, he entered the Naval College. He became a boatswain long voyage. In his spare time with Basil enjoys scuba diving. Lifeguard.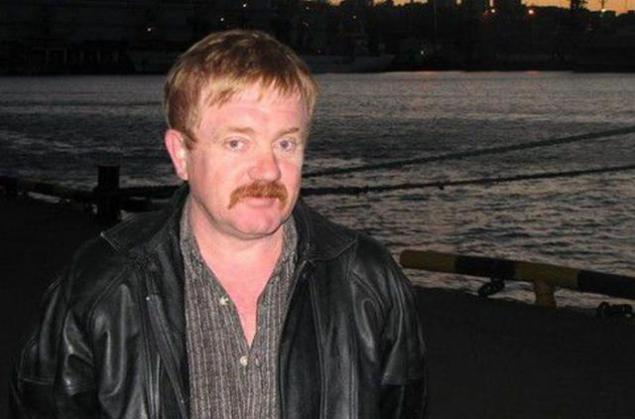 Vovk Korol'kov - actor Maksim Kalinin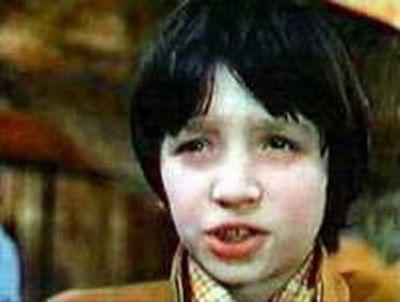 After "Edektronika" played in a movie. He graduated from the Moscow State University ekonom.fak. Economist, specialist in the securities market. Author of numerous articles on financial market regulation.
2000-2011 years. - General Director of JSC "Registrar Nikoil».
Since 2011 - member of the Board of Directors of IC "Prospect" and JSC "The new logger».
Since 1999 - permanent member of the Board of Directors PARTAD.
one of the founders of registration activity in Russia.
... He died under mysterious circumstances. According to media reports, committed suicide (out of the window of his apartment in Moscow) December 1, 2011. There are other versions. In particular, the possibility of bringing to suicide or murder.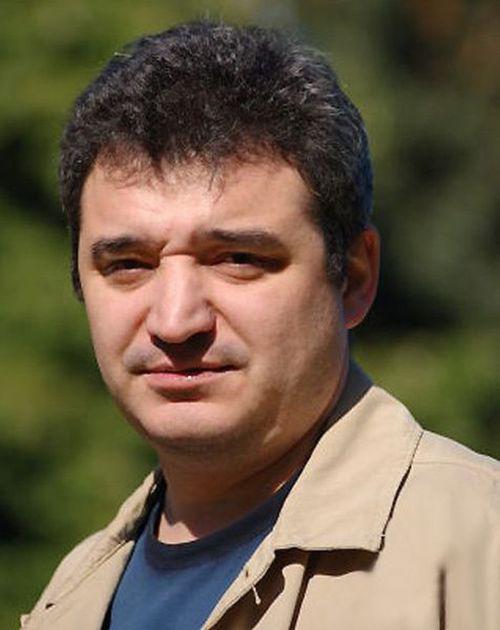 "Chizhikov - Ryzhikov" - actor Eugene Livshits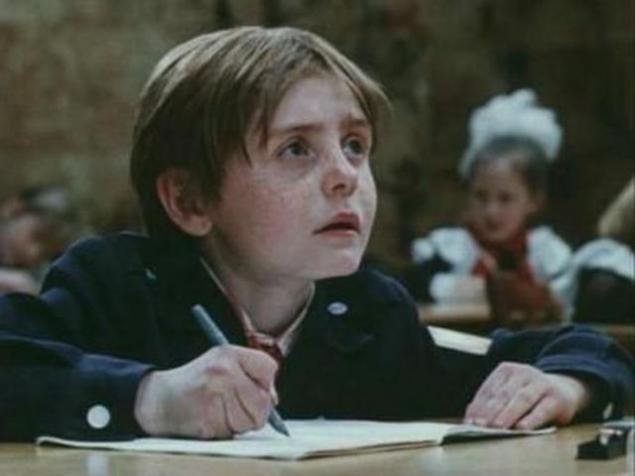 After the "Electronics" has played in a film. Since 1998, lives and works in Germany, where he plays the xylophone, vibraphone and marimba in the Düsseldorf Symphony Orchestra. A lot of traveling around the world with concerts. He is married and has two sons.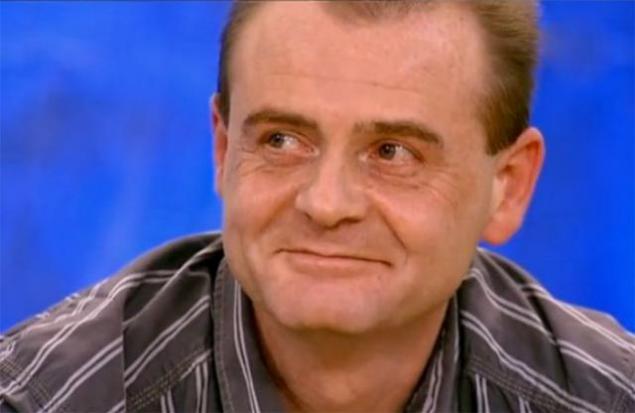 Urry - Actor Nicholas Karachentsov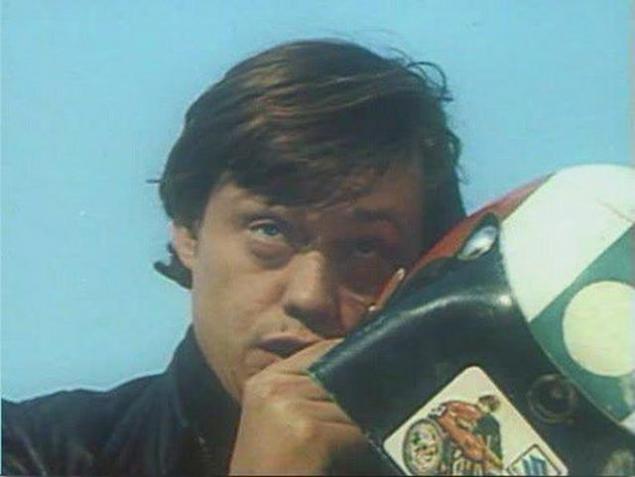 I played a few dozen different pictures of different genres - music, children's, adventure, drama.
In 2005, Nikolai Karachentsov had a car accident, as a result suffered a serious head injury. He spent 26 days in a coma. And still survived!
The actor has learned to walk again, but it has not recovered. Despite the disability, in May 2007 at a gala concert with the presentation of CDs with songs from the repertoire of Nicholas Karachentsova, the actor was able to get up on stage to show the audience.
In March - April 2011, Nikolai Karachentsov undergoing treatment at a clinic in Israel. It was noted that his speech has improved.
Even in Russia, a reporter's question, "Nikolai Petrovich, you have gone through so many trials, every day struggling with the terrible disease. Tell me, what is it that helps you live? "He replied," All of you. I still overcome. I endure, because I have so many people love! & Quot;
Stump - actor Vladimir Basov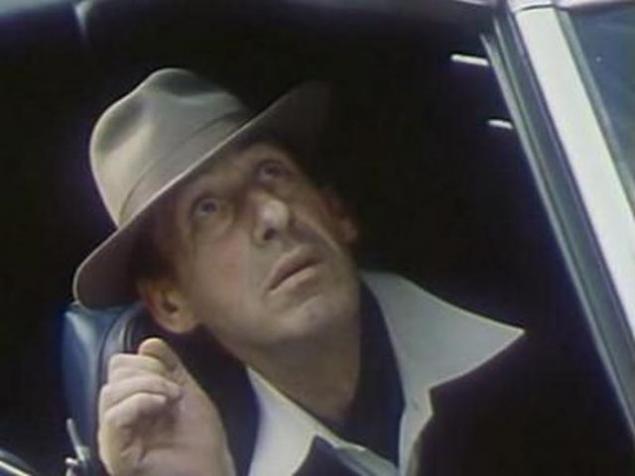 He played in 80 pictures. 20. Basov staged - a versatile artist. By nature Basov was very musical, film sounded a lot of songs in a hoarse voice.
USSR People's Artist.
... He died in 1987 from a second stroke. He was buried in Moscow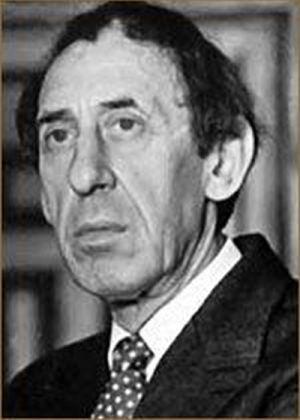 Mary, Assistant Gromov - Actress Elizabeth Nikischihina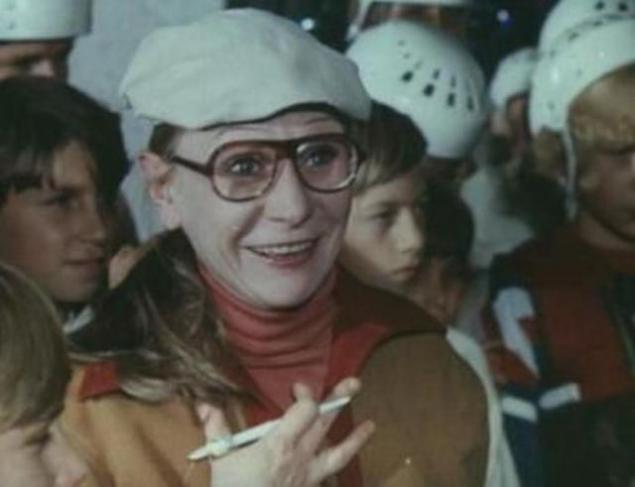 He played in more than 50 films. Honored Artist of the RSFSR.
Her first husband left for America, but Lisa did not follow him.
Second husband pursued the KGB, he was soon arrested, and her well-worn on the courts and in the interrogations. Her apartment was searched 3; further we went wrong relationship with his daughter, who married early. As a result, Elizabeth was left alone. In recent years, it remained a closed person, abuse alcohol ...
... She died alone in 1997 at the age of 56 in a communal apartment, where he lived the last few years. She was buried in Moscow.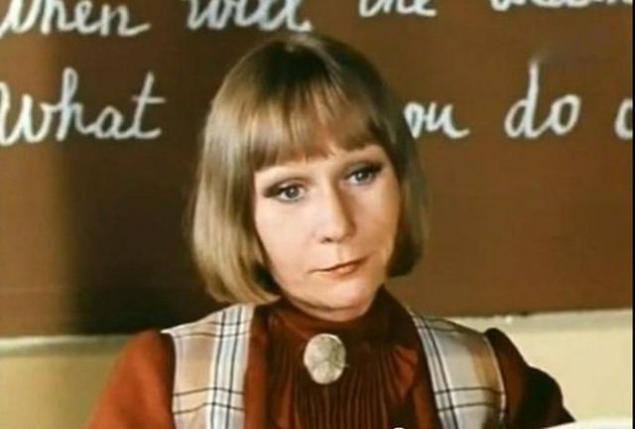 Taratar (math teacher) - actor Yevgeny Vesnik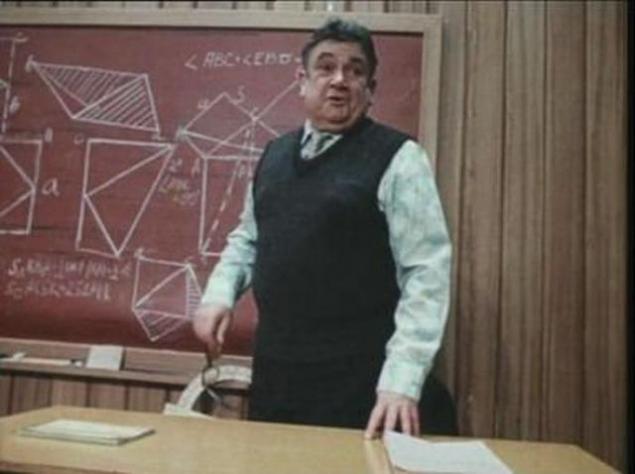 People's Artist of the USSR. He has 15 medals and awards. He played in hundreds of paintings.
Collecting gait people. Live in a role, it is walking the hero always helped him learn his character without words to convey to the viewer an image by passing a character.
About this collection Bulletin of Eugene knew all the theatrical Moscow, and often the actors approached Evgeni asking "sell gait" for a particular role.
In recent years, Eugene Vesnik had health problems. In 2005, he suffered pneumonia in 2009, suffered a stroke.
... He died in 2009. He was buried in Moscow.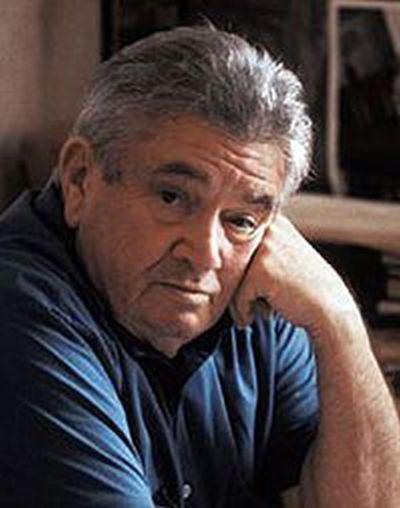 Kukushkin - Actress Valen Soluyan.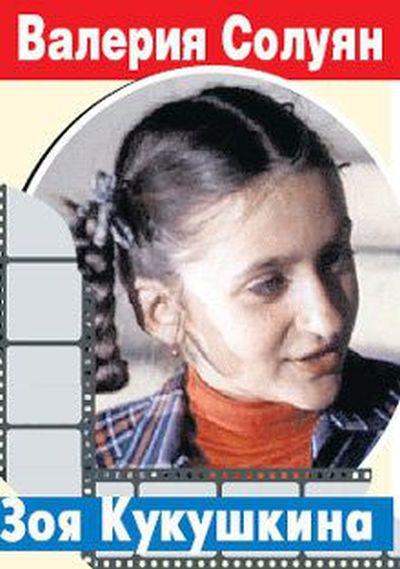 She graduated from medical school with honors. He works in Moscow dermatologist.