In Turkey, an international beauty contest "Miss Eurasia 2011". The competition was attended by the most beautiful girls from all over the Eurasian continent.
The crown went to the representative of Kazakhstan Inessa Nazarova.
To enter the contest winners were invited to national and regional competitions and festivals Beauty countries and republics of Europe and Asia.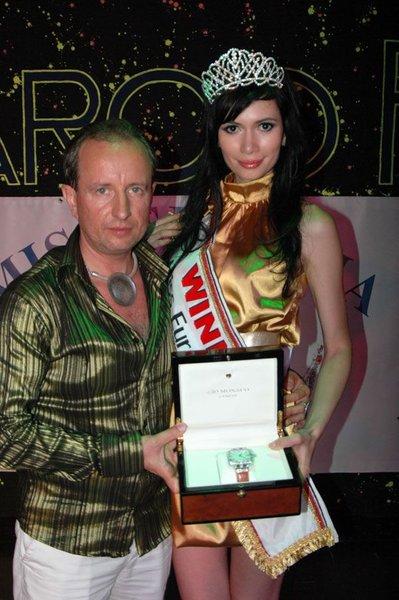 Requirements for participants: university studies, comprehensive education, the presence of creative talent, knowledge of a foreign language and the history of their country, and, of course, professional model data - the growth of not less than 174 cm, beautiful appearance and parameters of a professional model.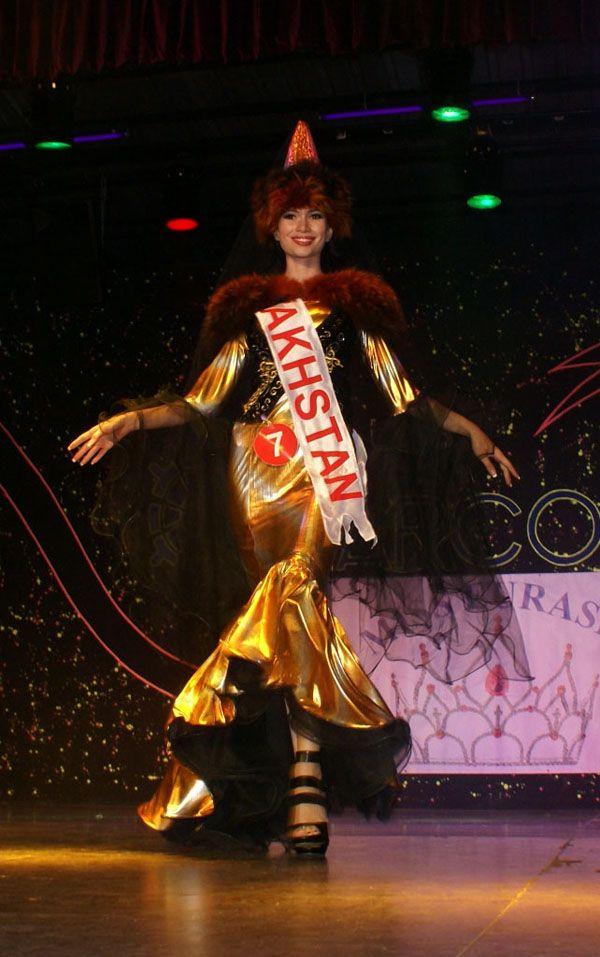 Kazakhstan was represented by Inessa Nazarova. Starting the modeling business at age 19, she graduated with honors from the Karaganda Economic University, and at the same time in the 24 years has numerous titles in fashion and beauty, such as "The best fashion model in Kazakhstan", "Best Model of the Year" and others.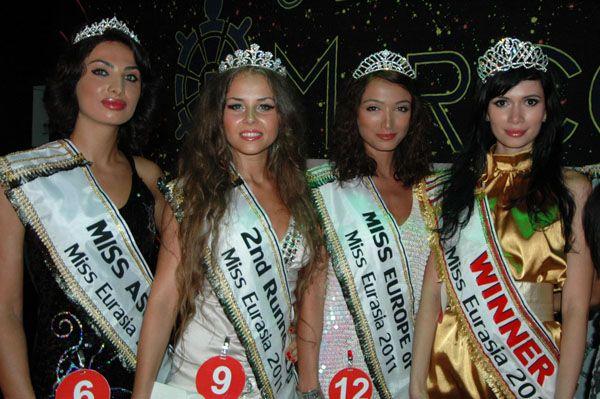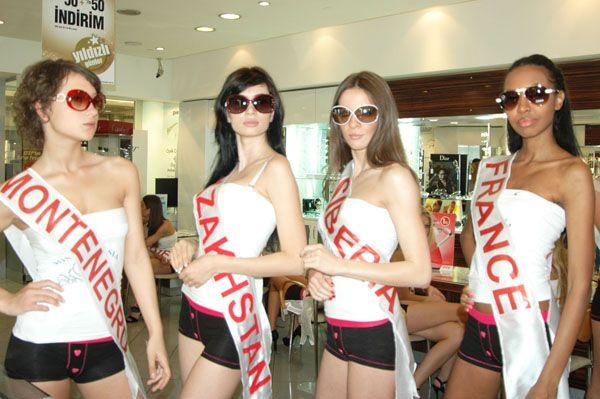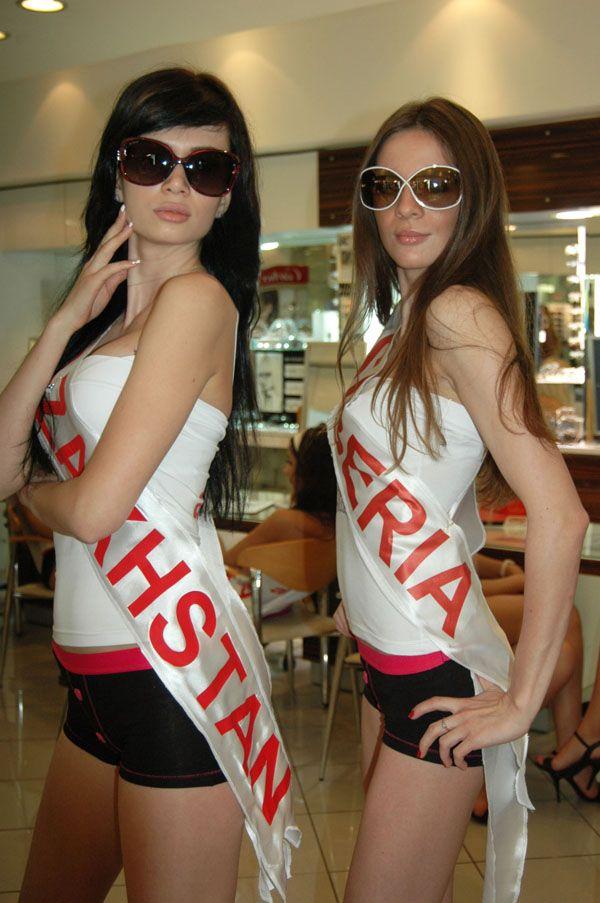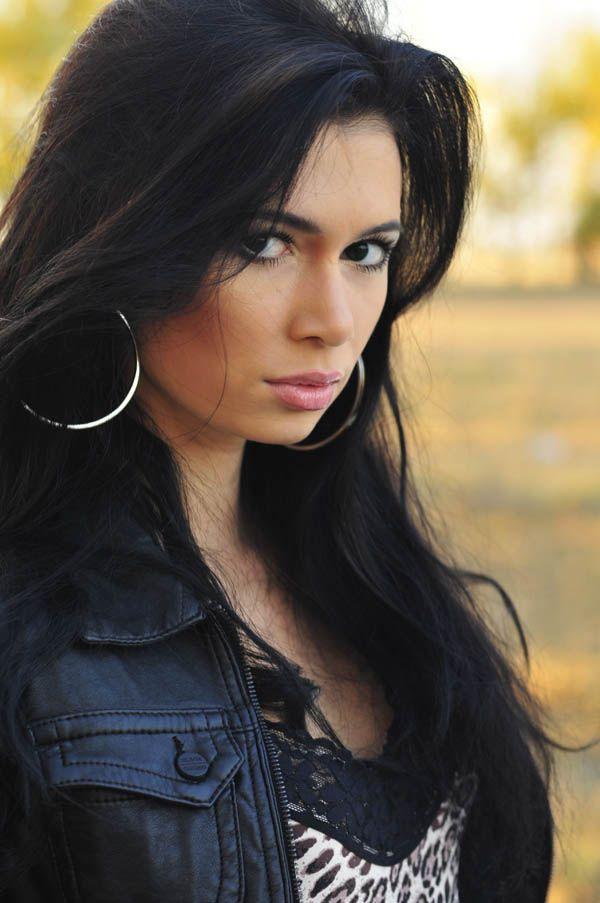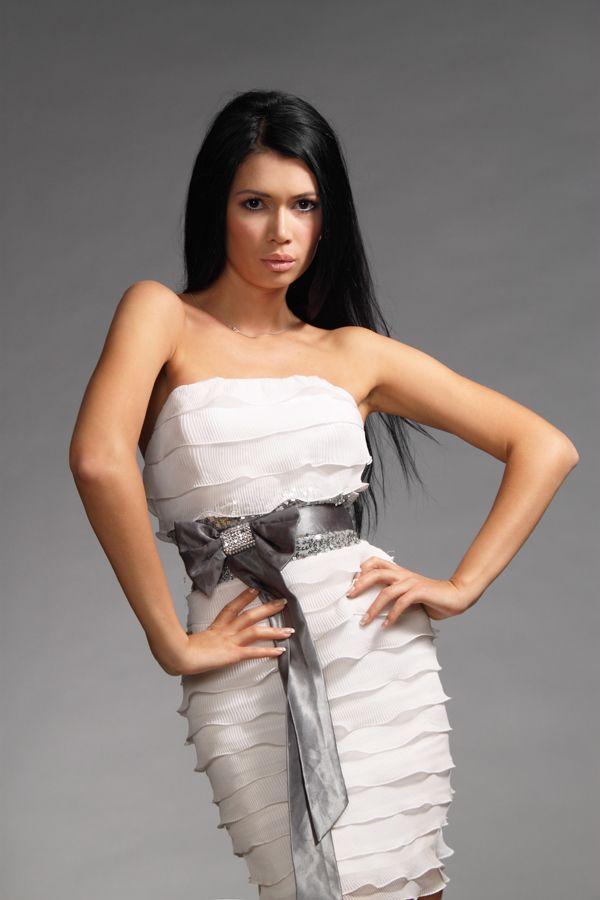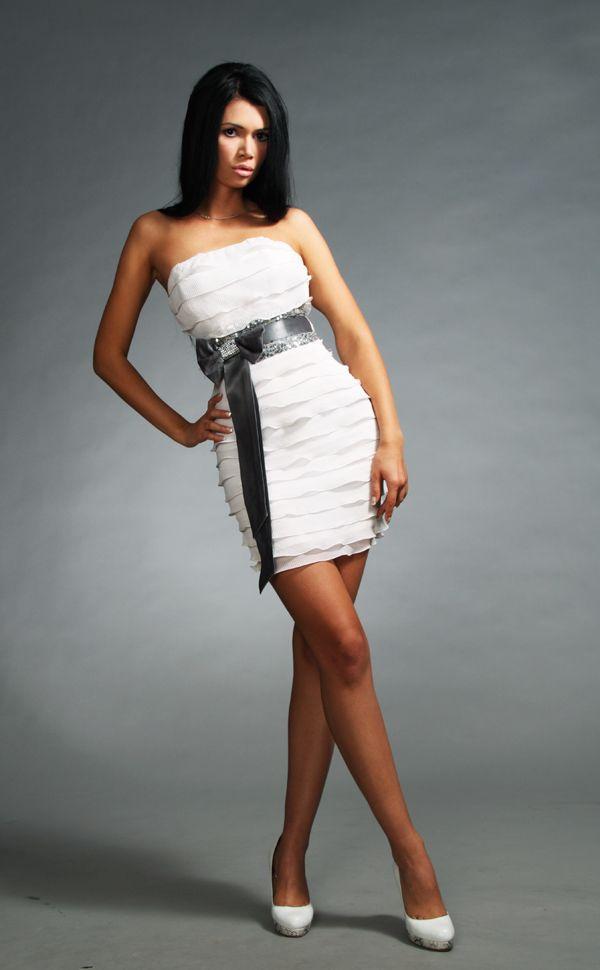 In fact, a very beautiful girl
via Source